Tips
28 May 2022

Traveling the world is among our dreams. Especially with the restriction of travel around the world due to the pandemic, people stuck at home missed traveling even more. There are many beautiful places to visit and see around the world. With the decrease of the epidemic, people returned to travel freely. However, with increasing costs, traveling is becoming more and more luxurious every day. Especially with the increasing exchange rate difference, it has become very difficult to travel abroad. Everything from travel expenses to accommodation and food expenses has increased a lot. Despite all this cost, it is possible to travel for much more affordable costs and even free at some points. There are some tips to be aware of for this. There are things that can be done to save big at many points, from transportation to food, from accommodation to sightseeing. Now we will list them for you.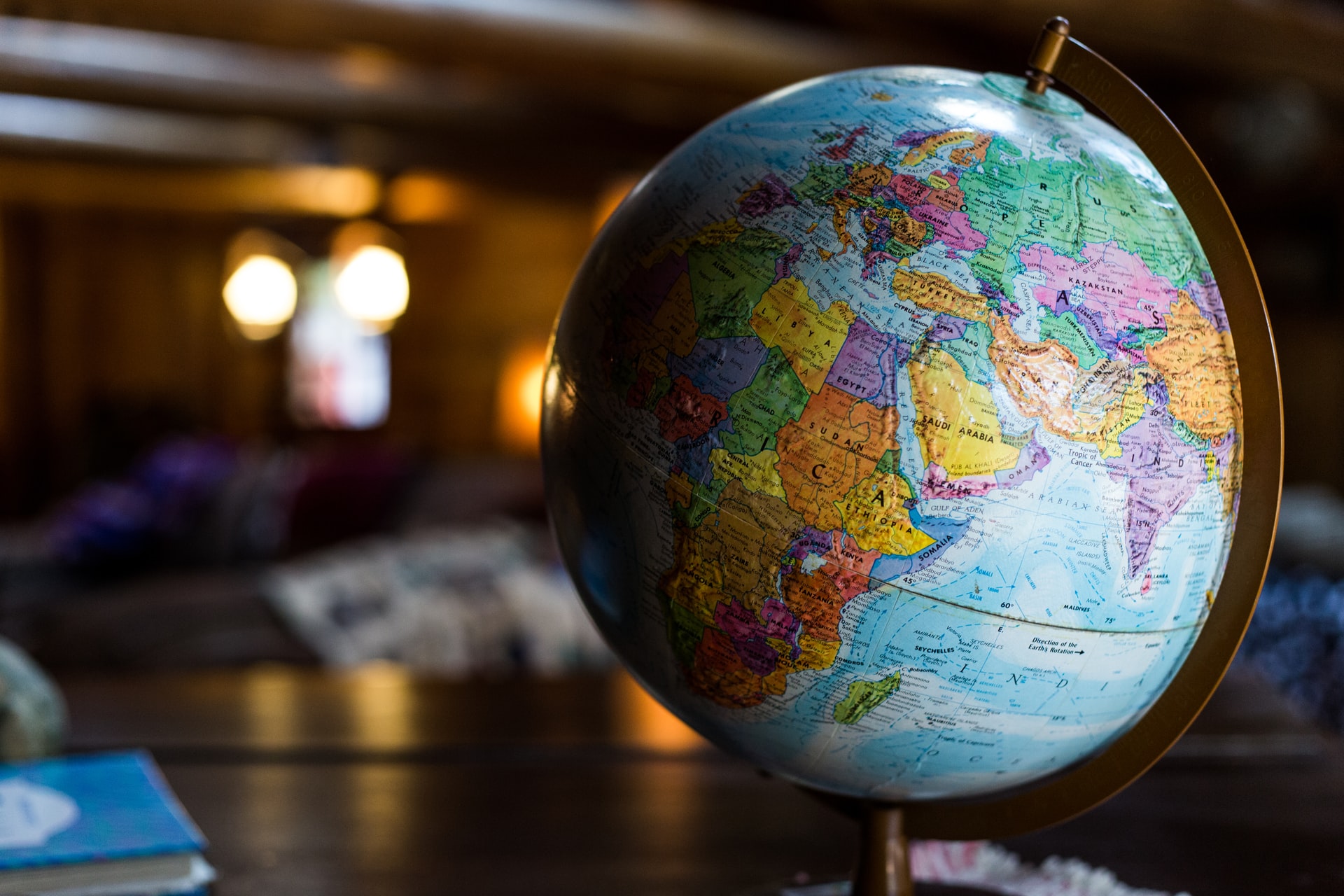 Free Flights
One of the biggest costs in traveling abroad is ticket prices. Therefore, it is necessary to start saving from here first. In this sense, it is possible to win free flight campaigns with various famous cards. With most cards, a free round-trip flight can be earned with a registration bonus of 50,000 points. These advantages are especially common in the USA. Airlines such as SAS, Norweigan Air, Lutthansa and Aer Lingus also offer various deals in Europe. Travelers who want to tour the world should research the campaigns of the airline companies in their destinations.
Free Accommodation
One of the things that cause the most cost during travels is accommodation costs. In this sense, free places to stay are the most ideal option. It is possible to find hosts who connect through various sites and host travelers for free. If you wish, you can respond to your hosts by making small surprises. In any case, it will be more convenient than staying in expensive hotels. In addition, it is also possible to meet new people in different countries and share good experiences. Of course, there is nothing like doing this without spending money.
Hitchhiking
Providing transportation in the countries you visit by hitchhiking is a bit troublesome, but it is one of the ideal methods of traveling for free. This method is widely used in Scandinavia, Australia, Eastern Europe, Central America and more. You should pay attention to a few tips while traveling by hitchhiking. First, use a sign. This way, passersby will know where you are going. On the other hand, having a stylish and clean appearance will be a good impression for those who will host you in their car.
While hitchhiking is a nice way of getting around without spending money, it is illegal in some countries. You should make sure that hitchhiking is legal in the country you are visiting. Otherwise, you may stay in troubled situations while trying to travel without spending money. Finally, do not forget about the precautions regarding the car you are driving. For your safety, just in case, write down the license plate of the vehicle you are riding in and give it to a friend, and keep your valuables with you while you are in the car. After all, it is always good to be cautious.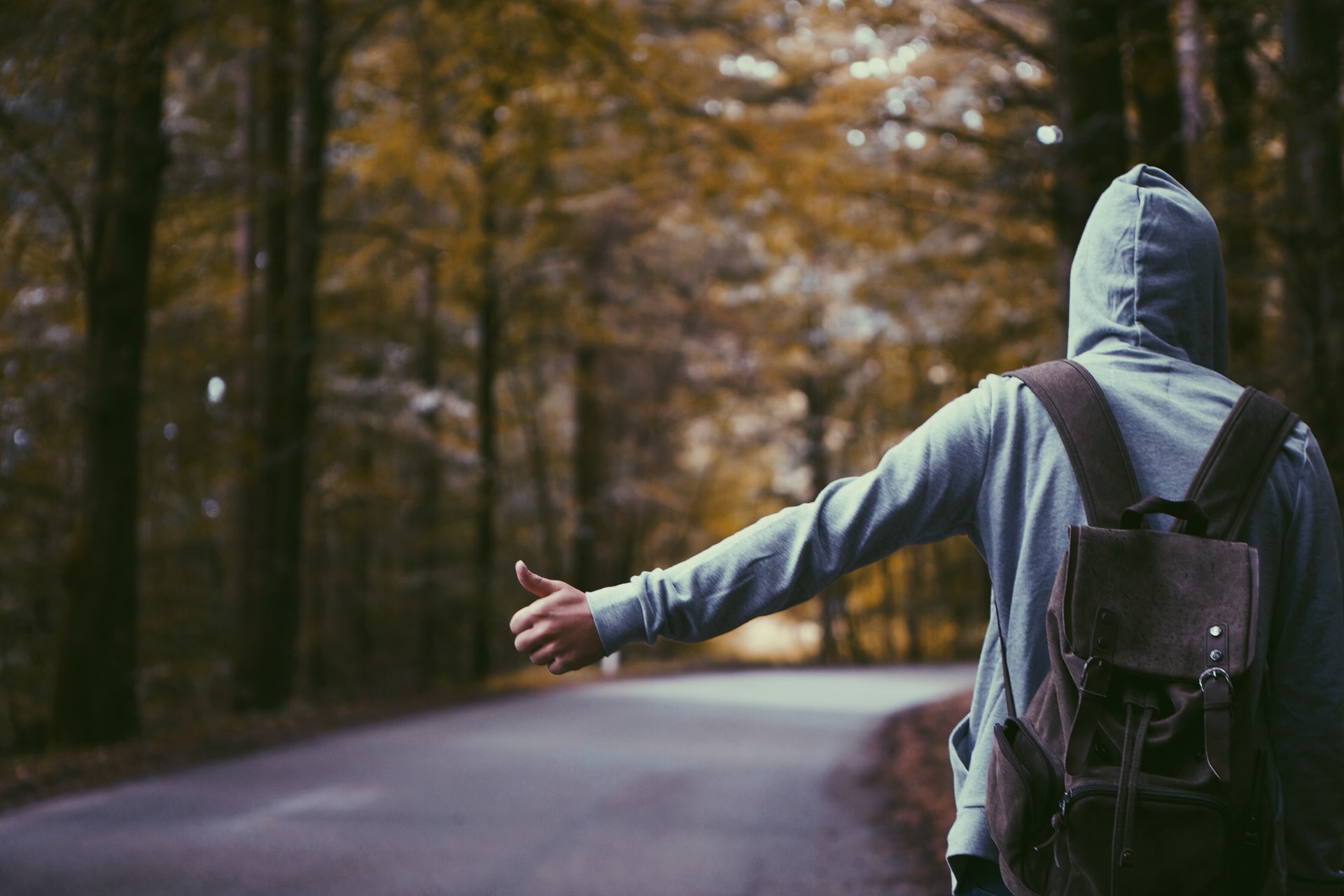 Free Walking Tours
One of the best and free ways to see popular places in the city you are visiting is to join free walking tours. You can find free walking tours in many major European cities. In this way, you can spend time together with people from different cultures.
Self Catering
A lot of money is spent on food and beverage, as well as transportation and accommodation during travel. In some countries, especially abroad, prices are quite high. This can be quite a strain on the budget. At this point, one of the best savings methods is to prepare your own food. In any city in Europe, buying and preparing the ingredients instead of eating out allows you to make a profit of around 30%. Especially in Northern Europe, this method is the most accurate in countries where eating out seriously forces the budget. You can use this savings to see new places and experience different adventures. For the self-catering system, make sure that the hostels you stay in have a kitchen. Travelers who prefer Airbnb will also be lucky in this sense. You can use the kitchen of these houses for cooking.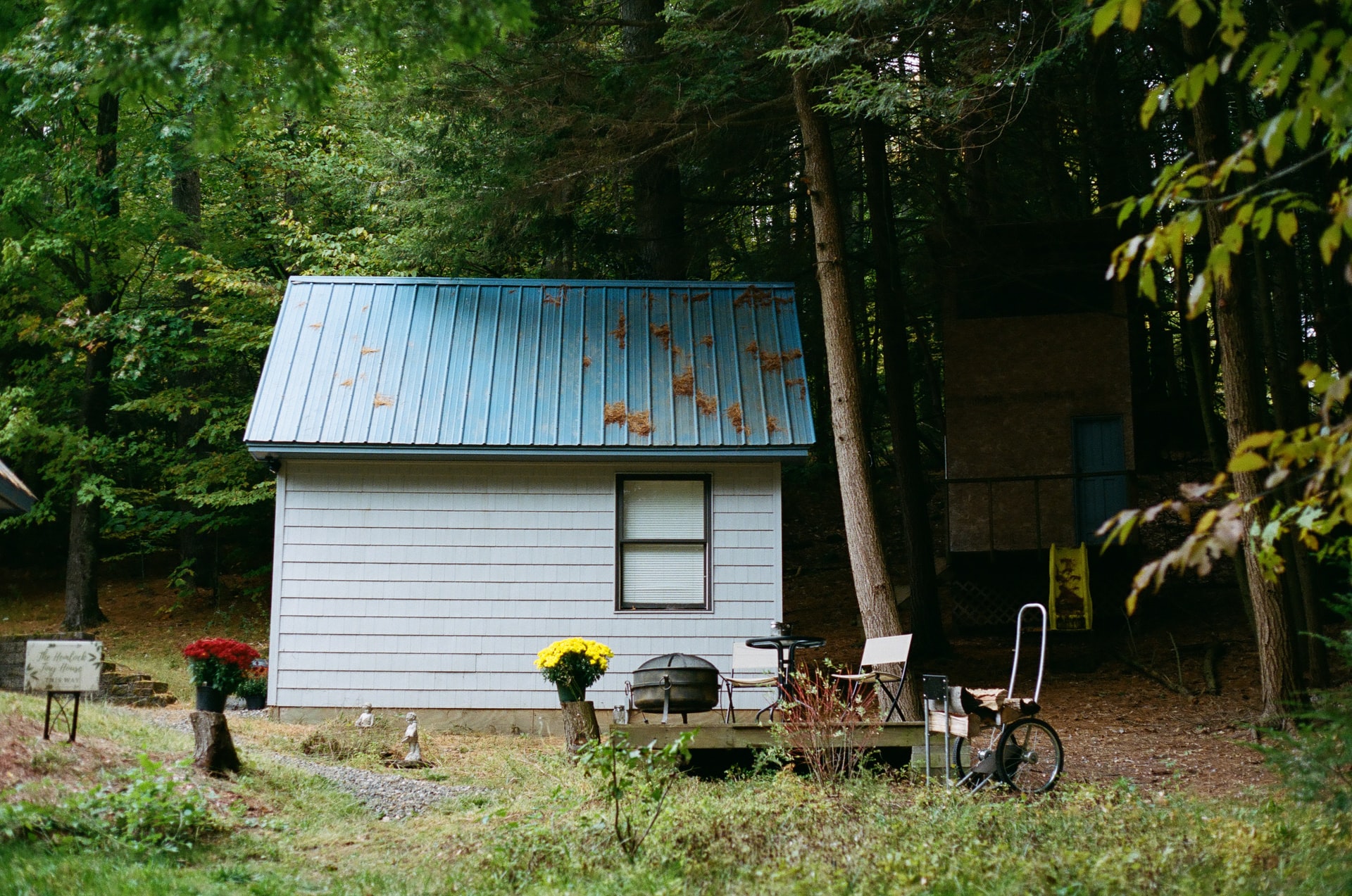 Railroad Crossings
It's time for an important item for those who will use the train route in their travels. This refers to train tickets that you can use for a certain time and on a certain route. Europe and Japan are prominent destinations in this sense. If you are going to wander around the region for a while, you will save close to 50% with this method.
Discount Cards
If you are a student or in a different discount card class, it will be cheaper for you to travel around the world. There are discount cards valid for students, teachers or people under the age of 26. With these, you can reduce the money you spend on transportation by 50%. In addition to transportation, with these cards you can visit places such as museums, galleries and cities.
You can enter the historical sites for free or at low cost. In addition to discounted transportation cards, tourism cards will also provide advantages during the trip. With these cards, free entry to tourist attractions is possible. Thanks to these cards, you can visit popular venues in Europe's most popular countries and save between 50-100 dollars.
Here are the tips we have compiled for travelers who want to travel all over the world at much lower costs. By using these methods, you can have the opportunity to see the most popular touristic places live in many countries from Asia to Europe.