Culture & Travel
23 March 2022
Güncelleme Tarihi: 5 September 2022
Staying in the most luxurious, comfortable hotels to pamper yourself during your holiday can be a very pleasant and unforgettable experience, but from time to time you also need to open your eyes in the lap of nature, and we think there is nothing like falling asleep with the sound of the Mediterranean in your ear. Camping in Antalya can be a journey you will never forget with its majestic mountains, clear lakes, lush forests and cool waterfalls. Whether you are an experienced camper or a beginner who has just embarked on this adventure, if you have turned your route to Antalya, this article will not escape us!
Sundance Camp
Sundance Camp in Tekirova adopts the "principle of doing the least damage to the environment". This area where green and blue are in harmony that gives serenity to man; with its 24-hour hot water, showers and sinks, it aims to welcome you in this harmony without sacrificing your comfort. An area where you can be found with your caravan or tent if you wish is also within the existing Sundance Camp. There's a beach, a bar, a restaurant, even a dance and yoga studio. We are sure you will have a very interesting and enjoyable holiday!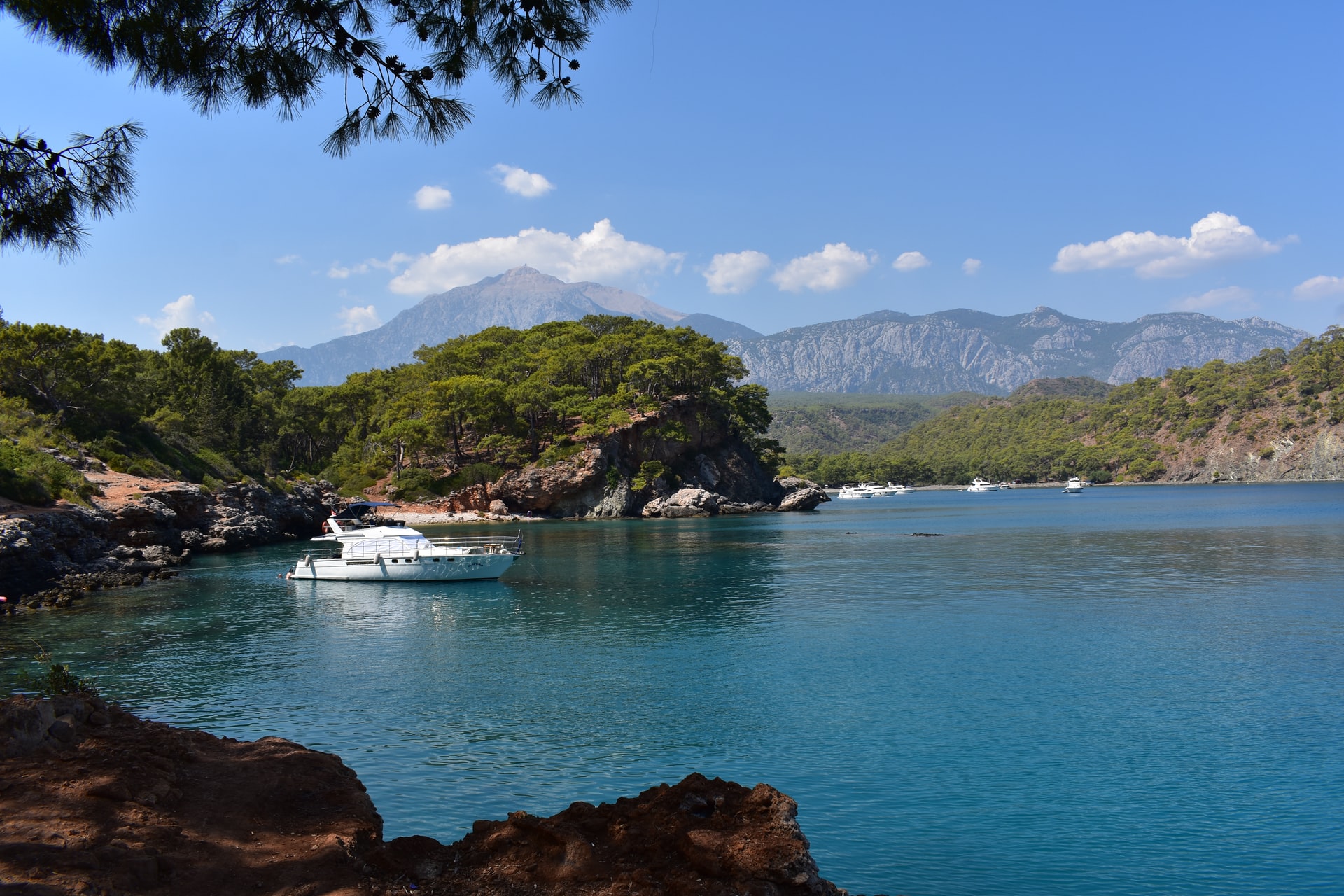 Kaş Camping
The region, which has been in operation since 1981, will impress you with its naturalness and hospitality. It is easy to reach the area, which is within walking distance of Kaş, but the area has managed to stay away from the noise and chaos of the residential areas. Kaş Camping with different options such as bungalows, caravans and tents. Since it has a very touristic density, it can be a nice accommodation alternative for you during your visit to Kaş without getting involved in the stress of staying in the hotel.
İncekum Forest Camp
I'd say it's a blue paradise for İncekum. This is a completely different experience where you can taste the coolness in the shade of pine trees and freedom in the deep blue of the Mediterranean. It's even more beautiful with its renewed form, İncekum. The area where 16 hectar is eveything but the kitchen sink! The tent and caravan campsite encloses a 2.5km beach and a large wooded area. For your food needs, restaurants and grocery stores are at your service. There's also a small bay on the Alanya side waiting to be discovered, let's not forget.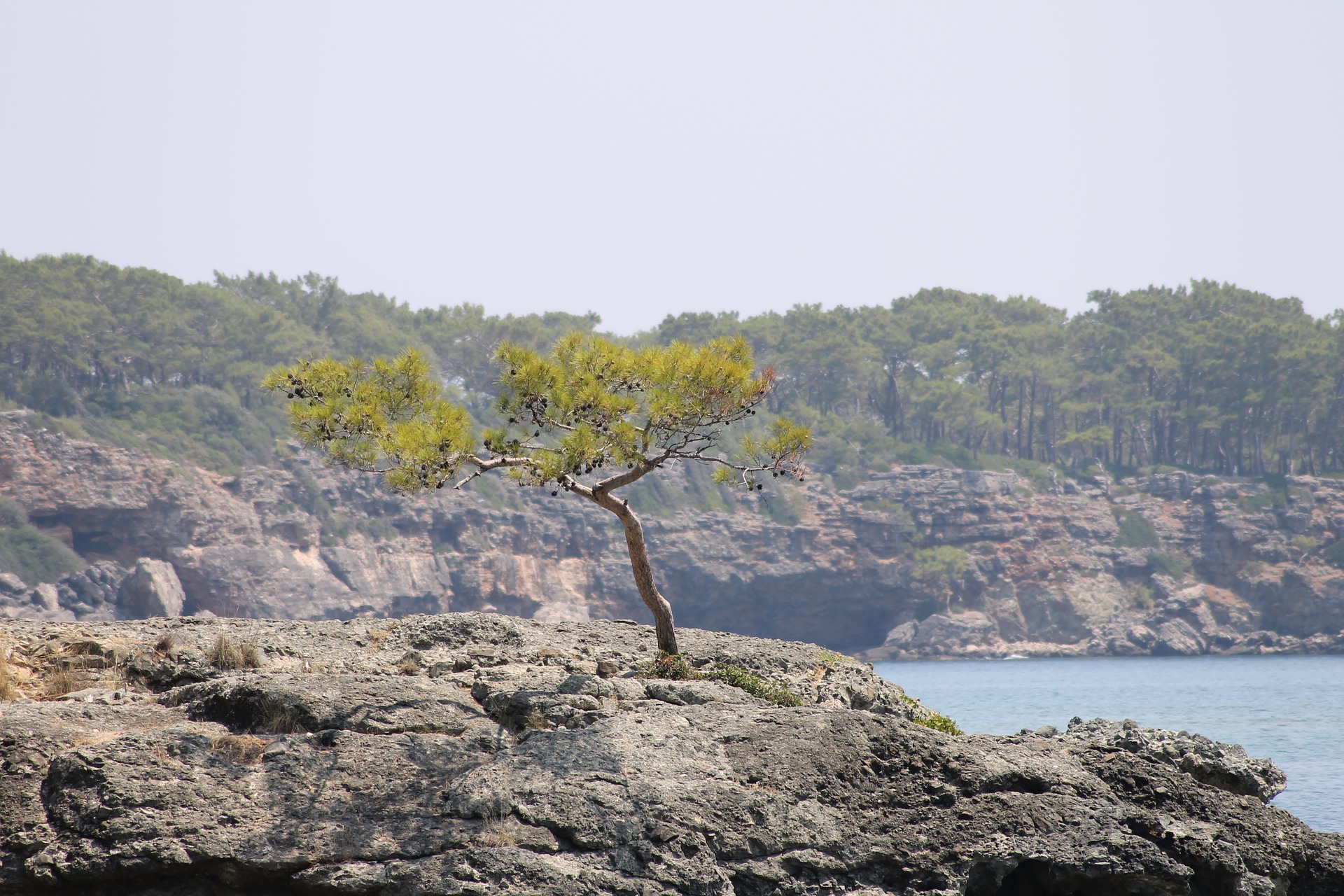 Manavgat Bridged Canyon
It is a national park in Manavgat district. Köprülü Canyon, which includes the Köprüçay river and the historical city of Selge, is also one of the longest canyons in Turkey. You want to add a little more activity to your camp, and if you're particularly interested in sports, this is the perfect place for you. There are many different activities you can do such as hiking, rafting, canoeing, rock climbing in The Bridged Canyon. Tents and campsites are located on both sides of the river.
Bostanlık Bay Campground
Bostanlık is located between the ancient city of Tekirova and Phaselis. It's not far from the center, but it's a very quiet place. If you don't want to cook, you can switch to the camping section for a little fee, if you're one of those who say I'll cook it myself and eat it myself, you can set up your tent in a free zone. Since the sea is also quite rocky, spear fishing is a very popular activity in Bostanlık.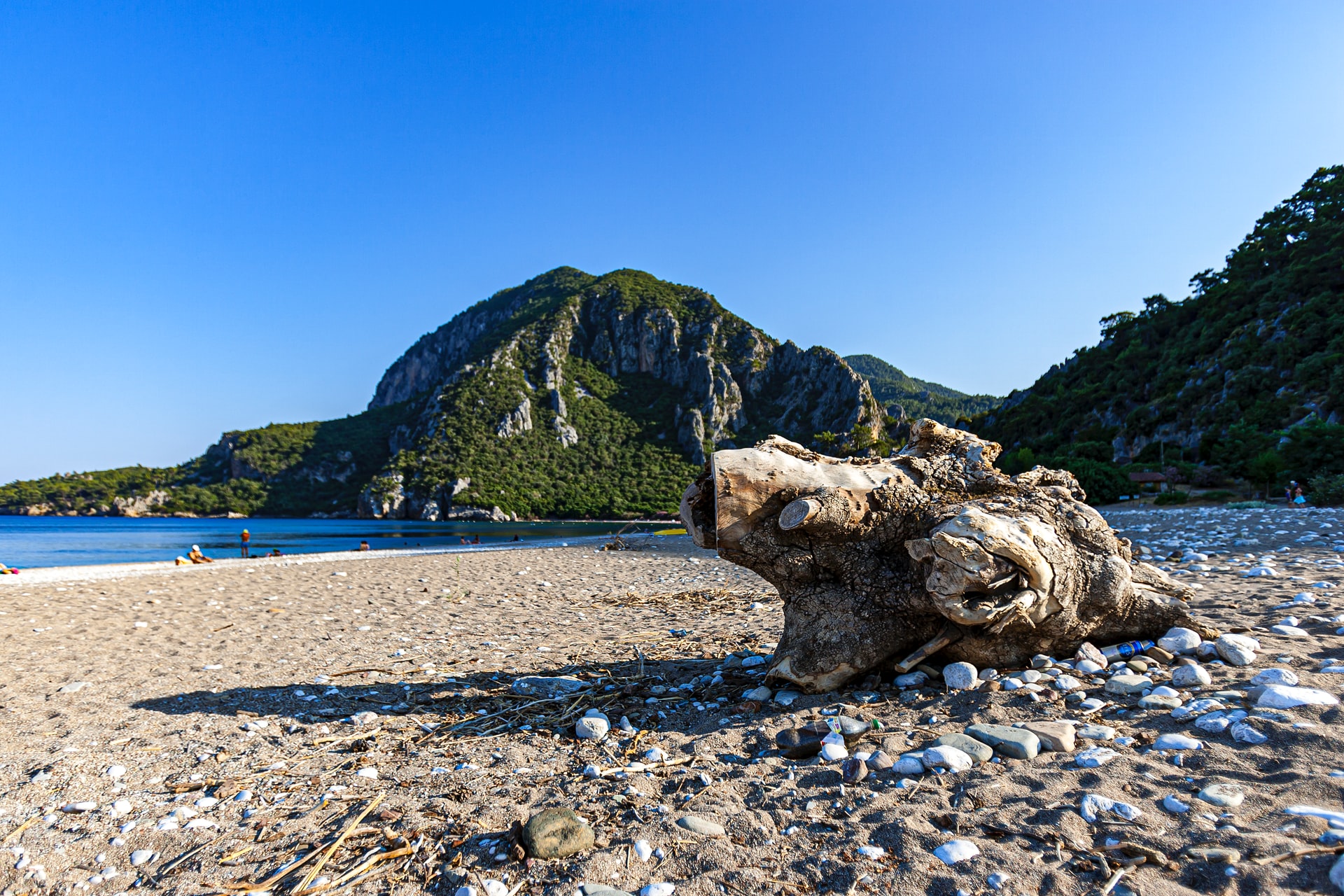 Çıralı / Olympus
The address of those who want to have a unique camping experience accompanied by pine and orange trees. Beydağ mountains are located within the boundaries of National Park Çıralı. Ulupınar creek, which passes through the historical city of Olympus, dividesÇıralı and Olympus in two on the beach. You can get out of the sea and get rid of salt water in Ulupınar. You can set up your own tent or rent a tent in Çıralı, which is located in a very touristic area where you can see the ancient ruins.
Adrasan Bay
Adrasan Bay is located 95 km from Antalya and 4 km from Kumluca district. The bay, which is a hidden paradise, will give you the feeling that you are in a dream with its dense forests surrounding its sparkling sea. Adrasan is located on the famous Lycian way. It is also very easy to reach, so you can have a comfortable trip with your camping items.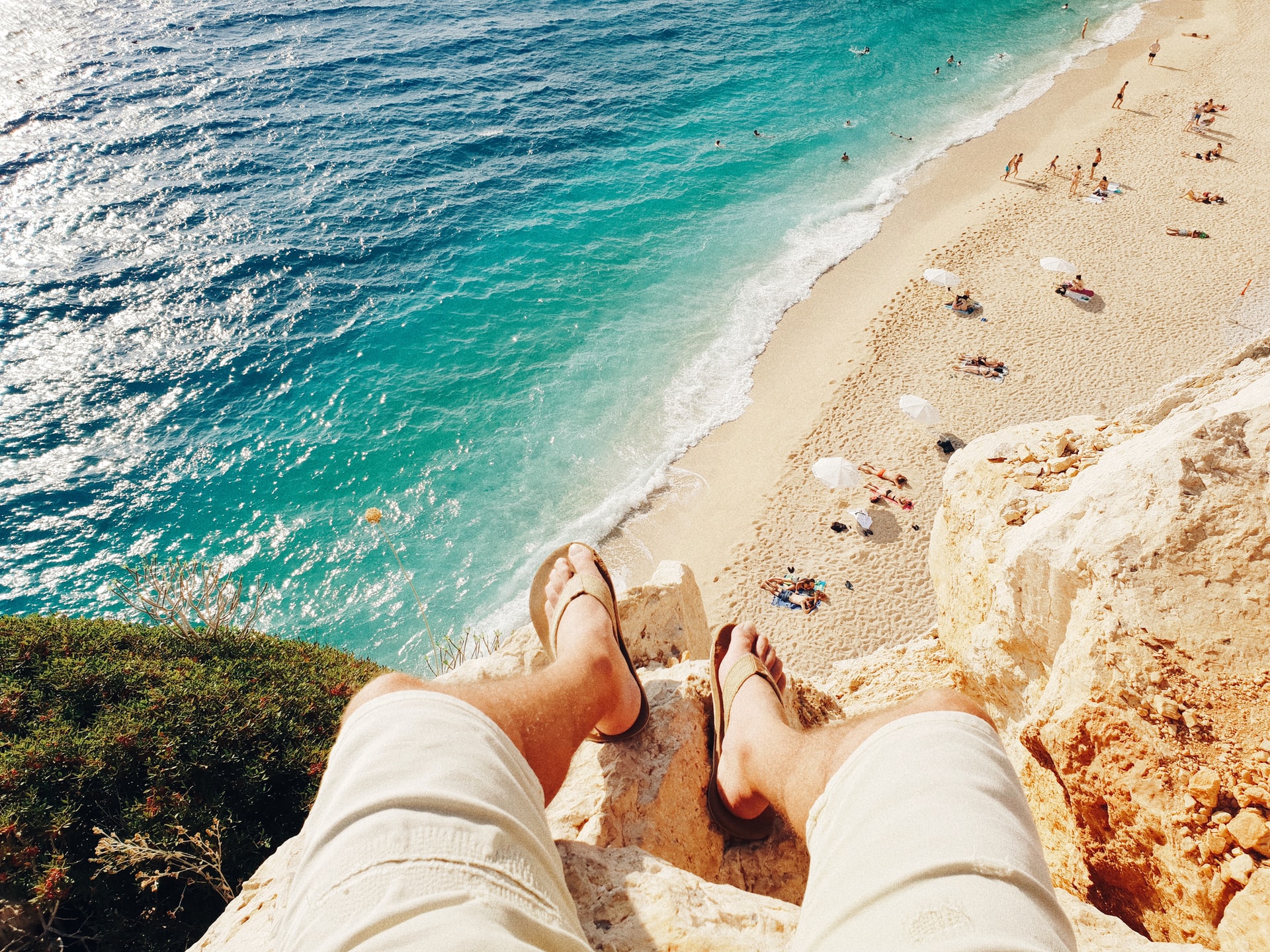 Korsan Bay
Another campsite on the Lycian way is Pirate Bay. The Gelidonya Lighthouse and the ancient City of Melanippe are also in this area. The bay has an exquisite view, which we recommend waking up early to meet the sunrise. You need to take a 15-minute walk to reach the area where you cannot enter by car. It is also worth mentioning that there are no places where you can buy food and drink.
Maden Bay-Campsite
It is located 32 km from the center of Kemer and 10 km from Tekirova. It's definitely one of the most beautiful bays in the area. You reach Maden Bay via a road parallel to the Mediterranean, adorned with red pines, so our advice is to choose a powerfull car that is resistant to bumpy roads. But once you cross that road, a whole new world awaits you with its thin pebble beach and immaculate sea. Again, it is perfect for those who are looking for calm and tranquillity as it is not a very crowded area for transportation reasons. There's no other structure inside except for a small fountain.
Patara Region
Patara, which is also home to endangered Caretta Carettas, has different campsites. And to protect these cute animals, let us inform you that it is forbidden to light up and make sounds after 7 p.m. Accommodations such as Medusa, Patara Green Park Campground and Quarter Camping & Bungalows can be found near the area where your own tent is not allowed.
Have a nice trip, everyone!