Technology
1 August 2022

Social media is in constant change. Social media are constantly developing their own features based on the interests of users and adapting them to the present day with a possible audience target. This ongoing flow is essential for marketers who are chasing an audience and looking for different creative avenues. Especially if you are working in any field of social media, it would not make much sense to act without following these trends. In this sense, the formula for success is to follow the trends prevailing in social media this year and adapt them to your own business. So, without further ado, let's take a look at this year's trends together and let you decide which trend is suitable for you and your business.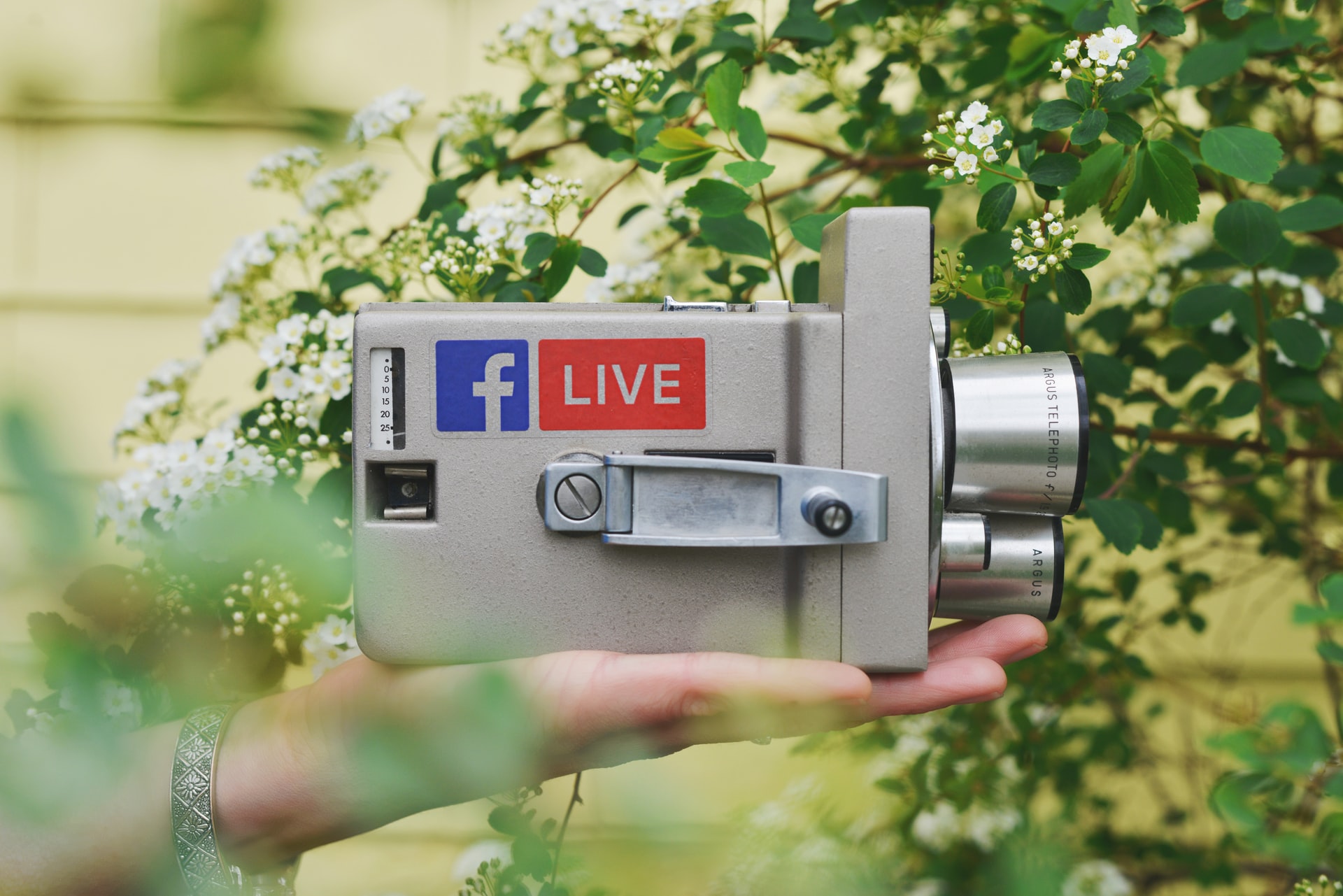 Live Broadcasts
Recently, live broadcasts, which have increased in use due to the conditions of the pandemic period, offer us a way to social interact from a safe distance. We can see that live broadcasts on various social platforms are a frequently preferred way for both entertainment and business sectors. Communicating with people one-on-one, at the same time and in a visual way offers you an opportunity for your marketing strategies on the internet. For example, if you are in the process of designing a website, you can contact potential users directly. You can also hold various question-and-answer sessions so you can form a closer and even lasting bond with your followers. Whatever work you're about to do or are currently doing, there's bound to be a plus in advancing human interaction in the right way. That's why today livestreams are one of the most popular ways among social media users and marketers.
Short Videos and Instagram Reels Videos
When we think of video, the first thing that comes to our minds is Youtube. In addition to Youtube, the video feature has developed in order to catch up with today's trends in major social media platforms such as Facebook, Instagram and Twitter. However, as we all know, the new generation created a completely different trend, especially with the TikTok application, and this new video type brought a different interpretation to social media. Although the driving force behind the short videos in this application is actually the Z generation, other generations are not behind them. As for why these videos are so attractive; Making videos is very easy and cost-effective, so this helps users to produce interesting content and expand their audience day by day. Following this trend based on your work will make you more visible on social media.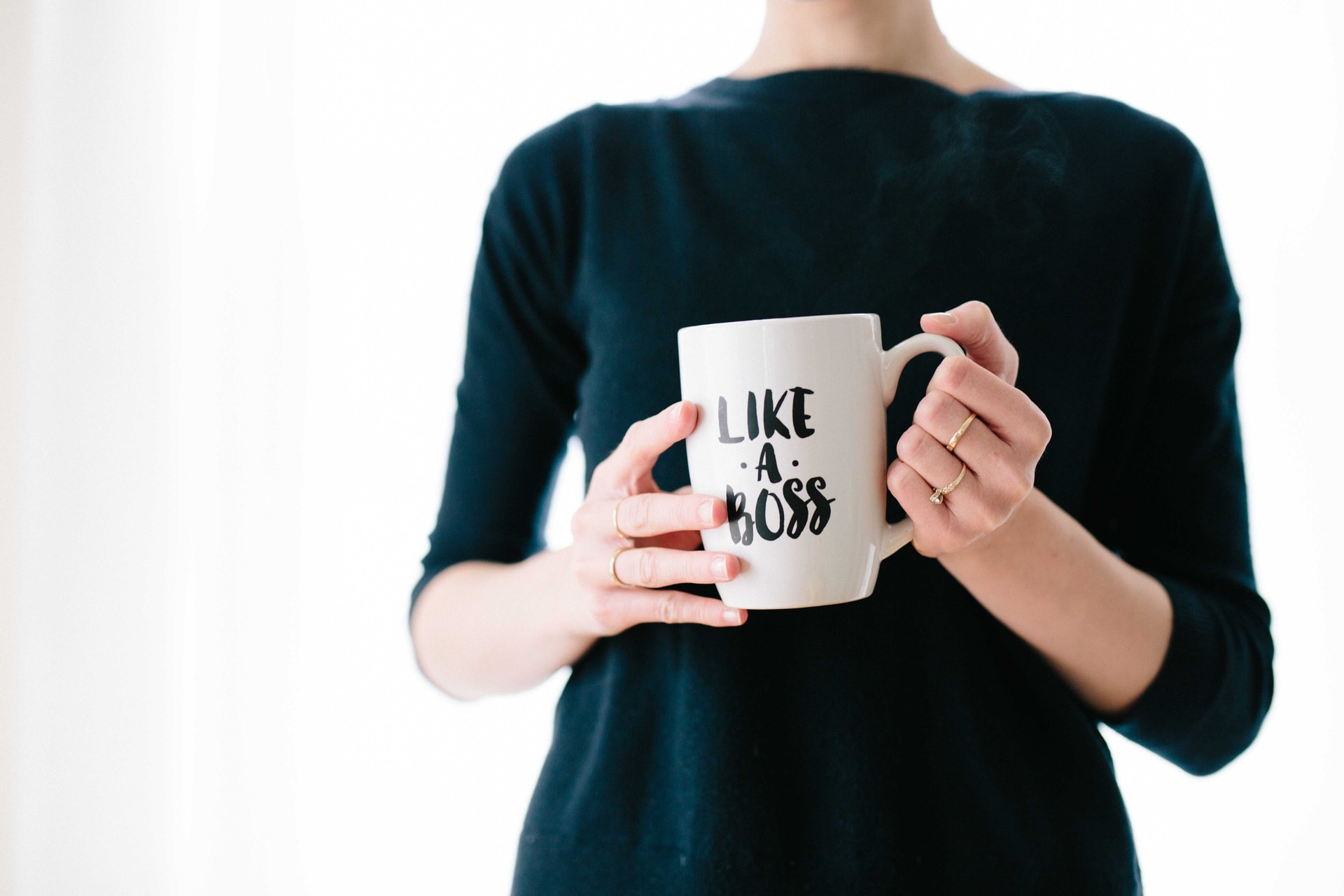 Influencers and Their Effects
You must have come across Influencers promoting various products or collaborating with brands on social media. Influencers have become even more important this year when it comes to marketing effectively. There was a development in brand promotion strategies as people tend to shop from home more and more each day; In this sense, the first people to come to mind were of course Influencers. If you are in a promotion process, you can apply to this method. The point you need to pay attention to and consider in this regard is; Macro and Micro Influencers. Collaborating with well-known Macro Influencers who have a huge following will be very costly. If you cannot afford it and you have a lower budget campaign, it would be more appropriate for you to contact and collaborate with Micro Influencers. This collaboration can provide you with a great return on investment.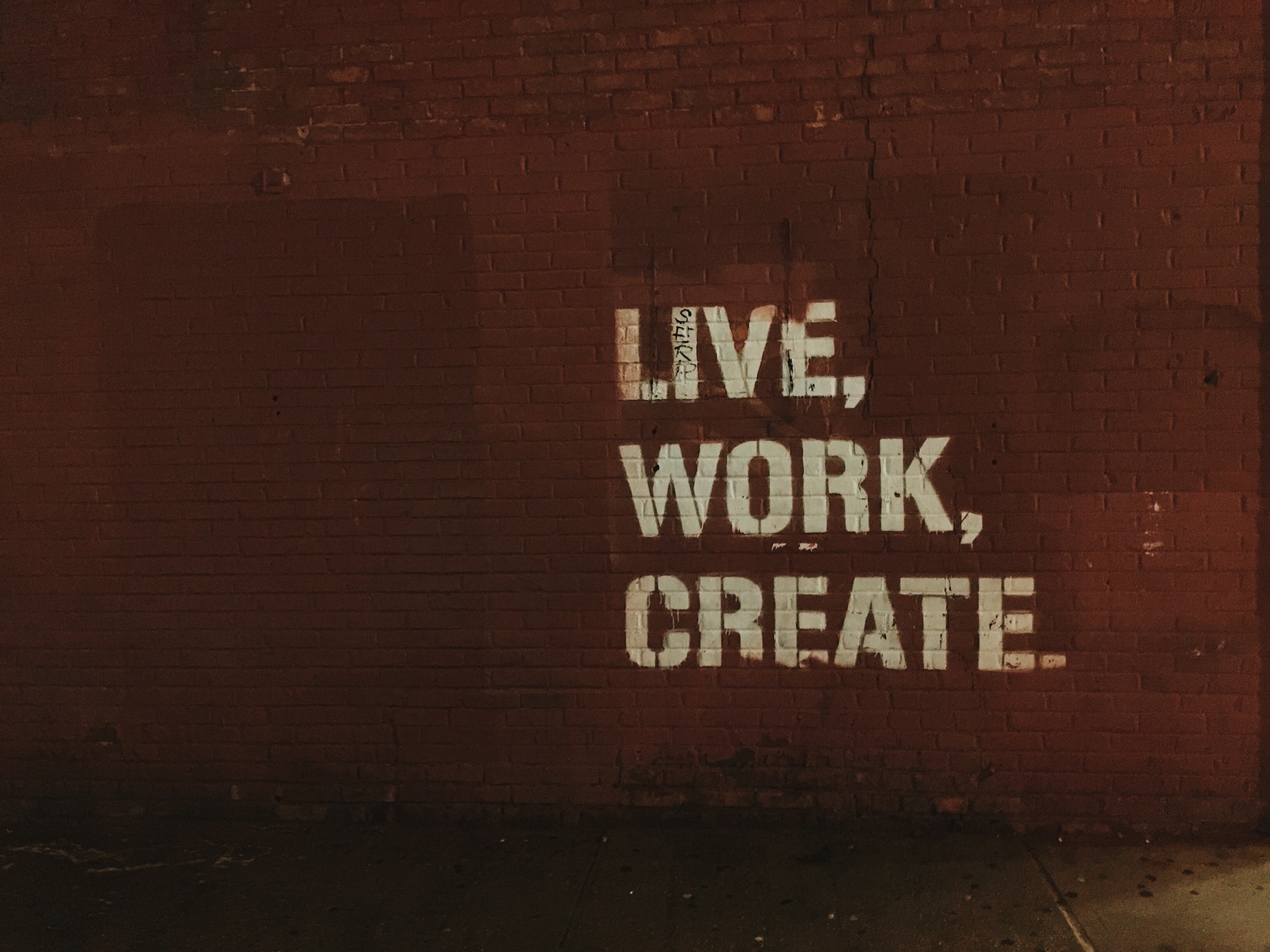 Social Network for Customer Service
Social media networks are no longer just simple tools that connect people and give them a way to share content. Now they are much more than that. Commerce has become a very important part of social media platforms. Therefore, it may be logical and useful to use social communication networks for customer service. The need for social communication networks for professional work paved the way for this trend. It would be very useful to have a line where you can directly communicate with your customers in order to resolve some issues quickly. Social networks are one of the best ways to use this fast and instant communication. It's also a tremendous PR effort for brands to publicly respond to and assist customers with their questions.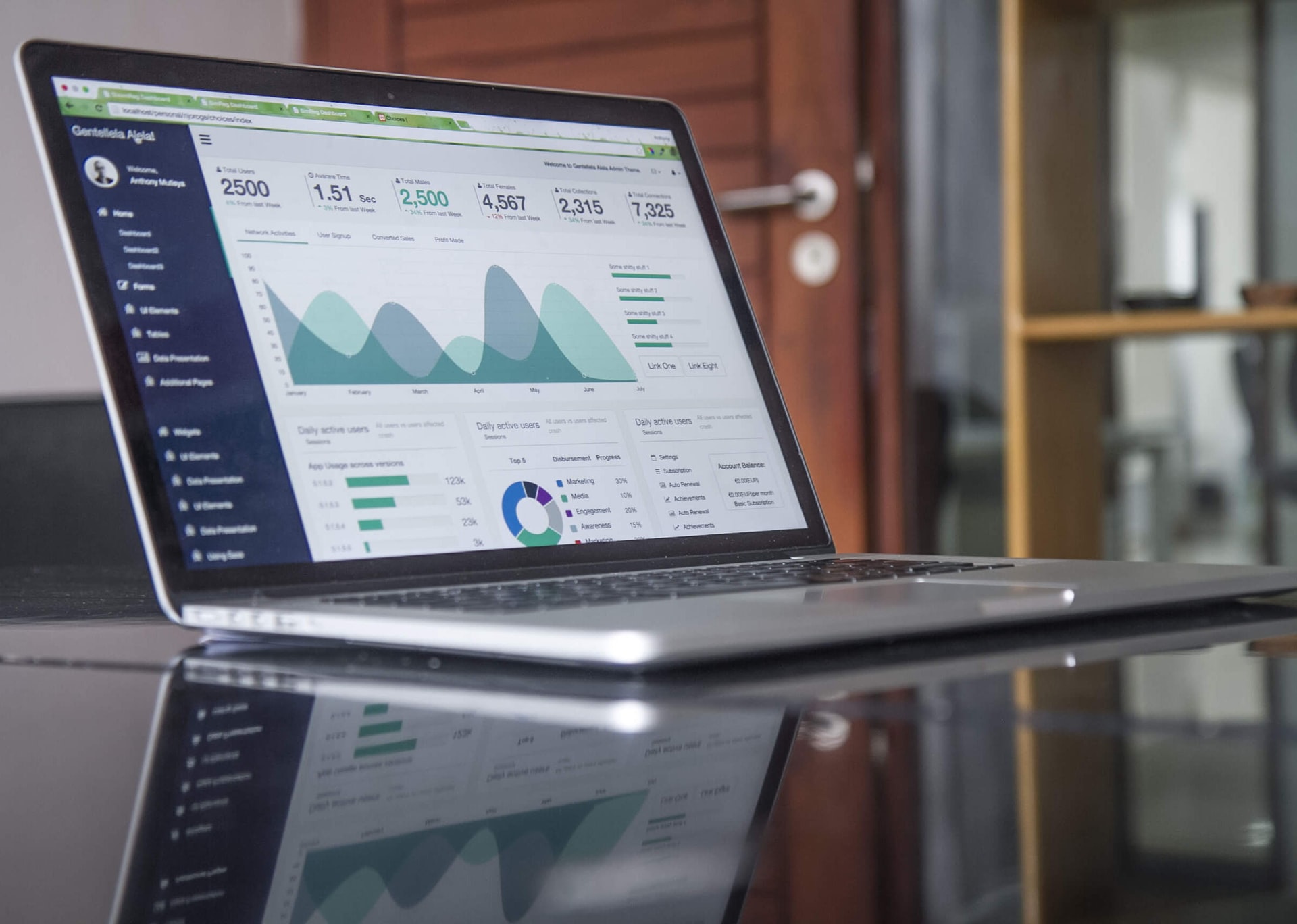 Augmented Reality
You've probably seen the effects people put on the photos they share on social media. We call these effects augmented reality effects. The purpose of augmented reality effects is to enhance the natural photos presented to the audience to increase their visibility on social media. This feature is especially popular with younger users. Of course, these augmented reality effects aren't just limited to fluffy bunny ears and cool sunglasses. More and more realistic effects continue to be made day by day. Moreover, if you want to use these effects while doing social commerce, all you need is a smartphone. Marketers have already memorized the popularity of augmented reality effects and are already using this trend in their campaigns.
Social media continues to develop every day at a speed that is difficult to catch up from time to time, and to include new trends such as the ones above. We are sure that these popular trends will work for you, especially if you are going to do a job on social media.