Culture & Travel
15 June 2023

Petra, one of the 7 wonders of the world, is a city that adorns the dreams of many people. Rock-carved temples, theatres, royal tombs, and other ancient structures offer an impressive combination of history, art, and nature. Traveling through the narrow Siq Canyon offers a thrilling experience to live that magical moment. While exploring Petra, visitors can admire the natural beauty as well as the historical and cultural values. They have the opportunity to have an unforgettable experience by visiting this ancient city, which harbors hidden stories in every corner, for a few days.
Places to visit
El-Khazneh (The Treasury)
The most iconic structure of Petra, El-Khazneh is a masterpiece that mesmerizes visitors. Carved into the rock face and magnificently decorated, this structure offers a mystical atmosphere. It comes to life with the play of light at sunset.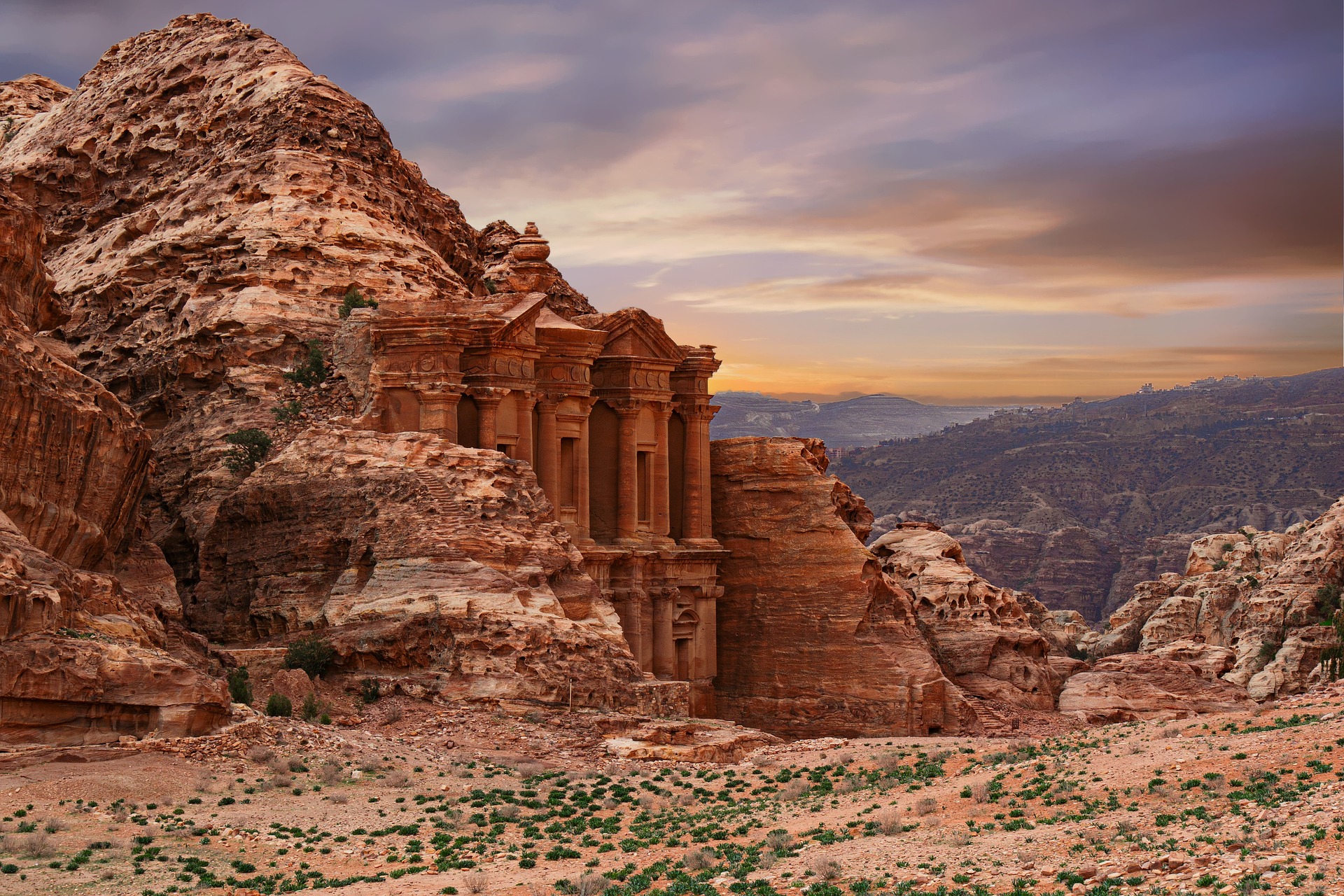 Royal Tombs
There are several royal tombs in Petra. These tombs were built to honor the memory of important leaders and nobles during the Nabatean Kingdom. Among the most notable are "El-Deir" (The Monastery) and "El-Khasneh Firaun."
Roman Theatre
The Roman Theatre in Petra offers a spectacular open-air theatre experience. With a capacity of approximately 4,000 people, this theatre was used for performances and events in ancient times and still hosts some events today.
Siq
The narrow and fascinating Siq canyon, which is crossed when entering Petra, offers visitors an unforgettable journey. You can discover ancient reliefs, water channels, and natural formations while passing through high cliffs. At the end of Siq, a mesmerizing view welcomes you as you head toward El-Khazneh.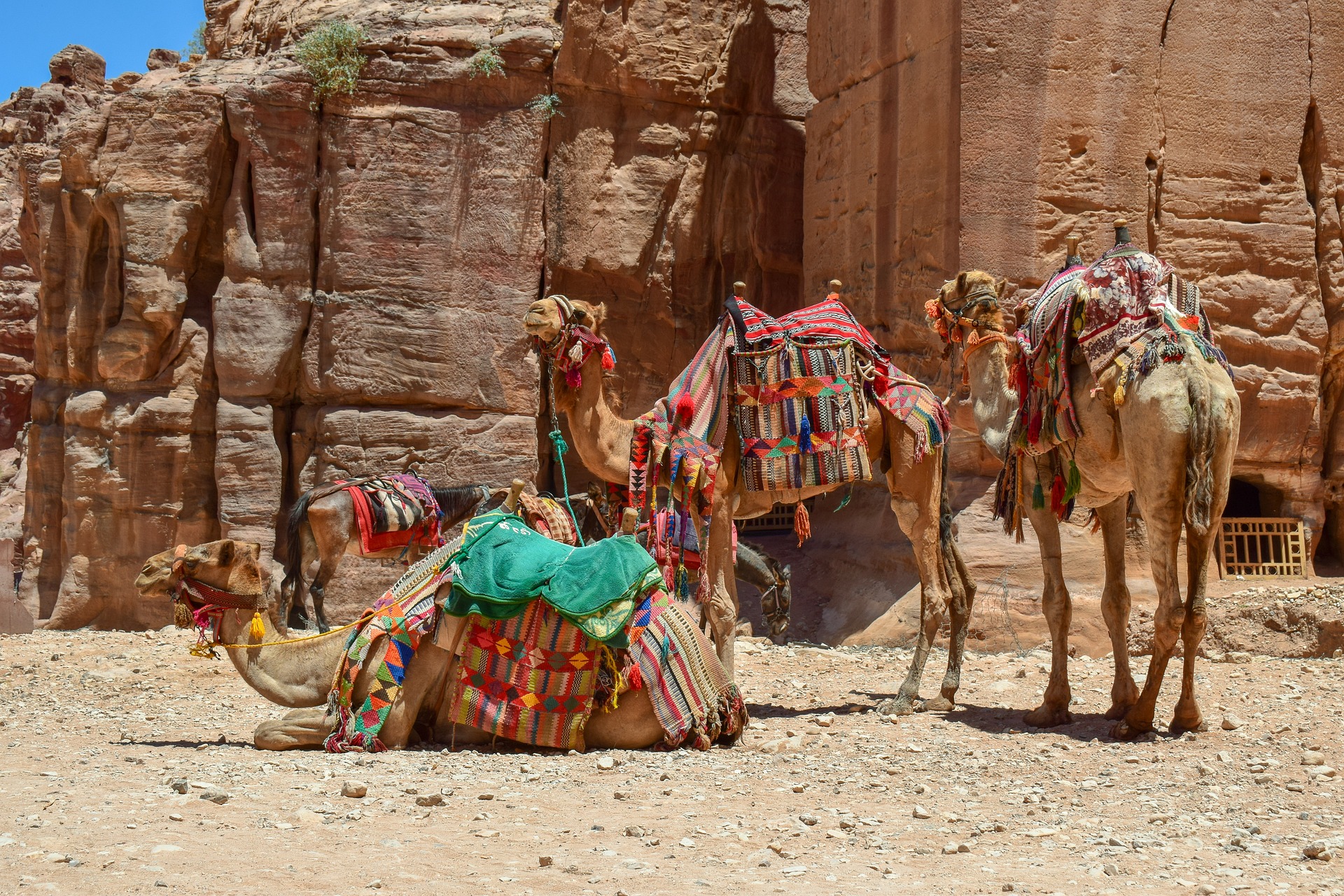 The Great Temple (Al-Deir)
Similar in influence to El-Khazneh in Petra, the Great Temple is a spectacular rock-carved structure. Al-Deir can be reached by a journey that requires a long climb but is accompanied by spectacular views. Perched atop a high hill, this temple offers an impressive welcome to visitors.
Petra Surroundings
The mountainous areas and natural beauties around Petra offer great exploration opportunities for nature lovers. Jebel Haroun (Mount Haroun) is an important spot where the tomb of the Prophet Haroun is located. Also near Petra, Wadi Rum, famous for its unique sand dunes, mesmerizes you with its natural beauty.
The Great Temple Complex
Located in the center of Petra, the Great Temple Complex includes several temples, as well as trading and communal areas. Some of the temples are still standing and attract the attention of visitors.
Small Archaeological Museum
Located near Petra, the Small Archaeological Museum offers visitors the opportunity to learn more about the history and archaeology of the region. The artifacts and exhibits in the museum are an important resource for understanding Petra's past.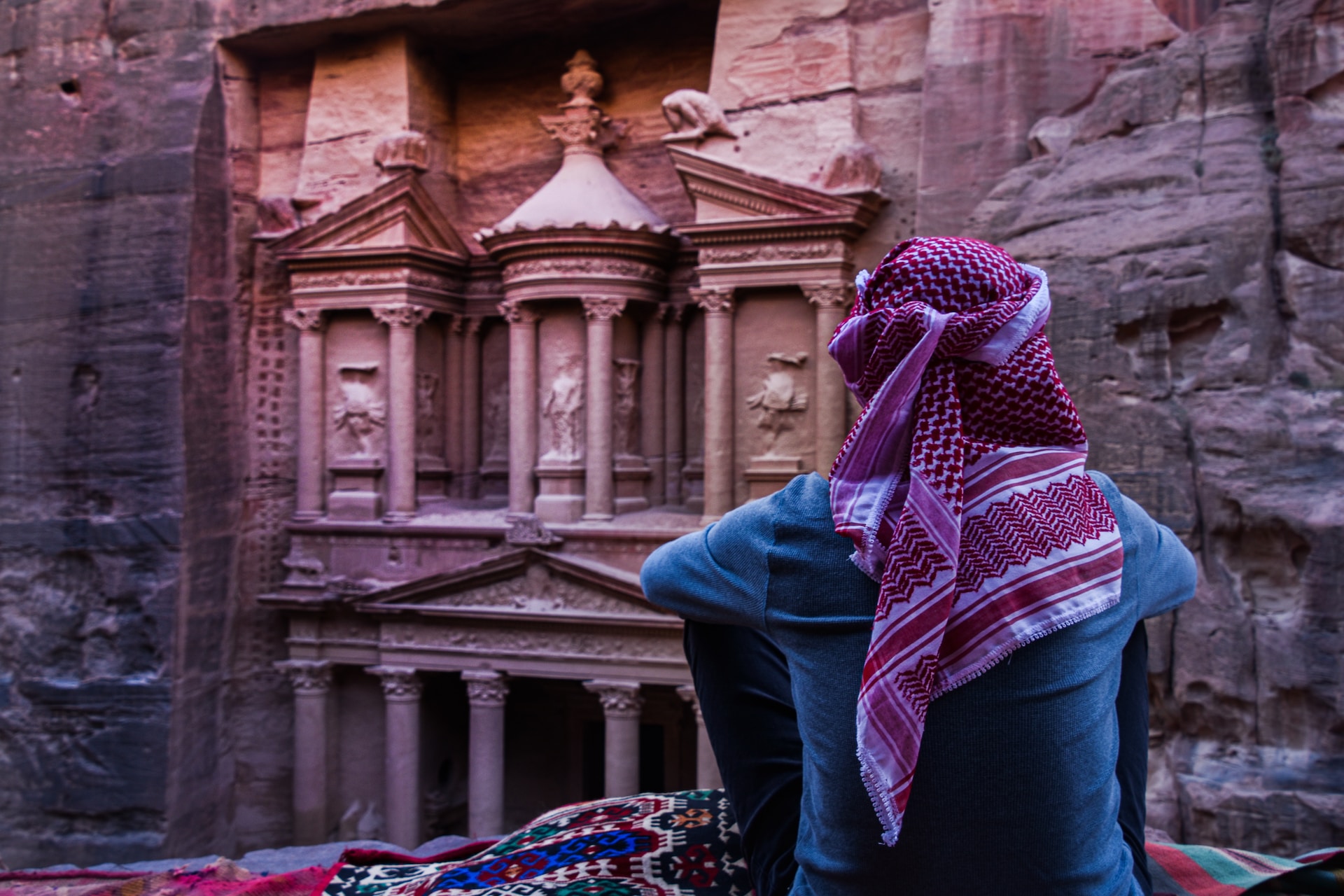 Where to Eat and Drink?
Al-Karama Restaurant: This restaurant is located near the entrance to Petra and offers a variety of Jordanian dishes. The food is delicious, and the service is friendly.
Petra Kitchen: This restaurant is located in the heart of Petra and serves a variety of international dishes. The food is always fresh, and the prices are very reasonable.
Al-Sharabati Restaurant: This restaurant is located near the Treasury and serves a variety of traditional Bedouin cuisine. The food is delicious, and the atmosphere is very authentic.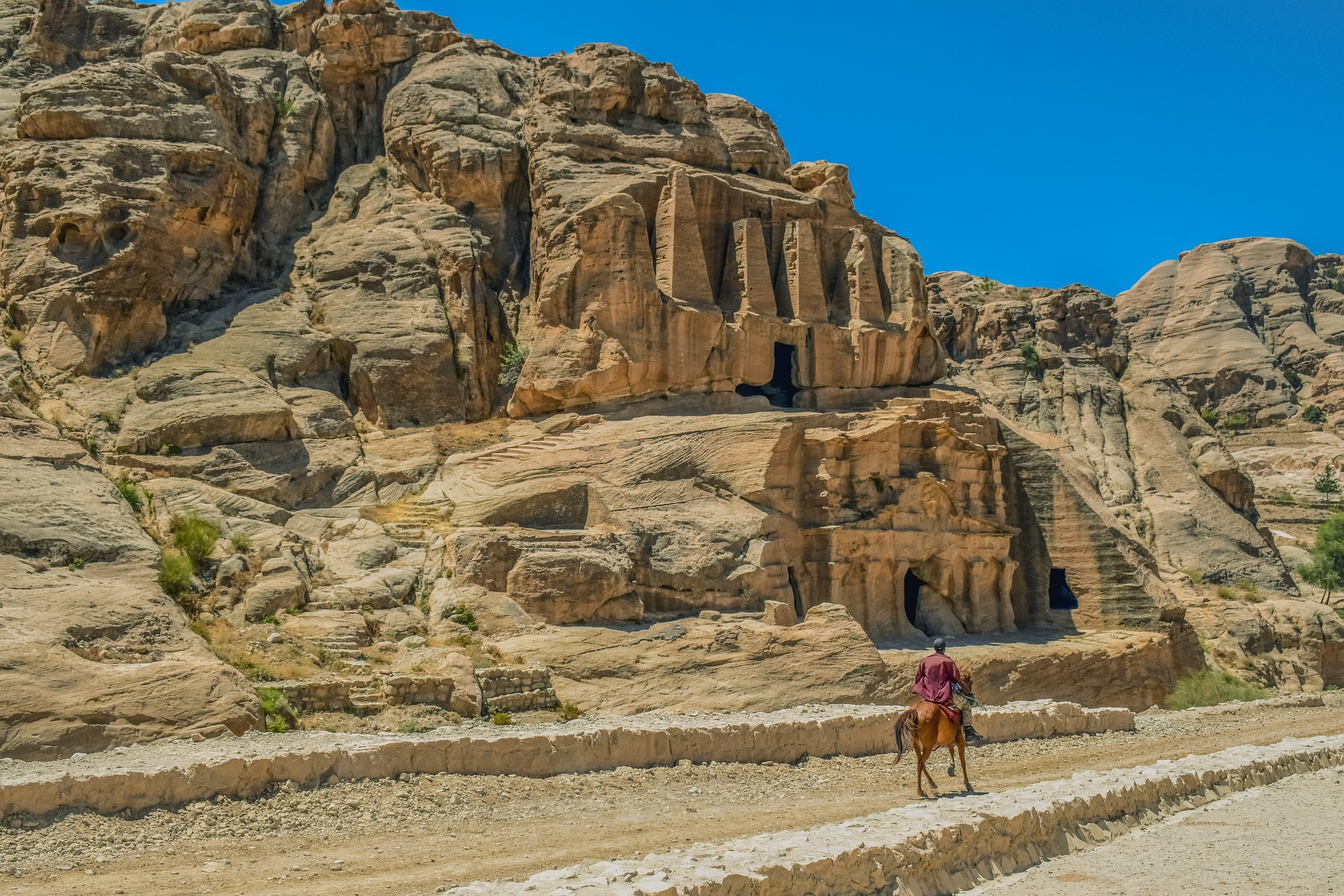 Where to Stay?
- Movenpick Resort Petra: The Movenpick Resort Petra is a luxury property located a short walk from the entrance of Petra. Offering great views, this hotel offers many facilities, including a spa, pool, and a variety of restaurants.
- The Old Village Hotel & Resort: This charming hotel is in a village in Jordan. It offers comfortable accommodation with a range of facilities, including a pool, restaurant, and bar.
- Petra Marriott Hotel: A modern hotel, the Petra Marriott Hotel is just outside Petra. It offers a peaceful stay with mountain views and features facilities such as a spa, pool, and several restaurants.
- Seven Wonders Bedouin Camp: It is a traditional Bedouin camp located in the deserts. This unique accommodation option is the perfect choice for those who want to experience the calm and desert atmosphere.
When choosing accommodation in Petra, it may be useful to pay attention to the following tips:
- During peak seasons (April-May and September-October), it is important to book in advance.
- Pay attention to the location of your accommodation. If you want to make other discoveries in the region, you can choose a hotel near the entrance to Petra. If you plan to do day tours, it is more convenient to choose a centrally located hotel.
- Some hotels have pools, spa facilities, or restaurants, while others offer activities such as nature walks, bike tours, or camel rides. It is important to choose a hotel with facilities that best suit your needs.
- Read reviews about the hotel before making a reservation. This will help you learn about the experiences and feedback of other guests and guide you through the decision-making process.