Food
1 March 2023

On June 18, 2022, the Gastronomy Festival marked the opening of Üsküdar Gastronomy Street. During the festival's opening, which was well-attended, chefs who have had some success in the culinary industry in Türkiye and around the world also held workshops on vegan sweets, sushi making and techniques, künefe making, the future of coffee, and our traditional flavors. Although there are gastronomy festivals held periodically in other cities of Turkiye, particularly in Adana, Gaziantep, and Bursa, Üsküdar Gastronomy Street is the country's first food-focused street. In Istanbul, a city with a long history of firsts, this is yet another first.
Uncular Street, which used to be home to antique hardware stores, construction and building supplies, and a variety of other shops, has now been transformed into a gastronomy street with a variety of great food and beverages. Beginning at the storied Uncular Street and continuing all the way to the Valide-i Cedid Mosque is Gastronomy Street.
Of course, this gastronomy street serves more than just as a location to find delectable meals. Additionally, it aims to offer an experience that will help you learn more about the country's history, geography, and rich culture while also teaching you about its cuisine culture. By doing this, it will be simpler to recognize and pass on to future generations Turkish culinary culture and other priceless assets. Gastronomy Street is a popular destination for both domestic and international travelers.Gastronomy Street, which was established to promote Turkish culinary culture, will be particularly helpful given the large number of tourists who visit Istanbul each year. This street's distinction as Turkey's first food street is another significant feature. In other words, no other city has something comparable to Üsküdar Gastronomy Street. Those who desire to work in the food industry have several options on this street, where you can find a variety of excellent delicacies.
It is very easy to go to Gastronomy Street by transit. It is a short walk from the Üsküdar metro station. Hence, if you'd like, you can come here after exploring Üsküdar. Gastronomy Street is also blocked off to traffic. As a result, you cannot enter here by car.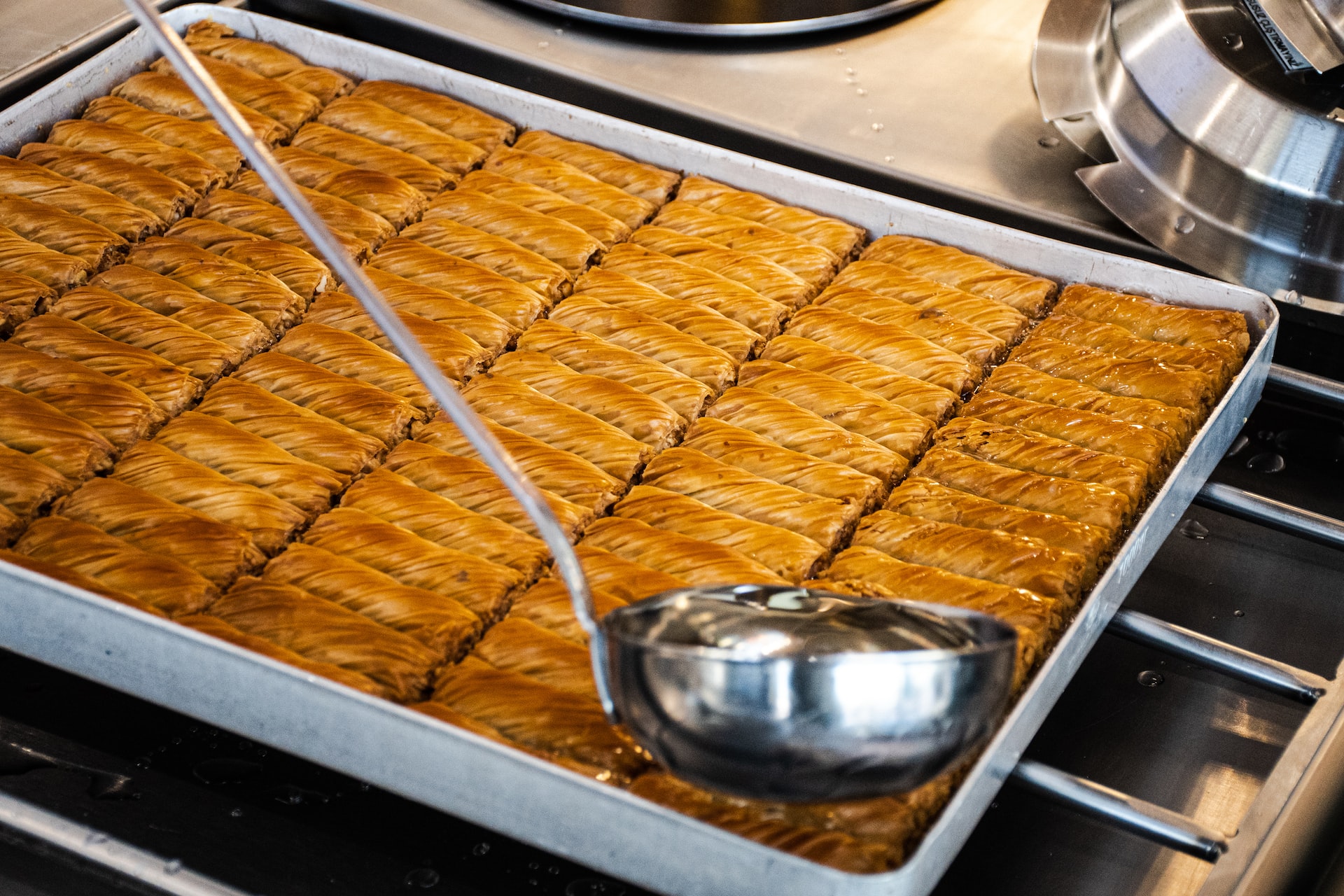 Where it is desired to appeal to both the eye and the stomach, uniform architectural styles are dominant. The stone and pavement of the streets have been renovated and repaved, and the balconies have been landscaped to make them appear more vivid. With the Marmaray and metro lines, it was also made pedestrian-friendly. As a result, you will be able to pass your time eating or simply roaming around on a more attractive street.
You can have breakfast, sample different foods, relax with a cup of coffee in a café, or end the day with a nice dinner on Üsküdar Gastronomy Street. In other words, you are free to come here at any time of day and enjoy yourself either alone or with loved ones.
It is a very family and child-friendly area with streets and restaurants where you can gather with friends, colleagues or family. But there are also more adult cafés and restaurants that sell alcoholic beverages if you prefer.
You can visit a lot of eateries and coffee shops on Gastronomy Street. You can have breakfast at the renowned Sarıyer Börek Restaurant, Sahil Pide, or Börek Salonu in addition to the cafés. Start the day with your Gastronomy Street tour off right with a delectable breakfast that includes a variety of pastries, which are essential to Turkish cuisine.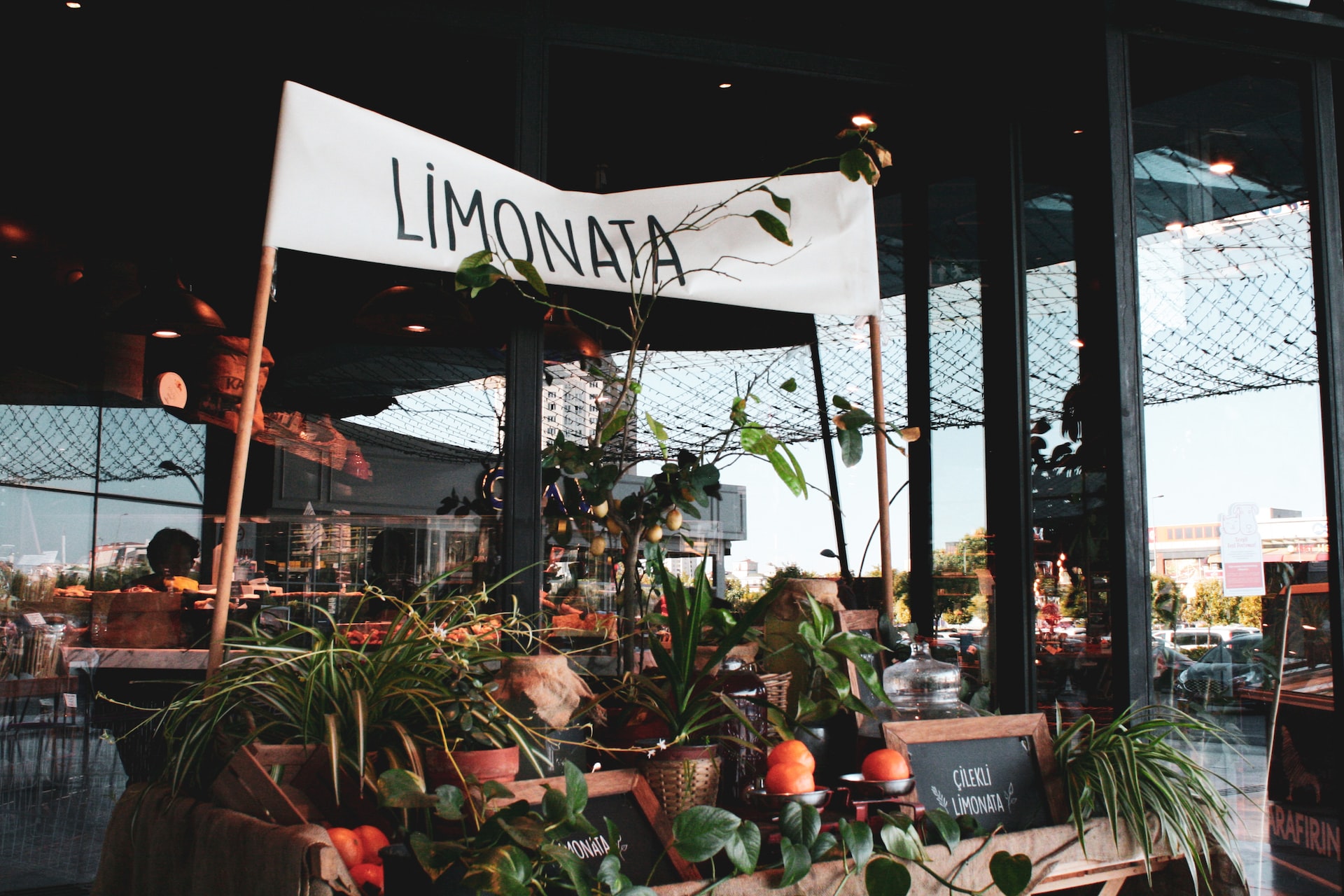 You can pick from a large selection of restaurants if you roam around here throughout the day or if you decide to eat on Gastronomy Street. For instance, you may try the Altı Üstü Kırk Köfte restaurant, where you can indulge in a variety of mouthwatering meatballs as the name suggests. In Eski Usul Hamburger Döner, you can also get the chance to try "hamburger doner," a term you may not be familiar with. Apart from the restaurants that provide these delectable foods, there are many other places you should definitely check out, especially during lunch.
There are many book-coffee themed cafés on Gastronomy Street, especially for cultural development. If you want to enjoy a coffee and a book, you can do both at Muamma Bookstore and Muamma Coffee right next to it. You can either buy a new book from the bookstore and go to the coffee section, or continue reading your unfinished book with the view of Üsküdar. Another place where books and coffee go hand in hand is Sedir Kitap Kahve. Since this place is prepared with a book café theme, there will be many people like you who come to read books. Sedir Kitap Kahve is also a café where families with children can easily visit, and there are certain places reserved for children.
If you've had breakfast, lunch and read your book over a cup of coffee, it's time for dessert. At Jumbo Künefe, you can enjoy Turkey's traditional desserts prepared with local ingredients. If you are more of a chocolate fan, you can indulge yourself with a variety of chocolate desserts at Süreyya Çikolata.
You can end your day here with a nice dinner in one of the numerous restaurants or cafés you will find on the street.
Although there is currently only one gastronomy street in Üsküdar, Istanbul, other gastronomy streets are expected to be opened in various parts of the country in the coming years to introduce Turkey's culinary culture to locals and foreigners alike.