Tips
1 March 2023

Adventurers, we have fantastic news for you! A short camping trip is perfect for you if you enjoy camping, want to reconnect with nature, and unwind after a long day. In this regard, we have gathered the top 10 camping necessities for you. Let's look at the equipment together if you'd like.
Camping Tent
The top item on the list is a camping tent. At this point, I can confidently state that a tent is an absolute must for camping. Purchasing a tent can appear to be a very challenging choice for those who have never gone camping before. They see tents labeled automatic and assume other tents are harder to set up, which is the main cause of this. Some models can now be set up extremely practically. The most popular tent model in this situation is available in four parts: an inner awning, an outer awning, poles, and stakes. The installation is also quite simple.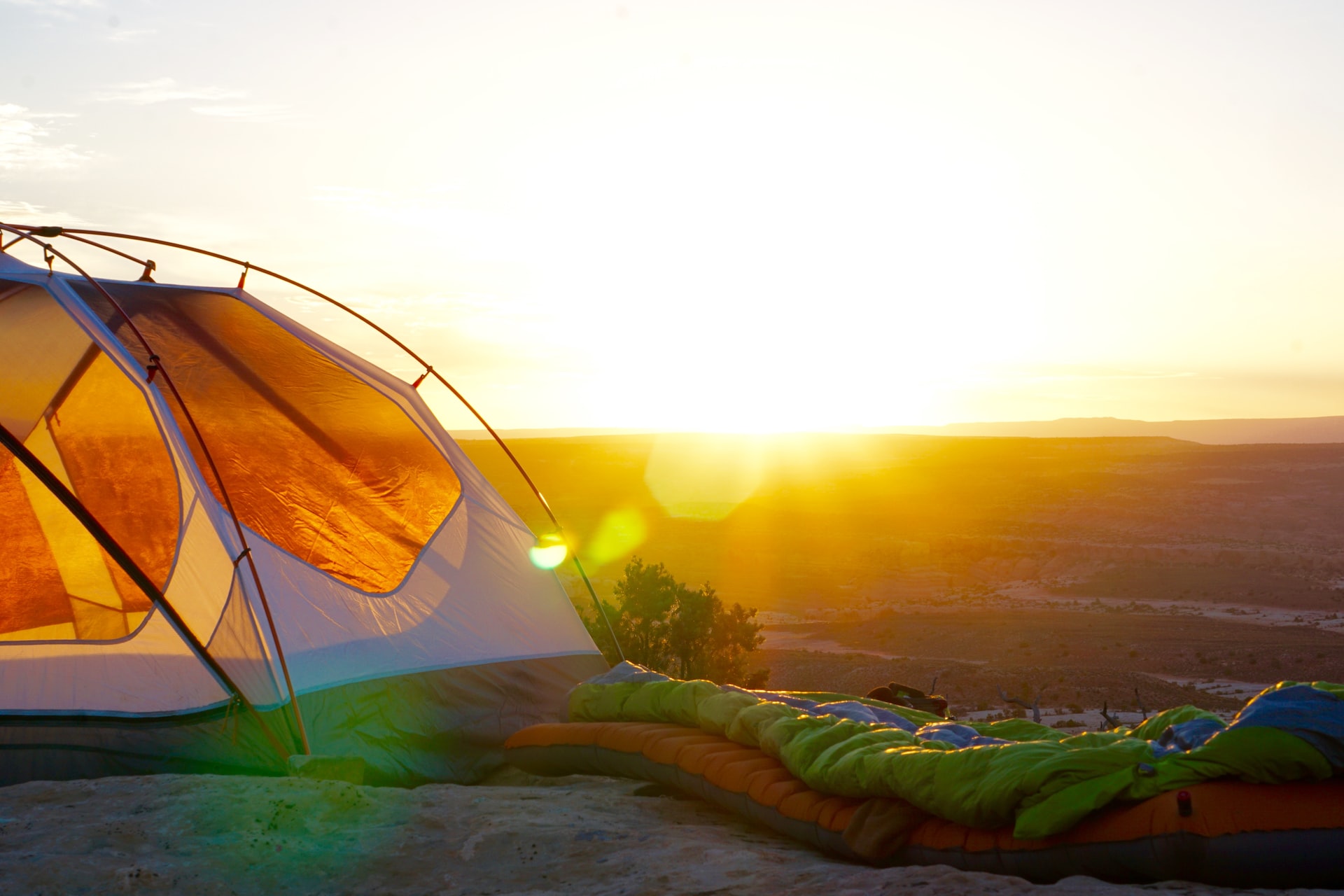 Sleeping Bag
A sleeping bag is the next item we need, which is also essential. You can also bring a quilt pillow from home at this time if you're just beginning out camping and intend to do so between the spring and fall seasons. The sleeping bag is unquestionably the most crucial piece of gear that keeps you alive in the camps we refer to as technical camps. The sleeping bag, in short, is the piece of essential camping gear for which you should spend most of your spending. Although there are two distinct sorts of sleeping bags in this situation—synthetic and goose down—it is also possible to acquire sleeping bags with various aesthetics. We should also point out that mummy-type sleeping bag models are frequently the most popular traditional sleeping bag models on the market.
Camping Mat
We have talked about the importance of sleeping bags, and now we will talk about the camping mat, which is parallel to the sleeping bag. The camping mat is of great importance in terms of providing heat. For this reason, the camping mat is also among the main camping equipment. In addition, a good quality camping mat will be enough to block a large part of the low heat coming from the ground. This will ensure that your sleeping bag protects you within the specified temperature values and limits.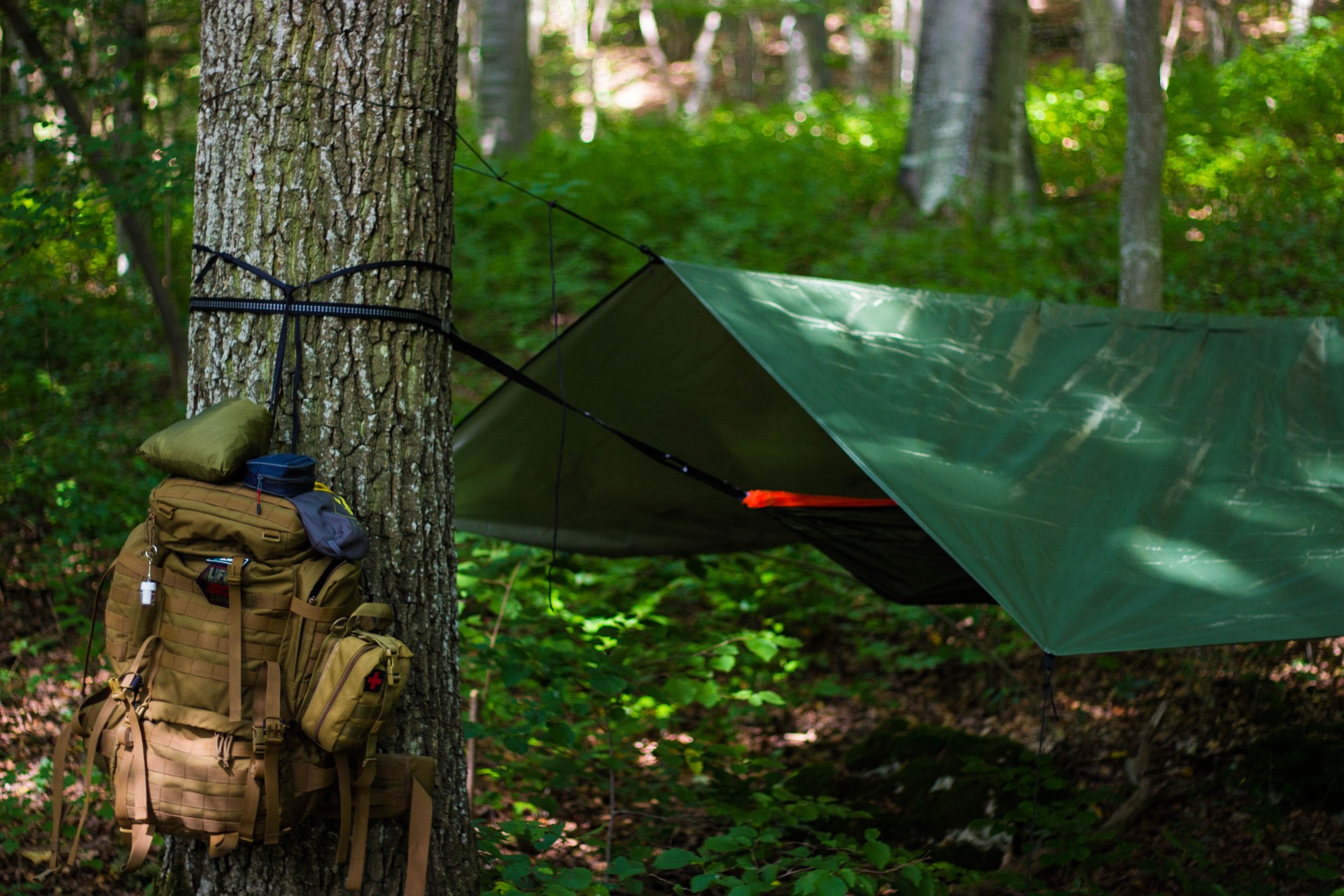 Backpack for Camping
The next crucial piece of camping gear is now before us. Backpack for camping! Making a backpack purchase might be really challenging. One of the trickiest questions to answer is "how many liters of backpack should I buy?" In this situation, choosing your backpack's liter capacity before you buy it or choosing the right backpack right away after purchasing the equipment would make the solution simpler.
Camping Chair and Folding Table
Perhaps the most prominent equipment in the list of camping equipment is camping chairs. In this context, although it does not have a place in the main camping equipment list for many people, we can say that it is a must for individuals in search of comfort.  In addition, those who go camping with a backpack are in search of both a durable and lightweight camping chair. If you are also fond of your comfort, you can take a look at camping chairs and folding tables.
Flashlight & Headlamp
Headlamps and lanterns are the following items on our list. From this perspective, these two items of equipment are essential for camping. The main causes of this are the challenges associated with emergency lighting, the danger from wild animals, and the need to prevent injury while stepping outside the tent at night. Consequently, acquiring such crucial equipment is beneficial.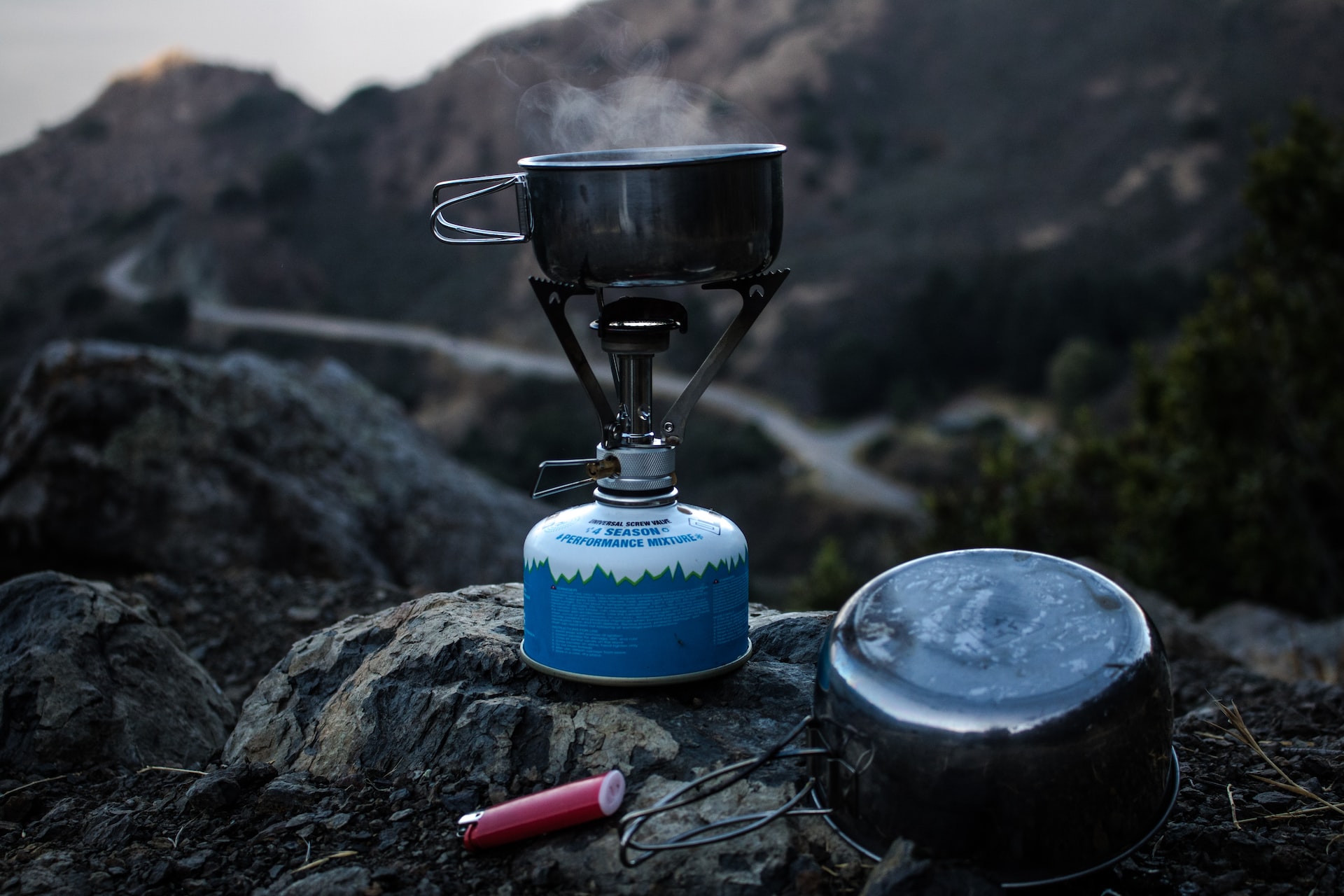 Stove - Tube for Camping
Sadly, starting a campfire may not always be practical on short-term camping or hiking routes. Particularly in wooded and flammable environments. Hence, you can carry your camping tube in your bag with ease. The camping tube is a vital necessity for both environmental elements and camping.
Camping Tea Kettle
You could say that if you go camping, tea is a need! Thus, the camping tea kettle ought to have a lovely place in the list of camping supplies. There are currently a variety of tea kettles available for camping. You must be cautious while selecting a kettle for camping because there could be an aluminum scarcity. A good kettle won't give you any problems in this situation as long as it isn't subjected to really high temperatures.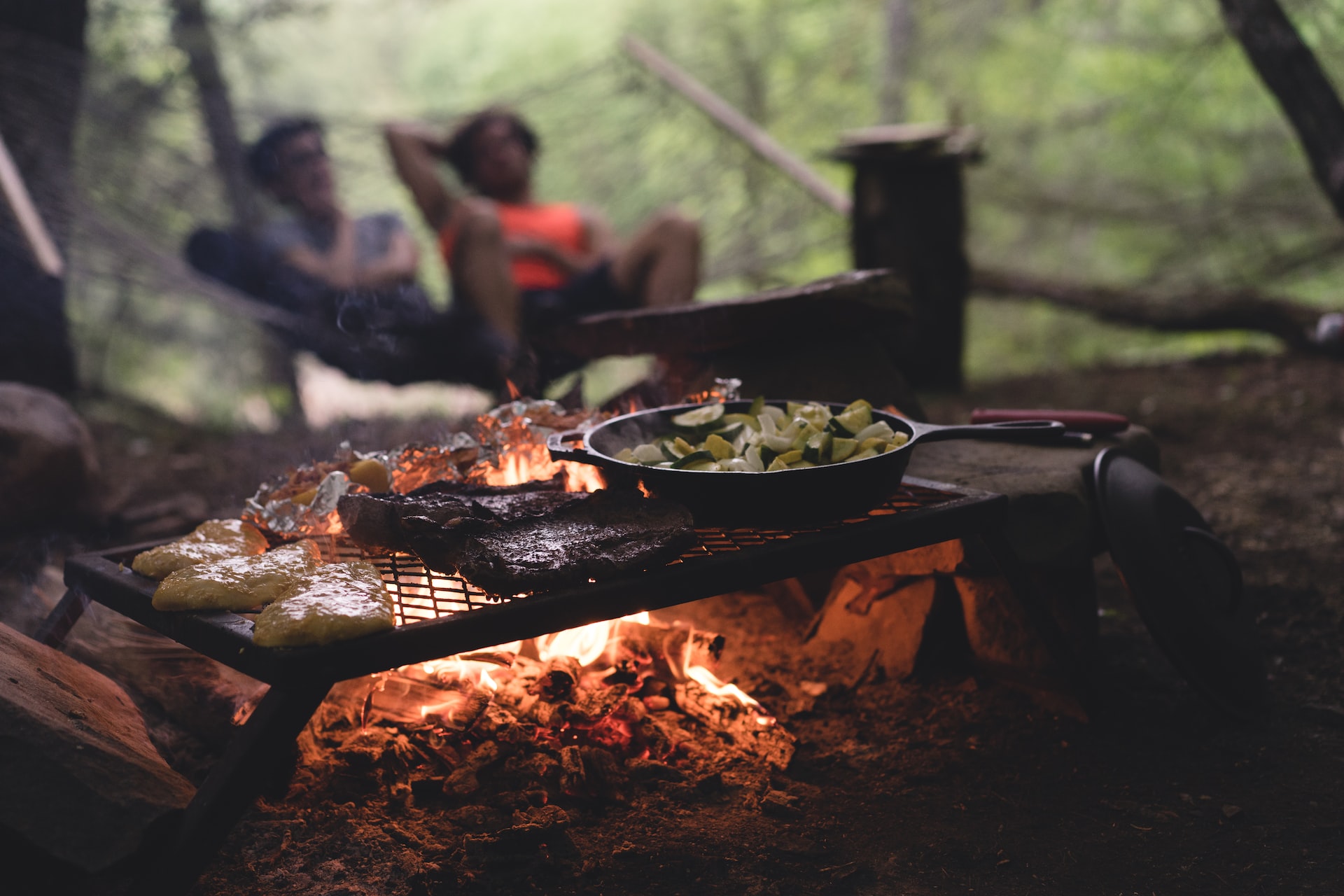 Grill, firebox, and fire bowl
Even though ground fires are pleasant and helpful for people psychologically, the risks are rather substantial. Furthermore, we may state that this risk is substantial for both humans and the environment. For this reason, firebox, fire bowl and barbecue are among the important materials for camping.
Axe and Saw
Axes are particularly useful in winter camps since you can quickly chop off parts of huge logs and utilize them as needed. In fact, you may throw these cylindrical pieces right into the fire in winter camps to make it burn longer and provide a source of heat and light for a very long time!