Lifestyle
27 February 2023

For some of us, traveling does not always equate to a vacation. Business trips, fairs, and meetings can all negatively impact our perception of travel. On the other hand, the majority of us have gone on vacations with our friends, loved ones, and partners. Every one of these vacations has a distinct taste. While going on a cultural excursion with some of our relatives can be more fun, it is interesting to walk the streets with others. Let's talk about solo travel today, which is distinct from the collective travel arrangements we are all familiar with.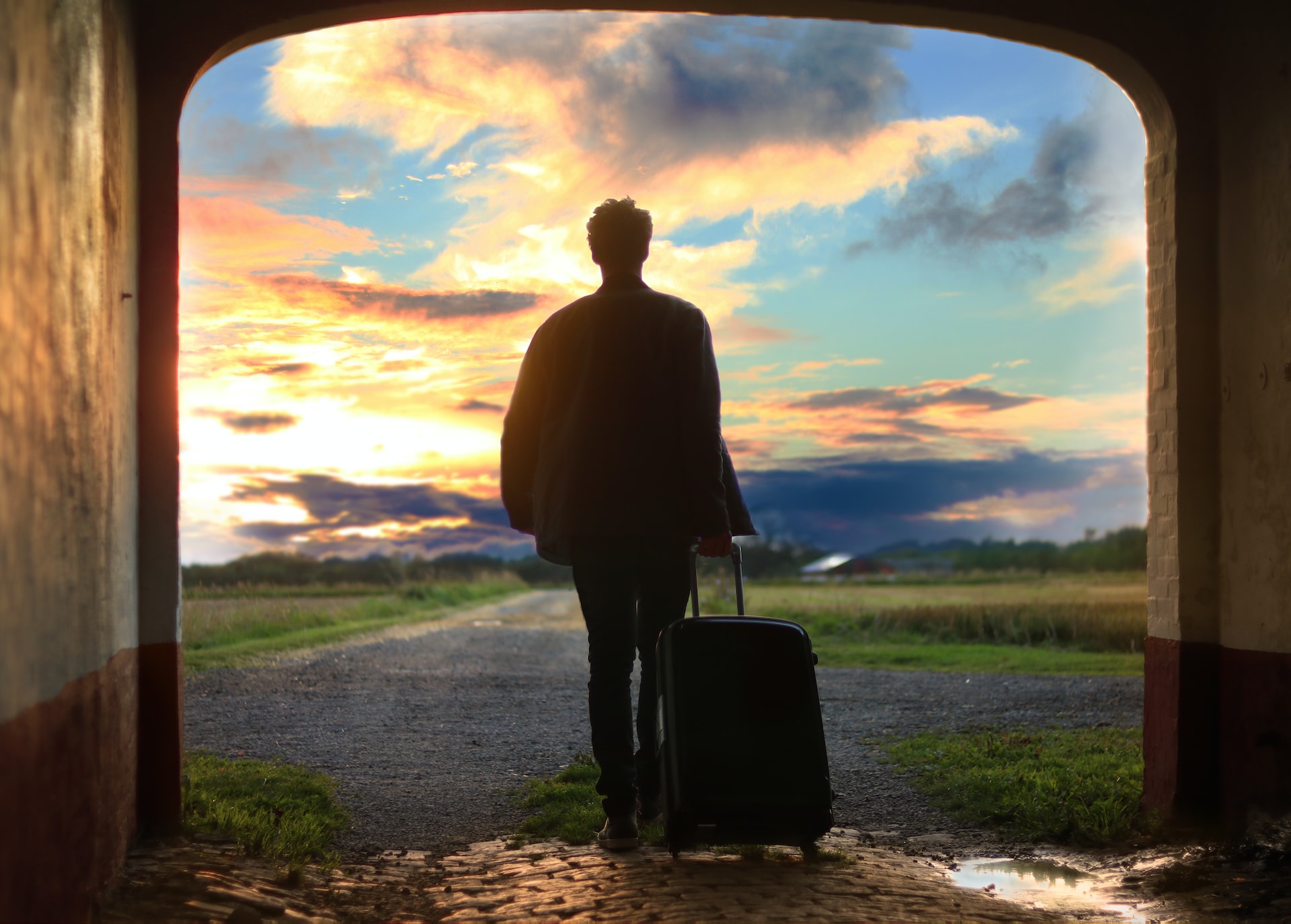 Holiday Responsibilities
Contrary to popular belief, vacation arrangements involve a lot of responsibility. Some of us find that our vacations, which were initially looked forward to, end up being stressful because of factors like places to see and things to do, meals to eat, disagreements, changes in plans, and so on.
You are the only person you are accountable for when traveling alone. Feel free to modify this plan by adding or removing items as you see fit. In essence, all the decisions are up to you at the end of the day.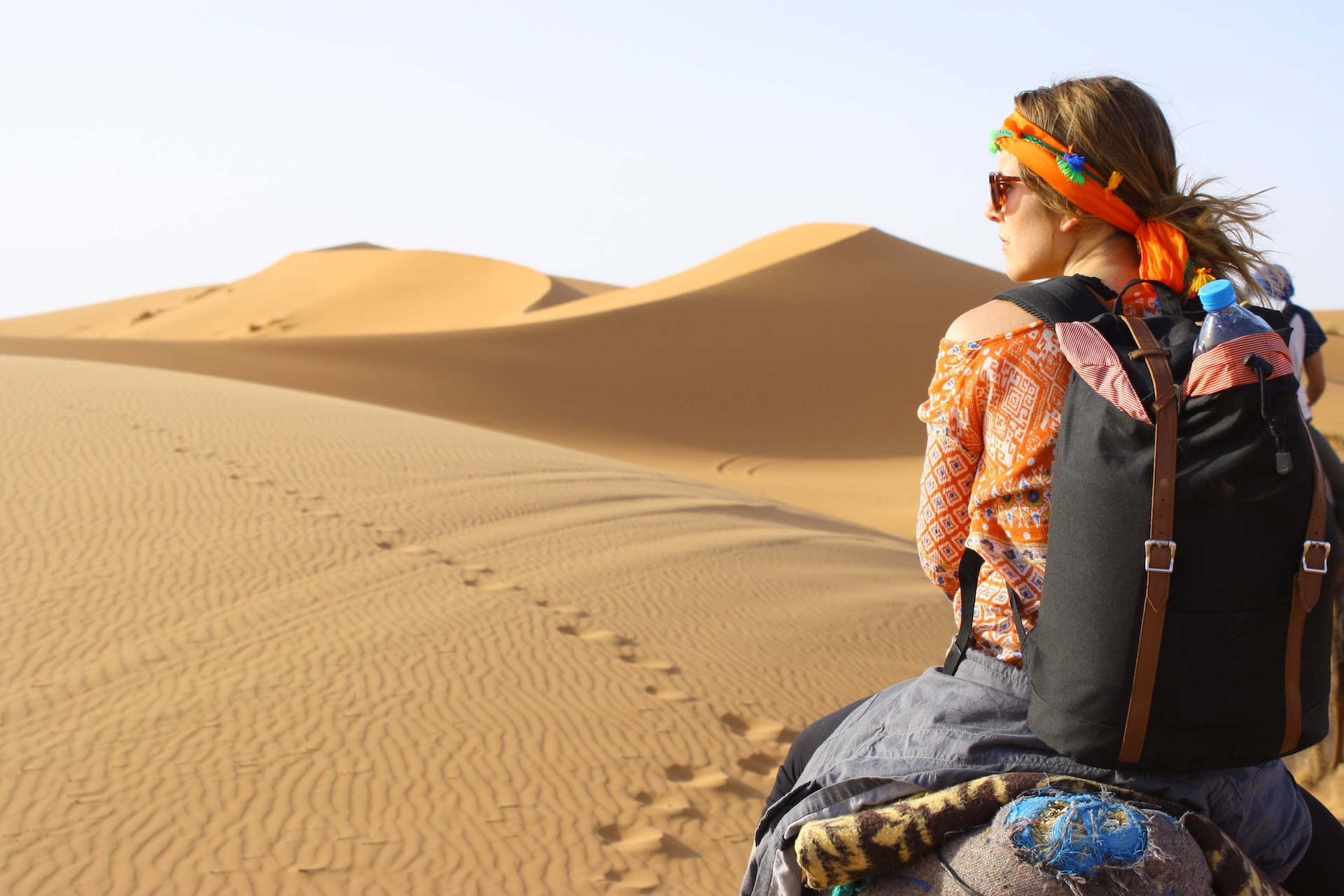 Eliminate Barriers
We always envision traveling to new locations and doing new things with the people we cherish when we think about vacation. Although this holiday plan is also quite fun, the solo travel option will most likely give you a feeling you have never had on a trip before: independence.
You will noticeably feel less reliant on other people to help you see new places and experience new things when you travel alone for the first time, and you will feel more autonomous. You'll carry this sensation of independence with you throughout the rest of your life, not just on your vacation.
Discoveries
When traveling with friends or family, you should also take their preferences into account if you want to enjoy fresh experiences. Of course, there will be vacations that you can plan with your companions who cannot stomach foreign cuisines on a trip to the Far East or who wish to cancel a hike on a mountain slope because they are terrified of heights. Being independent allows you to open the door to new experiences without any fear.
You are your only limitation within solo travel. You are free to have any kind of encounter and consume any kind of food. Even though you are free to carry out your own wishes, we advise you to pay attention to locals' suggestions. While you explore cuisines and plan a path to local attractions and must-see places, they may advise you on safety and provide directions.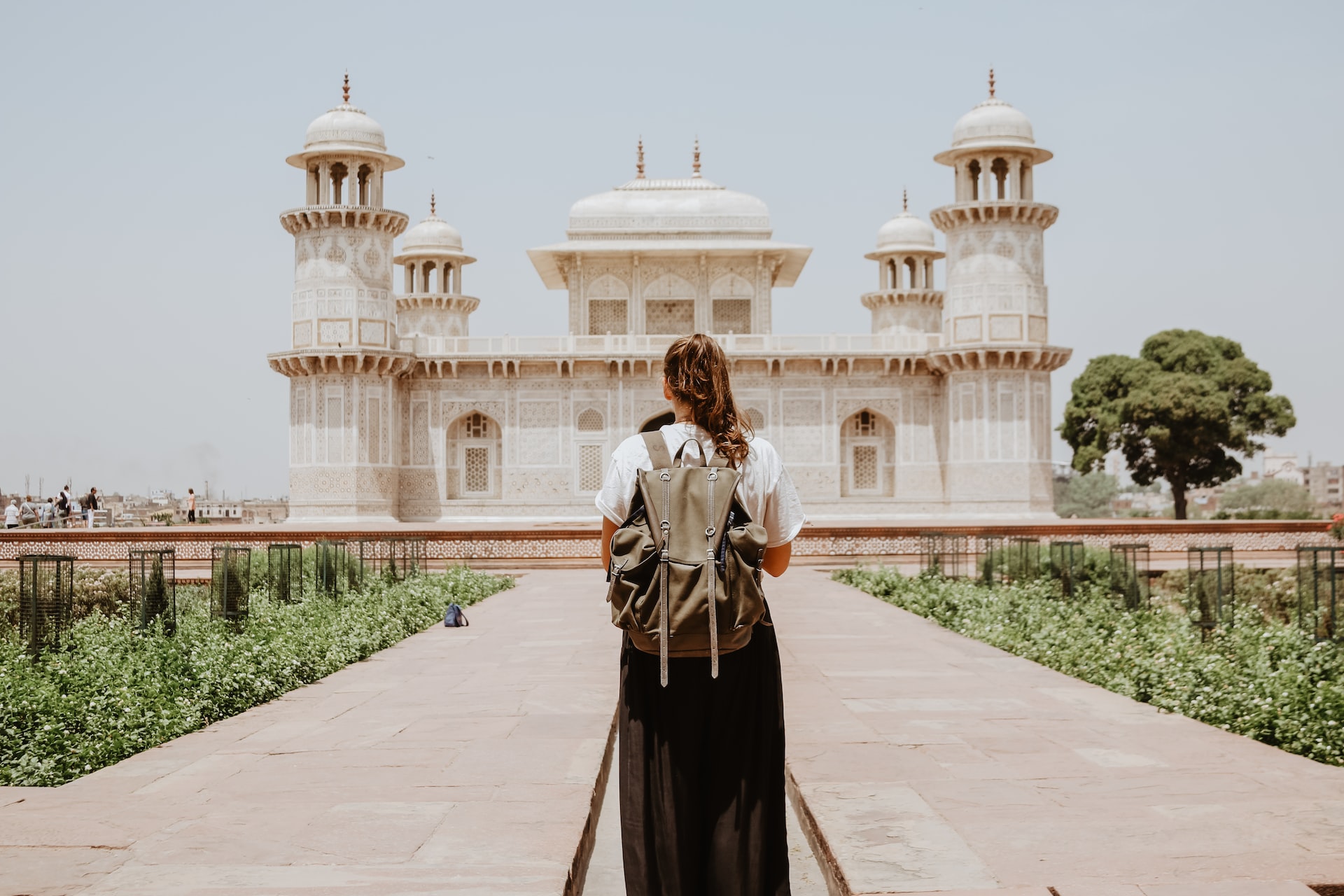 Keep in Mind!
Even with the countless advantages of traveling alone, there are a few drawbacks that newcomers to this kind of travel might view negatively.
The first solo trip is the most challenging, to start with. To go beyond mental obstacles and have an experience different from the typical vacation notion needs a lot of bravery. There are many tourists who lack this fortitude or who go on a whim and end up regretting it.
But keep in mind that you are not required to travel alone for the first time to Beijing or Madagascar. For your first solo trip, simply going outside your comfort zone and into an environment where you must improvise as well as do plannings will be sufficient. Maybe you can start by going on your own to the historical monuments in your city, then gradually broaden your horizons and experience by adding nearby cities to your agenda.
Security is a significant issue as well. Statistics demonstrate that tourists traveling alone are more likely to experience crime than tourists traveling in groups, regardless of how safe you think you are. In this situation, we can only suggest that you exercise greater vigilance, take extra safety measures, and keep away from strangers and unapproved locations.
In addition, as difficult as it is to travel alone without someone to remind you to bring your bag to the train station, hold your place when you go to the restroom while waiting in line at the famous restaurant where you wait in line to eat, or lead the way when you say "oops, we're lost," the feeling of independence and individuality that traveling solo gives you can be just as sweet.
Of course, there are solutions to all these problems. Let's list a few tips for those who want to travel alone to overcome these problems:
1-Research 
You should do extensive study on the destination you have in mind, arrange accommodation in advance, and become familiar with the city's transportation systems. Also, getting a basic understanding of the language, customs, and population of your destination before you leave will tremendously enhance your travel experience.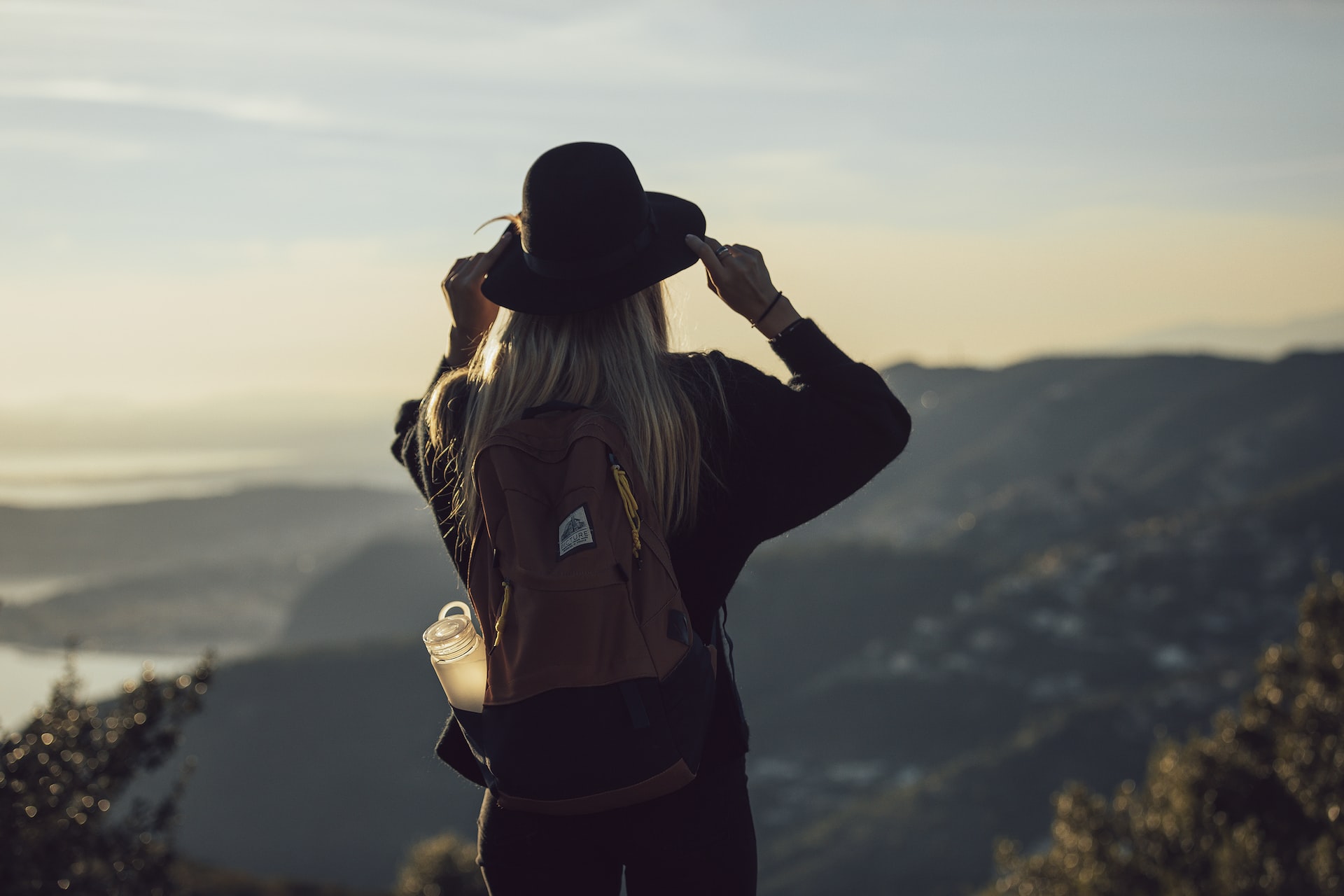 2- Emergency Circumstances
Knowing the phone numbers for emergency hotlines and embassies will be useful in an emergency. It's also crucial to let your reliable family members know where you'll be going.
3- Always carry a backpack!
A light but useful backpack is essential. As you won't have any help carrying items, you should be prepared with everything you might need, including a power bank, water, and a small snack.
4-Your Mood Matters
Don't feel anxious about having to arrange every step of a solo trip because it's fully up to you during the planning stage. Be ready for unforeseen circumstances and surprise occurrences. In the opposite situation, though, you should not embark on the journey completely at random; instead, you should have a basic plan in place.
For everybody to develop their self-confidence, independent travel of any extent is necessary. After assessing the benefits and drawbacks of traveling alone and feeling confident, don't forget to take into account our tips.