Lifestyle
22 June 2023

Perhaps the most suitable meditation for body and mentality is yoga. Based on this opinion, yoga, where you can leave yourself to the serenity of inner peace, opens completely different doors for you. On the other hand, if you are one of those who are scrutinizing this field for International Yoga Day, we have good news for you! We have compiled the best yoga studios in Istanbul for you. So let's take a look at the peaceful stops where you can discover yourself.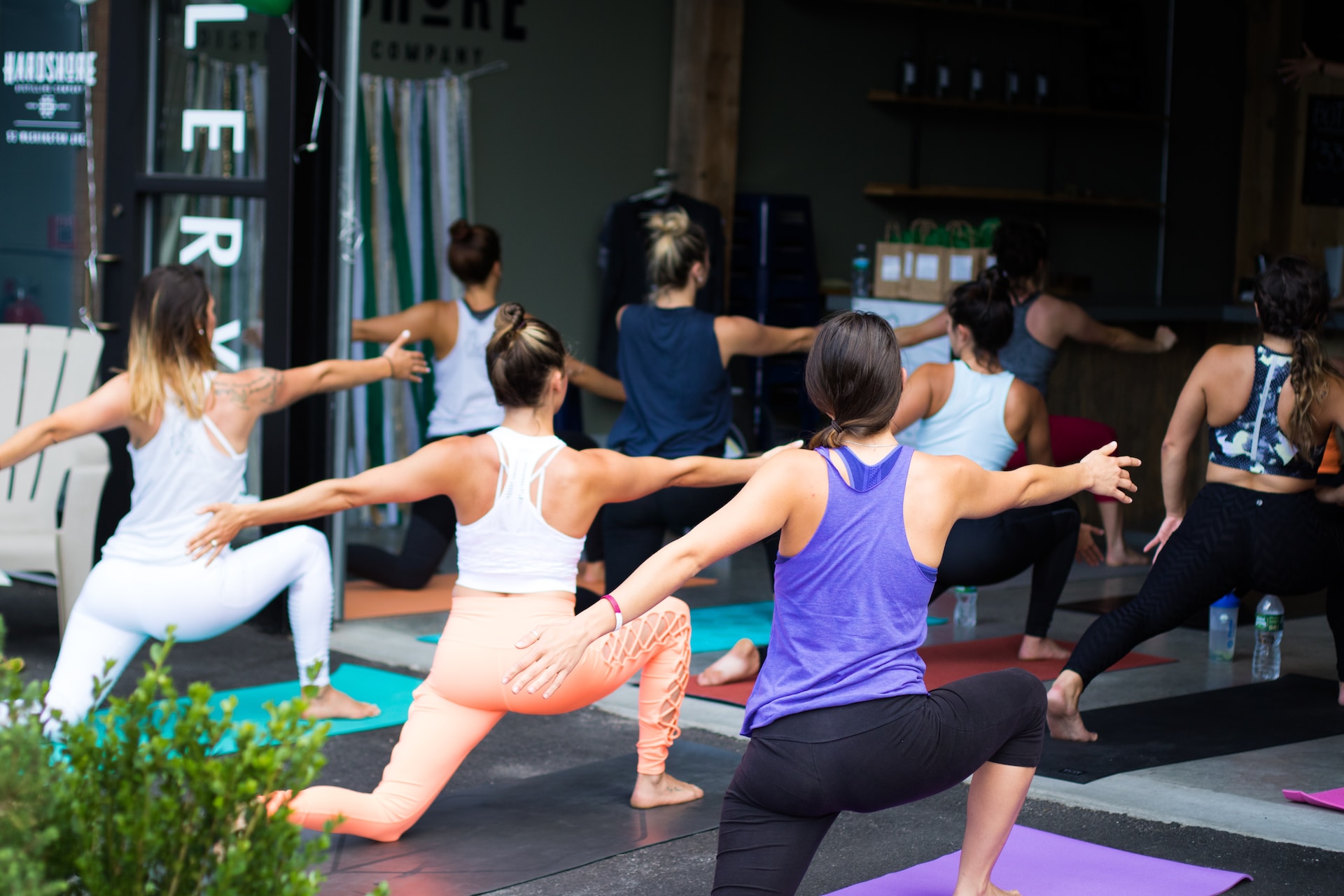 YogaŞala
When it comes to yoga, YogaŞala is undoubtedly one of the first studios that comes to mind. In this context, YogaŞala, which means Yoga House in the Sanskrit language, is located in Etiler, Nişantaşı, and Bağdat Street. YogaŞala, which is also known as one of the oldest yoga schools in Turkey, creates a safe environment where individuals can come together to practice yoga, become vigorous with breathing exercises, and make peace with their bodies. In addition to all these, the cozy atmosphere of the studio, sincere and sincere instructors make you addicted to this place. The yoga you will practice with professional instructors will be very good for both your mental and physical health.
Cihangir Yoga
Our next stop is Cihangir Yoga, whose name is familiar to many of us. Cihangir Yoga, one of the oldest and most well-established yoga schools in Istanbul, was established with a long-term effort with the idea of "Yoga for Everyone." At this point, the work with the slogan "Yoga for Everyone" continues at full speed in the newly opened Live Broadcast Studio rather than the studios in Akaretler and Caddebostan. The professional and strong instructor staff in the field aims to keep the information to be learned by the students and instructors always host up-to-date and fresh. For this, it often organizes various events with international instructors. You can visit this very popular studio and get detailed information about yoga classes.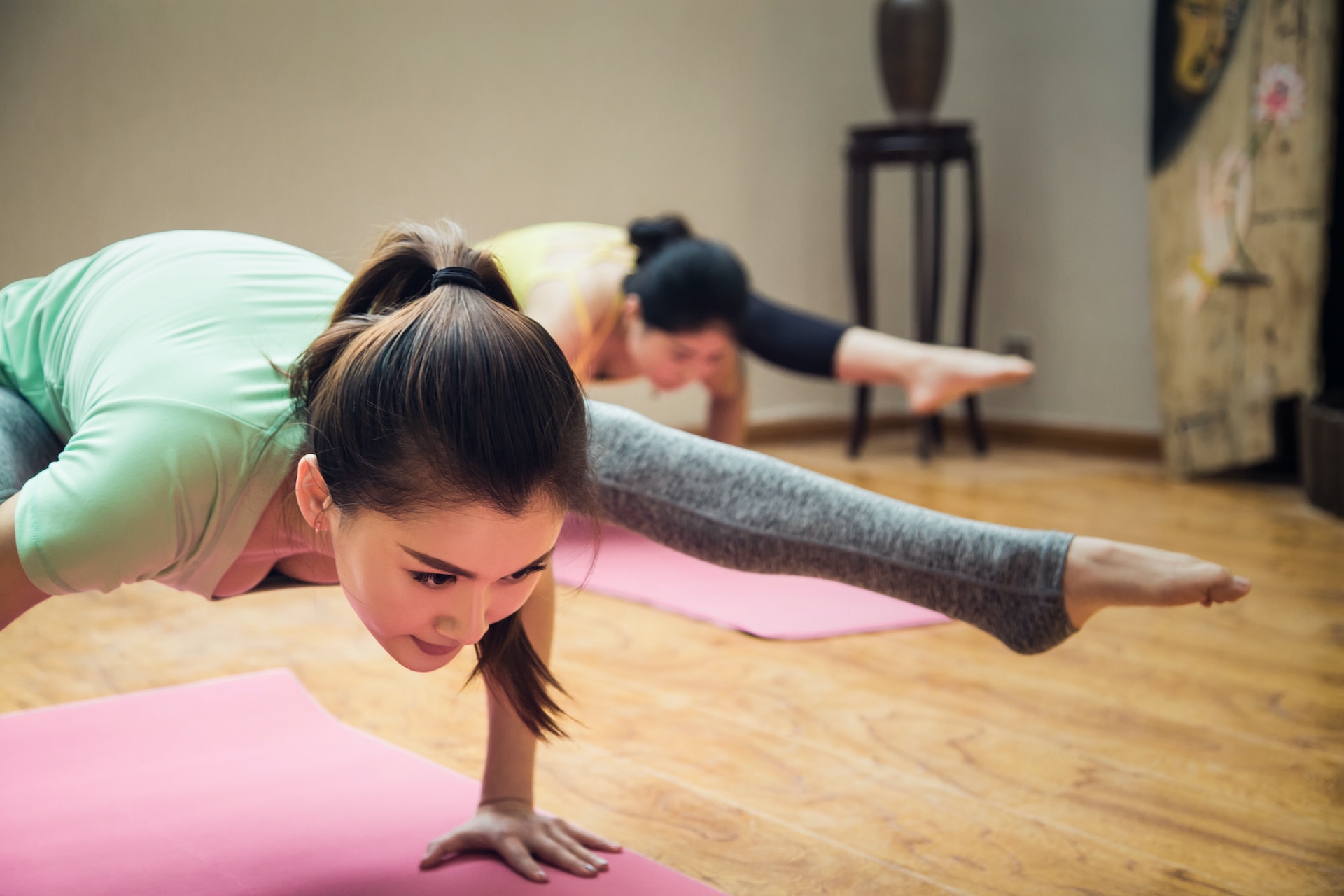 Yogakioo
The studio we will talk about now is very popular because it has the title of Turkey's largest yoga studio. In this context, this place, which is known as Yogakioo, has many different studios in different cities and one studio in TRNC. On the other hand, Yogakioo, which also pioneered the introduction of Turkey's only printed yoga course with the same name, continues to bring together individuals who are devoted to yoga not only in our country but also all over the world with the events it organizes. At the same time, thanks to the online classes organized under the leadership of Yogakioo, yoga classes can be held with many people in different countries and cities. Therefore, Yogakioo's YouTube channel is also very active in terms of social media platforms. In this context, you can subscribe to the studio's YouTube channel and take a look at different classes suitable for your level. You should definitely attend yoga classes, which offer a completely different experience to its students and are guided by a professional team.
Hariom Yoga
Now it's time for that yoga studio that never loses its place in the first ranks of popularity. Yes, Hariom Yoga takes you away with its yoga experience. Hariom Yoga, which normally holds its classes in its studios in Kadıköy, is known as one of the best yoga centers in Istanbul. Hariom Yoga, where you can participate in various yoga sessions such as Hatha, Vinyasa, Kundalini, and Iyengar Yoga, as well as meditation, has a different system than other yoga centers. At this point, you can also take Qigong classes at Hariom Yoga. In addition to all these, in addition to pregnant yoga, you can expand your horizons with mother-baby and postnatal yoga classes. If you are interested in different types of yoga and want to have a different experience, you can do yourself good with Hariom Yoga.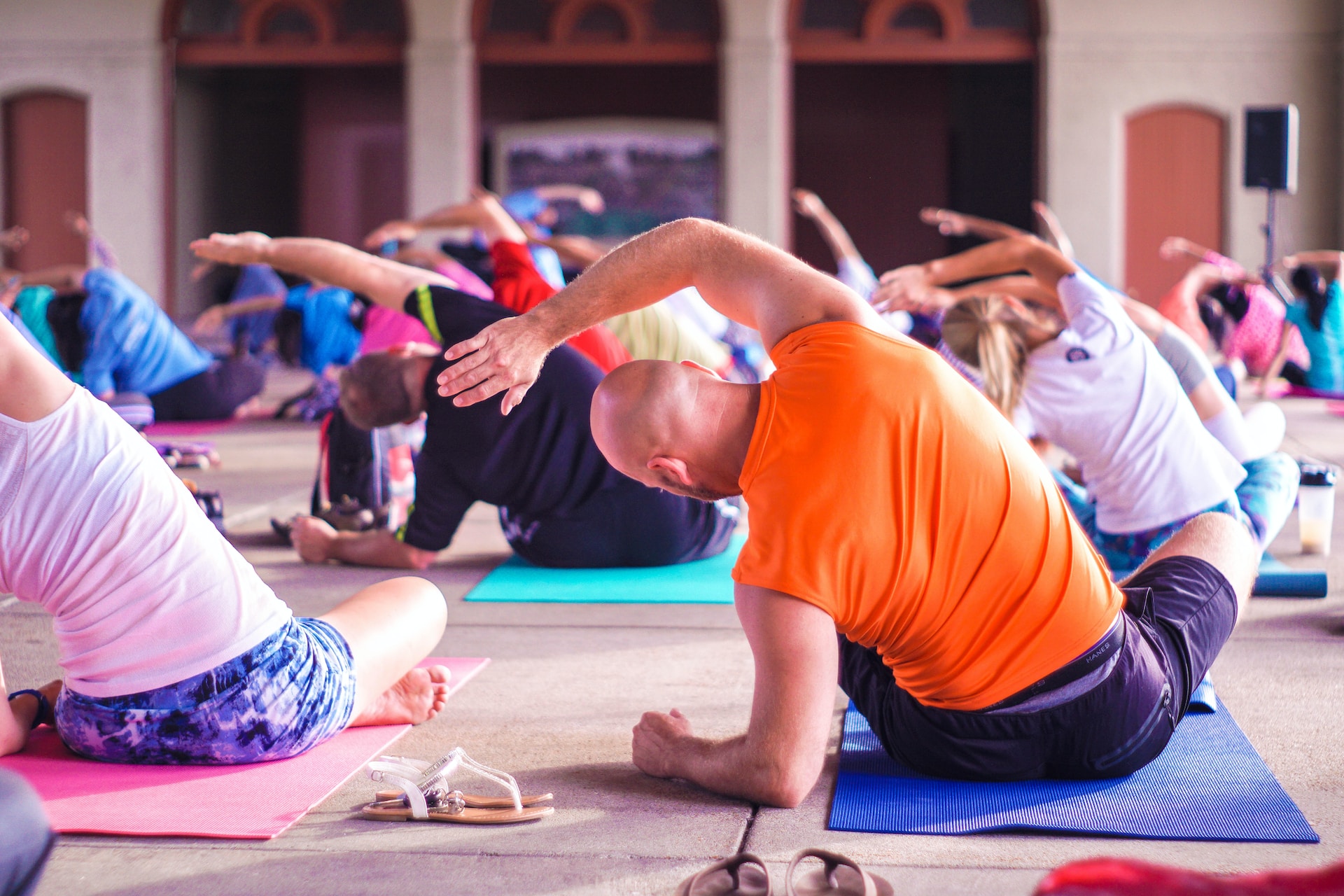 Githa Satya Yoga
Our next stop is Githa Satya Yoga, one of the best yoga studios in Istanbul since 2014. Here, different yoga classes that support the communal spirit, such as sound healing, various talks on myths, different meditation workshops, various shamanic studies, women's circles, mandalas, and unique candle workshops, are waiting for you. Githa Satya Yoga Studio, which has a different system from its counterparts, is preferred by many different people. At this point, it is extremely important to do detailed research and contact the studio you have chosen before taking a yoga class. Thanks to Githa Satya Yoga studio, which is managed by a professional team, you can erase all the question marks in your mind.
Shape Up
How about closing with a solid yoga studio? It would not be a lie to call Shape Up the cutest yoga studio in Istanbul. Because our dog friends roaming freely in this yoga studio add a completely different joy to the environment. On the other hand, in Shape Up, which serves its students in two different areas, yoga and Megaformer, the dogs traveling around the tools, especially during Megaformer classes, cheer up your day by giving you great support. If you want to work and meditate with a professional team and enjoy the peace of the environment, you should visit Shape Up yoga studio in Beşiktaş, Istanbul, and take a yoga class that suits you.