Culture & Travel
20 September 2022

Considering an object an antique does not depreciate its value as it is now worn out. On the contrary, the objects we call antiques have a historical importance in terms of being still standing despite the passing of years. Thanks to antique objects, we can keep the memories of the past with us, and even put the antiques in the top corner in order not to lose those memories. Luckily, there are antique dealers all over the world who want to experience these feelings and let others experience them as well. For those who are interested in antique pieces and collectibles, we say that you do not need to travel the whole world. You can also start this treasure hunt in antique shops in certain parts of Istanbul.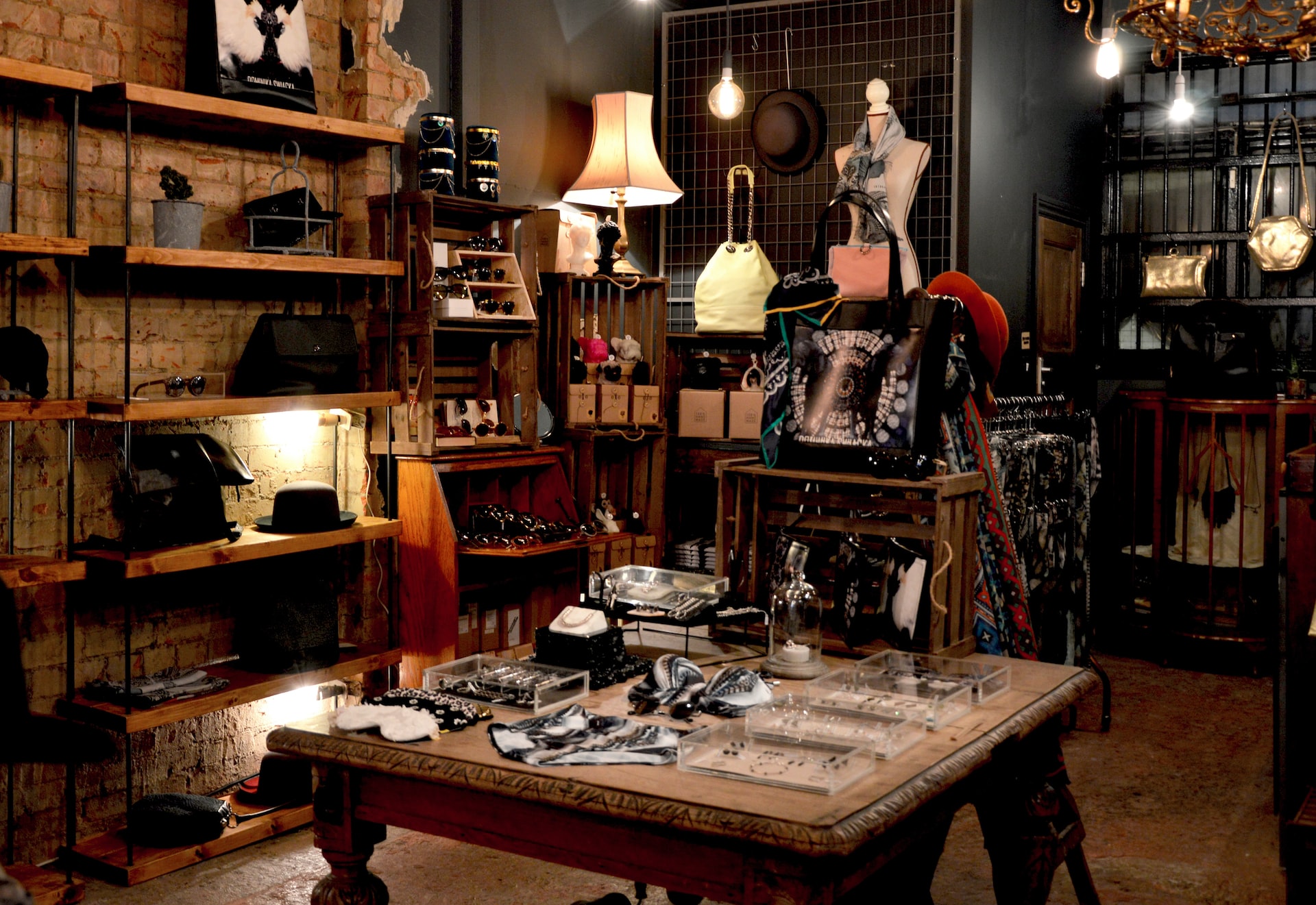 -

Horhor Antiques Bazaar
There are both Turkish and foreign antique shops in this antiques bazaar in Aksaray. Since there is a lot of variety, there are many options to suit your taste and wishes. Although the chances of finding what you want are a little more difficult as the options are plentiful, we do not think you will return empty handed. You can find all kinds of important antiques, from furniture, chandeliers, candlesticks, clocks, sculptures, large and valuable ceramics and antique carpets to more than 200 shops on 7 floors. Even if you are not an antique enthusiast, you can go here and find any item to decorate your home. There are many items from the Ottoman period, along with items from Europe. This bazaar is open between 10:00 and 18:00 on other days except Sundays. If you're considering a trip to Aksaray, stop by the Horhor Antiques Bazaar to get the air of nostalgia.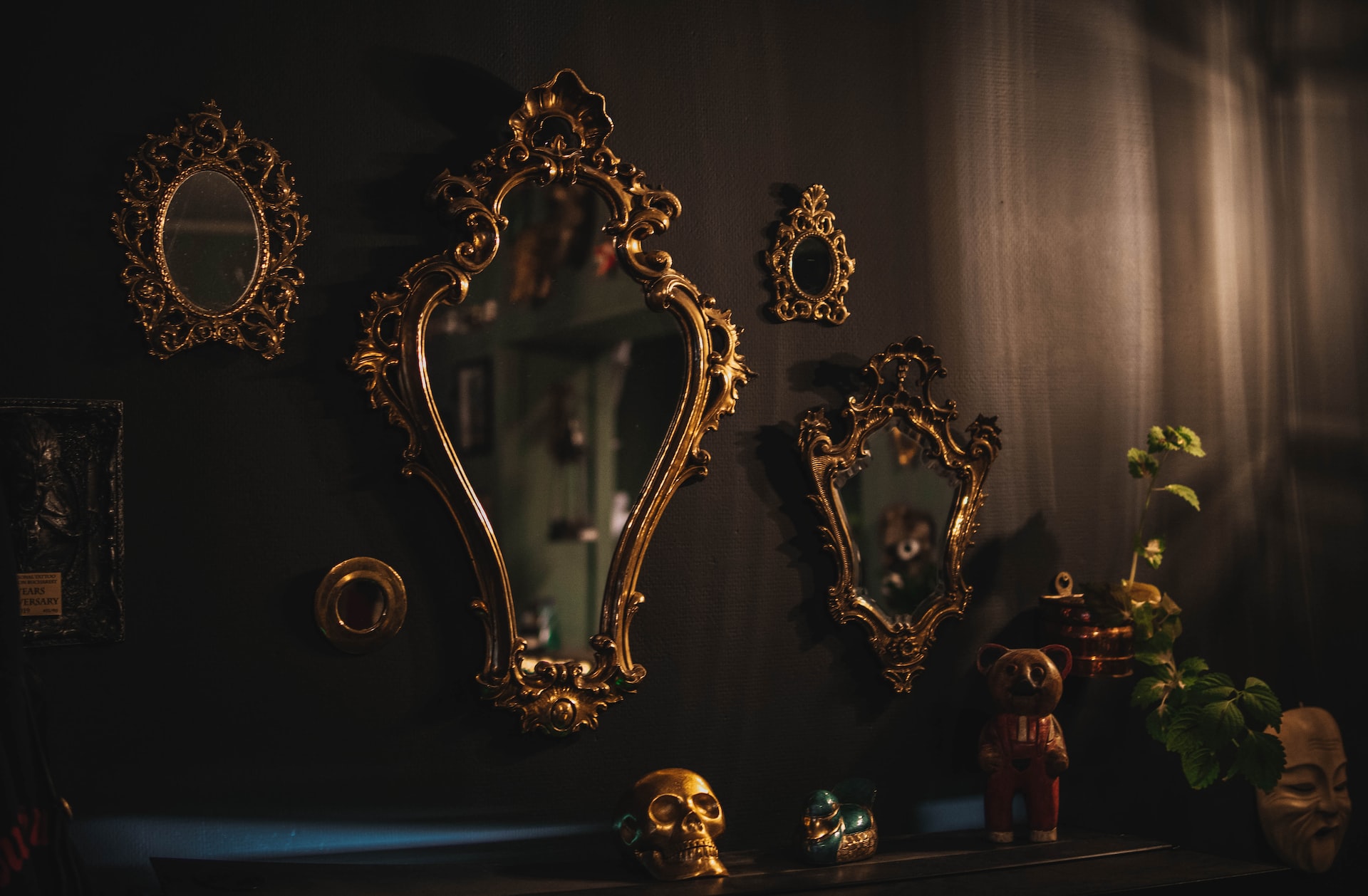 - Balat Vintage Shops
There are many antique and vintage shops in Balat. Rather than being a bazaar like other places, this is a street lined with antique shops. There are also auction houses, places where sales made through auctions take place. Those who offer the highest amount of money to valuable antiques at these auctioneers can own them. Even if you do not participate in these auctions by bidding, we recommend that you experience the atmosphere by being there during the auction. Of course, auctions are not held every day. For example, auctions are held only on Wednesdays and Fridays in the Fener Antique Auction shop. Auction days and times may vary for other shops. In order to follow up, you can learn the auction days and times from the websites of the shops or their social media accounts. Maison Balat is not only an antique shop but also a cafe. Here you can dine and sip your coffee while surrounded by antiques. If you want to collect radios, gramophones, lamps and even antique dolls in the many shops here, you have the chance to find antique dolls in antique shops.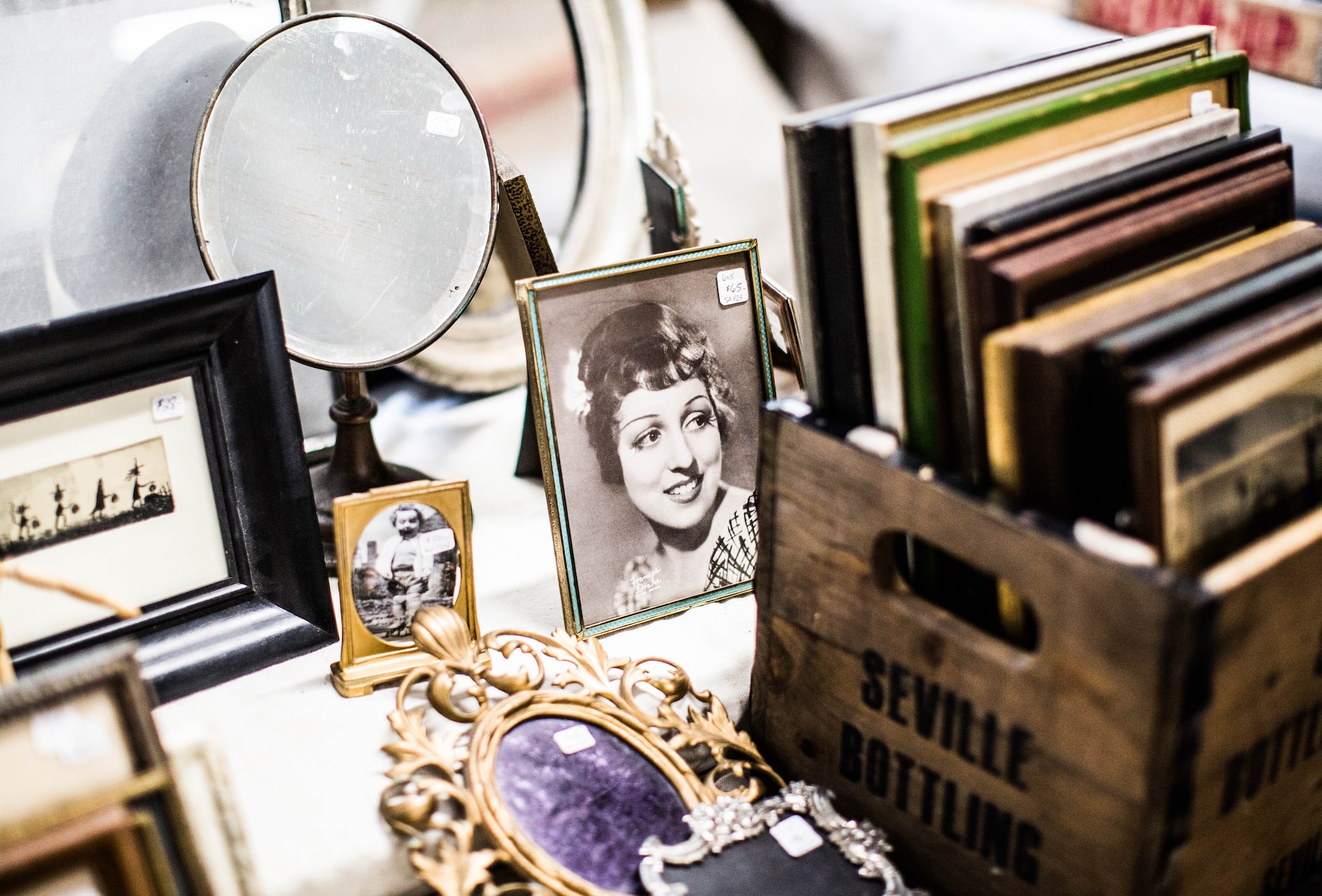 - Kadıköy

Antiques Bazaar
In this bazaar in Kadıköy, antique objects from Europe are available. For example, ornaments, cups and furniture from Vienna and France are in high demand. However, as in other bazaars and shops, there are also many objects from the Ottoman period. You can find rugs, photographs, trinkets and gramophones in this bazaar. Since there are too many items and some items are large in size, some objects that do not fit in the bazaar are also overflowing on Tellalzade street. In addition to being aesthetic and historical, any object purchased from here can also be used as an investment tool, as they are very valuable items. Kadıköy Antiques Bazaar is closed on Sundays. But on other days, you can go antique hunting between 09.00-19.00. Some days there are also auctions, but the days and times vary from shop to shop. Therefore, you can look at their website or call and contact them to follow up.
- Mecidiyeköy

Antiques Bazaar
Mecidiköy Antiques Bazaar has 4 floors and more than 70 shops. There are countless shops where you can find the antique items you want. You will find paintings, figurines, vases and porcelain from the Ottoman Empire here. Apart from antiques, there are also newly created works of art here. If you are particularly interested in tile, you can find many works here. You can visit the bazaar, which is closed on Sundays, between 09.00-18.00 on the remaining days and shop.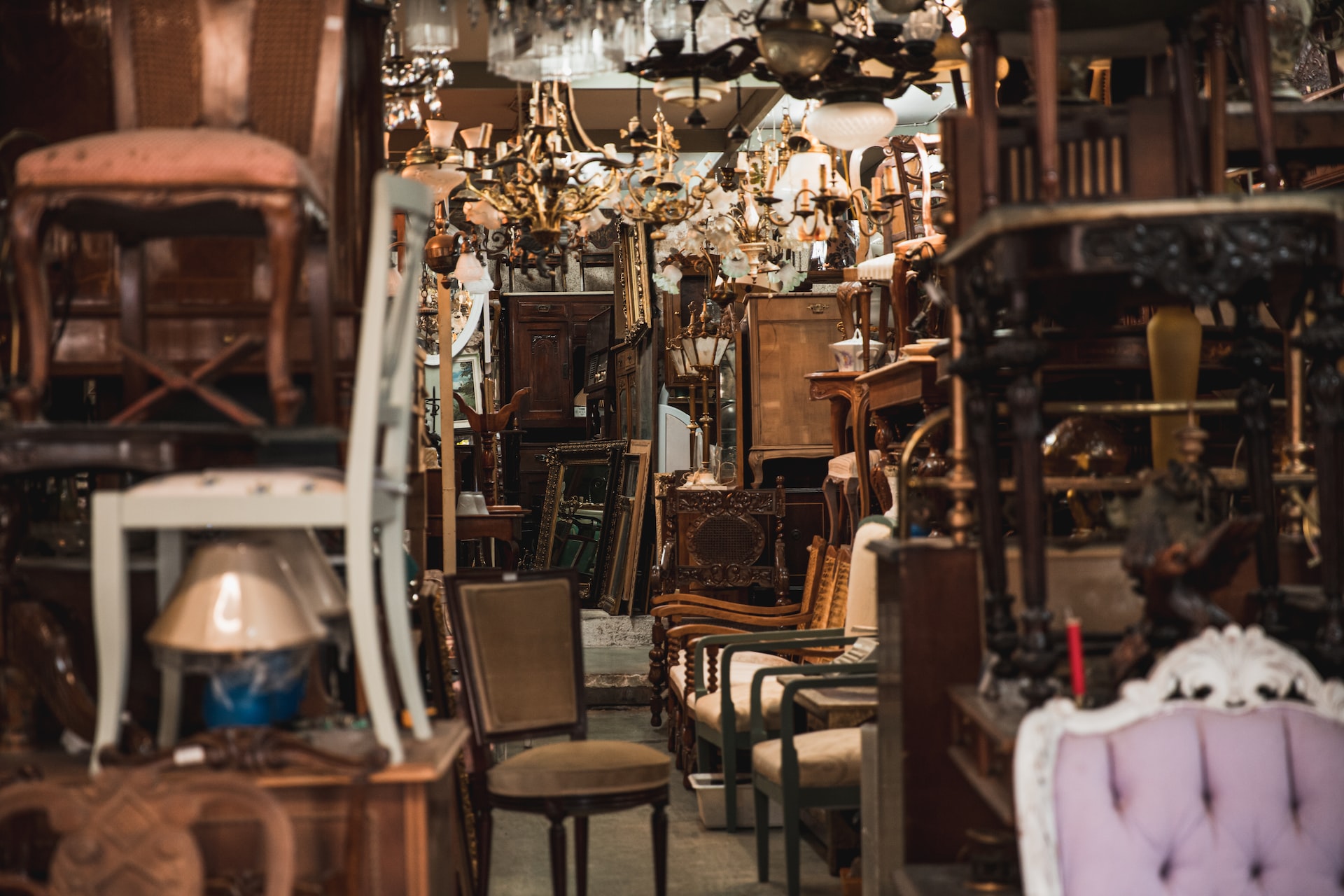 - Çukurcuma
It is possible to find both antique items and more vintage and bohemian style pieces in the antique shops in Çukurcuma. The shops here have dresses, shoes, bags, accessories and second-hand books. In addition, some shops have old paper and coins, postcards, and maybe even antique telephones if you want to collect telephones. Some of the shops where you will start your antique hunting in Çukurcuma may be Alaturcahouse, Ottoman Antik Palas and Mozk. Here, as in other shops and bazaars, there are antiques belonging to Europe and our country. At the same time, you can participate in the auctions held in the shops, especially in the Çukurcuma Auction Culture and Art House.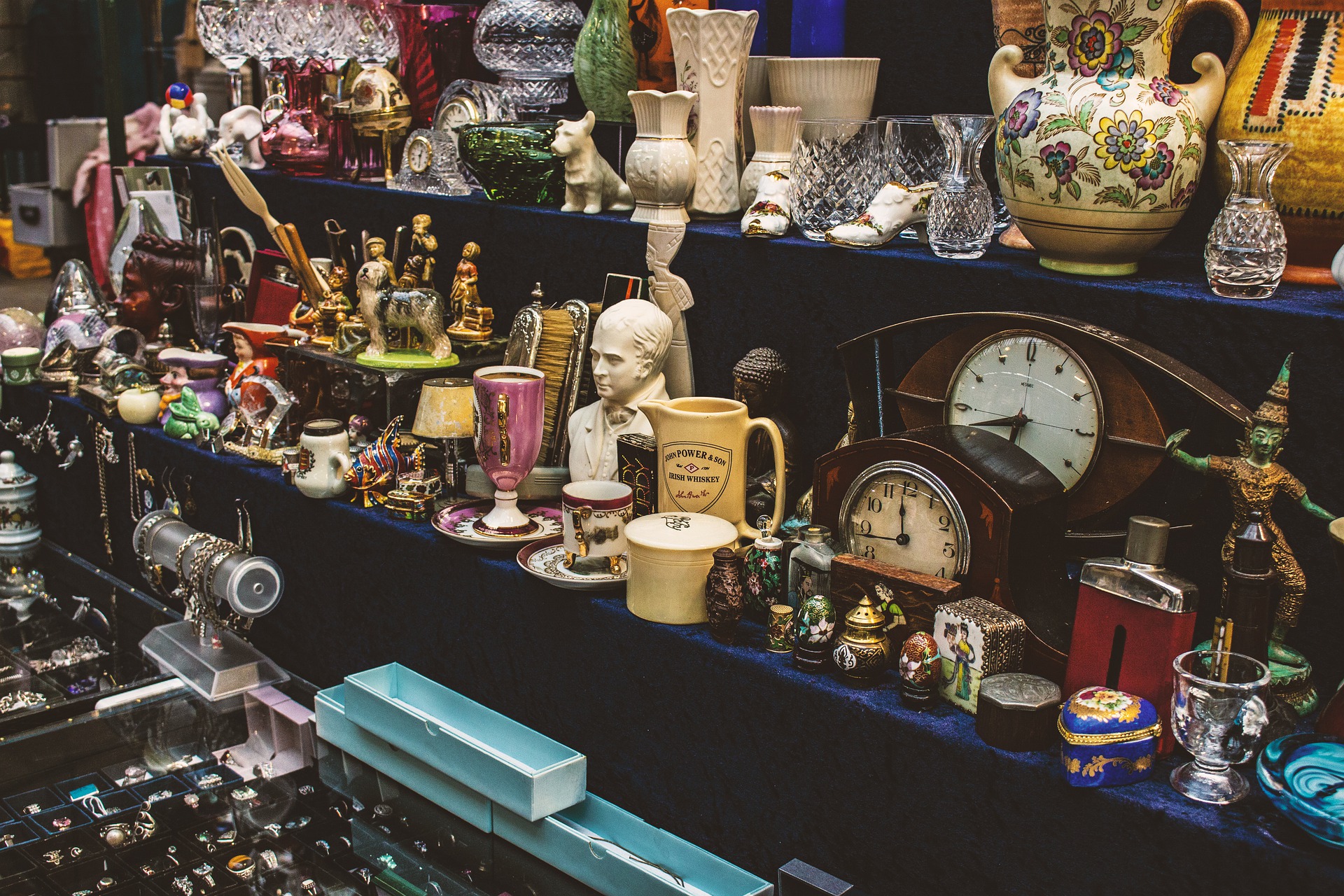 -  Feriköy
As the name suggests, Feriköy Antique Bazaar is not a bazaar or a shop compared to other places on the list. This is a market place that is set up every Sunday. You can also hear the name of this place as Bomonti Antique Market. Feriköy Antique Market, located in Şişli, is set up on Sundays between 09.00-18.00. If you prefer a more open and friendly environment rather than shops, you can visit this market. This place has been operating since 2009 so it is quite new compared to other antique shops. However, the antiques exhibited in the market are on par with the antiques in other places. There is everything you can see and see that you consider antique here. Typewriters, ancient stamps, records, coins, lamps, household goods and clothing are waiting for their new buyers. If you come to the market with your private car, you can park your car in the car park on the upper floor of the market. There are also occasional auctions here. Maybe you'll get a chance to join one.