Lifestyle
5 April 2023

With spring just around the corner, how about doing a wonderful activity with your children? As you know, the biggest place that sweeps children off their feet is theme parks. It will be very difficult for you to get out of the fascinating parks when you take a little stroll! So, let's take a look at theme parks for children.

SNOWPARK, TORIUM MALL

When we mention a theme park, one of the first stops that come to mind is Snowpark, located within Torium Mall! Snowpark, an amusement park that sweeps children off their feet, continues to make a name for itself as Turkiye's first indoor snow entertainment center. At the same time, this unique place allows you to enjoy skiing and sledding for four seasons without interruption. In this context, real snow, not artificial snow, is used in this amusement park, every detail of which has been carefully designed. In addition to all these, Snowpark, where the minimum snow thickness is 50 cm on average, offers maximum snow pleasure. On the contrary, a very favorable environment is provided for winter sports.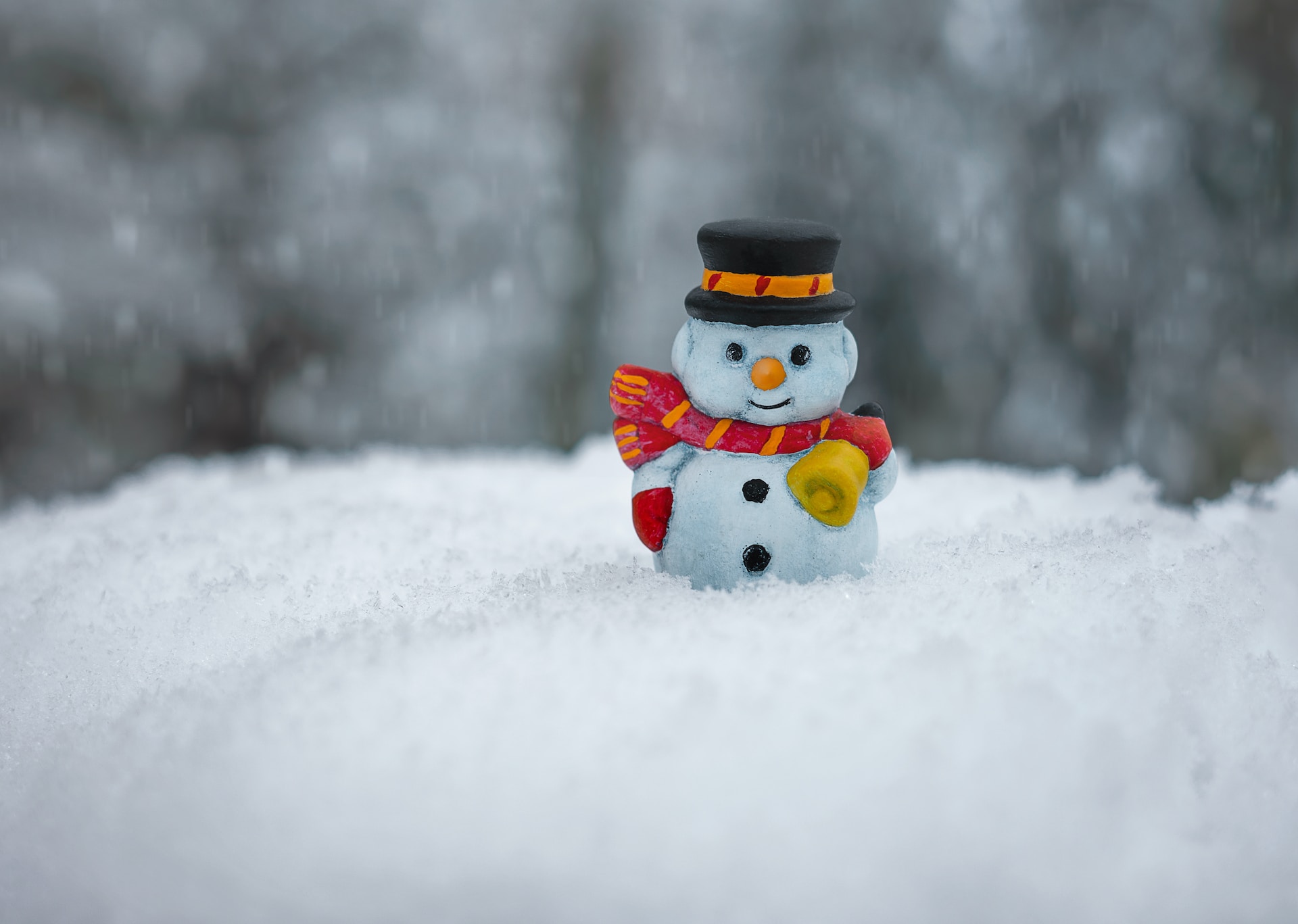 VIALAND AMUSEMENT PARK, EYÜP
It's time for that unique amusement park that is often mentioned. Yes, we will talk about VIALAND, the first theme park concept in Turkey, and which has made a name for itself as a local Disneyland. This is not just an amusement park! It is a very large life and entertainment complex with a shopping mall, different restaurants, a cinema, and a bowling alley where you can do various activities. In addition to all these, more than twenty entertainment units appeal to all age groups in VIALAND. Have you wondered about the most ambitious of these? The roller coaster, which moves along the rails at an average speed of 110 km, is one of the most popular and ambitious units. For children, there are fun attractions such as SpongeBob & Friends, Tiny Explorers in Action, Dora and Diego's Fun Adventures, Crazy River Little Miners, Palace Swing, and Viking units.
HUPALUPA FAMILY ENTERTAINMENT CENTER
If you're looking for the trifecta of fun, joy, and excitement, you can find it at HUPALUPA, Turkiye's most comprehensive family entertainment center. This center includes playgrounds such as Fun Trampoline Park, Fun Tower, Sponge and Hoppy Pool, Climbing Wall, Level Balance Park, Bumper Cars, and Electronic Games. In addition, we can say that this entertainment center, located in the newly opened Metropol Shopping Center in Ataşehir, known as the heart of the Anatolian Side of Istanbul, is indispensable for families with children.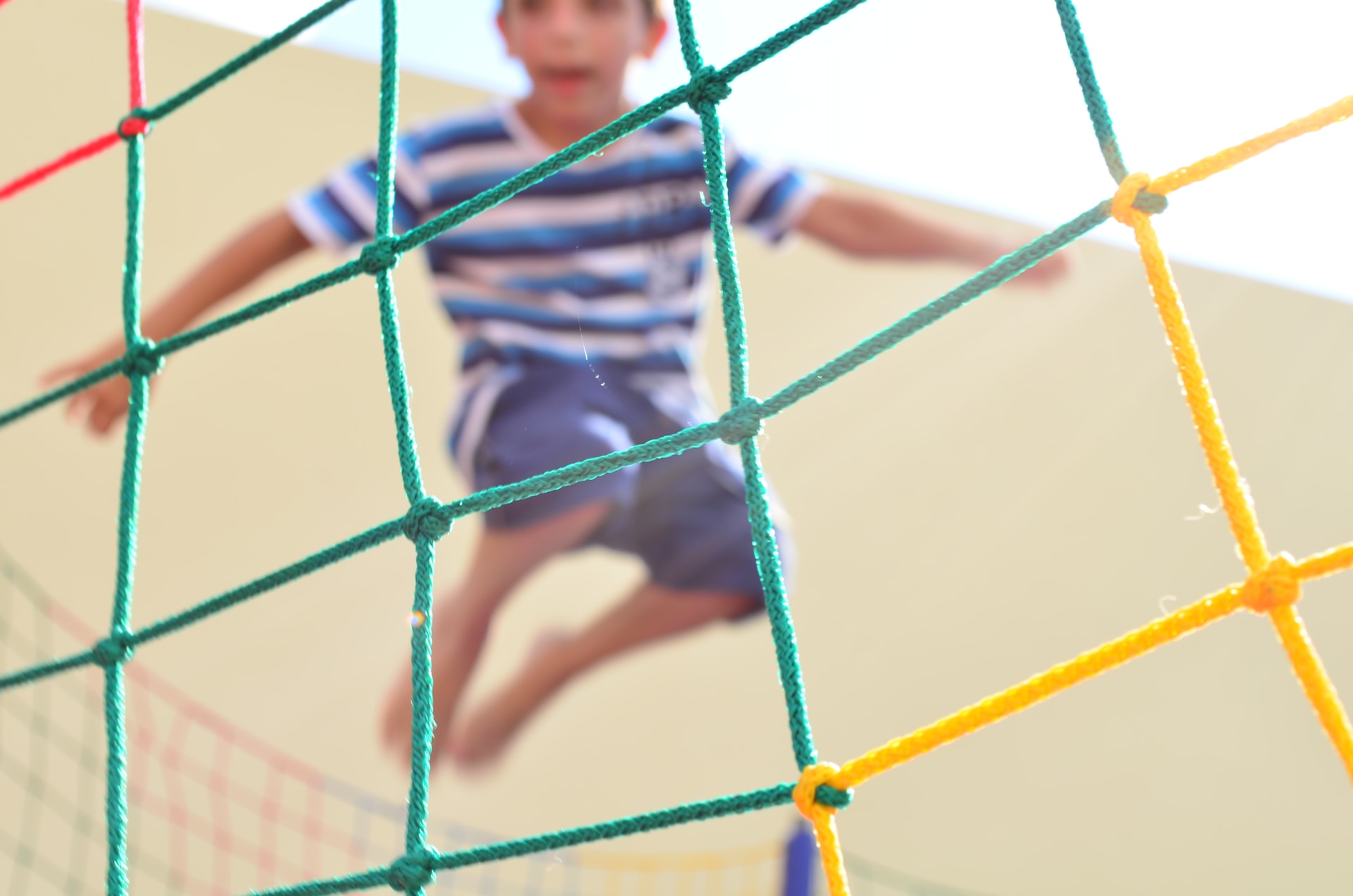 KIDZANIA İSTANBUL, AKASYA MALL
Adventurous families must pay attention to here! Imagine an area of 10,000 square meters. And imagine that this world is only for children. This place, which appeals to a very cute area in terms of concept, is indispensable for families. In this tiny city, which was established for children to experience the professions they want to be in the future, children can learn and experience different areas such as shopping, teamwork, and basic life skills thanks to money. In other words, it wouldn't be incorrect to say that education is blended with entertainment here. On the other hand, this place, which families frequently prefer on behalf of their children, has recently become very popular.
KORSAN ADASI (PIRATE ISLAND) TEMAPARK, TUZLA VIAPORT MARİNA
The place we are going to talk about now may blow your children's minds. We're going to talk about the world's first 9-function marina and life center. Pirate Island Theme Park, located by Viaport Marina, which is designed entirely on the sea, is waiting for adventure lovers on the Anatolian Side of Istanbul and Tuzla.
You will have wonderful moments at Pirate Island Theme Park, which appeals to all ages and promises to spend a very enjoyable day together apart from a unique entertainment experience. And it's not only limited to this. A total of 28 different entertainment units await you, together with the phenomenon Red Fire, one of the most exciting and enjoyable roller coasters in the world. You should definitely see Pirate Island Theme Park, where your children will experience entertainment to the fullest.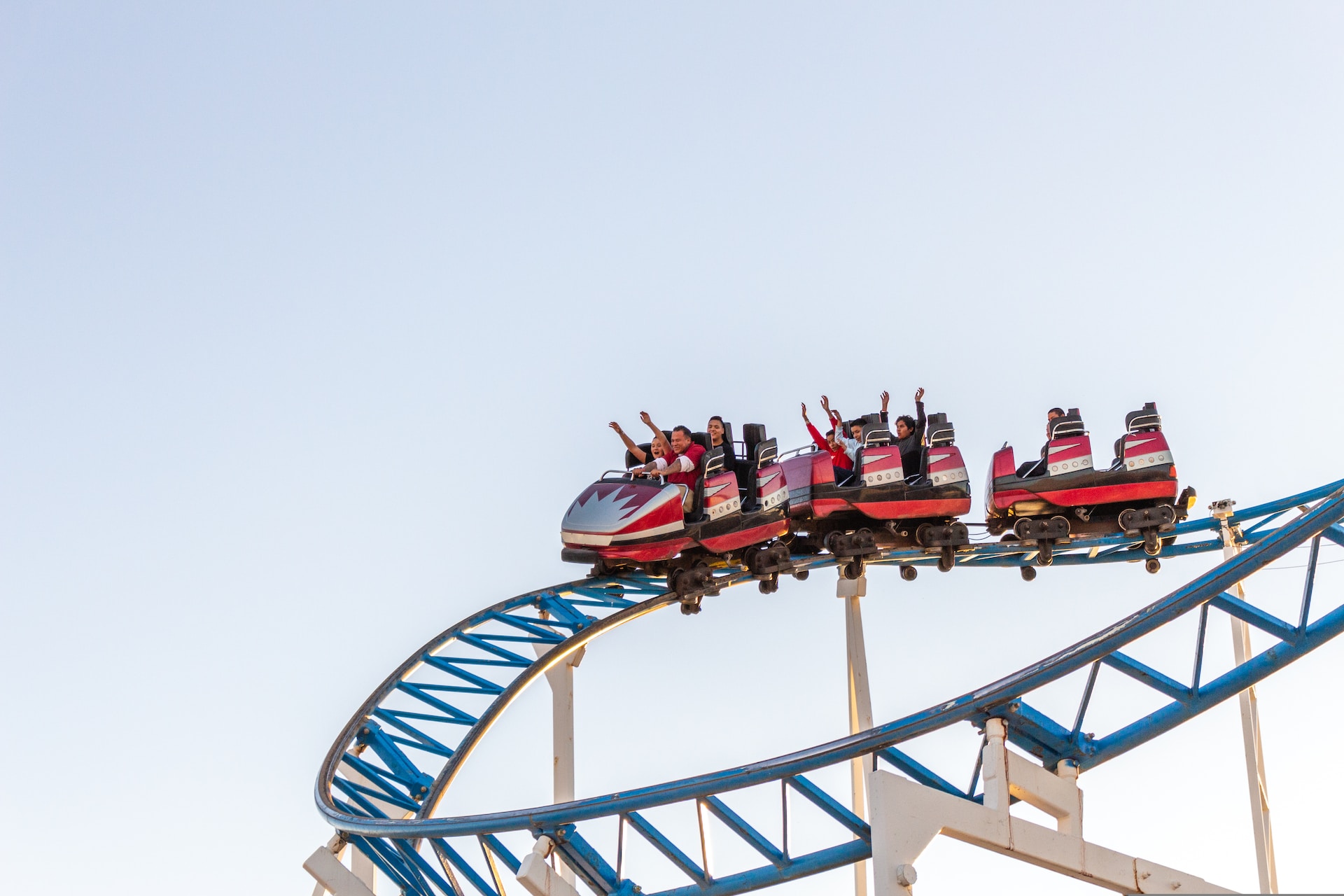 FORESTANBUL ADVENTURE PARKI
Next up is Forestanbul, Turkiye's largest nature and adventure park in a forest with a unique and mesmerizing atmosphere! Moreover, this place ensures you will spend a day full of excitement and adventure. In addition, Forestanbul will allow you and your children to experience wonderful moments with fun activities such as the unique rope course, level climbing wall, giant fun swing, and zipline. You should definitely visit this fun and adventure park intertwined with nature.
LEGOLAND® DISCOVERY CENTRE ISTANBUL
This place will be of great interest to both you and your child. Located in Forum Istanbul Shopping Mall and operating on an area of 3000m², LEGOLAND® Discovery Center is a paradise. Moreover, in this place where children learn with fun, parents who want to spend a fun day with them also have a lot of fun. With approximately 2 million LEGO® pieces, this center is a favorite of everyone with its unlimited fun for the imagination.