Culture & Travel
8 April 2023

With just a few days left until the upcoming 3-day holiday, many homes are filled with excitement and anticipation for a sweet vacation. So, what are your holiday plans looking like?

As you may know, this year's holiday begins on Friday, April 21st and ends on Sunday, April 23rd. This short but effective break can be utilized in a variety of ways. If you haven't made a decision yet, we recommend taking a look at the wide range of holiday tours we've selected for you - from the most popular tourist cities in Europe that you can visit easily without a visa to a variety of other exciting destinations.
Budva
Our first recommendation is a budget-friendly holiday destination that doesn't require a visa. Budva, one of the most touristy cities in Montenegro, is a breathtaking place with its historical texture and nature, and a popular choice for those wondering "Where can we go in Europe without a visa?"
In the organized holiday tours to Budva, Montenegro's unique entertainment, holiday and culture city, you will experience peace and entertainment to the fullest during the holiday. And that's not all, you will also enjoy your holiday on the unique Adriatic coast beaches of Budva, which host thousands of tourists from all corners of Europe every year. In addition to the quartet of sea, sand, sun, and nightlife, you will also have the chance to taste the delicious dishes of Montenegrin cuisine.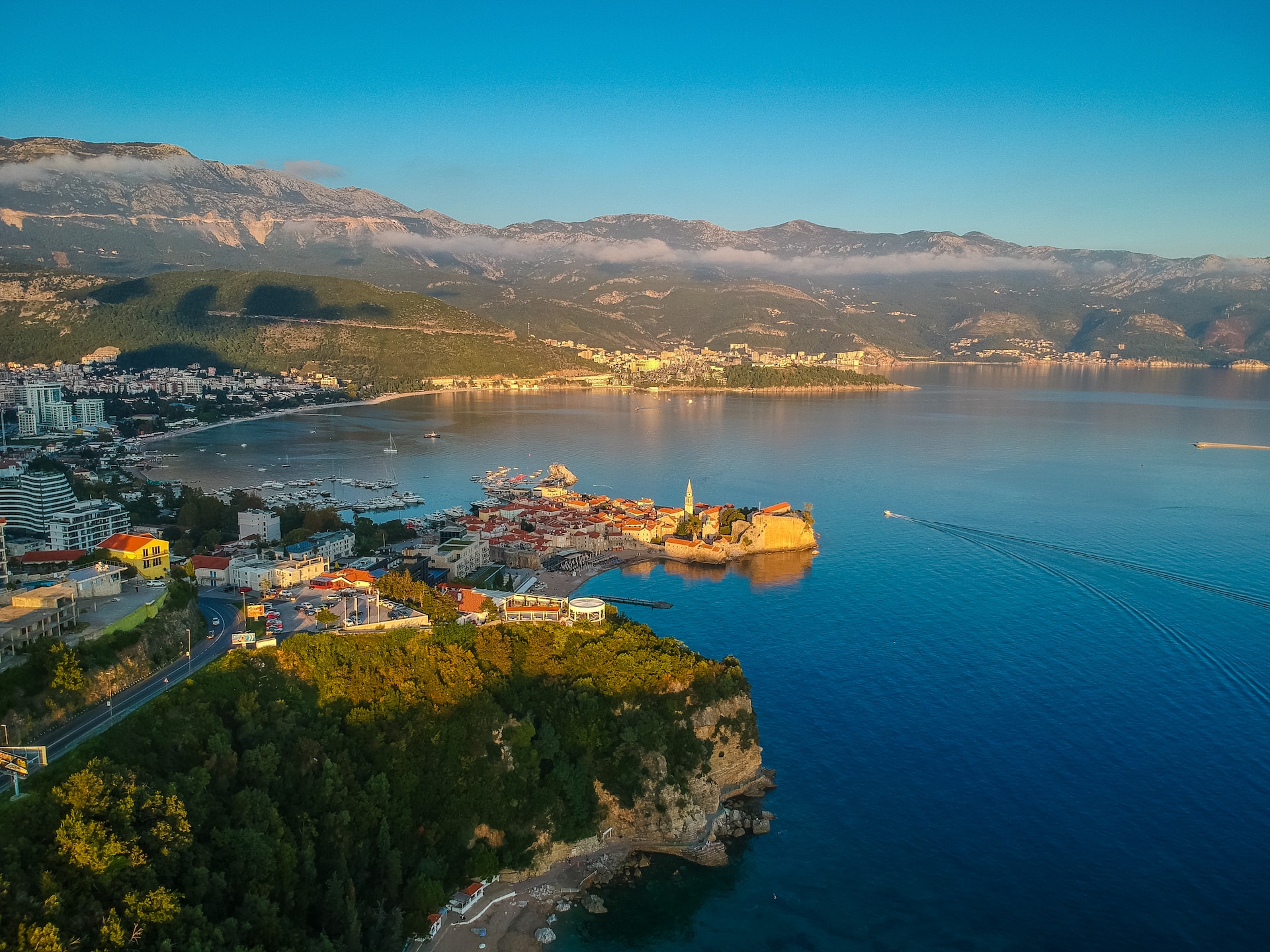 Let's not forget to mention that the Budva tour starts with a flight from Istanbul to Tivat, followed by a 3-night accommodation. On the 4th day, the tour returns to Istanbul. Alternatively, you can also reach Budva with a short journey from Tivat. On the first day, you will embark on a journey to the unique architecture known as Stari Grad (old town center). After a castle tour, there will be free time for tour participants, perfect for enjoying Budva's nightlife. Throughout the tour, you will also visit the main stops of Cetinje, Virpazar, Porto Montenegro, Kotor, Perast, Lake Skadar, Bar, and Sveti Stefan, opening the doors to a fantastic holiday experience!
In this amazing international holiday package, which averages between 499-599 Euros, you will get:
3 nights of hotel accommodation

Breakfast

Flight tickets

Individual guidance service included in the prices.
Rome
It's time to talk about the most popular holiday tours, and Rome is definitely one of them! If you're searching for "Eid al-Fitr holiday deals," look no further. As everyone knows, Rome offers an unbeatable combination of culture, relaxation, and delicious food, making it one of the most popular destinations for international tours. Furthermore, if you're looking for a holiday tour that departs from Istanbul, then you'll be thrilled to know that Rome is easily accessible by plane during Eid al-Fitr.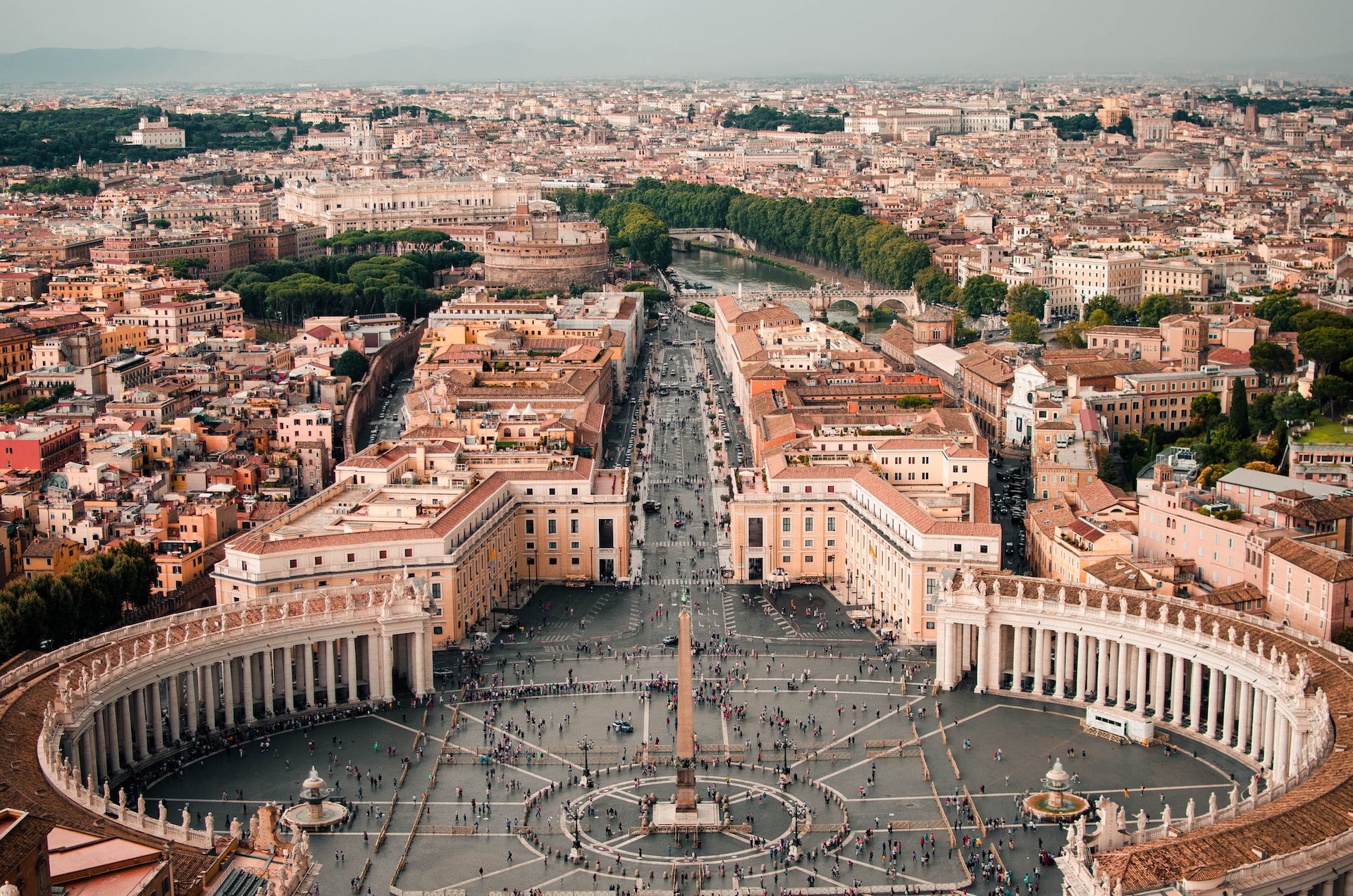 This unique holiday tour starting with Istanbul - Rome flight will end with the flight from Rome to Istanbul, after a fulfilling journey. Let's not forget to mention the tour stops that will be visited during this enjoyable tour, including:
Colosseum, Roman Forum,

St. Peter's Square,

Trevi Fountain,

Spanish Steps,

Venice Square,

II Vittorio,

Emanuele Monument,

Imperial Forum,

and will end on Via Del Corso.
We should also emphasize that this delightful tour, which lasts for 3 nights and 4 days, starts on April 20th, which is the day before the holiday. Don't miss this unique holiday tour, with an average price range of 597-717 Euros.
Beirut
Our next destination is the Beirut Tour, specially prepared for you, which you can easily visit without a visa. Moreover, you can enjoy your holiday in Beirut, known as the Paris of the East, without a visa. The Beirut Tour, which will take your breath away, includes visits to the following places:
Nejmeh Square,

Roman Baths,

Ottoman Barracks,

Mohammed El-Amin Mosque,

Grave of Lebanese legendary Prime Minister Refik Hariri,

Orthodox Church,

Statue of Virgin Mary,

Beiteddine,

Château Ksara, all of which are among the important travel routes.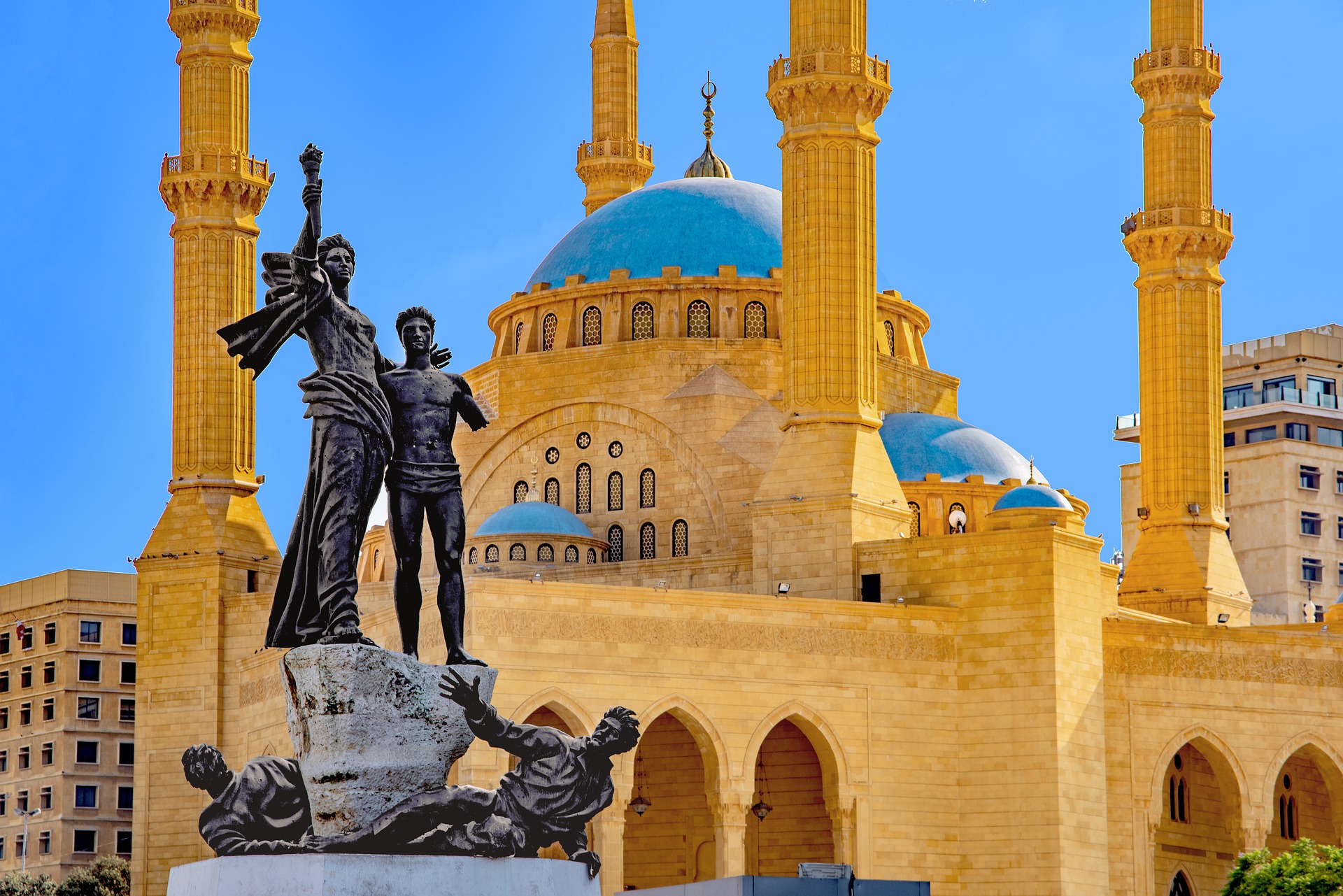 This unique tour, which will take place between April 20-23, includes round-trip flight tickets, 3-night accommodation in selected hotels in Beirut, a unique panoramic Beirut city tour, and Turkish guidance services, all included in the price. You should definitely go on this amazing holiday tour, which is in the range of 524-719 Euros on average!
Paris
If you're looking for a romantic trip among the options for your international Eid al-Fitr holiday, make sure to book your spot for the Paris Tour taking place from April 20th to 23rd. The enchanting Paris Tour includes a visit to the Arc de Triomphe and Napoleon's tomb, both among the most important and eye-catching sites. In the following days, you can explore the city at your own pace or join one of the exclusive Paris tours, such as the legendary Disneyland tour.
Don't leave the Paris Tour without taking a unique and personalized photo next to the Eiffel Tower! The Paris Tour, one of the best international Eid al-Fitr tours, is hassle-free and easily accessible, without requiring any extra permissions. The package includes economy-class flight tickets, 3 nights of bed and breakfast, transportation, panoramic city tours, and a professional tour guide, all for an average price range of 899-1.099 Euros. Book your Paris Tour early and get ready for a once-in-a-lifetime experience!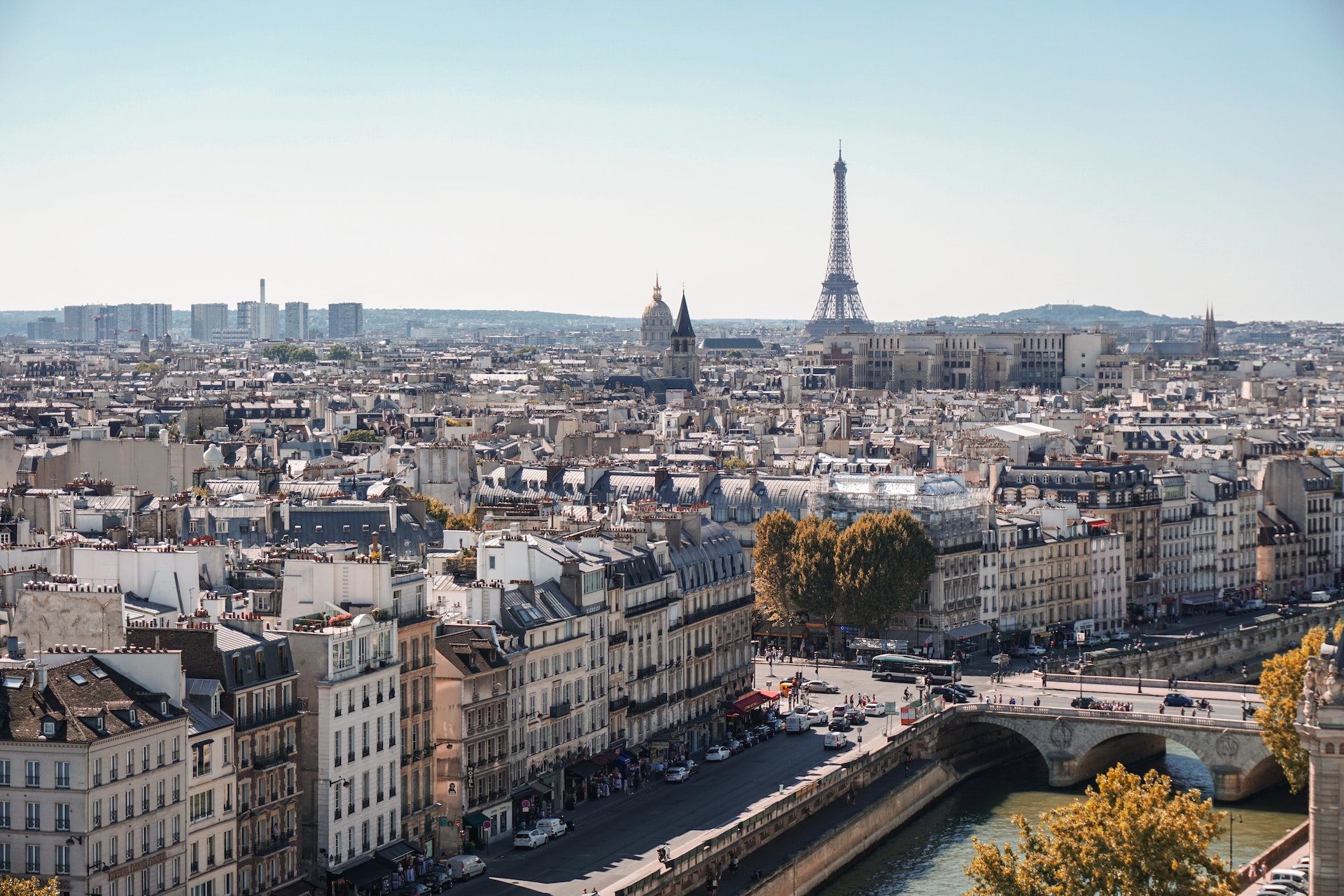 Miami – Orlando Turu
If you're among those who can take a 9-day break from work for Eid al-Fitr vacation, we have fantastic news for you! An unforgettable Miami - Orlando tour is waiting for you between May 8th-16th. If you need to relax and breathe, and you're looking for a suitable option among the Eid al-Fitr overseas tours, we can guarantee that you'll have a great time in Miami and Orlando.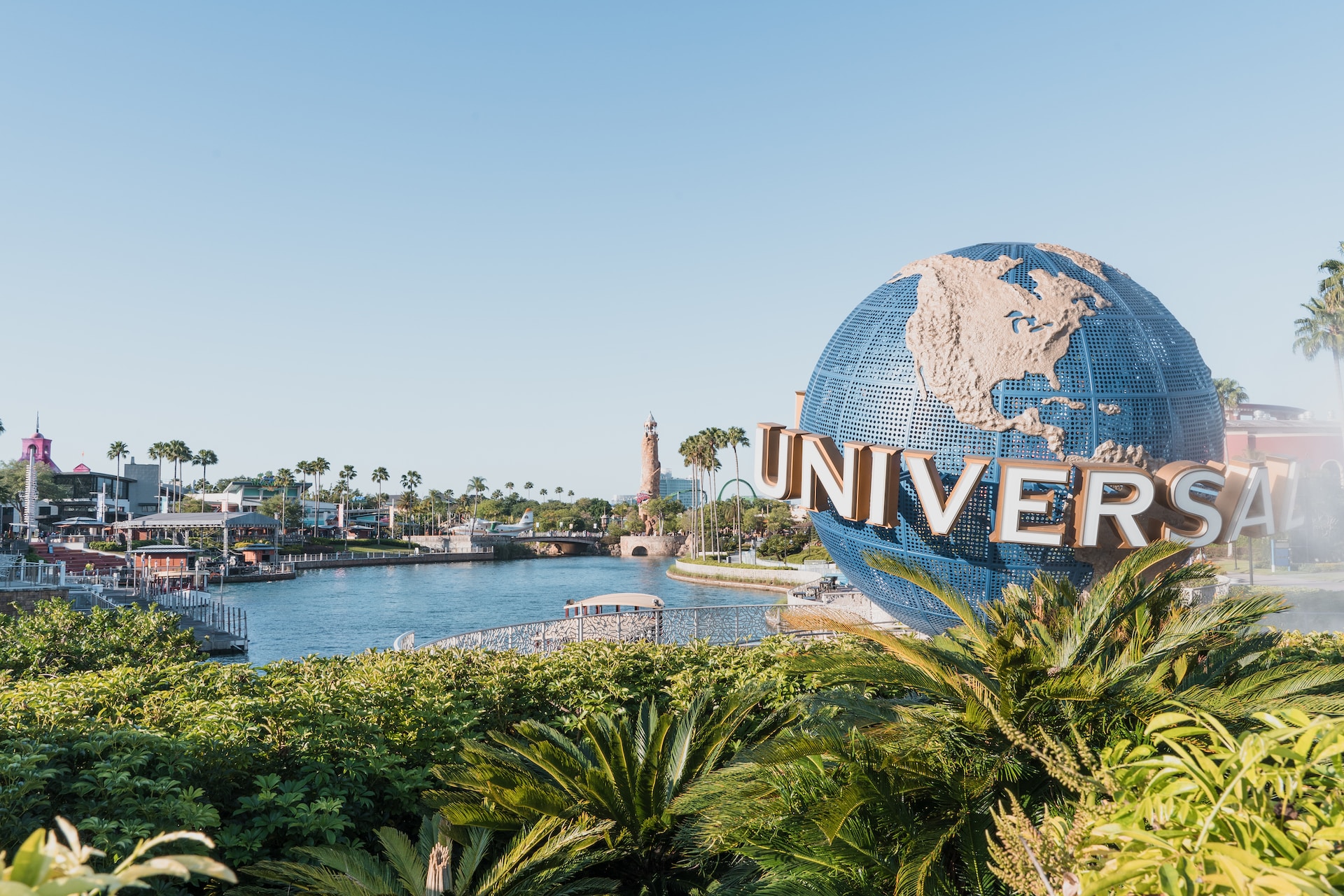 On this unique Miami-Orlando tour route, which costs an average of 1,847-2,488 USD, you'll have the chance to experience:
Miami City Tour, Everglades Tour,

Key West Tour,

Mall & Disney Springs Night Tour,

Sea World Tour,

Universal Studios Tour.