Culture & Travel
4 April 2023

The weather has warmed up, the spring season is coming, and it has already arrived. Anything in the name of the festival would normally be with us in our country, from music to theater or from coffee to musicals. Springtime normally means festival time, but after the earthquake disaster we experienced this year, some festivals will try to help in different ways and help heal wounds. From the Women's Games Festival to the International Istanbul Film Festival, you can find everything you are looking for in the land of festivals in our country in April. Let's look at these special and fun festivals full of culture.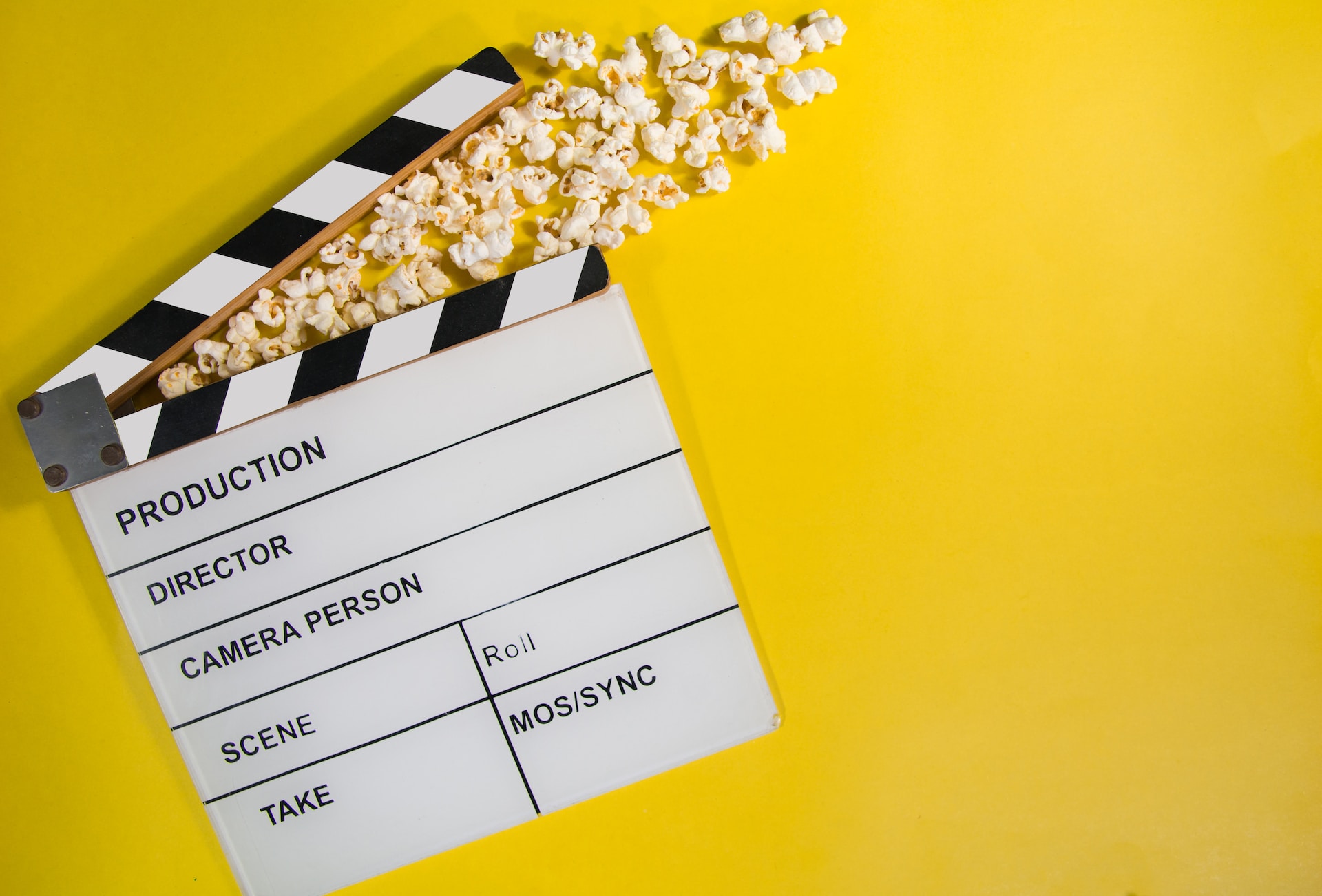 The Favorite of the Favorite International Istanbul Film Festival 2023
Istanbul, a city that values culture and arts, is here again with another cultural event. The International Istanbul Film Festival, which has been organized for years, is waiting to welcome its enthusiasts this year. Organized by the Istanbul Foundation for Culture and Arts, this important festival opens its doors to movie lovers for the 42nd time between April 7 and 18. Special films from each other will be waiting for culture enthusiasts at the International Istanbul Film Festival.
A Theater Festival in Ankara: Women's Play Festival 2023
We have a theater and culture festival coming up in the capital. It is such a special theater festival that it is the first theater-themed festival organized in Turkiye and Europe. This year, for the third time, the Women's Play Festival will take place in Ankara from April 3 to 7. The event, also known as the Women's Play Festival, also manages to take its place among our April festivals as a social responsibility project.
Dive into Classical Music: Show of Hands International Music Festival 2023
Held on April 12 - 13 - 14 - 15 at Istanbul Arter, Show of Hands International Music Festival welcomes special musicians. The musicians in the program are as follows: German Cello Anja Lechner, Solo Swiss pianist Nik Bärtsch, German bass clarinetist Klaus Gesing, Dutch solo pianist Wolfert Brederode, Swedish bass soloist Björn Meyer, Iranian solo pianist Mazyar Youensi, saxophone soloist Tamer Temel, Italian pianist Stefano Battaglia.
Magnificent Duo: Bodrum Chocolate Coffee Festival 2023
The second Bodrum Chocolate and Coffee Festival will be held between April 14 and 16. The festival, which will be held at Oasis Shopping Center, is Bodrum's first chocolate and coffee festival. The festival, where you will be saturated with all kinds of coffee and chocolate, will appeal to coffee lovers. Activities such as DJ performances, chocolate and coffee stand, tastings, and talks will all come together at this festival.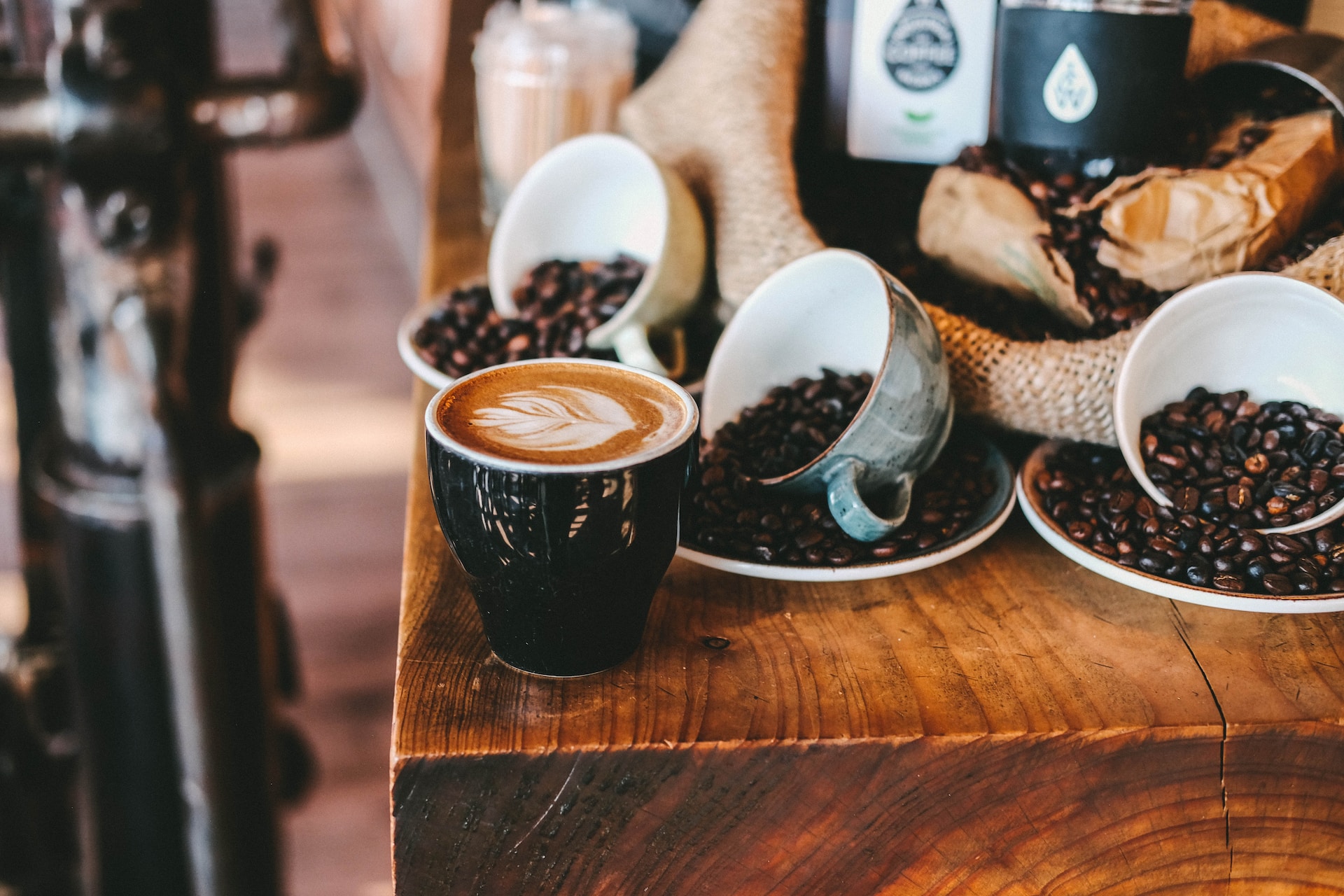 One of the Most Special Events: Canakkale Women's Games Festival 2023
The Çanakkale Women's Games Festival, whose income will be covered by the Municipality of Çanakkale, will be organized between 11 and 16 April. The proceeds of this festival will be used by the committee for earthquake-stricken girls. Within the scope of the event, a Classical Guitar Recital will be organized by Begül Erhan on April 11. The organization, which will be held at the Çanakkale Municipality Cultural Center, is open to guests free of charge.
Turkey's Best Youth Festival: Myfest 2023
Myfest, which will be held between April 28 and May 1, will be held at Pegasos Resort Hotel. The festival, where famous DJ Süleyman Köfteci, Ceza, DJ Burak Yeter, Nezir Kara, and musician Kaan Deniz Ertürk will take part, hosts extremely colorful activities. The festival, which takes care of its guests with its snack bars and restaurants, is one of the vibrant youth festivals that should be visited in April.
Other Name of Fun: Magic Break Antalya 2023
Do you want a magical world, or is magic something that belongs to you? Whatever your belief in this question, Magic Break Antalya is a legendary event that includes fun activities such as dancing, music, eating, and drinking between April 20 - 23. Lovers of music genres such as techno, house, and afro will never get tired of the festival, which is a great festival with yoga, meditation, water therapy, and various workshops. Don't miss it...
Festival of the North O'Fest Çanakkale 2023
O'Fest Çanakkale, where popular artists will take the stage, is preparing to witness colorful beauties this year. Taking place on April 27-30, the festival will feature popular names from each other: Pinhani, Redd, Uncle Yaşlı, Kukla, Manga, Fatma Turgut, Ozbi, Jargon, Athena, Gazapizm, Umut Kuzey, Pick-up, Cem Adrian, Madrigal, Sena Şener, Leva. The heart of entertainment will beat for you at O'Fest Çanakkale.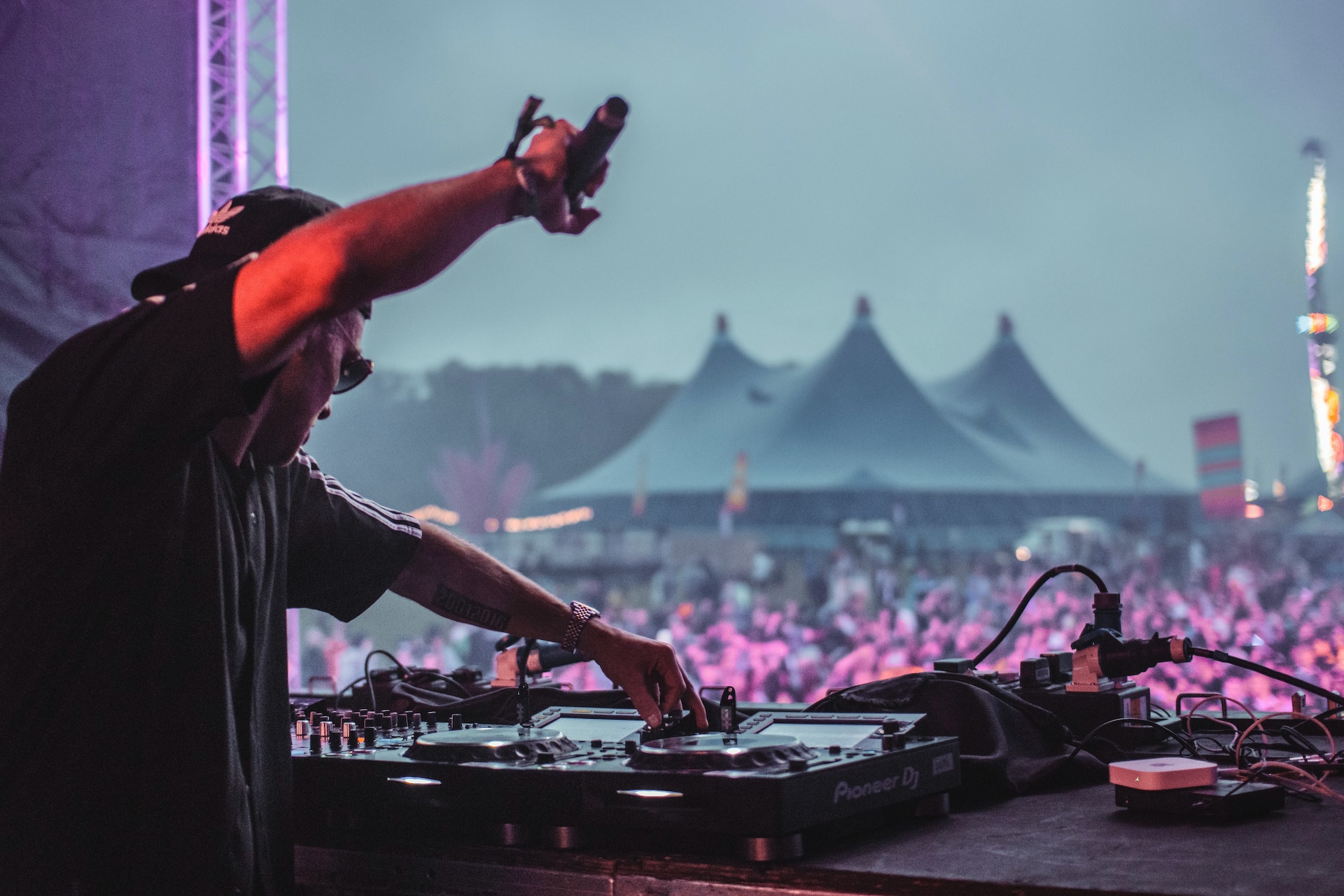 The Rising Face of Art: International Izmir Theater Days 2023
The plays that will take part in the festival, known as the Hülya - Özdemir Nutku International Theater Festival, will be selected among the plays that have been submitted to Izmirart in the past months. The selections will be made by a selection committee consisting of the Deputy Secretary General of Izmir Metropolitan Municipality, the Head of the Department of Culture and Arts, the Culture and Branch Manager, a representative of Izmir Metropolitan Municipality City Theaters Branch Directorate, Zeynep Nutku, Semih Çelenk, and Ece Doğan.
Following the devastating earthquake disaster in our country in February, many festivals that were planned to be organized in previous years have been canceled this year. We should also mention that the proceeds of most of the festivals were planned to be transferred to the families of earthquake victims.