Culture & Travel
18 January 2022
Güncelleme Tarihi: 14 May 2022
We came to the end of the first semester of school and it was a tiring but enjoyable time for the children. How about you guys give your kids a great school report gift to take away the tiredness? If the answer to that question is yes, you've come to the right place. Prepare for a winter camp where you can spend this break in the most beautiful and fun way. We have compiled the most beautiful educational and fun winter camps for you and for your children. Here are 5 winter camp addresses where you can leave good memories for your children!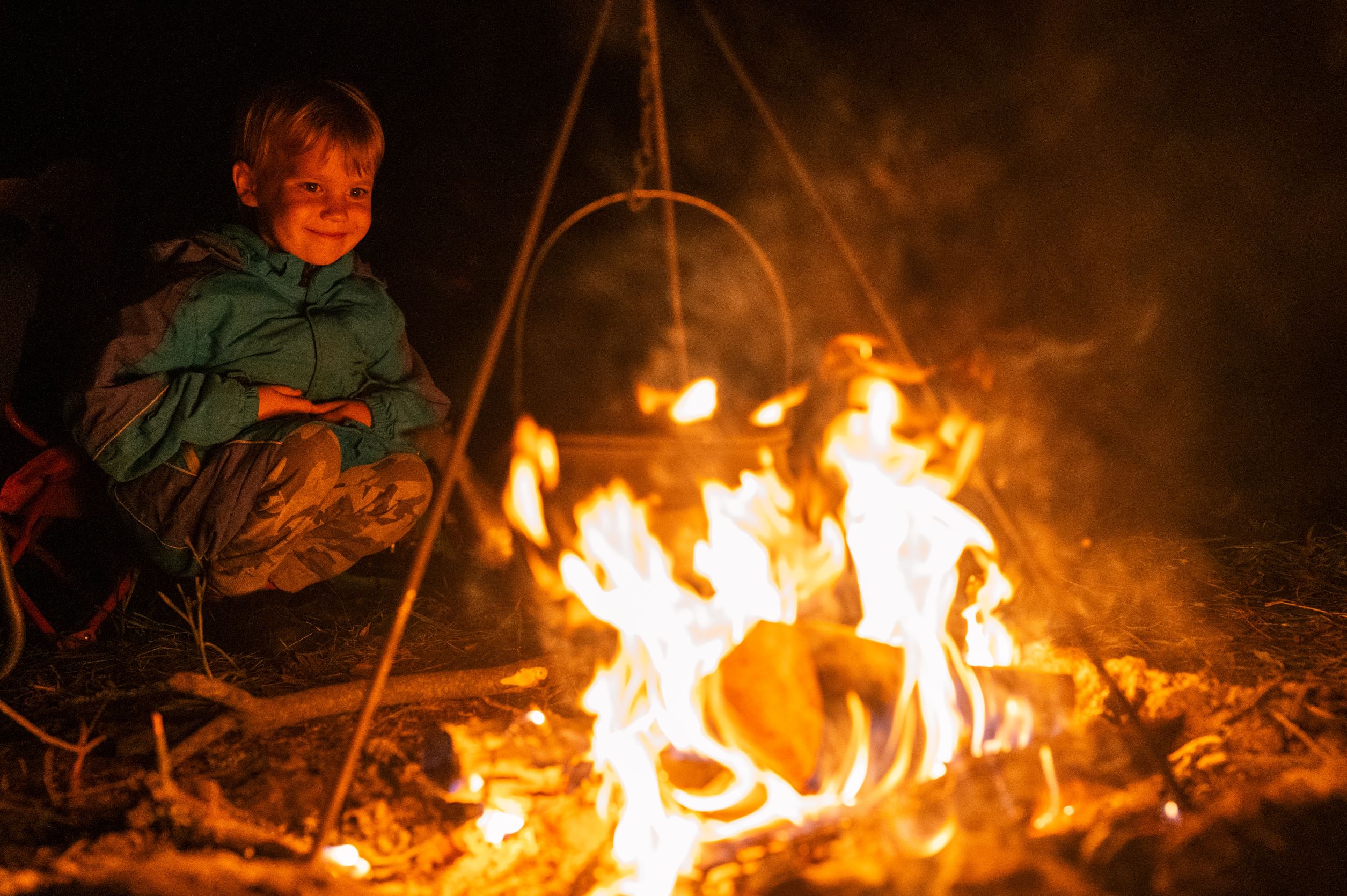 1- Sarikamis Ski Camp
Dates: 22 January - 5 February 2022
Age range: 6-12 years
How would you like to go camping as a family in Sarıkamış for a pleasant skiing holiday that lasts 3 nights and 4 days in total? If you and your children enjoy winter sports and want to spend this semester in a winter-appropriate way, this camp is for you. When you say ski trainings, art and play workshops and even fairy tale times, you will give your children a dreamy school report gift. You can visit the oyunkampta.com address to book this camp, which is full of activities that both you and your children can enjoy and provides accommodation in contracted hotels. In addition to the camping fee; This holiday, which includes accommodation, workshops, 8-hour ski training, airport transfers, will not cost a bomb!
2- Youth and Family Camp with Coach Dogs
Dates: 2-4 February 2022
Age range: 13-18 years
How are things with animals? We love it, and if you enjoy spending time with our lovely friends and like to learn with them, you will love this camp! Prepare for a quiet holiday in Hindiba Nature House in Bolu with family nature and animals. In this camp where you will get away from the stress of the city and share pleasant moments with your children; You can get involved in many nature activities such as pack walk with coach dogs, movie pleasures, various games, herd walking with coach dogs. Spend quality time as a family while staying in nature houses where you will feel peace. You can visit oyunkampta.com for this wonderful rationing gift.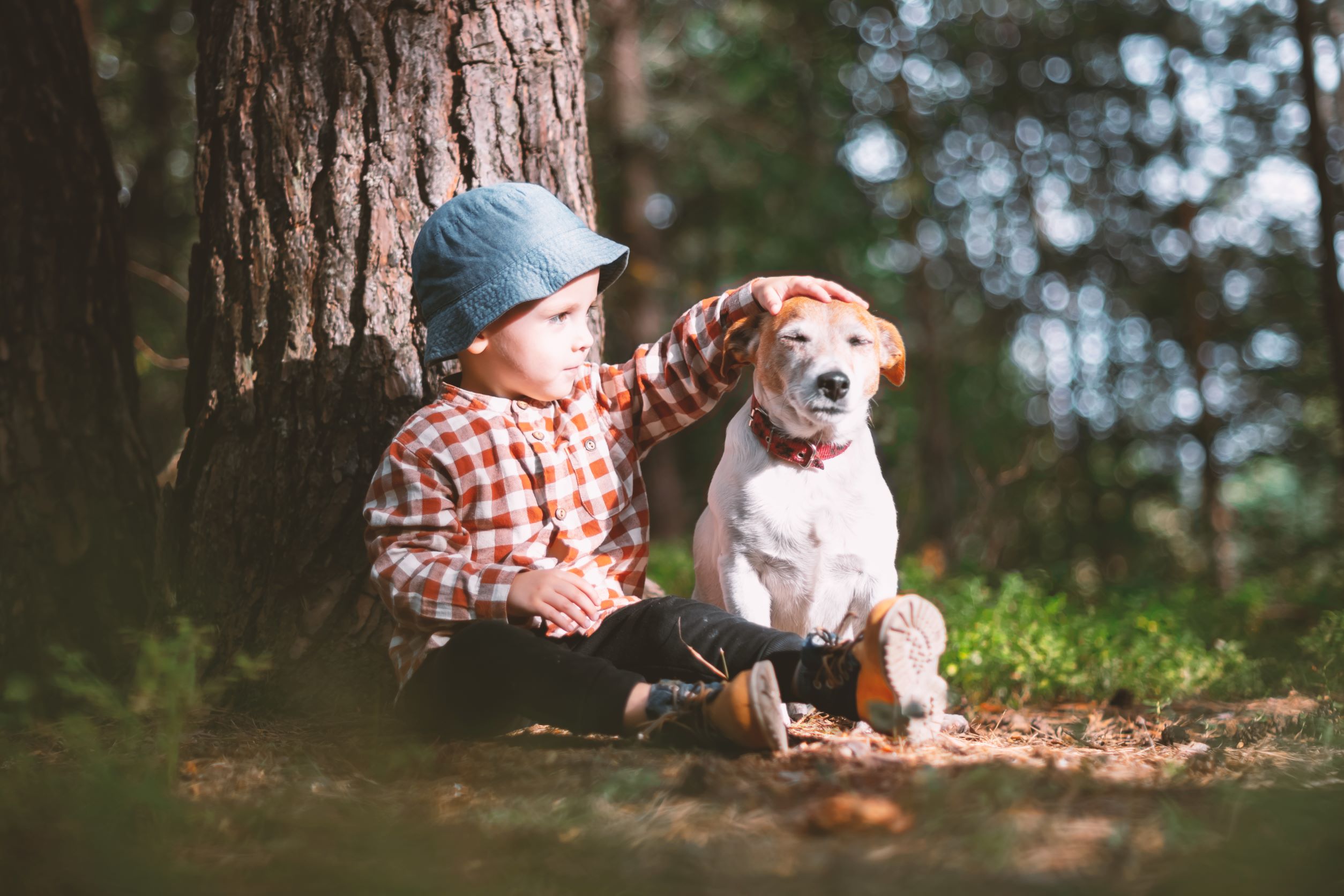 3- Winter Science Camp - Space Travelers Program
Dates: 30 January- 5 February 2022
Age range: 9-15 years
If you plan to go to Izmir this holiday and space is your theme, let us introduce you to Space Camp Turkey's Winter Science Camp. It will undoubtedly be a very entertaining and educational space camp experience for children with an interest in space! Introduce your children to a variety of educational and imaginative activities, such as virtual planetary trips, simulations, observing stars with a telescope at the observatory, introducing astronaut outfits, and space station missions. The fee includes accommodations, training, equipment and meals. If you're thinking of booking this 1 week camp, you should to hurry up because their availability is quite limited. You can register at spacecampturkey.com.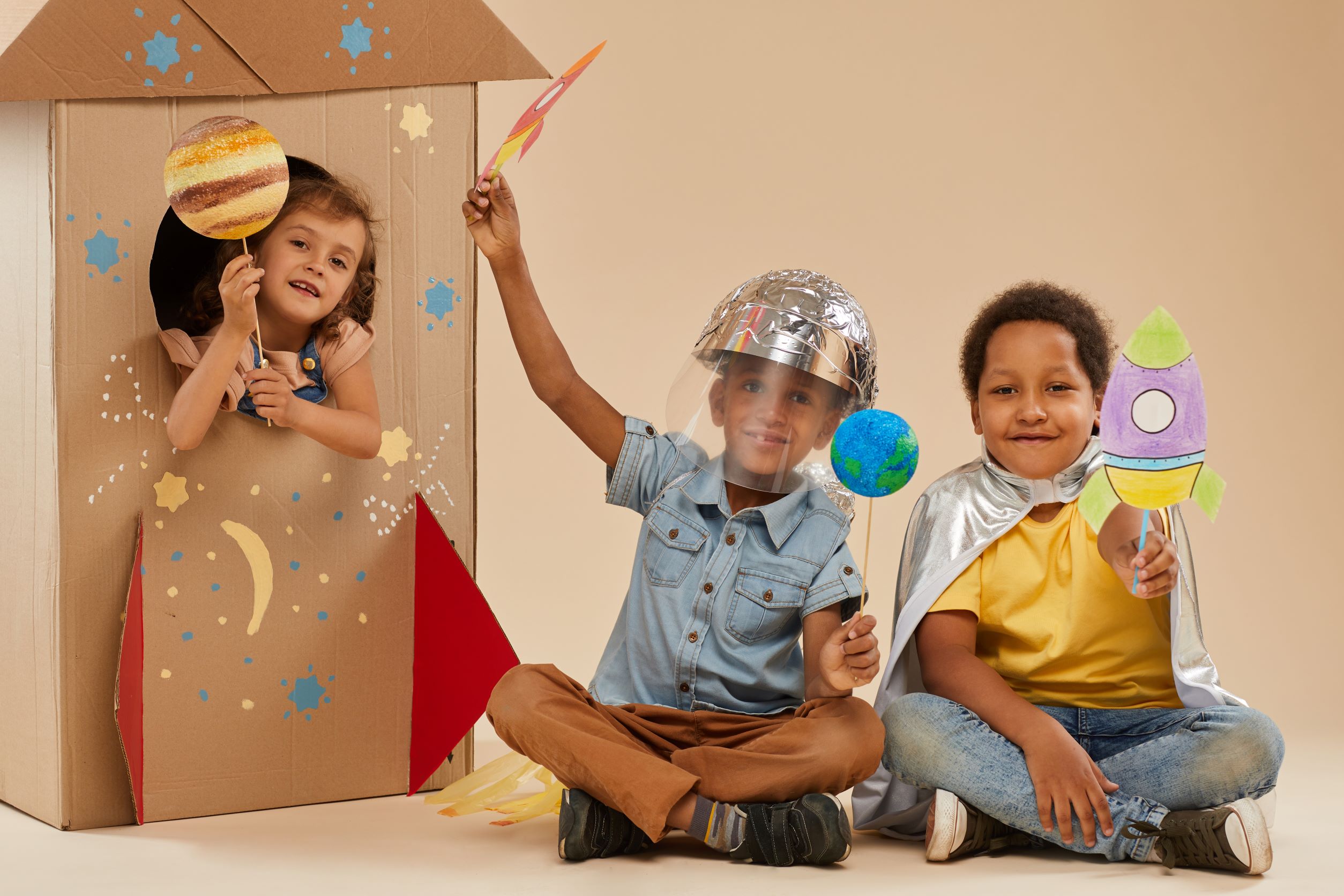 4- Sapanca Lake Bamboolow Resort Family Camp
Dates: 28 January - 17 May 2022
We recommend Sapanca Lake for a family camp that will be a pleasant school report gift for your children and will take you away from the stress of the city. While you are at the end of the semester, be prepared for a holiday in nature where you can relax as a family and have a pleasant time. From January to May, you can register at oyunkampta.com. In total, 2 nights and 3 days in the camp; We are sure that you will have a lot of fun as a family with cycling-scooter driving, parent-child workshops, seedling planting and many more educational and entertaining activities. It will also be another pleasure to stay in Bungalows with its unique views!
5- Uludag Ski and Snowboard Camp
Dates: January 30, 2022
Age range: 10-17 years
As a school report gift to your children; Give a winter camp full of both fun and educational activities for 6 days in Uludağ, one of the most come-to-mind places when it comes to skiing. This camp will relieve the tiredness of the period with a total of 4 hours of ski training per day accompanied by Friends coaches and exciting activities for the rest of the day. Accommodation, coaching services, travel insurance, skipass and certificates are included in the fee. After enjoying educational ski activities during the day, which makes it fun with camping games and parties in the evening, you can visit friendstravel.com.tr to book this camp.