Lifestyle
5 May 2022

May is here, and, of course, mother's day is expected. Mother's Day is a heartfelt celebration for almost everyone as it honors one of the most important people in life. We need to think about Mother's Day a little earlier so we don't have time to organize and waste a minute together. Although Mother's Day is celebrated with different events in many countries of the world, they all have the same meaning and means thanking mothers for all the love they show us every day. For those wondering what day it falls on in 2022, Mother's Day is celebrated on the second Sunday of May and will be May 8 in 2022.  Here are some event suggestions to celebrate Mother's Day 2022 properly.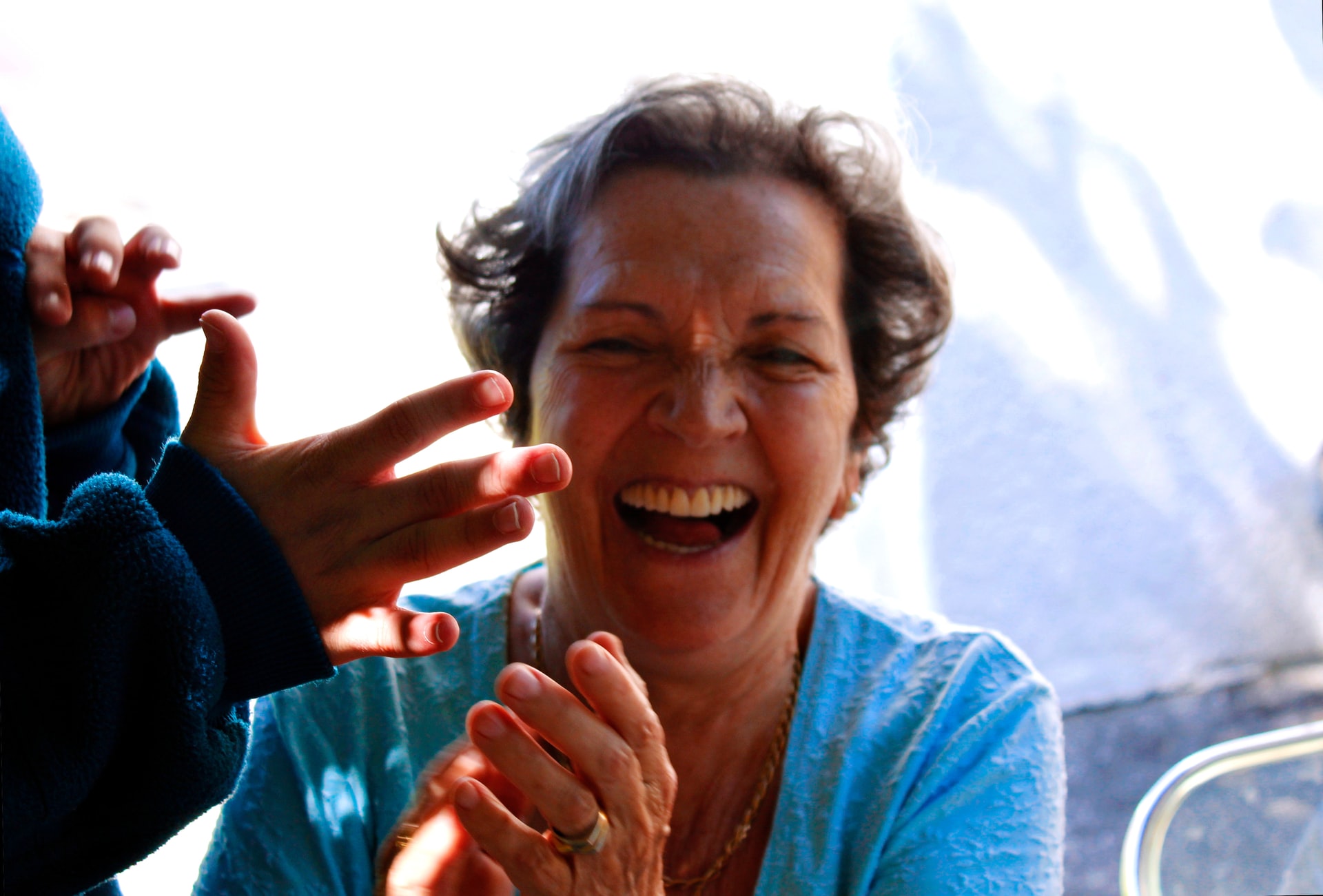 1. Mothers- Only / Cello Paradiso
Cello Paradiso, a cello group consisting of cellist friends Şafak Erişkin, Didem Erken, Gülyar Balcı and Dilbağ Tokay, comes together to give you a cello feast for Mother's Day. They are waiting for all mothers to give a great concert at 13.00 at Izmir Ahmed Adnan Saygun Art Center with their repertoire blending the music of different periods. Tickets are available from April 21. Ticket prices can vary according to the seating arrangement. 50 if you prefer category F, 75 TL if you buy from category G.
2. Masterpiece Sculpture- Mother's Day Sculpture
Masterpiece is here with another event that you can enjoy for mothers and you. Although this event is not a course, it is a workshop session where you can learn to sculpt a little, reflect yourself, and be alone with art. The event, which will be held in Istanbul, Eskisehir, Izmir and Ankara, was organized in two different ways on May 8th at 13.00 and 17.30. You can choose from these two hours to take your mother with you and go sculpting. When the training is over, you can take the sculptures you have made with you. The necessary materials are provided by Masterpiece. The participation fee is 150 TL per person.
3. Masterpiece Picture- Mother's Day Picture
Another event from the Masterpiece family, where music, art and pleasure are combined, is a painting workshop. If you prefer to paint with or for your mother, this event is for you. The event will be held in Galata, Izmit, Kocaeli and Tunalı Hilmi in Ankara on May 8th at 13.00 and 17.30. If you want to give your mother a Mother's Day full of art, you can choose this Masterpiece event. You can also take your drawing with you. Your mother will remember this day every time she looks at him. You don't have to bring any supplies. Everything you need will be provided there. The ticket price for the workshop is 175 TL per person.

4. MSA – Cooking with My Mother
Usually our mothers cook, and most of the time we're just their viewers. However, in this event organized by the Academy of Culinary Arts, you will have the chance to cook with your mother with various recipes. The training will be held on May 8 at 16.00 in the building of the Academy of Culinary Arts in Istanbul. This event is only valid for ages 9-17. The per capita cost of this workshop is 1100 TL.
5. Mother's Day Special Cookie
Speaking of meals, Gaziantep, musem academy is giving cookie training for Mother's Day if you want to make dessert with it. The event, which will take place between 12.00 and 15.00 on 8 May, will see the making of brownie cookies, salted caramel cookies and van stapel cookies. Since the workshop has a maximum of 12 people, you'd better hurry up. You can take the remaining cookies with you at the end of the event, so don't forget to bring a storage container with you! The price per person of the event is 325 TL per person, which offers a pleasant training session that you can do with your mother or where you can learn to make cookies for your mother and give her cookies.
6. Mother-Child Camp
The Mother-Child Camp organized by the Municipality of Beylikdüzü starts on 7 and 8 May. The camp is full of activities and training in camping. These activities and trainings include fun and informative activities such as camping training, environment and water training workshop, puppet making, scout games, star direction, yoga and painting workshop. In the camp, you will have the chance to spend Mother's Day in nature and full of it. The event will start with the opening ceremony on May 7, 13.10 and end with the closing ceremony on May 8, 13.30. Equipment such as sleeping bags, tents and mats will be supplemented by the municipality to mothers and their children. Since it will be done in the open field, necessary changes and arrangements can be made depending on the weather conditions.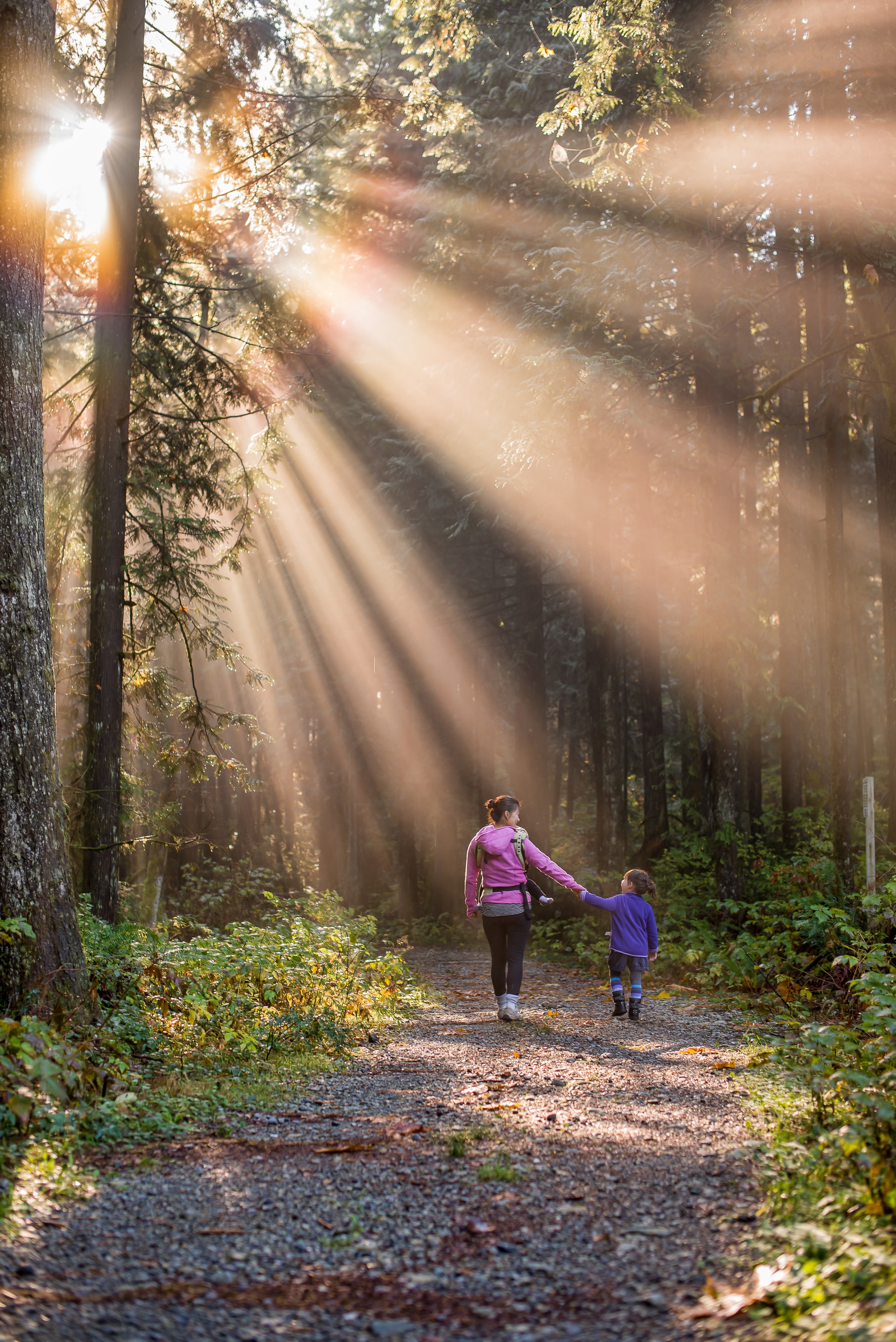 7. Mother's Day Brunch with Jazz in The Mansion: Yeşim Pekinger Quartet
Another event that you can give to your mother as a gift is a brunch against the Bosphorus at Sait Halim Pasha Mansion, accompanied by jazz. The brunch, which will be buffeted on May 8 at 11:00 a.m., will continue at 11.45am with jazz. Yeşim Pekiner, considered one of the most important artists in jazz, will perform at brunch, trompette Şenova Ülker, Emre Tukur on keyboards and Baran Say Yeşim Pekiner on the counter. The brunch is prepared by the award-winning Executive Chef Oktay Özgün. This event, which you can attend or gift with your mother if you wish, is 1000 TL per person and is included in the buffet brunch ticket price.