Food
13 September 2021
Güncelleme Tarihi: 11 May 2022
How about taking a look at the best Caucasian restaurants in Krasnodar? Caucasian restaurants and dishes in Krasnodar, Russia, where there is a different and delicious food culture, always make their guests happy.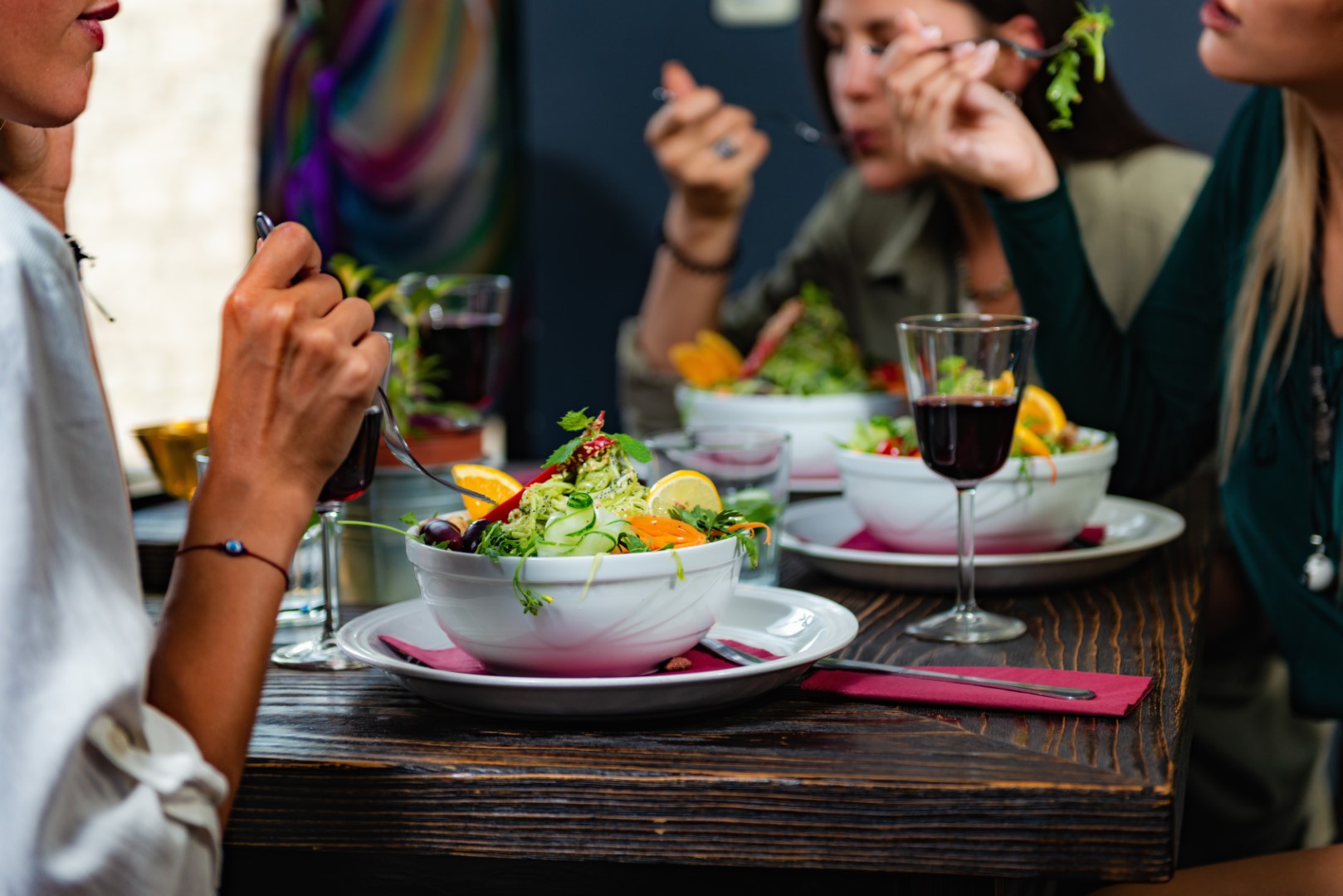 Robinson Crusoe Restaurant
Unique tastes in a very different landscape are waiting to welcome its guests. This restaurant, where you can closely taste Caucasian and European cuisine, also manages to fascinate its visitors with an attractive view. Fish, salads, and delicious snacks prepared by professional chefs are waiting for you. Do not forget to visit this restaurant on the lakeshore, accompanied by beautiful nature.
Dukhan Restaurant
The restaurant, which has independent sections, is a unique restaurant with an eastern synthesis focused on traditional Caucasian cuisine. Dukhan' is the general name of the old Caucasian restaurants where the wine cellars are equipped. If you want to taste the real Caucasian cuisine prepared according to old recipes, Dukhan will be the right address in the city with the incredible atmosphere of the East.
Pandok Restaurant
Pandok Restaurant, where you can find Armenian, Georgian, and Caucasian cuisines together, is ready to welcome its visitors with warm atmosphere and pleasant tastes. Do not forget to try Pandok restaurant to taste Caucasian dishes in comfortable seats in a full house mode. Whether it's a romantic evening or a nice chat with friends, the spirit of Pandok restaurant is waiting to welcome everyone.
Basturma Restaurant
Basturma restaurant, where you can taste Caucasian, Russian, Armenian, and Eastern European dishes, is one of the must-visit restaurants in Krasnodar with its mixed meat plates, magnificent cocktails, grilled menu, and stylish atmosphere. Keep in mind that the city's acclaimed Basturma restaurant also has a delicious wine menu.
Stan Restaurant
The restaurant has both Russian and Caucasian dishes and received the 2021 Travelers' Choice award. With its cuisine that deserves this award and its magnificent atmosphere, it is a restaurant that you should visit and have a meal. The interior decoration, reminiscent of palaces, with its curtains, chandeliers, candlesticks, is the kind that will add peace to you while tasting magnificent flavors.
Madyar & Grill Bar Restaurant
It is possible to taste the cuisines of different countries such as Hungarian, European, Russian, and Caucasian in this restaurant located in the shopping mall. With its modern decor, a wide variety of dishes such as chicken, meat, soup, grill, a quality cuisine understanding awaits you in the Madyar & Grill Bar restaurant.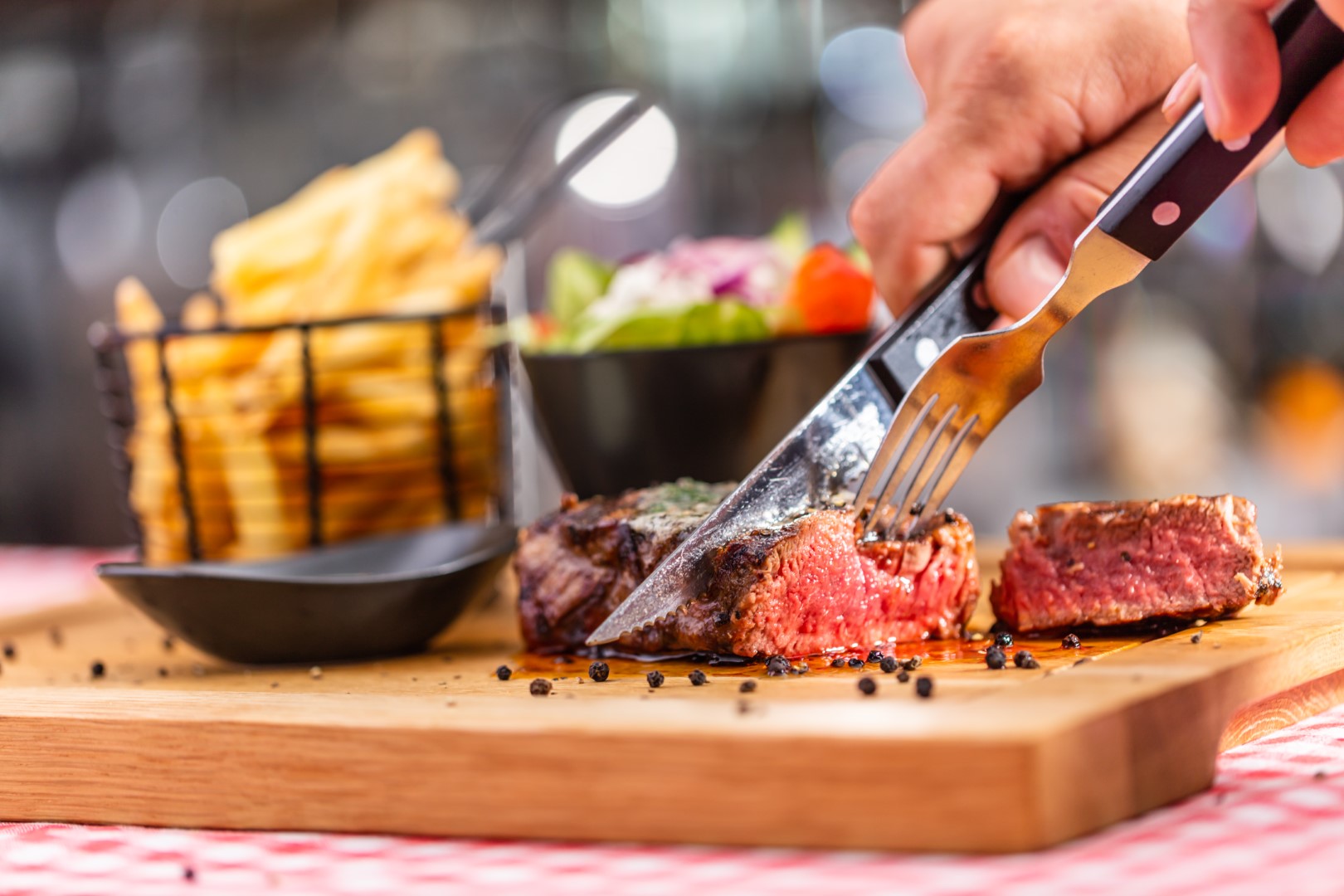 Stary Gorod Restaurant
Stary Gorod restaurant, which will make you rediscover Krasnodar with its architecture, decoration, and tastes, also hosts magnificent organizations. Professional chefs, cooking classes, barbecue in the garden, crazy entertainment, dance performances, whatever you want, are waiting for visitors keen on Caucasian cuisine and Eastern Europe at Stary Gorod restaurant.
Pinocchio Djan Restaurant
Pinocchio Djan Restaurant, which features Eastern European, Armenian, Central European, Caucasian, and Georgian cuisines, was awarded the 2021 Travelers' Choice award for its tastes, design plates, and quality. You must visit this restaurant where you can enjoy Caucasian menus in a comfortable environment.
Cho-Cho Restaurant
You can encounter cheerful plates and entertaining menus in Cho-Cho restaurant. Colorful plates, a pleasant atmosphere, and a beautiful decoration are just some of the many reasons to choose Cho-Cho restaurant. Let's not go without mentioning that there are European, Russian, Eastern European, Central European, and Caucasian cuisines in the restaurant.