Culture & Travel
23 February 2022

For those who get married in winter and take a new step to happiness, there are many beautiful locations in our country where honeymoons like paradise will be held. Do not say, "Will there be a honeymoon in winter?", the most beautiful cities in our country are looking forward to welcoming honeymooners in winter. We have created a nice list for those who do not want to be overwhelmed in the summer heat and want to have a comfortable honeymoon or whose timing coincides with the winter season.
1. City of Balloons Cappadocia, Nevşehir
You can experience mysterious cave-shaped hotels, magical Cappadocia Canyon, insatiable balloon tours and more in Cappadocia. Especially if you prefer Cappadocia for your honeymoon, enjoy it. Although the surprise treats and different activities made by the hotels make your honeymoon festive, its impressive valleys and unique rocky fairy chimneys will be enough to make Cappadocia one of the most special spots. Choosing one of the cave hotels in Cappadocia, which is cool in summer and warm in winter, will help to keep your honeymoon an unforgettable memory. And while you're in this magical city, don't go back until you see underground cities like Derinkuyu and Göreme.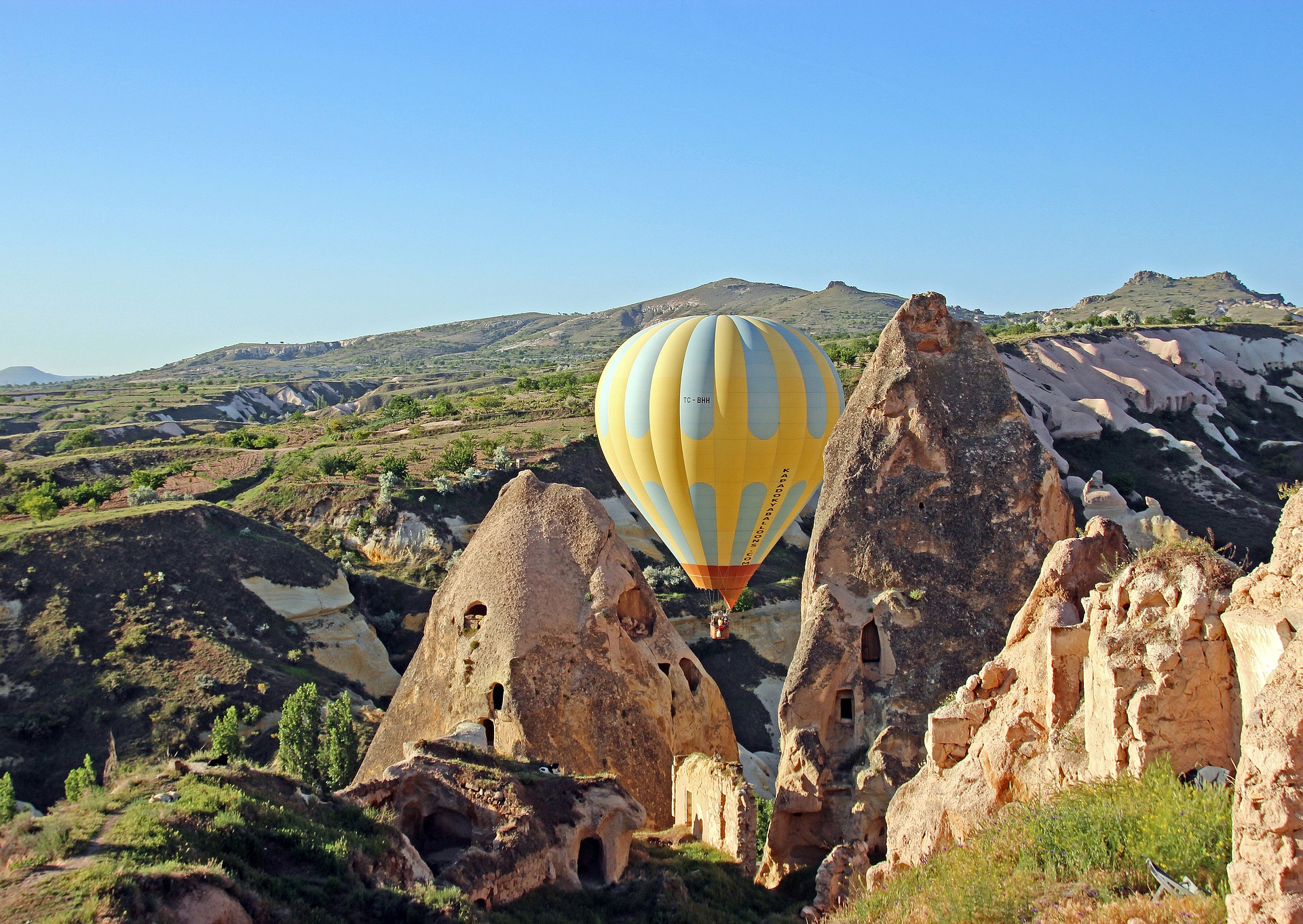 2. Address of Timeless Honeymoon Antalya
Even the winter season of Antalya is beautiful, it is possible to see those who go into the sea even in this cold time. Especially tourists who do not want to be overwhelmed in the summer heat and want to visit the city can choose either the autumn season or the winter season. Because the humidity and hot air of the city can be extremely depressing and boring in summer. Antalya is already among the cities to be seen with its historical beauties, vast beaches and nature when it comes to Olympus, Çıralı, Tahtalı Mountain. Couples who prefer the sun-shining city for their honeymoon in winter can also benefit from the gift packages offered by the magnificent hotels. Those who prefer private hotels for their honeymoon can have the opportunity to relax comfortably without the noise of children around.
3. Prince of the Lakes Abant Lake, Bolu
Abant, the hometown of natural beauties, is an epic point with its stunning landscapes, beautiful air and resurgent beauty. Especially in autumn and snowy winter, Abant's breathtaking atmosphere and painting-like air are enough to make honeymooners very happy. Abant Lake and its surroundings, which are the rare beauties of Bolu, are one of the most breathtaking points that can be preferred for honeymoon. It is possible to say hello to a new life at a point where one thousand shades of green of nature and the refreshing beauty of the forests can be witnessed. Barbecuing in the snow and sipping your wine will be in your brain as a memorable memory. One of the hotels buried in the trees will surely be waiting for you on your honeymoon.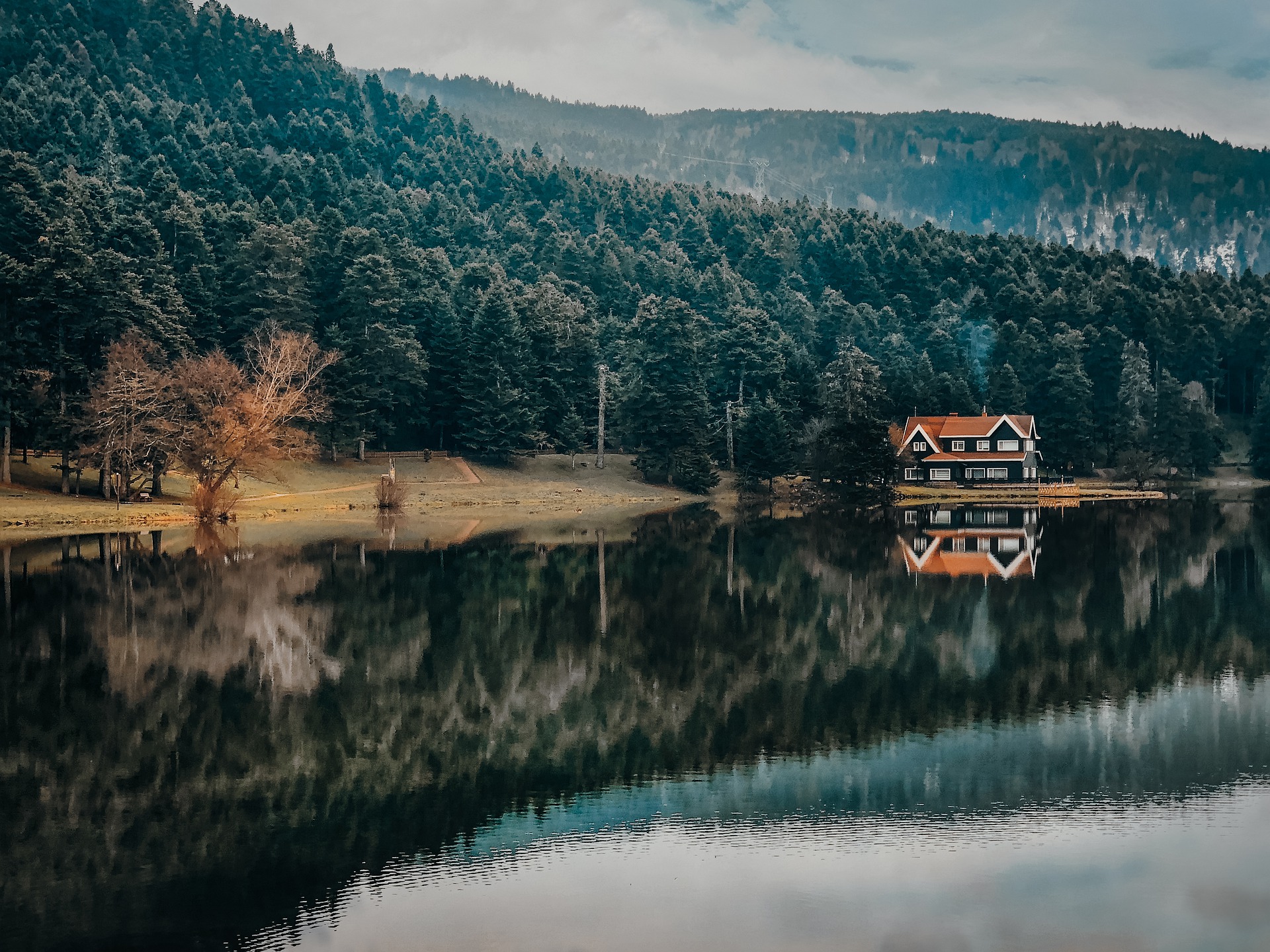 4. Uludağ, Bursa, where the Spirit of Snow Is Illuminated
Uludağ, one of the busiest and best known ski resorts in Turkey, is an ideal winter honeymoon destination for couples. If you enjoy all kinds of activities related to skiing, snowboarding and snow, we can say that you can have quite a good time as a couple. Uludağ is another beautiful place at night, where it is possible to benefit from the ski resorts of the hotels. You can take advantage of your time with songs with fires, beautiful concerts and night ski activities. If you are thinking of a particularly active honeymoon, be sure to attend Whitefest, one of the largest youth festivals in our country, which takes place in late January or the first weeks of February.
5.The Last Point of BoutiqueIsm Alacatı, Çeşme-İzmir
Alaçatı village of Çeşme district, which is one of the most touristic places in İzmir, is still considered one of the favorite honeymoon locations today with its popularity starting in 2005. Surfing activities that continue in the winter season, staying in stone hotels, enjoying beautiful cafes, taking aimless walks on the cobblestones of Alaçatı, wandering the bazaars and markets that open on weekends are the rituals of Alaçatı. On the beaches of Alaçatı, walking hand in hand while calm, visiting Alaçatı Windmills will be the scene of romantic moments. While we have come this far, making fish and raki in Dalyan, bread from Germiyan Village, jam from Ildır, melons and white onions from Ovacık Village are among the things that should not be neglected.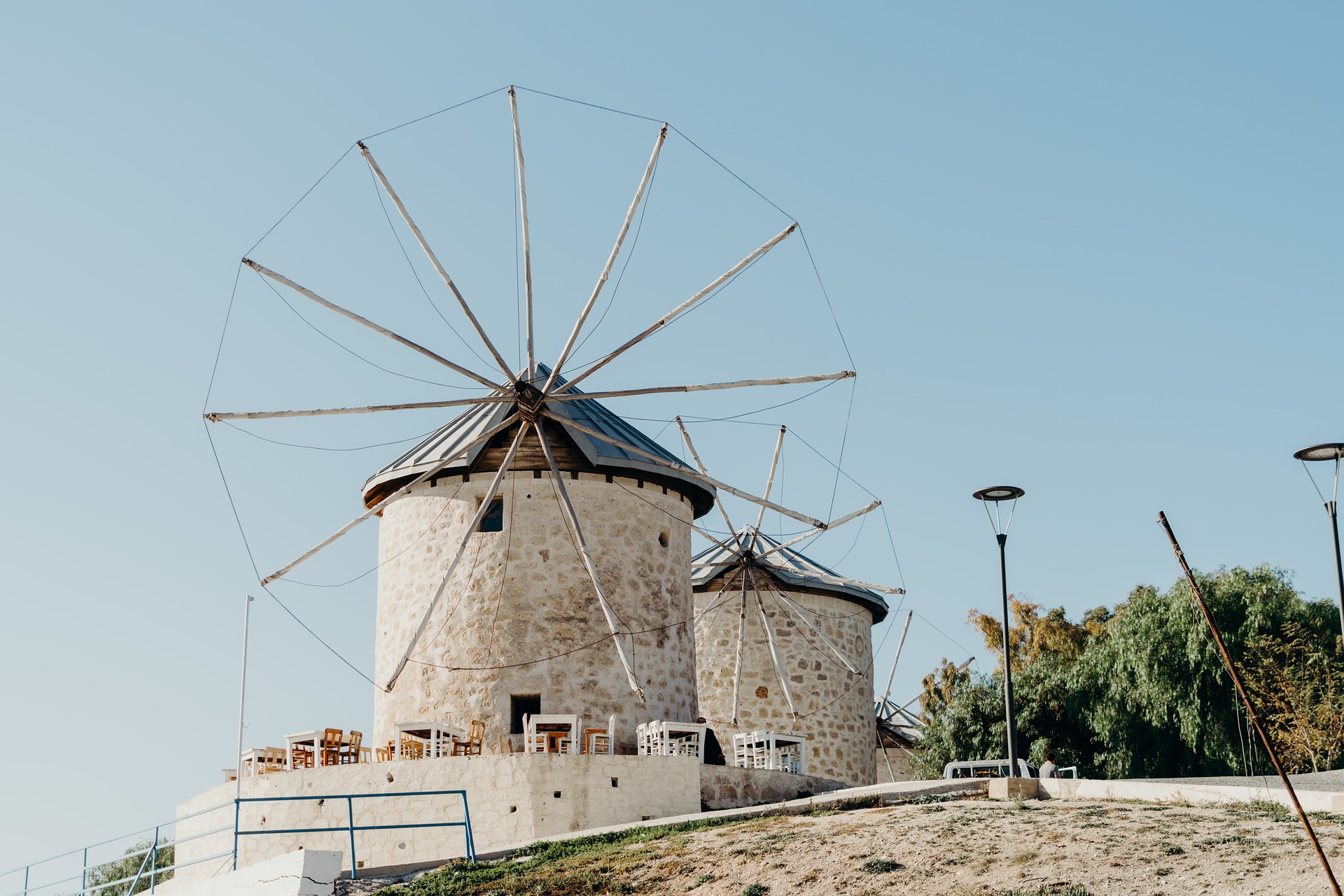 6. Sapanca, Sakarya, where green color is spoken
The thermal waters that come to mind when we say Sapanca, a lush nature, are some of the reasons why this place was chosen for honeymoon. From bungalow houses with jacuzzi to lakeside houses, there are different alternatives to accommodation. Hotel or bungalow houses, where you can experience romantic moments at extremes, make Sapanca one of the most beautiful places to choose for honeymoon in winter. Taking insatiable walks on sapanca beach, enjoying nature in Sakarya Provincial Forest Natural Park, relaxing and resetting in thermal pools while snowing outside in thermal hotels are just a few of the activities that will beautify the honeymoon in Sapanca.
7. The Most Beautiful Form of Love is Cunda Island, Balıkesir
Cunda, which is one of the most beautiful holiday resorts in the Aegean with its colorful architecture and unique nature, seems to be generally synonymous with summer vacation, but it is actually a completely timeless place. Cunda, where its narrow streets, historical churches and Greek houses create an extremely romantic atmosphere, manages to evoke beautiful feelings in everyone who visits, which is enough to make it one of the indispensable addresses of honeymooners. Cunda, which you can choose from without saying summer and winter with its restaurants where you can taste the best examples of Aegean cuisine, cafeterias where you can enjoy the sunset and hotel options that offer special advantages to honeymoon couples, is especially famous for its drop gum and Cretan appetizers. Even if it is cold, it is absolutely necessary to taste the drop gummy ice cream, the Turkish coffee with drop gummy and the delicious appetizers that make the table festive, he said.