Culture & Travel
4 September 2022

Dumlupınar, a part of the Kütahya province of Turkiye, has taken its place in history by being remembered as the last stop of the Great Victory of Turkiye. Dumlupınar, located in the southern region of Kütahya, is an important point where the Turkish and Greek forces fought, and the Field Battle of the Commander-in-Chief was won. After this historic Great Offensive Victory, the Greek troops completely withdrew from Anatolia. The battle, which took place between 26 and 30 August, succeeded in being a valuable turning point in the acquisition of Anatolian lands. Let's look at the must-see spots of the Dumlupınar district where this great victory was won.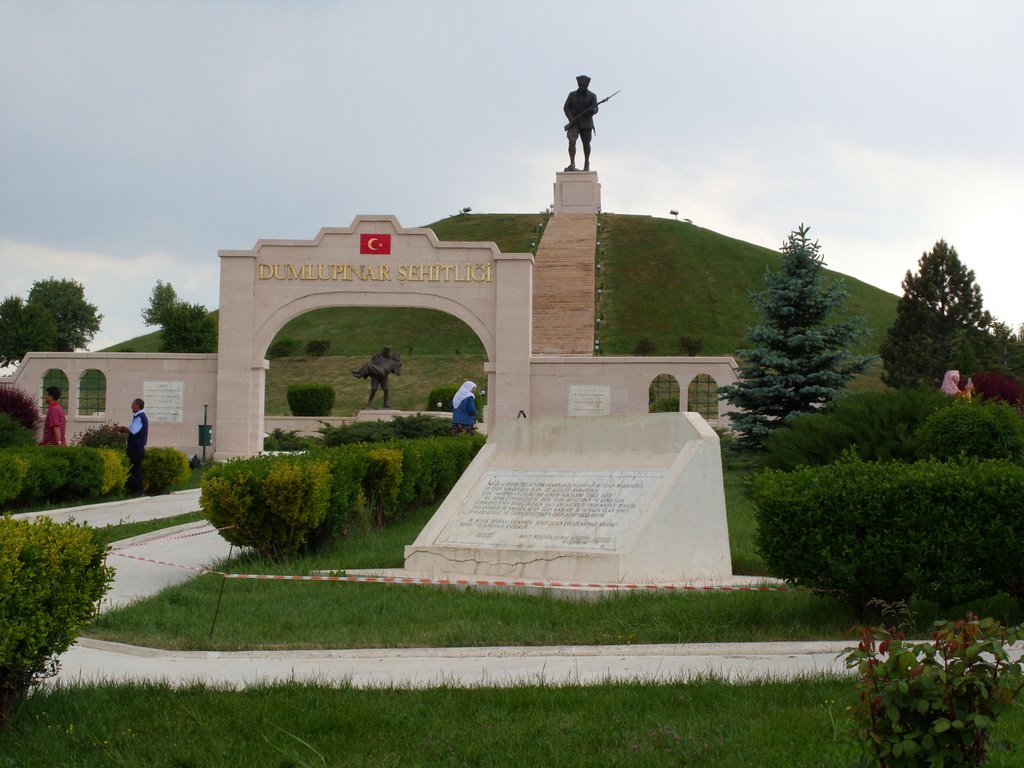 First Address to Visit in Dumlupınar: Dumlupınar Martyrdom
In Dumlupınar, where the Field Battle of the Commander-in-Chief ended with victory, the first of the places to visit is the Dumlupınar Martyrdom. There are gravestones of 600 soldiers whose names have been identified in the Martyrdom, which the Ministry of Culture builte to commemorate the heroic Turkish soldiers who lost their lives in the historical war. Within the Martyrdom is the Militia Monument, which symbolizes the civilians who lost their lives in the war, the Three Commanders Monument built in memory of Atatürk, İsmet Pasha, and Fevzi Çakmak, and the Mehmetçik Monument, which was built to commemorate all our soldiers who died in our national struggle. Dumlupınar Martyrdom is a precious place where Turkish people commemorate their heroic lives.
Symbolizing the Unforgettable Words of the Great Leader: Dumlupınar First Target Monument
Location Dumlupınar, date September 1, 1922, addressed by Commander-in-Chief Mustafa Kemal Atatürk, the Armies of the Grand National Assembly, to which he addressed with a deep look, and what he said is a phrase that has become a legend in the pages of history: "Armies, Your First Target is the Mediterranean, Forward." Dumlulpınar First Target Monument is the location of the headquarters where Commander-in-Chief Mustafa Kemal Pasha uttered this historical sentence. The monument opened its doors to visitors on August 26, 1972, and consists of a Bronze Atatürk Statue, a relief built for bronze cavalry units, and monumental concrete architecture.
A Must-See: Dumlupınar Atatürk Headquarters House
This is the headquarters house where some important decisions of the War of Independence were taken, and the great leader Atatürk used them when he came to Kütahya. Since it was damaged over time, the headquarters house, which was renovated in accordance with its original and opened its doors in 2003, consists of a stone building with an earthen roof and square windows overlooking a lush garden. In the exhibition hall of Atatürk Headquarters House, which has a winged wooden door, there are photographs of Atatürk's comrades-in-arms and Kütahya deputies and important words that went down in history in this region.
Witness History: Dumlupınar War of Independence Museum
The museum, which was established in memory of the War of Independence, is accepted by the Ministry of Culture as a private museum belonging to the Ministry of Environment and Forestry. The swords, weapons, tools, and equipment used during the War of Independence and important documents are exhibited in the museum, which opened its doors to its visitors on August 30, 1997. You should definitely visit the Dumlupınar War of Independence Museum, which contains historical evidence of over 130 artifacts, to feel the War of Independence's spirit and witness history.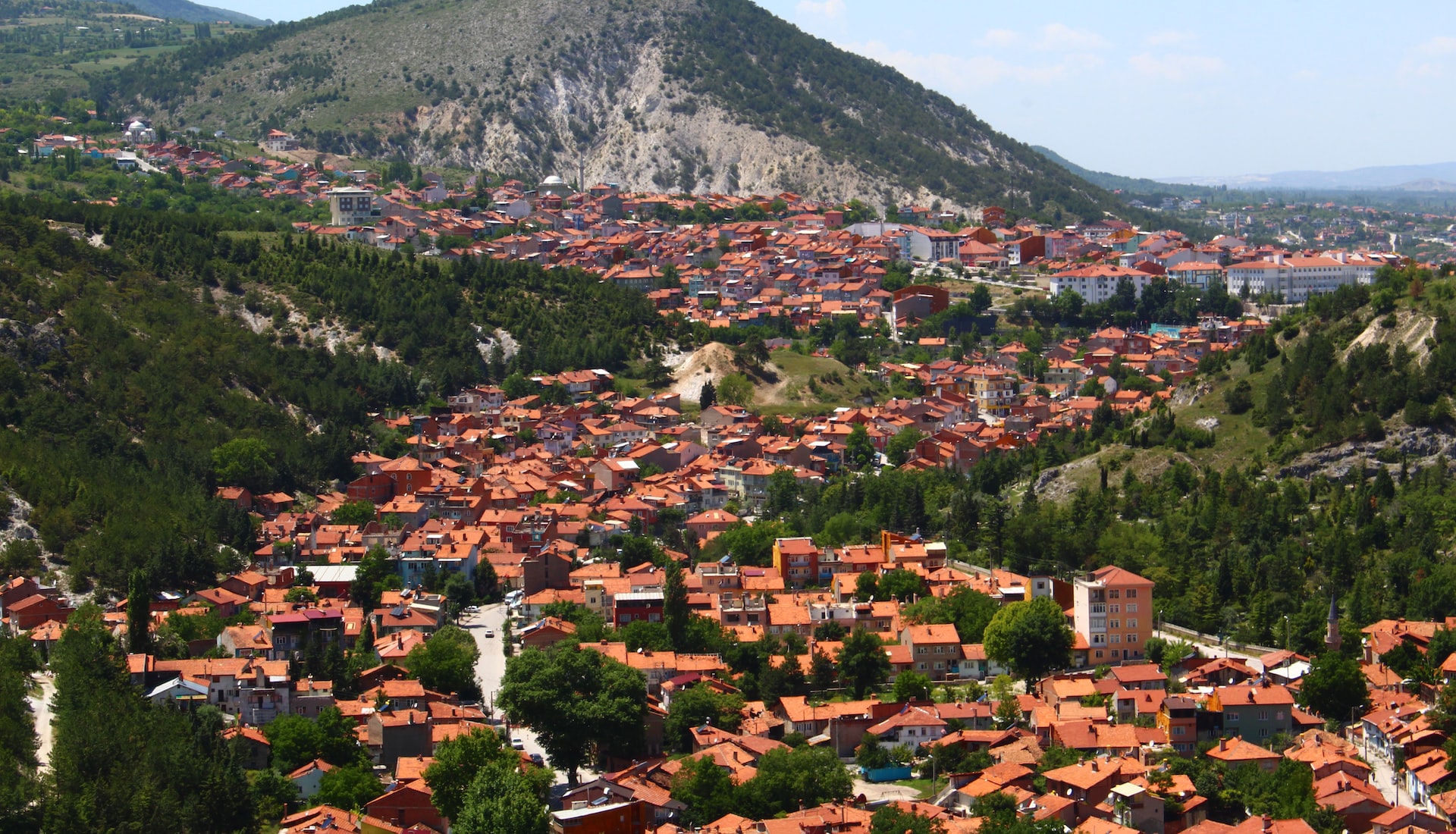 For a Fresh Breath: Dumlupınar Scouting Camp
Dumlupınar's Scout Camp, with its atmosphere away from the city air, is the address of those who love to set up tents and camps. Dumlupınar Scouting Camp will definitely be the right address for a magnificent nature camp among lush trees. It should be noted that rough roads are ideal for motocross enthusiasts. This year, the "Independence War Club and National Camp" is organized by the Scouting and Guiding Federation of Turkey between 28 and 30 August. Dumlupınar Scouting Camp awaits both its scouts and camp enthusiasts.
Every Moment Reminds History: Dumlupınar Kurtuluş Park
Dumlupınar Kurtuluş Park was built in memory of Turkish citizens who sacrificed themselves to protect these holy lands without thinking about their souls and bodies during the War of Independence. Hatice Anne with her bayonet, Mehmetçik fighting the enemy, and Ülkü Aunt carrying the jug have become the symbols of the park. The concrete background, which includes the statue of Atatürk with his prancing horse, is one of the remarkable points of Mehmet Akif Ersoy's "A homeless homeland deserves the decline. If you help up this country, it will not decline." motto on it. It is impossible not to get emotional and not feel history's difficult struggles.
Keeping History Alive: Dumlupınar Train Station
Dumlupınar Train Station, built in 1890, has a historical building as beautiful as the scene in Turkish movies. Dumlupınar Train Station, where the soldiers were sent off, happy reunions and painful separations were experienced, manages to take you to other lands with its nostalgic atmosphere. You can feel like a traveler wandering through the pages of history. In the meantime, let's not go without mentioning that various protocols and negotiations were made in order to modernize the train station in 2021.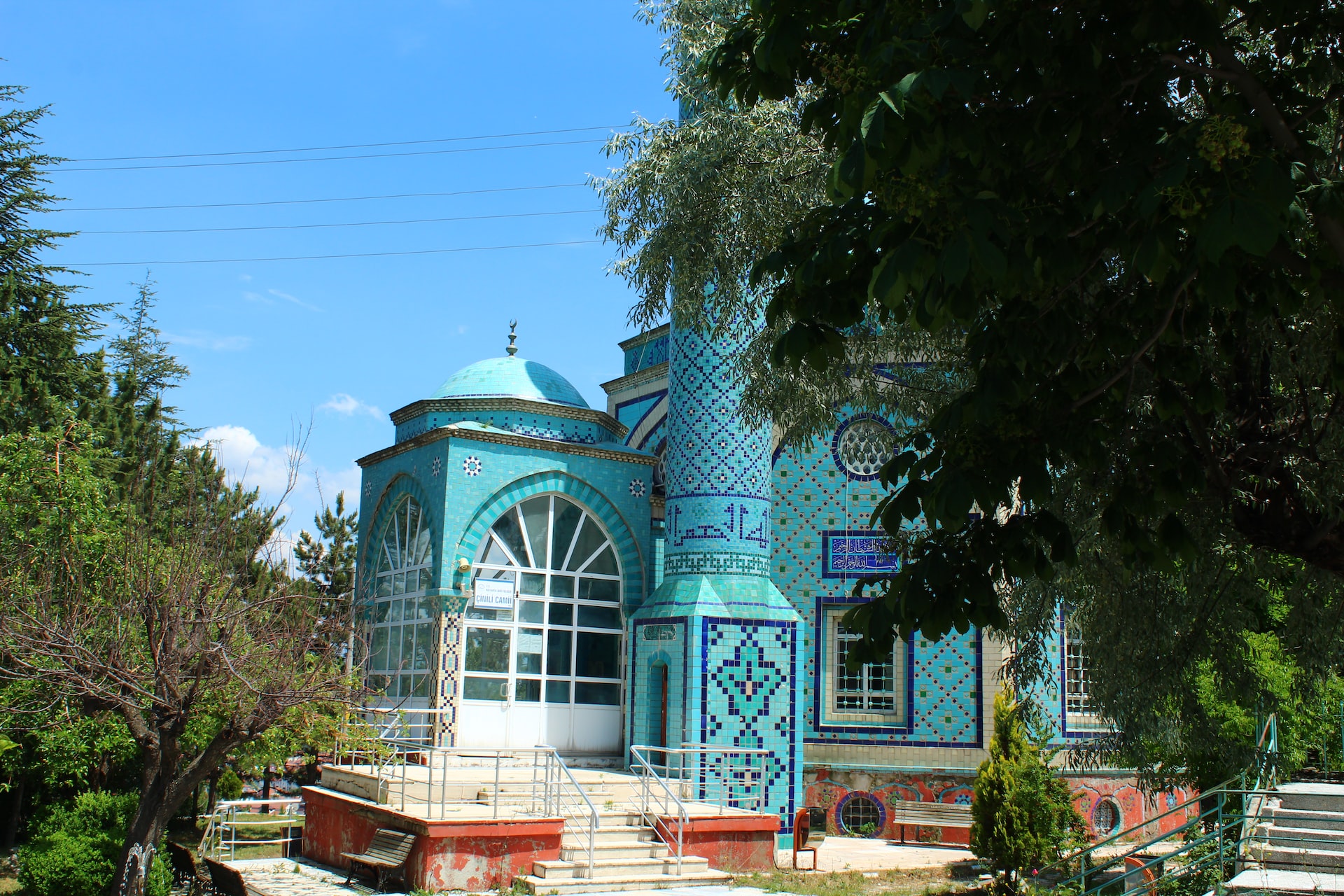 The Bright Side of Kütahya: Kütahya Dumlupınar University
Dumlupınar University, which was established among the greenery on July 11, 1992, has managed to become an educational institution that made a name for itself with the Barrier-Free Universities Awards, the Accessibility in Socio-cultural Activities, the Accessibility in Education Award, and the scientific studies carried out within its body. There are also important points such as the sports complex, Olympic pool, and guest house in the wide areas of the university. While you are there, you can also visit this beautiful University.
Things to Taste While You Have Set Foot in Dumlupınar
While you're all the way to Dumlupınar, never come back without trying delicious delicacies such as the delicious Ilıbada Stuffed, the famous Kütahya Sini Manti, the Kütahya Cimcik reminiscent of manti, the Spinach Sibit with pastries and spinach, the local Dolamber Pastry, the Gokcumen Hamursuz-like pastry, the Küp Kebab served with rice and potatoes, and Tataç, which is prepared with dessert, boiled eggs, and greens.
Dumlupinar Souvenirs
Famous Kütahya Tiles, trinkets, and all kinds of souvenirs designed to commemorate the Pitched Battle, and historical clothes are some souvenirs you can buy for your loved ones.
Countless commemorations, ceremonies, and colorful celebrations are held across the country for August 30, Victory Day of Turkiye, the 100th anniversary of which is celebrated. We proudly celebrate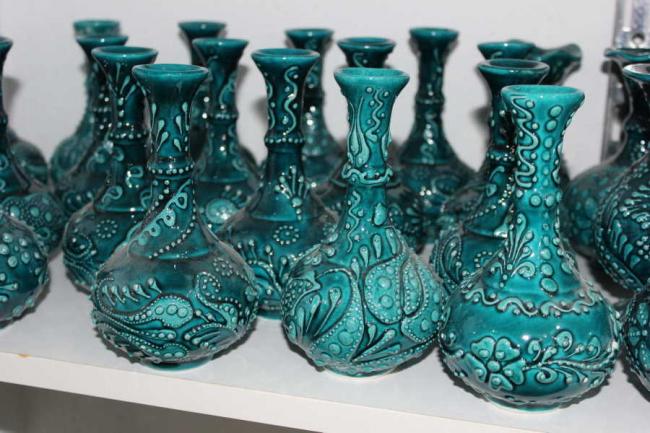 Son olarak 100. yılını kutladığımız 30 Ağustos Zafer Bayramı için ülke genelinde sayısız anma, tören ve renkli kutlamalar yapılıyor (Düzenlenen etkinlikleri görmek için tıklayınız). 30 Ağustos 1922'de kazandığımız Büyük Taarruz'u büyük bir gururla kutluyoruz.  Bu vatan için gözünü kırpmadan canını feda eden tüm vatandaşlarımızı saygıyla anıyor, Allah'tan rahmet diliyoruz.