Tips
17 November 2021

What should be in a traveler's bag is important, but choosing the right bag is more important than any other thing. For this, the first step is to determine your need, that is, your purpose of use, e.g., hiking, camping holiday, cultural trip, or a world tour… Your needs will be shaped in that direction in line with the travel you have planned. So, it is necessary to choose the right bag for a quality and comfortable holiday.

We can divide the bag types into three as travel bags, hiking-camping bags, and backpacks suitable for daily use. While hiking and camping bags are preferred for holidays in areas with harsh natural conditions, travel backpacks are suitable for cultural trips. We can separate travel bags with and without wheels. Now let's look at the features that the travel bag should have.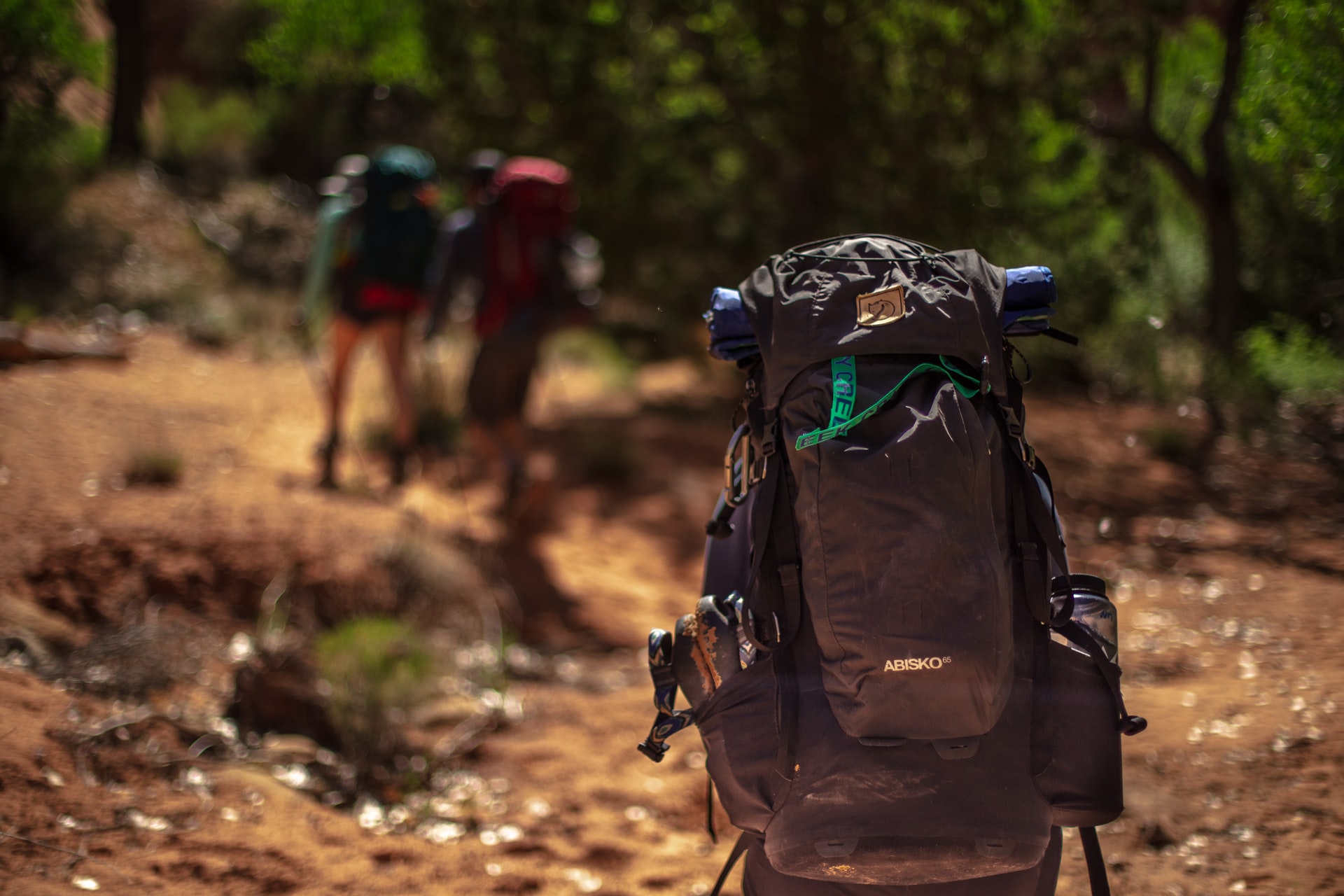 Weight
The weight of the bag when empty is one of the basic elements in terms of travel. Especially since you will use hiking backpacks for long walks, the bag should be light. But a light bag should not be confused with bags made of poor-quality materials. When evaluating the weight of the bag, keep in mind that you should choose quality and light materials. Considering the luggage capacities both during transportation and transportation, it is necessary to consider the weight of the travel bag when buying.
Volume
Another key point when buying the right travel bag is the volume of the bag. In this case, the question you will ask yourself is how many liters of the bag should I prefer. As with other features, you should consider your intended use here. For example, if you are planning a camping holiday, you need to consider the equipment you will take with you along with your personal belongings. The inner volume of the bag should have a width that will not make you suffer during your travel.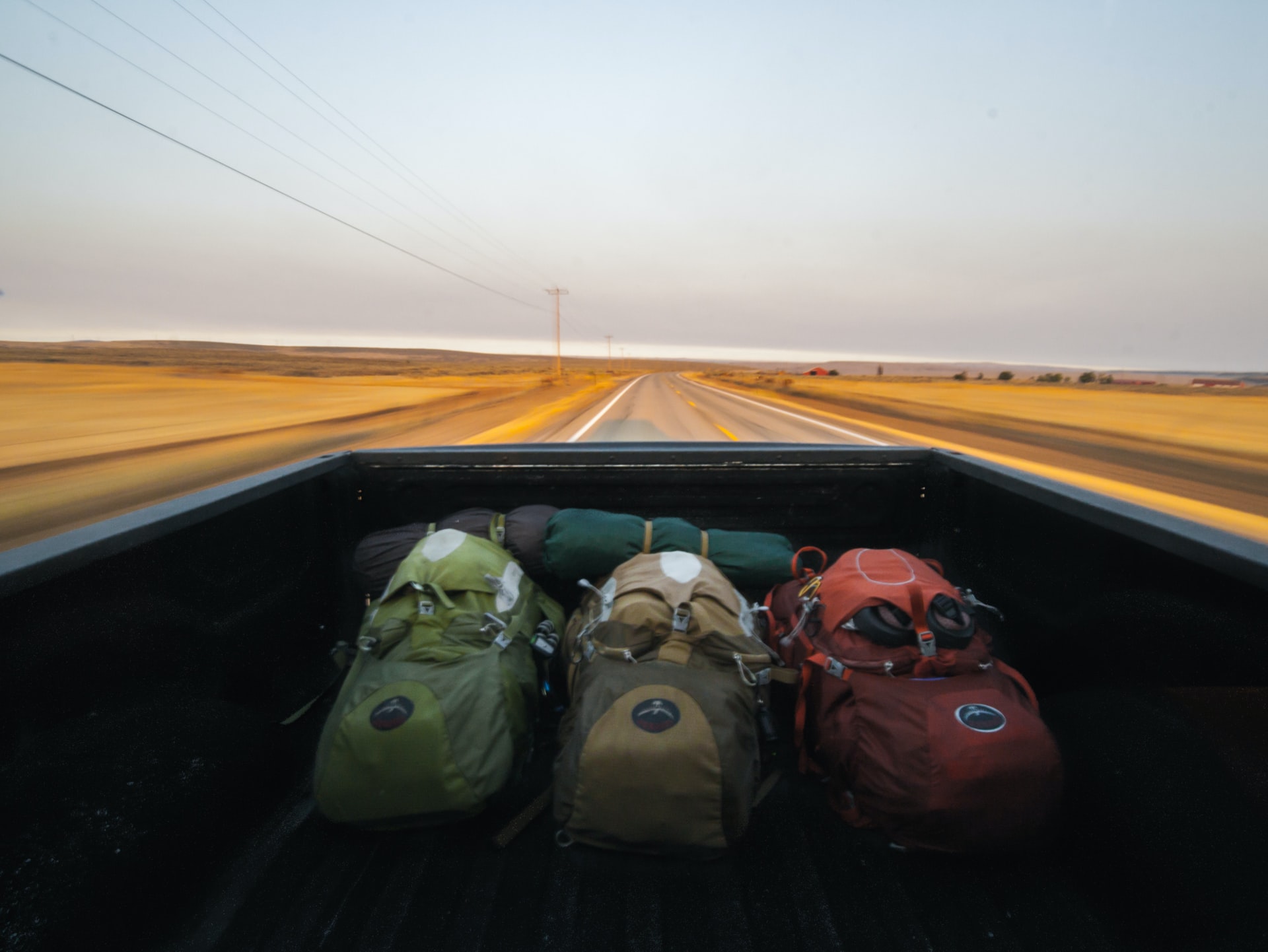 Durability
While talking about weight in bag selection, we mentioned the necessity of the bag to be made of light but quality materials. You should not choose a brand that uses nylon-type materials because the bag will be light. It is useful to choose durable bags that will meet your demands in matters such as weight and volume. For all travel plans, the bag must be durable. However, the water-resistance of hiking backpacks will almost determine the quality of your holiday. If you are targeting routes where external factors will be difficult, you do not want your belongings to be damaged.
In this case, you should get a waterproof travel bag or a rain cover travel bag. Of course, rainy weather will not be the only problem in terms of durability. When you go on a cultural tour, care should be taken to ensure that all parts of the bag, such as the handle, zippers, and texture, are selected from quality materials to continue on the road with a bag with a broken handle.
Usefulness
When purchasing a product, we care about its usefulness no matter what. However, when it comes to travel bags that will directly affect the comfort of the trip, this importance becomes a little more essential. The point that should be taken as a basis when choosing a useful travel bag is the harmony of your body structure and your bag. One of the usefulness measures of the bag is that those who will take long walks prefer backpacks with back support. It is also necessary to pay attention to issues such as the adjustable straps of the bag or the presence of a front-supported hanger. A bag suitable for your purpose and body structure will be useful for you. Therefore, if you want to choose the right bag, we recommend that you do not buy it without trying it.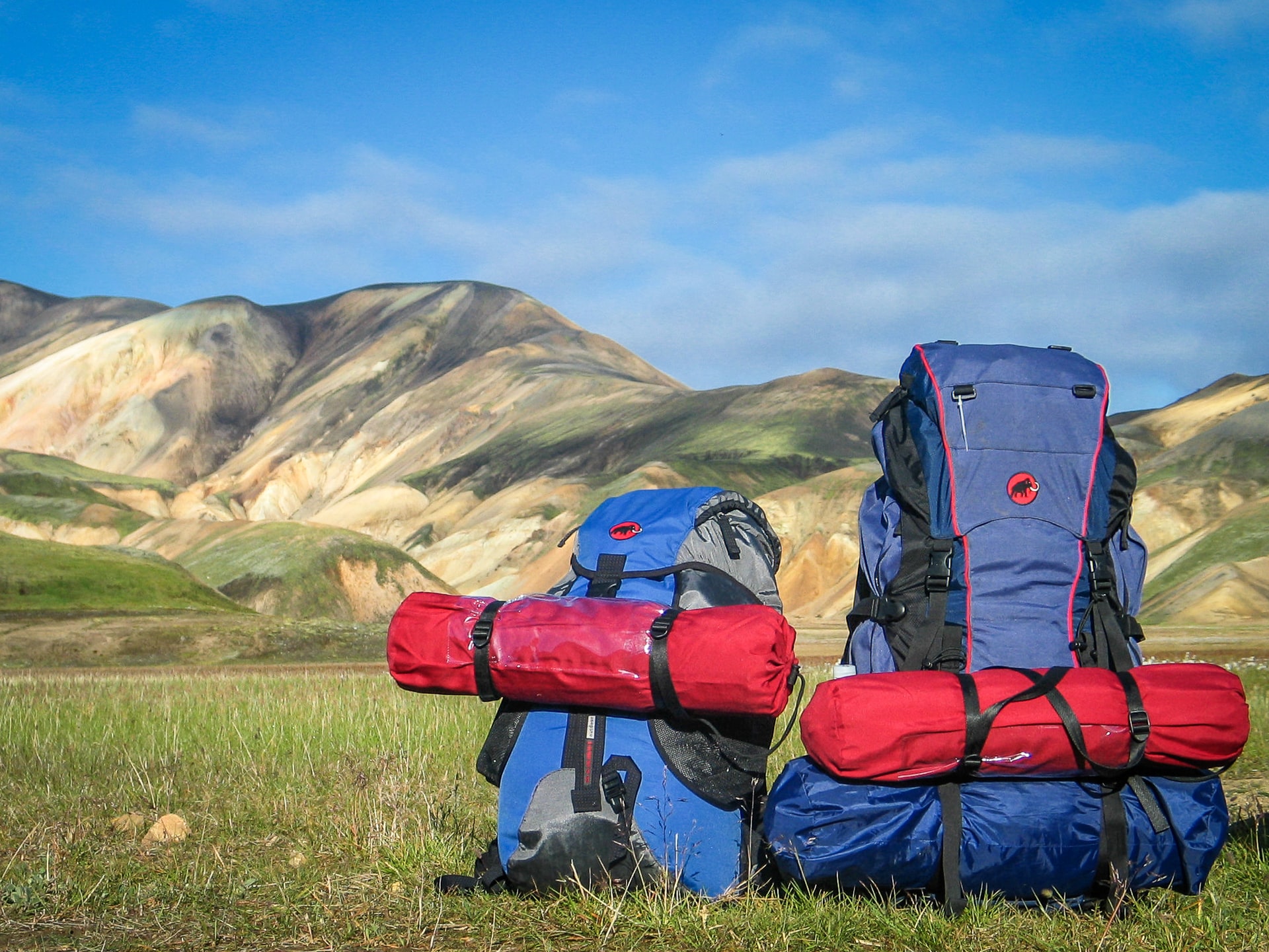 Partitions
During a long-term trip, you will need many things to spend your day and night comfortably. When it comes to personal care products, clothes, technological items, the list goes on. Plenty of partitions are essential not to deal with a bag in which all of them are in a mess… Finding what you are looking for easily and having your belongings in order will make your work much easier. For this reason, the number and usefulness of the partitions in a good travel bag are important. It should not be forgotten that a pleasant journey starts with making things easier.
Suitability
We mentioned that the backpack that is suitable for your purpose and body will be the right bag for you. Finally, there is the issue of budget suitability. After determining your criteria, the next step is to decide how much budget to allocate. Of course, you should not force the conditions in an unusual way, but it is a fact that the quality of your bag will determine its useful life. In that case, it would be right to choose a product that is both budget-friendly and has good quality standards. Of course, choosing a color and model that suits your style and style will lead you to the right travel bag.