Culture & Travel
5 September 2022

Terra Madre Gastronomy Fair, which set out with the motto "Anatolia's Blessings are on the World's Kitchen/Another Agriculture is Possible", is normally held in Turin, Italy, every 2 years. But this year, the fair, which was brought to life under the leadership of the world's largest food movement Slow Food, will take place in Izmir this year. International gastronomy fair Terra Madre Anadolu will host its guests at the Izmir International Fair, which opened its doors for the 91st time between 2 and 11 September 2022. Terra Madre (Mother Earth) meetings, which brought together the institutions, members and distribution chains in food production in 2004, stand out as an initiative that has set itself as a goal, especially to expand agriculture, fisheries and food production. The initiative, which does not accept industrialization within the agricultural sector, brings together fishermen, academics, cooks, small-scale farmers, animal breeders, food artisans, consumers and youth groups.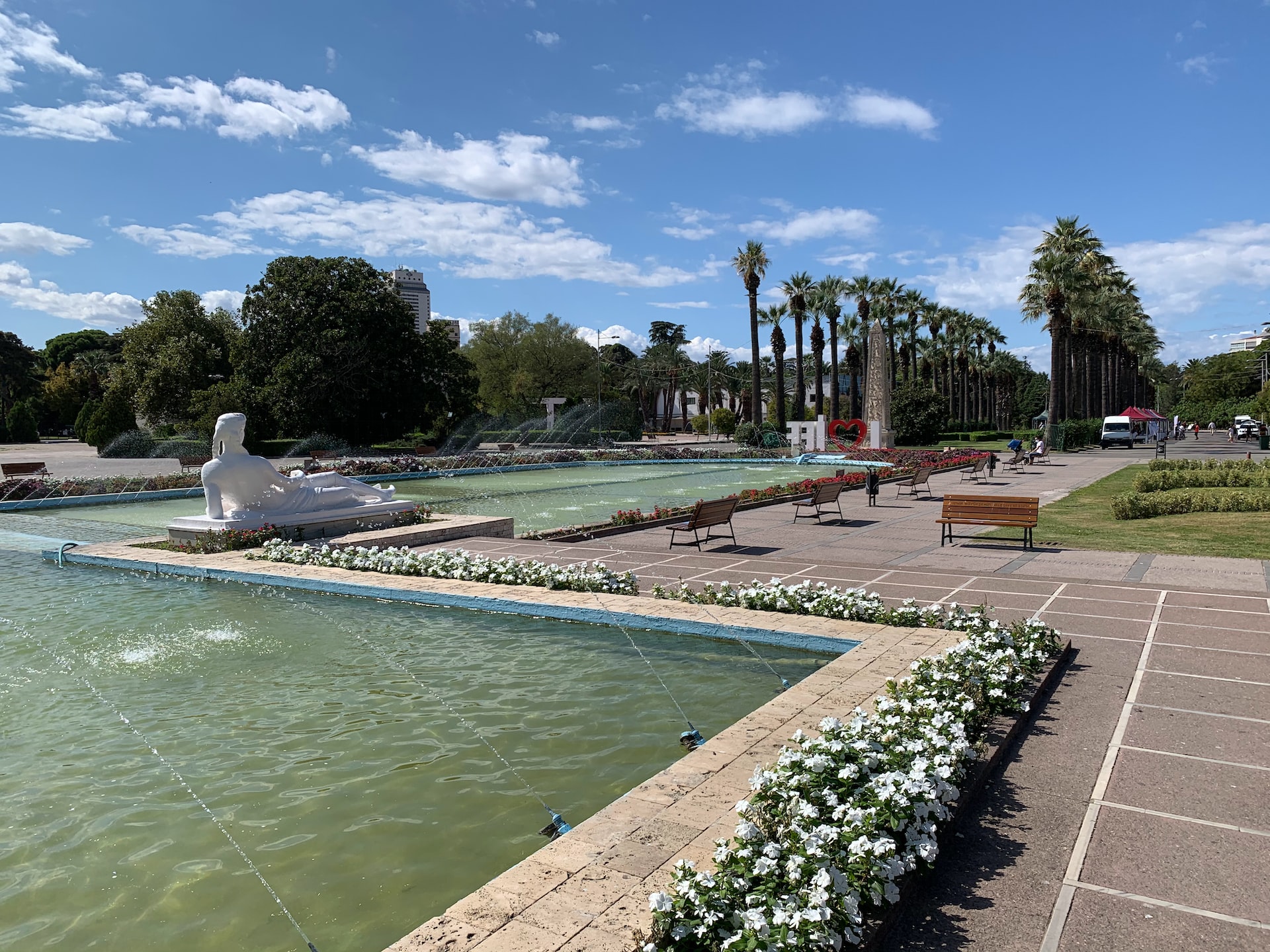 Events at Terra Madre Anadolu İzmir Gastronomy Fair
Terra Madre Anadolu, which will be held in cooperation with İZFAŞ, İzmir Foundation and İzmir Metropolitan Municipality, will host quite colorful activities. Among the exhibitors are small and boutique manufacturers from Izmir, Turkey and all over the world. The fair, which is especially held to protect the small producer, will bring together the producers who produce each sample of agricultural products, different local and regional products without intermediaries, but lose their experience in marketing. For the fair, in which volunteers from our country will also participate, the producers were determined one by one together with Slow Food associations and municipalities. Terra Madre Anatolia Fair, which values ​​agriculture, will be held at Kültürpark Lausanne Gate on Friday, September 2, 2022 at 20:00, together with Izmir International Fair, one of the biggest fairs of our country. Among the events, workshops, culinary shows, talks, panels and workshops will be held.
Terra Madre Anadolu İzmir Gastronomy Fair Workshop
Within the scope of Terra Madre İzmir Gastronomy Fair, panels and workshops are organized to share ideas on issues such as production problems, healthy food, agriculture and marketing. In this context, manufacturers will also share their problems and seek solutions. Terra Madre Anatolia İzmir Gastronomy Fair held in İzmir will provide hundreds of local producers and thousands of guests from our country and around the world to experience the atmosphere of a gastronomy fair. Colorful activities and solution-oriented workshops will be held for 10 days at the fair, where 200 participants from 45 countries such as producer unions, farmers, fishermen, shepherds, small producers and cooperatives will meet.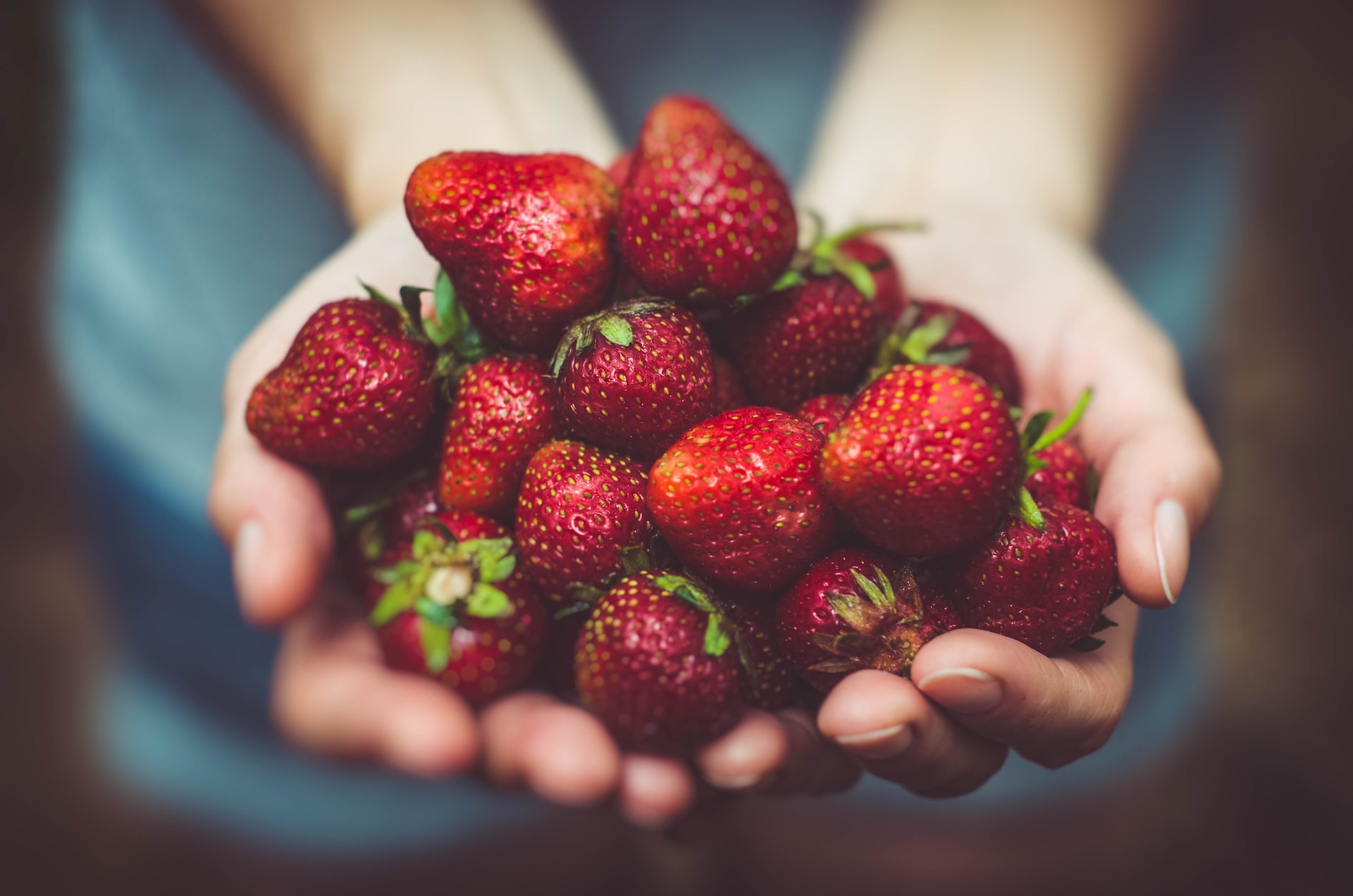 Benefits of Terra Madre Anadolu İzmir Fair to the Manufacturer
Dazzling with its beautiful activities such as entertainment, music, culture and art, İzmir International Fair is hosting the Terra Madre Fair for the first time. The fair, where small producers will have the opportunity to meet with worldwide institutions and companies and expand their horizons and marketing, will also promote and advertise the "İzmirli" brand. In this way, small and boutique manufacturers will have the chance to negotiate and export to different countries. Mera İzmir Project, realized with the vision of "Another Agriculture is Possible" belonging to Izmir Metropolitan Municipality Mayor Tunç Soyer, gives the possibility of exporting to small producers, while at the same time, local and foreign participants will have the chance to come together with the local products of boutique producers produced under the Izmir brand.
About Terra Madre Anadolu İzmir Fair
Speaking at the introductory meeting of the fair, Izmir Metropolitan Municipality Mayor Tunç Soyer stated that they want to raise IEF to a higher category every year and that they want to organize IEF and Terra Madre Fair together for this reason. In addition, Soyer pointed out that the Terra Madre Fair is the largest gastronomy fair in the world. He drew attention to the fact that it is not just a taste fair where food, culture, tourism, health, gastronomy, agriculture, food safety and the global climate crisis come together. Among the participants of the events, there will be participants in many different categories such as professional chambers, representatives of non-governmental organizations, writers and artists, world-famous chefs. Among the participating names are popular names such as Ayhan Sicimoğlu, Danilo Zala, Buket Uzuner, İzmir Village-Koop Union President Neptün Soyer, Sahrap Soysal, Okan Bayülgen, and Cem Seymen.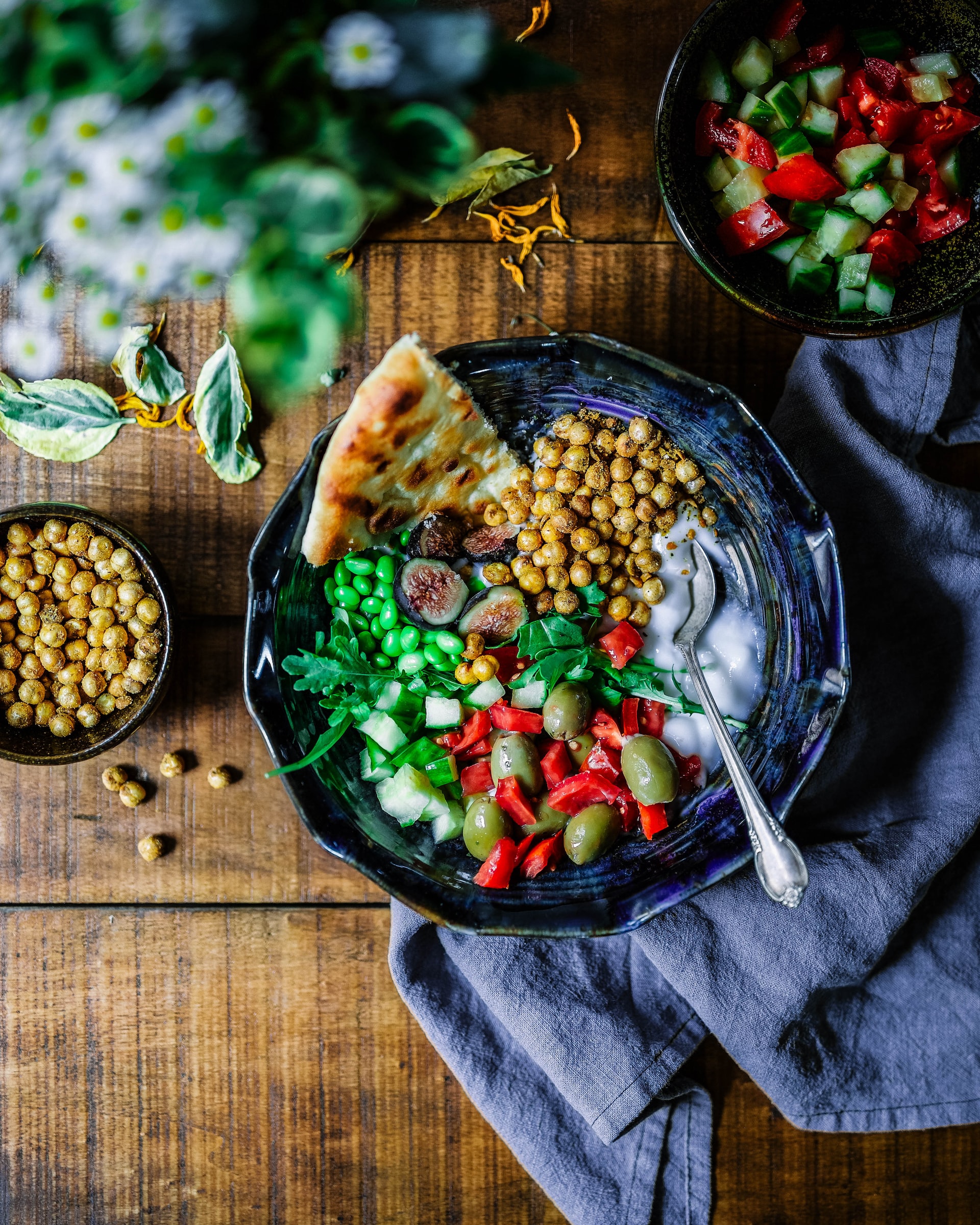 What is Terra Madre Network?
Founded by Slow Food in 2004, the Terra Madre network has chosen to expand the production of sustainable agriculture, fisheries, agricultural and food products as its vision. While doing this, it brings together active members in food production and distribution chains. The network, which supports members such as small-scale farmers, fishermen, cooks, academics, consumers, who want to prevent industrialization in food and agriculture and especially those engaged in boutique and small production, covers a group of approximately 160 countries. Global, regional-national meetings that are held every two years are among the important activities organized within the scope of the network, on the International Day of Action on 10 December every year. Approximately 2,400 food communities have managed to survive to the present day by spreading gradually with the events held every 2 years. The first Terra Madre meeting held internationally was held in 2012 at the Salone del Gusto food fair.
About Izmir International Fair
The fair, which will be held for the 91st time in 2022, will be held by İZFAŞ, hosted by İzmir Metropolitan Municipality. Entrance fees for the fair are 8 TL, and 3,50 TL for students. Let's also mention that the events will be held between 16.00 - 23.00.