Culture & Travel
3 September 2022
Güncelleme Tarihi: 4 September 2022
During the transition period from summer to autumn, many people are looking for activities they can enjoy. Fortunately, it is possible to find many entertaining activities such as theater, festival, concert and musical in September. Follow these events to spend a month full of culture and art.
Dead Poets Society
This theatrical play, which will take place at Cevahir Sahne, written and performed by Hakan Altıner, is waiting for the audience on Friday, September 30 at 20:00! The life of a few teenagers in an overly disciplined boarding school is discussed. Along with this, the responsibility of being successful placed on young people by schools and families is also revealed. At the same time, they experience the contrast of living the future their families have chosen for them and being able to do what they want. Moreover, methods of coping with this situation are also discussed. In the play Dead Poets Society, Hakan Altıner will play the character of John Keating, a Literature Teacher. Don't miss this game in which different talented players will be in the squad!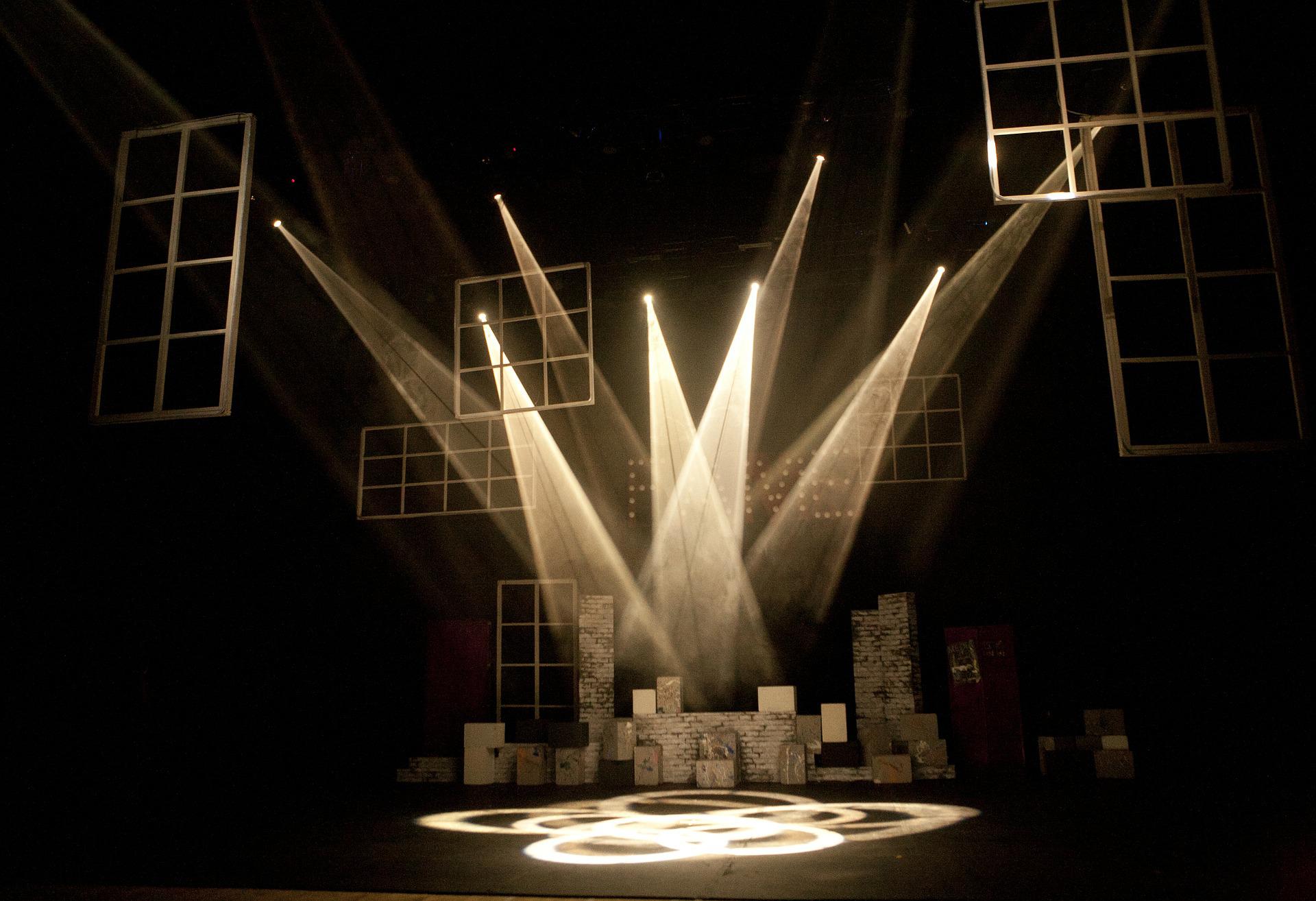 Noah Festival
A unique experience for music lovers, Noah Music Entertainment is at the new address of festivals, Kadıköy Festival Park this time. Bringing together the important names of music, Noah Festival will be held on September 3-4 and September 24-25. Don't forget to book your place in order not to miss the performances that will start at 14.00.
The Hunchback of Notre Dame
The musical, which is about the love of Quasimodo, an ugly and hunchbacked church bellman, and Claude Frollo, the spiritual leader of France, for Esmeralda, will present a magnificent show with lots of music and dance. Notre Dame Musical, written by Victor Hugo and adapted by Vural Bingöl and Erhan Yaman, will be a night you will never forget.
LP Concert
LP, who started her music career by writing lyrics for famous names such as Rihanna, Christina Aguilera, Backstreet Boys, released her first album Heart-Shaped Scar in 2001. Reaching millions of people with the song Lost On You, the singer is coming to meet her fans in Istanbul this time. LP concert will be at Maximum Uniq Open Air on Saturday, September 24 at 15:00.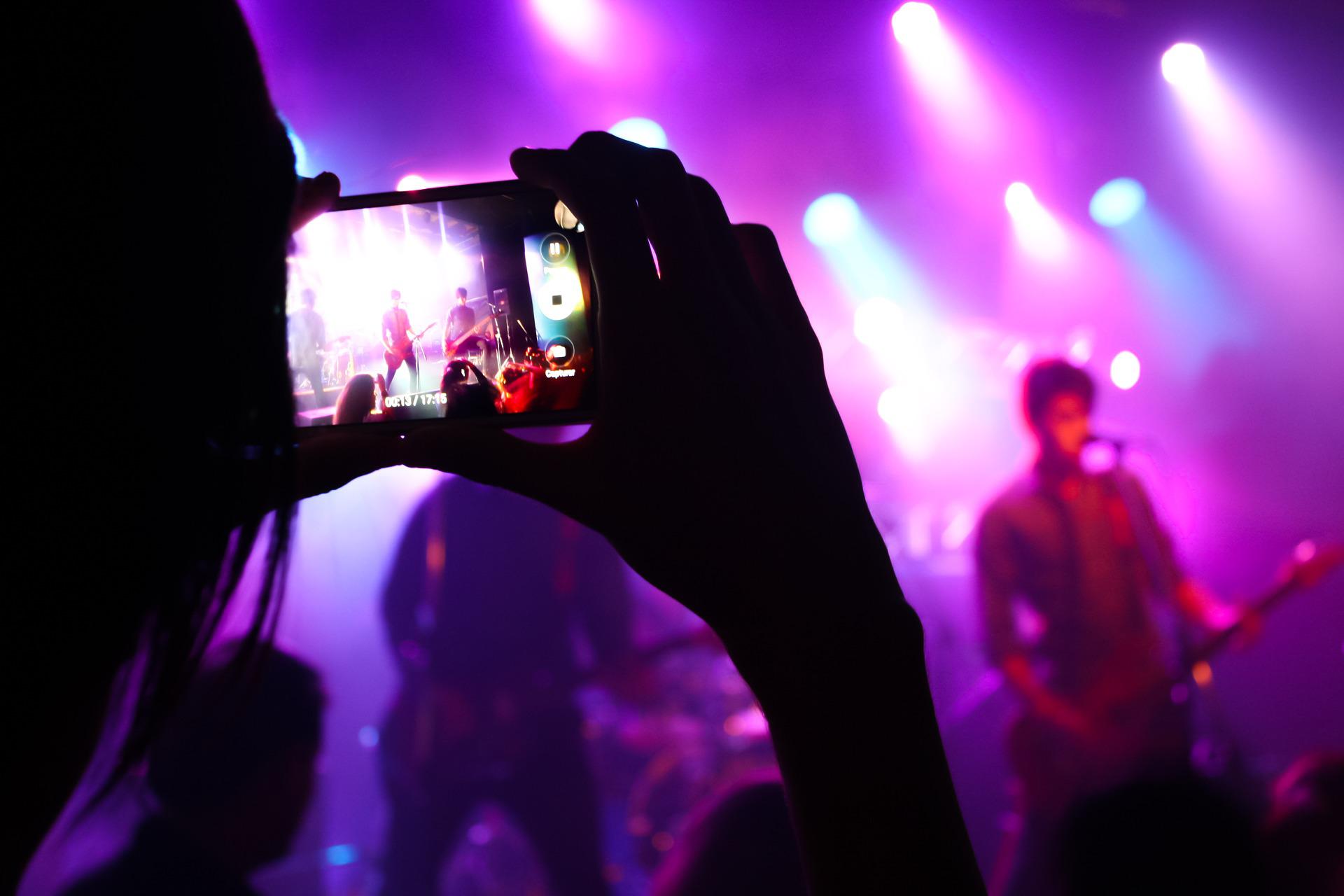 Yaşar Ne Yaşar Ne Yaşamaz
Written by Aziz Nesin and directed by Metin Zakoğlu, the play "Yaşar Ne Yaşar Ne Yaşamaz" awaits the audience at Kadıköy Municipality Selamiçeşme Freedom Park Tepe Sahne on September 7 at 21.00. If you want to be a part of the play, which was adapted for the stage using a method quite different from the previous ones, you should definitely not miss this magnificent comedy.
Celile (Nazım Hikmet's Mother)
Are you ready to watch a magnificent theater piece that was awarded the "Best Female Performance of the Year" award at the 9th International Labor and Achievement Awards? The character of Celile, played by Ayşegül Yalçıner, introduces a strong female character from the 1900s to the audience. To take a journey into history, book your place at Kadıköy Public Education Center on September 28.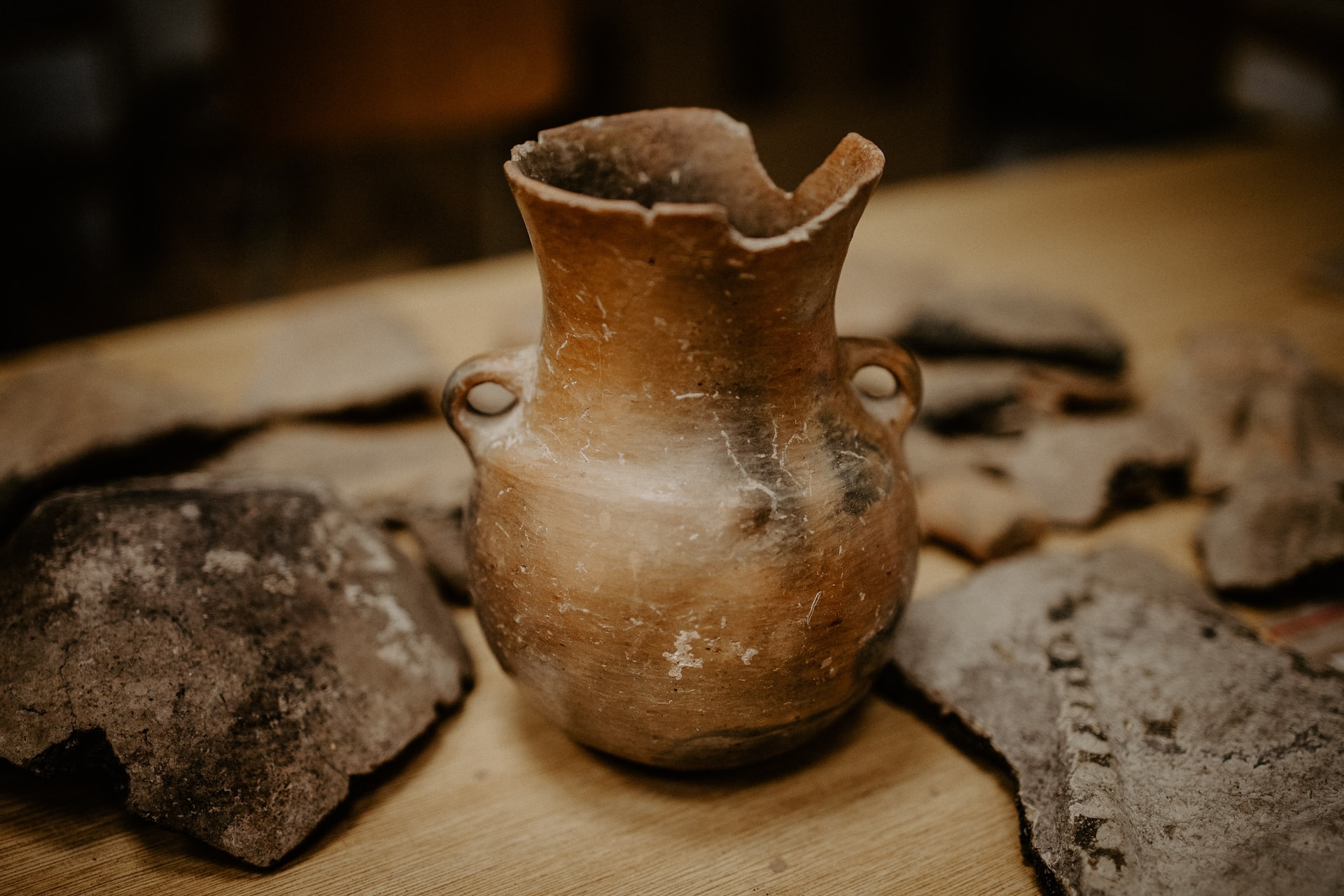 "In Search of History" Archeology Workshop
How about an enjoyable, entertaining and educational trip to the mysterious world of archeology? In this workshop for children, children will dig in the mounds prepared for them and learn unique information about the working methods of archaeologists. After restoring the artifacts they find, they will date them according to their characteristics and place them chronologically in their own small archeology showcases. In order to participate in this event, which will last approximately ninety minutes, you need to make a reservation by calling the relevant museum. Afterwards, an amazing event will be waiting for you!
"Hero in the Story" Illustration Workshop
In this illustration workshop for children, children will listen to a story written by the instructor. They will then strain their imaginations by picturing a scene they have envisioned in their minds, together with the main character in the story. Children, who will learn the answer to the question "What is an illustration" in a practical way, will also learn to express themselves easily. Do not forget to make a reservation for the workshop, which will last approximately 1 hour.