Culture & Travel
27 June 2022

There are many locations that can be visited daily from Istanbul, the metropolitan city of our country. All of a sudden your soul got bored and you decided to throw yourself out of the hustle and bustle of İstanbul, you decided to get away from the stressful traffic and rest in peaceful places. Be prepared to find life in the regions around Istanbul, from Şile and Ağva to Kumburgaz, from Sapanca to Riva, where you can give yourself a companion, even if it is for a day.
Ağva, Şile, İstanbul
Ağva, which is connected to Şile, is 115 kilometers from Istanbul. We used to call it the hidden treasure of Istanbul, but now it has become one of the most well-known places in Istanbul. The region, which enchants those who come to visit it with its magical environment and innocence, deserves to be the shining pearl of the Black Sea Region with its pure blue sea, beautiful sandy beach, two sparkling rivers, magnificent nature, impressive gardens and delicious fish. Here is Yeşilçay all its beauty, this name is the official name of Ağva.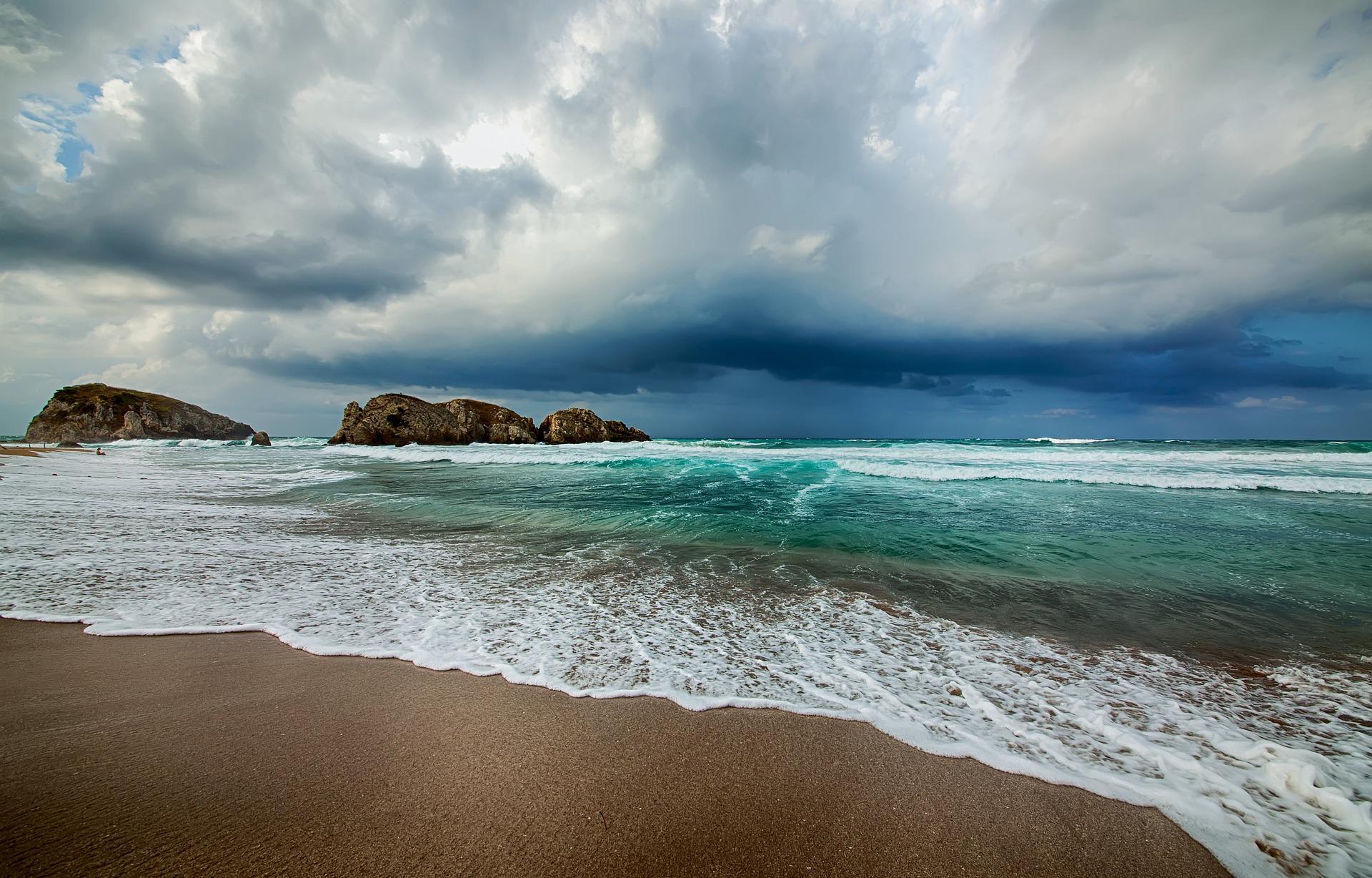 Kilimli Bay, which is very suitable for trekking, picnic and camping, Saklıgöl, which we can call a lush beauty, fairy-tale lighthouse, Gelin Kayası, which resembles a bride because it is white, are among the must-sees in Ağva. With a history dating back to the Hittites, Romans and Ottomans, Ağva is also known for its abundance of fresh fish.
Kumburgaz, Büyükçekmece, İstanbul
Traveling for miles for a one-day vacation will not be a logical move for Istanbulites who can't find time for anything. For this reason, taking a break for a few days on hot holidays or weekdays and enjoying the beaches of Kumburgaz and Büyükçekmece is a great day trip option. Kordonboyu, Güzelce, Celaliye, Kumburgaz and Büyükçekmece deserve to be the holiday resorts of Istanbul with their affordable prices, delicious food and advantages of transportation. Located approximately 50 kilometers from Istanbul and 13 kilometers from Büyükçekmece, Kumburgaz awaits holidaymakers of all budgets with its motels, apartments and hostels. The district, which is spread over almost 360 kilometers, never makes you feel this crowd, even if it is crowded, thanks to this wide area. By the way, in the spring and summer, it can be said that there is a lively nightlife.
Sapanca, Sakarya
Next is the ideal location for a one-day getaway: Sapanca, the rose of Sakarya. This region manages to attract both domestic and foreign tourists with its health tourism and nature. Sapanca, approximately 150 kilometers from Istanbul, is an important point in the Marmara region with its striking nature, its proximity to Istanbul and Kocaeli, and its strategic location on the Istanbul-Ankara highway.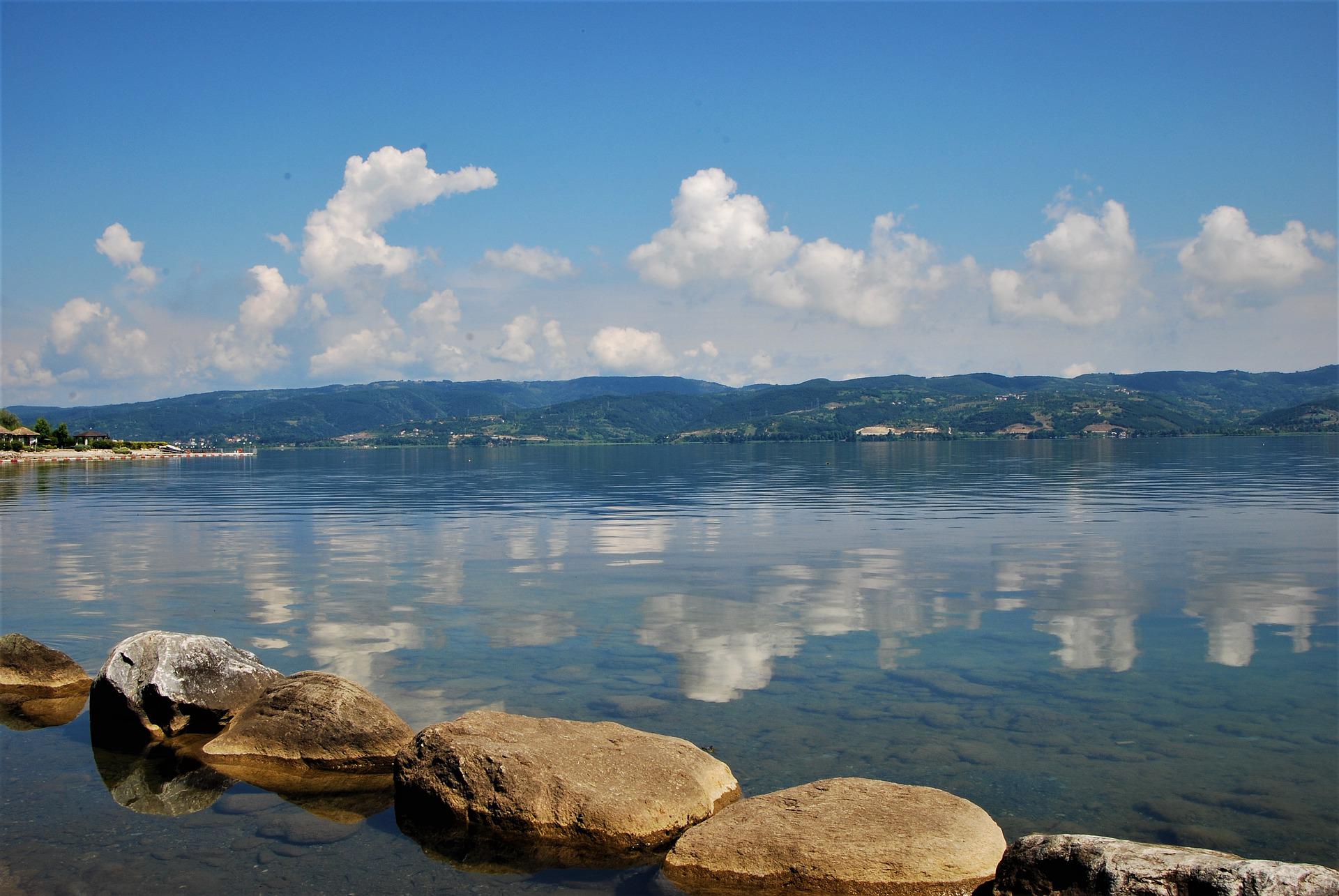 While you've been to Sapanca, don't go back without having a breakfast by the lake, having a massage at the thermal hotels, walking in the lush green mountains, buying fresh regional products, and eating fresh fish in Maşukiye. If you go in winter, you should definitely visit Kartepe, 25 kilometers from Sapanca, where various snow sports such as skiing, snowboarding, snowmobiling, mountaineering, skiing and ATV riding are practiced.
Sarısu, Kandıra, Kocaeli
Sarısu Beach, located 160 kilometers from Istanbul, is one of the alternatives for daily vacationers with its clean sea and beach. Sarısu beach is connected to Kandıra, the district of Kocaeli, and is 8 kilometers from Kandıra. There are camping areas, cafes and restaurants on the beach by the sea, which has its back to a lush forest. Due to the presence of more than 160 bird species in this region, apart from holidaymakers, this place has also become a frequent destination for bird watchers and nature photographers. Among the most common bird species in Sarısu, which is part of the Seyrek Wildlife Development Area, there are hawk, small forest eagle, falcon, sedge harrier, heron and stork. The area, where construction is not allowed, is perfect for a one-day holiday from Istanbul and to breathe a little.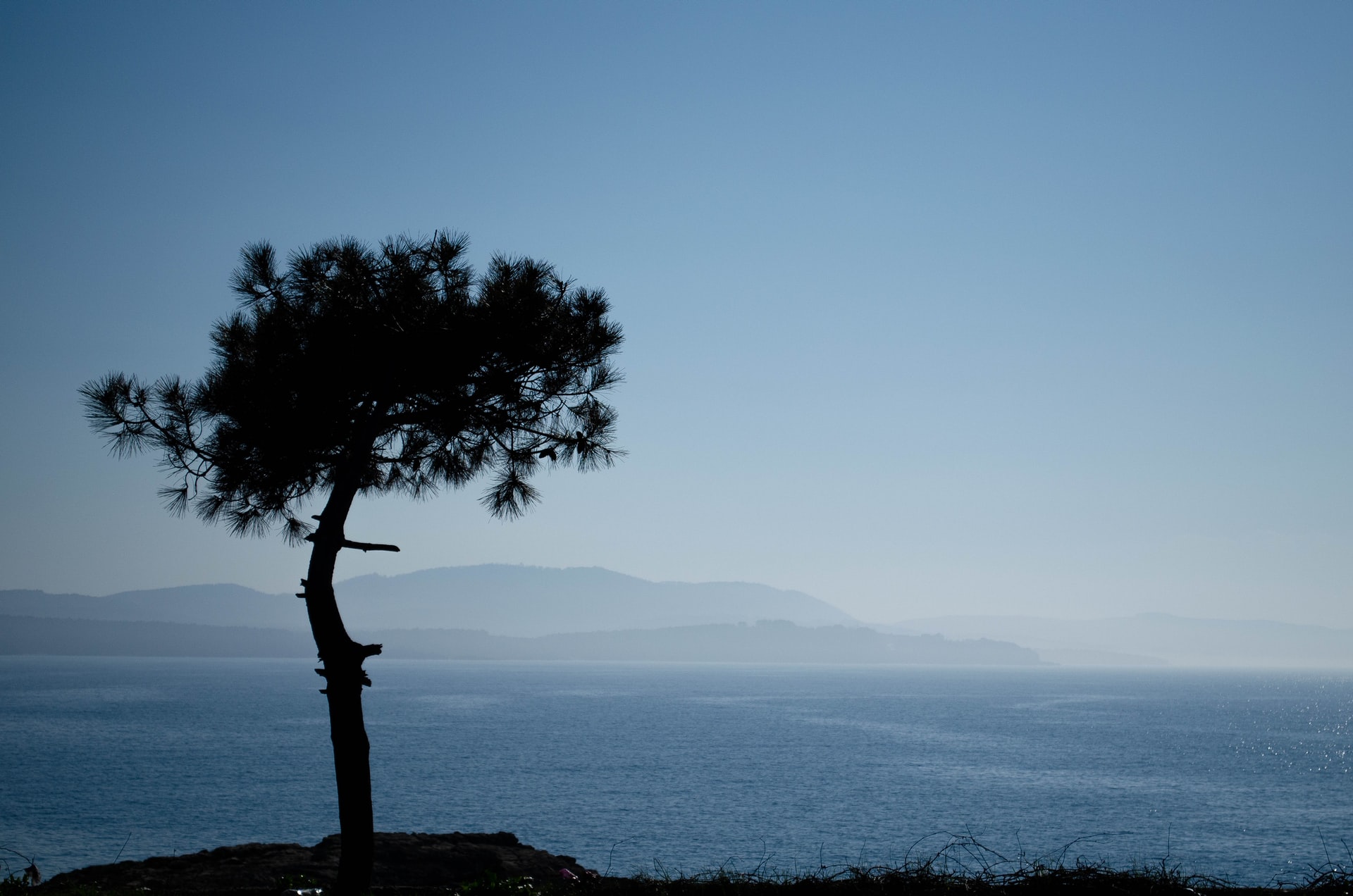 Göynük, Bolu
Göynük, the beautiful district of Bolu, is a town worth seeing with its private houses resembling Safranbolu houses, hotels, historical ruins, Sycamore Bridge, Monumental Trees, Historical Victory Tower (Göynük Clock Tower). Göynük, which was included in the list of "Cittaslow" in 2017, is perfect for those who want to escape from the chaos of the metropolis. Narrow streets with cobblestones, houses adorned with Ottoman architecture, made Göynük special and ensured that it was taken under special protection. Göynük, which is approximately 230 kilometers from Istanbul, is a district where you can spend a full day by setting off in the early hours. You will never regret going. Also, do not forget to buy handcrafted products, rugs, leather and copper products from Göynük.
İğneada, Demirköy, Kırklareli
Located in Demirköy district of Kırklareli, Igneada is a location worth enjoying for the day when you set off from Istanbul early in the morning. The beaches of İğneada, which is 3 hours (220 kilometers) from Istanbul, are as beautiful as the south of our country. In addition, the myth that there is gold dust on the beaches of İğneada has been confirmed by the research conducted by the Machinery and Chemical Industry company. While you're here, don't go back without visiting the Longoz Forests, a favorite of camping and hiking lovers, located on the Turkey-Bulgaria border and in the north of Thrace. Imagine, you are enjoying yourself lying in the sun on a beach with gold dust. Liman Ardı Beach, Beğendik Village Beach, İğneada Longos Beach are good alternatives for swimming in this region.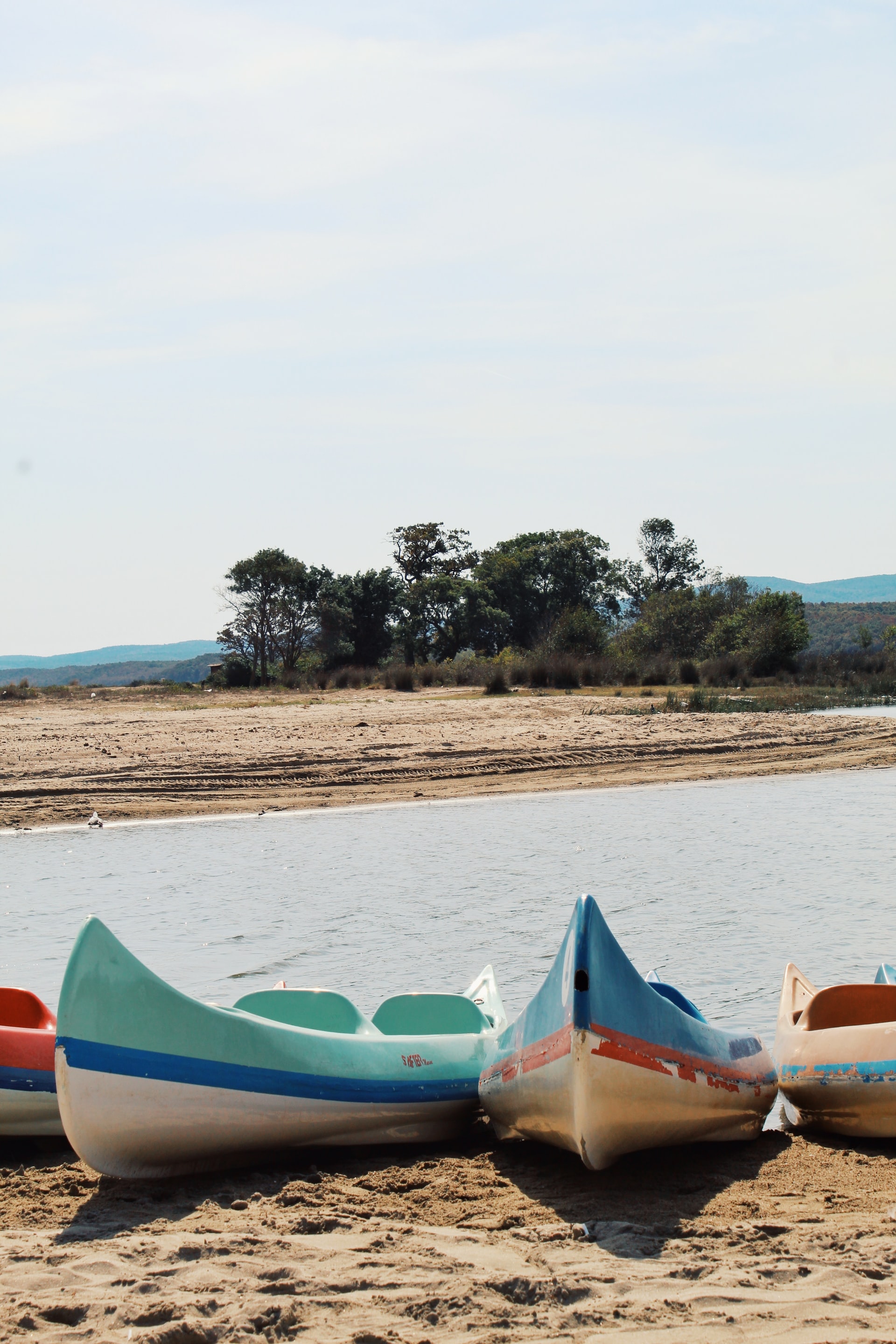 Uçmakdere, Şarköy, Tekirdağ
Uçmakdere, which is approximately 200 kilometers away from Istanbul, dazzles with its magnificent nature in the pine forests. It is among the favorites of both local and foreign tourists with its paragliding, trekking and camping areas. Uçmakdere, which can be visited daily from Istanbul, draws attention with its calm and clean sea on the slopes of Ganos Mountain. The town, which attracts attention with its chalets and bungalow houses, is a place where you can have a comfortable holiday. While you're at it, don't forget to buy natural products such as sage, thyme, and linden.