Culture & Travel
2 October 2022

It's time to return home, schools have opened and life in Istanbul is getting ready for its winter routine once again. Maybe the holiday is over, but cultural and artistic activities in Istanbul continue in October as well.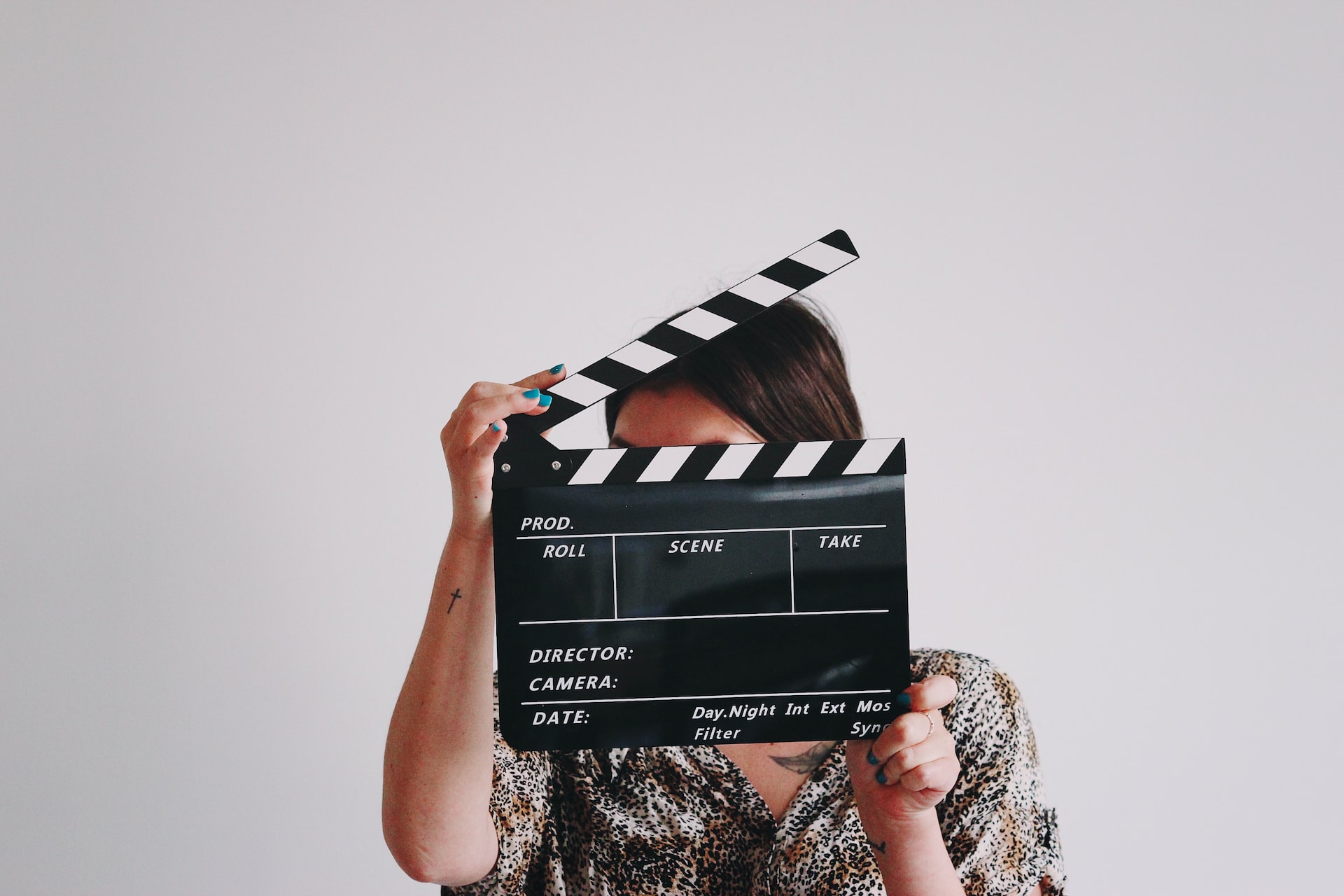 10th Bosphorus Film Festival
The 10th Bosphorus Film Festival, which will be held between 21st and 28th October in 2022, awaits movie buffs. Organized by the Bosphorus Culture and Art Foundation, the festival will be held between October 21 and 28 this year. Within the scope of the festival, the Golden Dolphin award given to the "Best Film", the grand prize to be given with the "National Feature Film Competition", "Best Director", "Best Screenplay", "Best Actress", "Best Actor" Awards will be given in the categories of "Best Cinematography", "Best Editing".
Scottish Rock Legend Travis is in Istanbul!
Travis, which will take place on October 19, 2022 at Zorlu PSM Turkcell Stage, is coming to Istanbul as part of Garanti BBVA concerts. After their third album, The Invisible Band, was released in 2001, it did not go down at number one on the UK music charts for about a month. Don't miss this concert to listen to the classic hits and new tracks of the legendary Scottish band Travis.
Pop Music: Simge Concert
Autumn, concert time, time to get excited with the musical tones of Istanbul's movement. Here comes the popular and successful name of pop music, Simge, with a free concert event. The Simge concert, as part of the Istanbul Kavuştayı concerts organized by Kültür A.Ş. of the Istanbul Metropolitan Municipality, will take place on October 13 at Zeytinburnu Çırpıcı Çayırı Park. Don't miss the fun!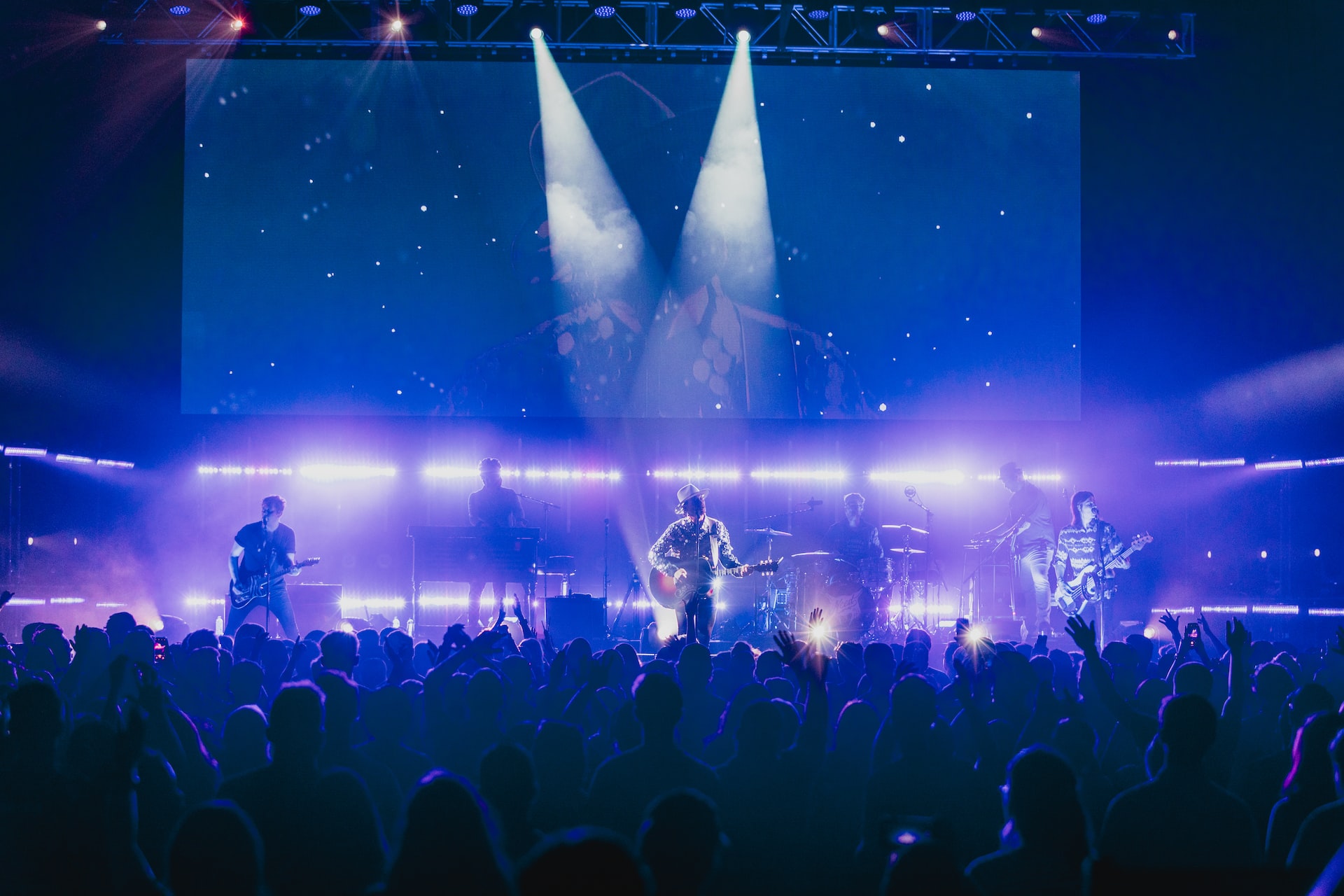 Unique Movie Talks at the Cinema Club
The Cinema Club, where comments and conversations about valuable movies and current works of cinema will be held with the Holy Motor team, consisting of names such as Kaan Karsan, Hasan Cömert and Zeynep Ocak, is here with the concept of "1 Theme 5 Films". The museum will be held at Gazhane Parking Lot-2 on October 9, 2022. The movies are as follows: The Party (Blake Edwards, 1968), The Money Hunter / The Wolf of Wall Street (Martin Scorsese, 2013), Hot Nights / Boogie Nights (Paul Thomas Anderson, 1997), 45 Years / 45 Years (Andrew Haigh) , 2015), Clueless (Amy Heckerling, 1995).
Music of the World: Famous Jazz Pianist Hiromi
World-renowned Japanese jazz composer and pianist Hiromi is coming to rock Istanbul with his key tones. Hiromi, a gift from Japan to the world, managed to make a name for himself with the album "Another Mind" released in 2003 and achieved world fame with his compositions and performances in concerts. Let's meet at Zorlu PSM Turkcell Stage on October 12 to share this enthusiasm.
Giuseppe Verdi's Immortal Work La Traviata is in Istanbul
La Traviata, in which sections from Violetta Valery's love for luxury and her ups and downs are told, meets with opera lovers at Atatürk Cultural Center. La Traviata, which will take the stage with Izmir State Opera and Ballet Soloists, Chorus and Ballet artists and Istanbul State Opera and Ballet Orchestra, will be in Istanbul on October 22-23, 2022.
Istanbul Coffee Festival
Istanbul Coffee Festival, which will fill the city with the smell of coffee between October 6 and October 9, is coming to enchant coffee lovers after a long time. The festival, full of quality and various types of coffee, coffee shops, stakeholders of coffee, workshops and seminars, concerts, is coming to activate Istanbul and fill it with caffeine in KüçükÇiftlik Park.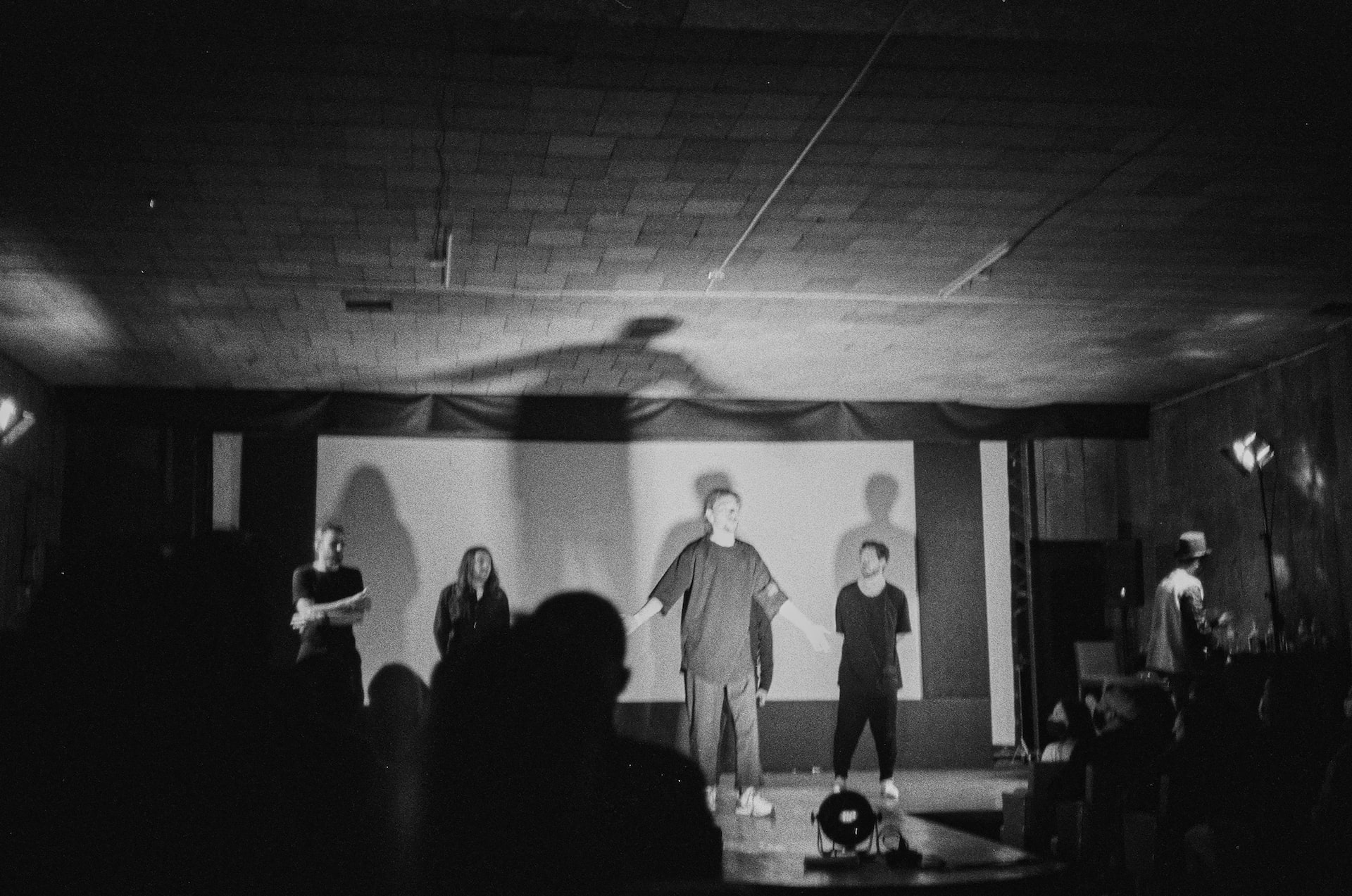 Let's Talk Theater: "Murder at the Hotel"
A classic is being staged at Istanbul - Watergarden Performance Center Duru Ataşehir on October 1-15-29. "Murder at the Hotel" chronicles the events of Arlene Miller and Mitchell Lovell, who are madly in love with each other. Arlene's marriage and the couple's plan to eliminate her husband, Paul, will turn into a funny fiction and have a pleasant time for the audience.
Istanbul 4th International Folk Music Festival
There is an event in a different category. Within the scope of Istanbul 4th International Folk Music Festival, which will be held on 4-5-6 October 2022, AKM Türk Telekom Opera Hall will perform Yavuz Bingöl on 4 October, Buika on 5 October and İbrahim Kalın and Yavuz Bingöl on 6 October. will host the İrfani Songs composed by İsmail Altunsaray and Ümit Yılmaz.
German Oktoberfest in Istanbul with "October Festival"
Get ready to get your fill of different tastes and music at UNIQ Istanbul on Saturday, October 13, 2022. The heroes of the "October Festival", which was held for the first time in Turkey with different concerts on two different stages, will be on the Main Stage on October 13, Suit Up (18.00 - 19.00), Jabbar (19.15 - 20.15), Gazapizm (21.00 - 22.00), Mabel Matiz ( 22.30 - 23.45), On the Tent Stage, Babazula, Erdem Akakçe, Change Over, Esaslı Band.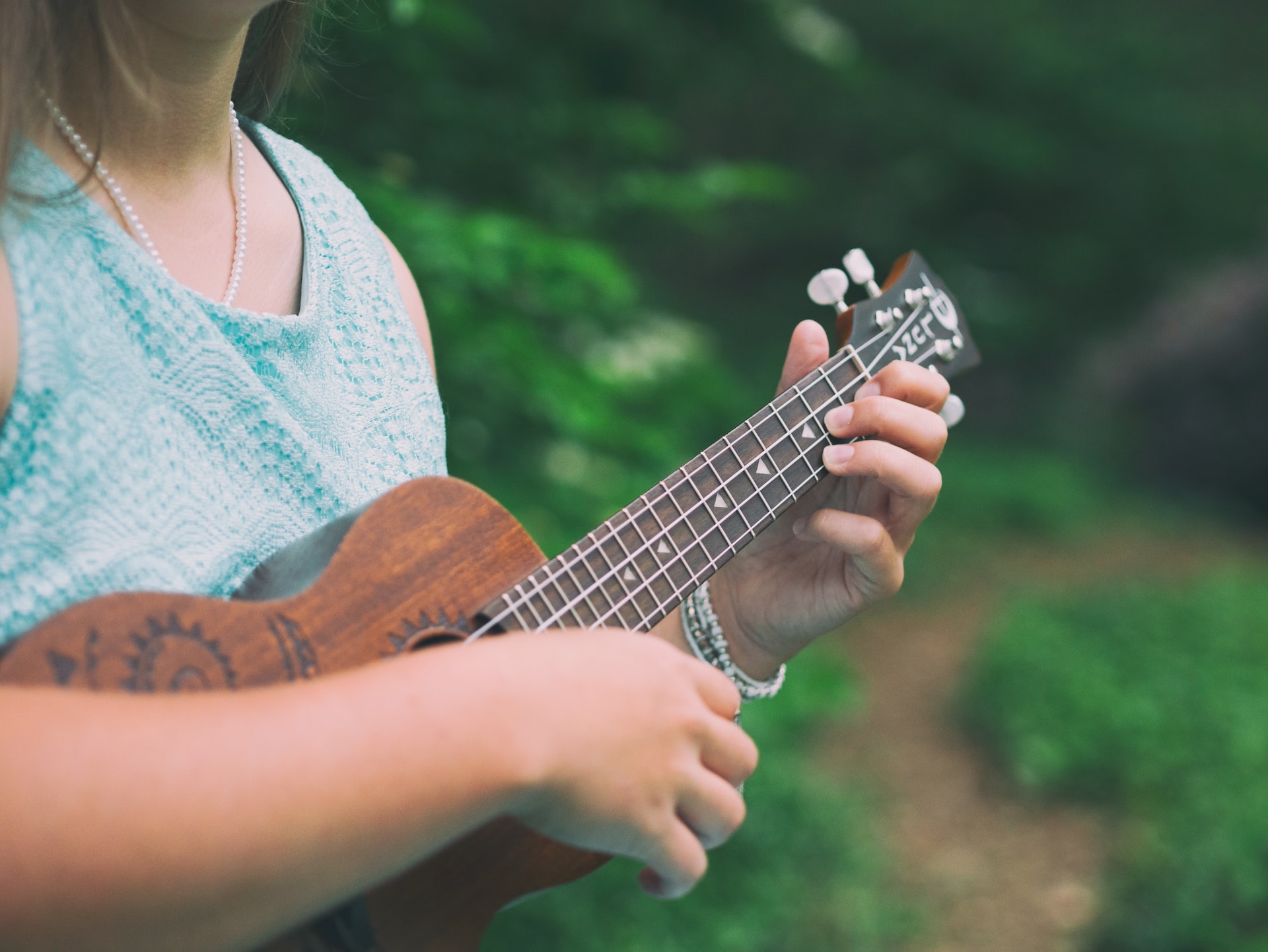 Let's Not Forget the Children: Ukulele Workshop
The ukulele workshops given by instructor Eda Kocatürk allow the little ones to have a good time and learn basic chords. The ukulele workshops, especially appealing to the age range of 6 to 11, last 45 minutes and take place at the AKM Children's Art Center on October 4-5-11—16-18-22 October 2022. Let's not go without mentioning that free reservation is required.
Istanbul Biennial
The Istanbul Biennial, which will take place between 17 September and 20 November, is organized by the Istanbul Foundation for Culture and Arts (İKSV) with the support of Koç Holding. Organized for the 17th time, the Istanbul Biennial will meet with its enthusiasts at 12 exhibition areas in districts such as Fatih, Beyoğlu, Kadıköy and Zeytinburnu, as well as cafes, metro stops, nursing homes, second-hand bookstores, hospitals, a radio station and many bookstores in various parts of Istanbul. getting ready.
Get Ready for the Movie: "Filmekimi"
Filmekimi Film Festival on Wheels, which will be held in Istanbul between 7 and 16 October, is organized by the Istanbul Foundation for Culture and Arts with various film screenings in various places.