Culture & Travel
13 May 2022

Located in the Şişli district, Nişantaşı is one of the most important and ostentatious attractions of Istanbul. The place, which hosts the oldest settlements of the city, is the most precious corner of the city with its boutiques of famous brands, lively streets, and magnificent places where you can sit and experience. It also draws attention with its houses like works of art from the old times. There are many places to visit in Nişantaşı which attract you with their sincere and pleasant atmosphere as well as luxury. You can find the list of places in the region that you will not return to without stopping by in this guiding article.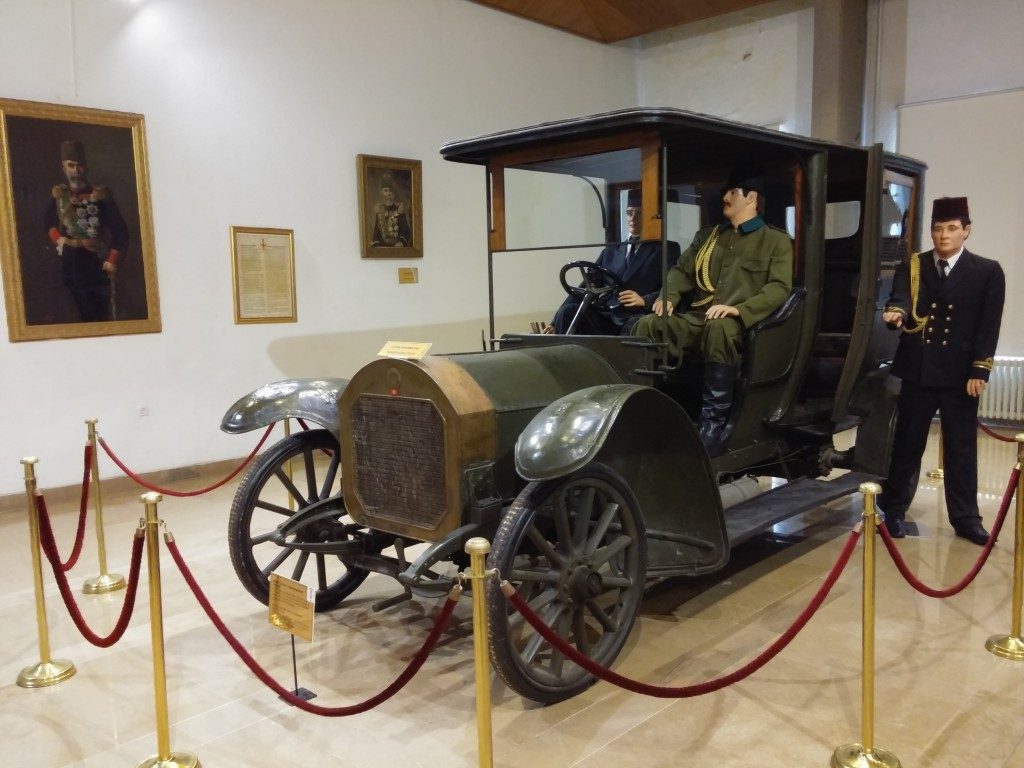 Harbiye Military Museum
Harbiye Military Museum, which is one of the places you should not return to without stopping by in Nişantaşı, is a building that dates to the 15th century, but it was opened to visitors in a contemporary sense in 1993. There is a wide military and cultural heritage in the museum from the 13th century to the present day. Apart from displaying various items in the showcases, various dioramas such as the Seljuk State, the Ottoman Empire, or the Conquest of Istanbul are also featured. In order to take a closer look at my own history, the Harbiye Military Museum is a heritage worth visiting.
Ihlamur Pavilion
Another building you should definitely visit in Nişantaşı is the Ihlamur Pavilion, which was built by Sultan Abdülmecit in 1849-1855. Adopting the Neo-Baroque style, the pavilion is one of the most important historical recreation areas of Istanbul. Many sultans such as Abdulhamid I, Selim III, and Mahmud II visited the place, which was built for the sultans to come and rest and practice shooting for the day. Located among the greenery, the pavilion is also a very suitable place to take a break from the hustle and bustle of the city. At the same time, while you are there, you can have the chance to have the famous breakfast at Maiye Mansion, which is used as a cafe today. You should visit this place that fascinates us both with its architectural texture and its extensive history.
Teşvikiye Mosque
Teşvikiye Mosque is one of the most important historical buildings you should visit in Nişantaşı. The Mosque, which is one of the last times of the Ottoman Period, was built by Sultan Abdul Majid in 1854, like the Ihlamur Pavilion. It was built on the place that Selim III used as a masjid before. Entrance to the region, which was visited by Ottoman sultans for sports activities at that time, is free. Two engagement stones, which also give the name of the region and belong to Selim III and Mahmud II, are located at the entrance and courtyard of the Teşvikiye Mosque.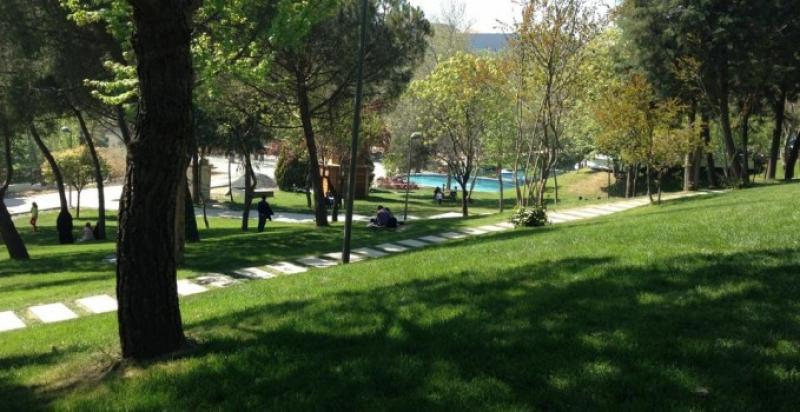 Maçka Democracy Park
Macka Democracy Park is another place where you can get away from the city crowd and go green. Spanning a large area, the park is one of the most preferred spots in the city to relax. In the park, which also includes children's playgrounds and walking tracks for you and your dog to take a walk, perhaps the most striking activity is to watch the Bosporus view by cable car.
Macka Art Gallery
It is an enormous art gallery where you will reach the peaks of art, located approximately 2 kilometers from Nişantaşı. Many works of contemporary art are exhibited in the gallery. The gallery, which opened its doors for the first time in 1976, exhibits famous artists and their works. In the gallery, where multiple exhibitions and events are held, the entrance fee varies according to the event.
CITY'S Nişantaşı
CITY'S Nişantaşı is seen as the most famous shopping center in the region. The building, located behind the famous Abdi İpekçi Street, is a very easy place to reach. You can also dine in the shopping center with shops of famous brands, or if you want to watch a movie in Nişantaşı, you can watch a movie in the large movie theaters. The shopping center, which has become the most important place for meetings, is highly preferred, especially because of its numerous and luxurious stores where you can shop. While you are visiting Nişantaşı, if you have the opportunity, you can have the chance to shop from famous brands.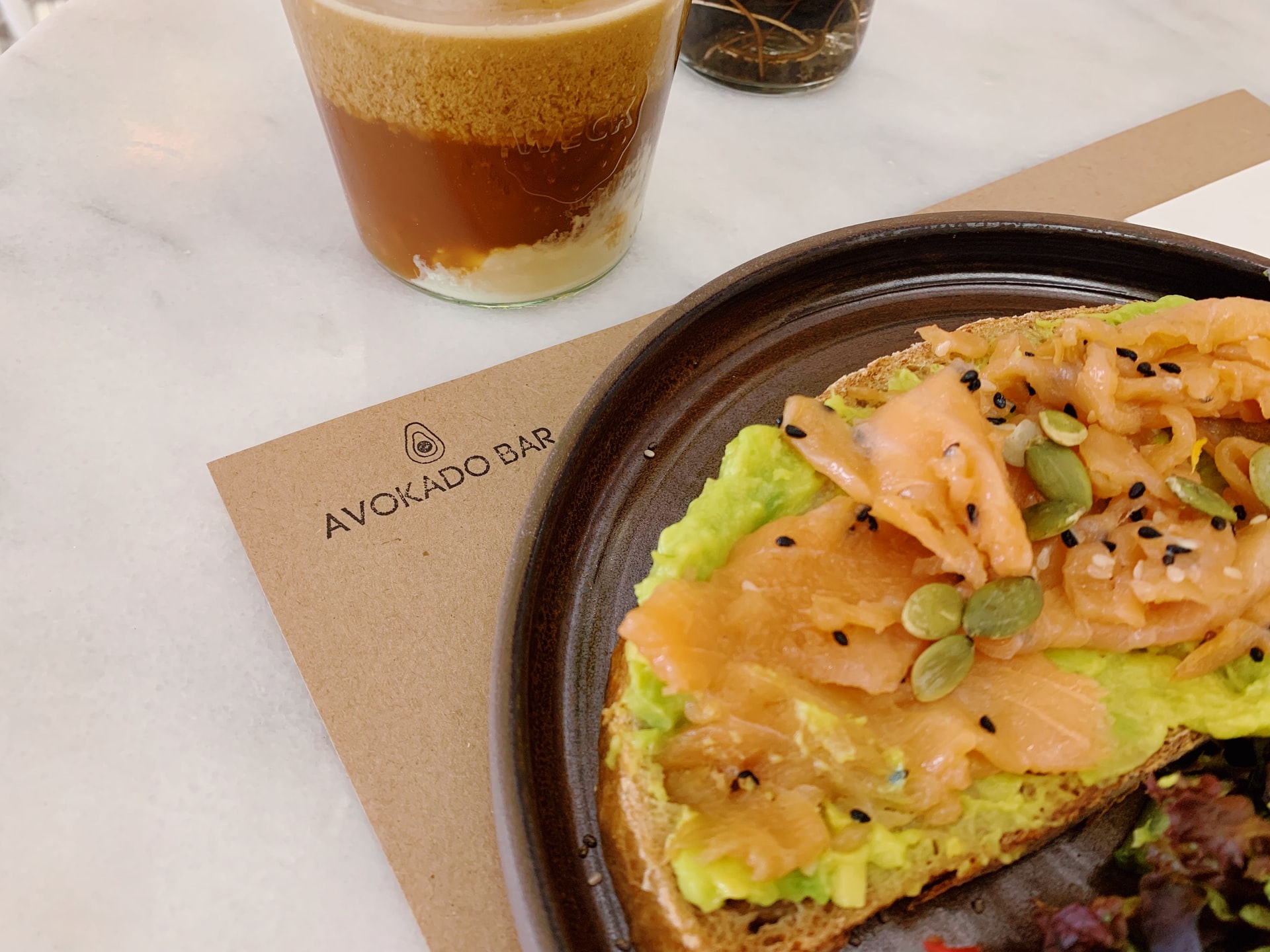 Carrot
Carrot, which is a newly opened place in Nişantaşı with the vision of healthy eating, is especially famous for its breakfast. We usually have a hard time finding a cafe to eat healthily, but this place offers a wide and healthy menu option suitable for any time of the day. All kinds of nutrition options are waiting for you, from a thousand kinds of oatmeal to delicious open sandwiches, from smoothies to protein drinks. Gluten-free options are also available for those who do not have gluten. If you can't find a place in Carrot, which is a small place, there are also delicious and healthy beverage options for cleansing or detox that you can take away.
Lucky and Friends
If you want to relax, have fun, and have a drink with your pet in Nişantaşı, Lucky and Friends is the right place for you. The cafe, which was founded by a cute dog named Lucky after surviving cancer and with the aim of making this story reach everyone, has now become a brand in 28 countries. You can spend time with your pets in the cafe and cocktail bar, which started with the theme of "Save the animals."
Başköşe
Başkoşe is one of the most popular dining venues in Nişantaşı. For those who want to taste Turkish cuisine, this place has become one of the most reasonable places in Nişantaşı. In Başköşe, you will enjoy Turkish cuisine with pita, kebab, doner kebab, grill, and various appetizers. Don't forget to eat dessert in a place where you can have a pleasant time with your loved ones.
Spago İstanbul by Wolfgang Puck
If you prefer to end your Nişantaşı trip with a dinner in a more elite and luxurious place, Spago may be suitable for your criteria. Spago Istanbul, a branch of the world-famous award-winning chef Wolgang Puck restaurants, will offer you a wonderful restaurant experience with a magnificent view and delicious dishes. Spago Istanbul, which comes across with a menu from world cuisines, should be added to your list of places to go in Nişantaşı if possible.