Culture & Travel
2 February 2023

Good news for art enthusiasts! For your convenience, we have compiled a list of February events and activities that will allow you to experience lovely and enjoyable moments. You can select the one that best suits you from the events we have listed below and have an unforgettable time. So let's look at Istanbul's February arts and culture calendar.
Evgeny Grinko Concert
Evgeny Grinko is possibly the most awaited artist for February. Russian composer Evgeny Grinko, who was exposed to music at a young age, had a significant impact in 2010 when he wrote the song Valse, which received millions of listens across various platforms. Grinko has been creating music for documentaries and living away from the city in a small house in the forest since 2014. Regarding the Tiny Mouse Tales album, he said, "I tried to recreate the atmosphere of some old fairy tales that I'm used to hearing on vinyl." We can say that Evgeny Grinko's magical and distinctive music takes listeners on a journey through time. Don't miss this concert that will take place on Tuesday, February 21 at 21.00 at Bostancı Show Center!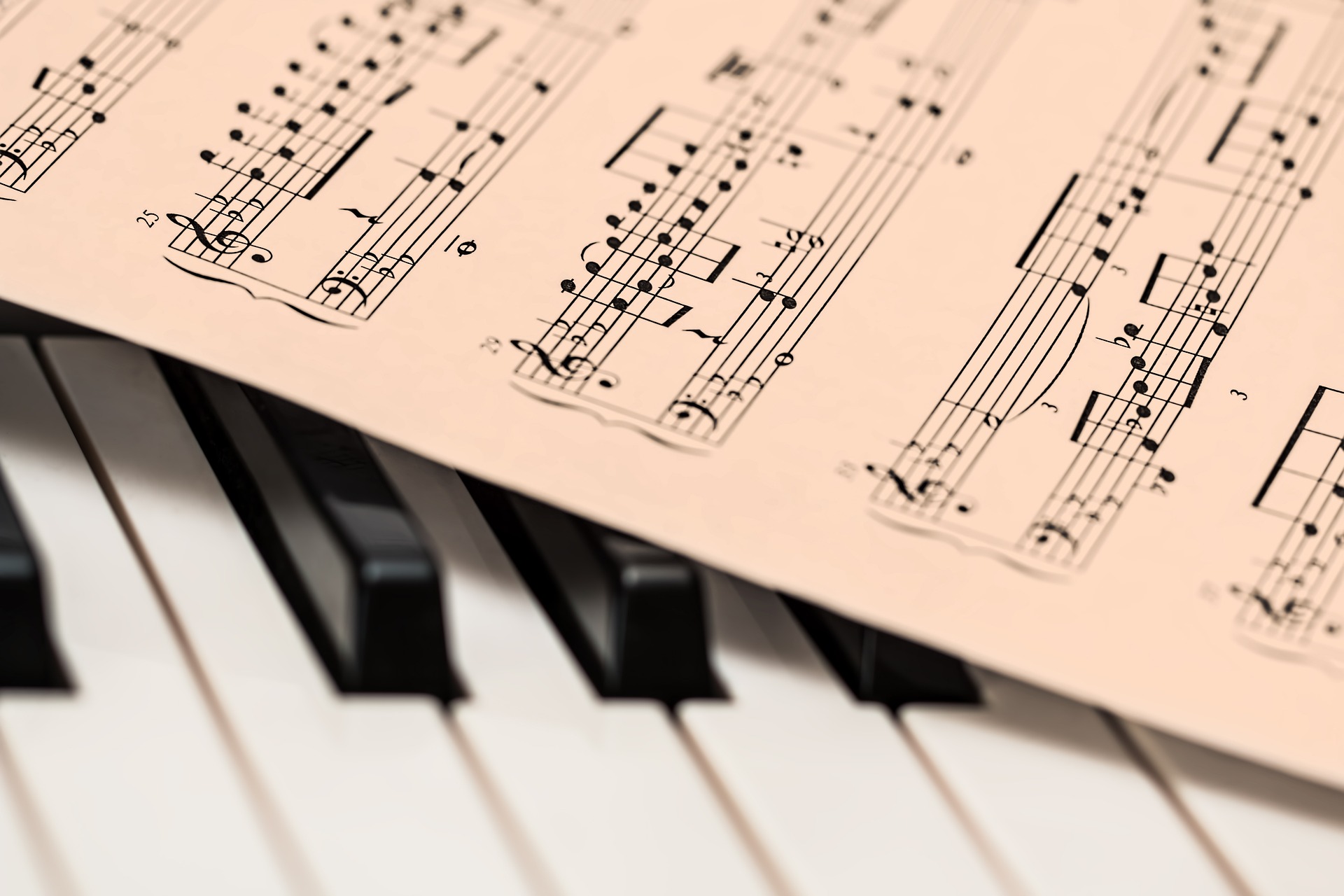 Ağaçlar Ayakta Ölür (Trees Die Standing Tall)
The play we'd like to introduce will put its stamp on February. To sum up the play a  little, To a family who lost their children in a tragic plane crash, there is nothing more important than their grandchildren. But the grandfather, who strictly follows his traditions, abruptly breaks off contact with his grandchild after catching him stealing.
Years later, the grandmother longs to see her granddaughter one last time before she dies of health problems. In order to grant his wife's wish, the grandfather applies to the Make a Wish Foundation to find someone to play the part of his missing grandchild because he does not know where they are. How about watching the rest of the cast perform on stage while giving excellent performances? You should definitely see this play on Saturday, February 4, at 20:30 at Beylikdüzü Atatürk Arts and Cultural Center.
Yüzyüzeyken Konuşuruz Concert
The independent alternative rock band Yüzyüzeyken Konuşuruz, which has been making waves in Turkey and the music world since it came out, is still going strong with its fans. The mainstream music group, which leads the pack with the songs they release, is still being followed today. Don't miss this concert on Saturday, February 18th at 20.00atBostancı Show Center.
Şeker Portakalı (My Sweet Orange Tree) Children's Theatre Play
The next performance will knock your feet off. Even though he is only five years old, Zeze, one of a very poor family's children, is a mischievous youngster with a highly developed imagination and intelligence. Zeze learned to read at a very young age because of his intense curiosity about his surroundings and desire to learn everything. He consequently earned his teacher's favor. A sweet-orange tree in the garden of the home where they recently moved starts speaking to Zeze. They later develop a close friendship. Zeze keeps up his bad behavior while dominating his teacher and those around him academically. One day, Zeze's mischief causes him to hurt his foot. The Portuguese drives Zeze to the pharmacy in the city's most exquisite vehicle. Because of what he learns from the Portuguese, Zeze is able to understand what love is and put an end to his previous mischievous behavior. On Sunday, February 5 at 14:00, the staged version of the narrative will be performed at the Maltepe Yaşar Kemal Cultural Center.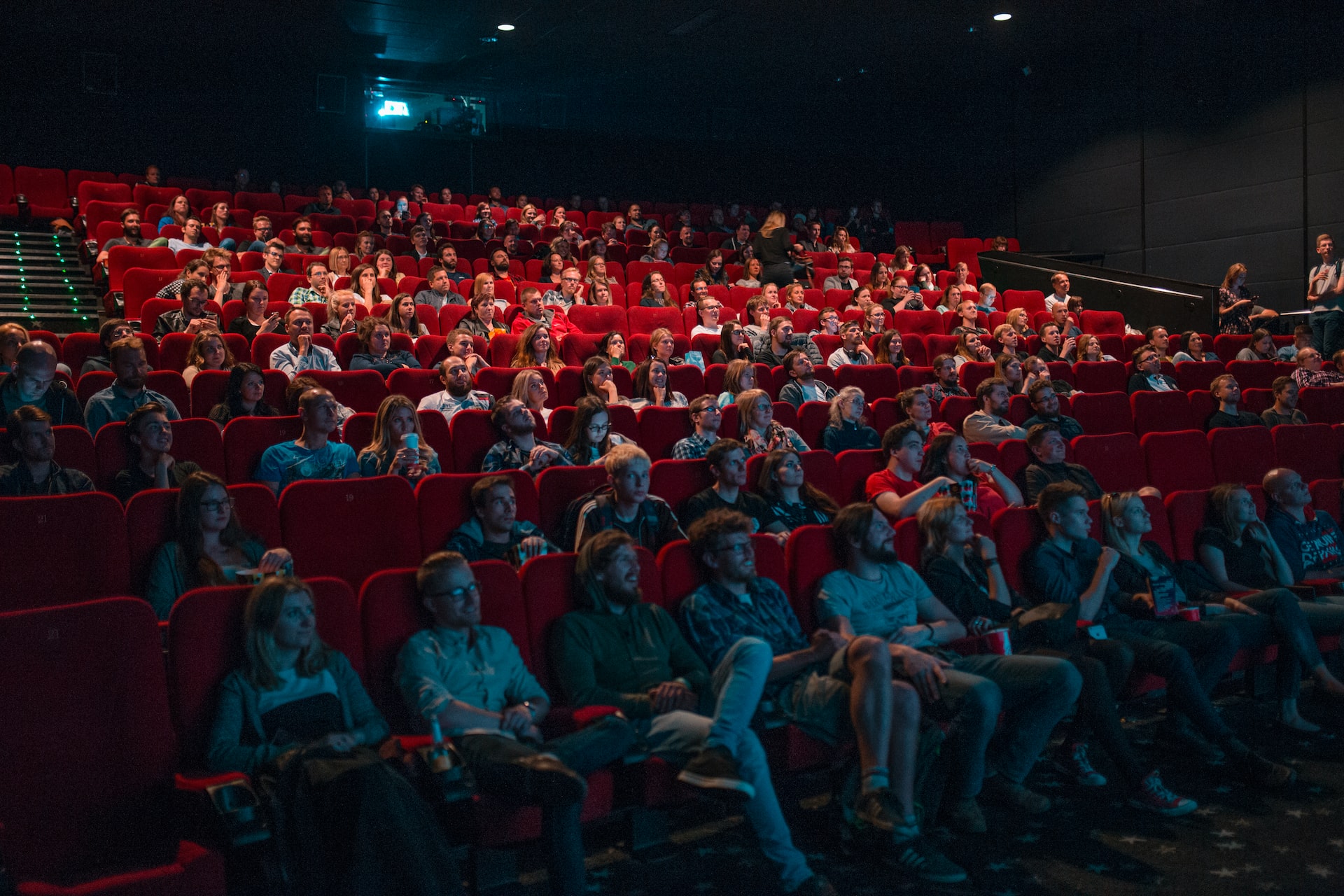 Çok Güzel Hareketler 2
Çok Güzel Hareketler Bunlar 2 continues to engage the audience under the direction of Eser Yenenler after undergoing stage, scenario, and acting training for roughly two years and performing sold-out at BKM for three seasons. Çok Güzel Hareketler Bunlar 2, which is renowned for its skits that make the audience laugh aloud, aims to make you laugh hysterically in this situation. The exciting and fun program is expecting its audience and will be held on Sunday, February 5 at 19.30 at the Bostancı Show Center.
Mabel Matiz Concert
With his most recent single, "Hanımefendi," Mabel Matiz, who holds a very unique place in the music industry thanks to his distinctive vocal timbre, has maintained his position atop the charts. With songs like "Öyle Kolaysa" and "Sarmaşık," Mabel Matiz, who has begun a very intense concert tour with his new single, manages to leave a lasting impression on his listeners and treats them to a feast. Considering this, be sure to attend the Mabel Matiz concert at Volkswagen Arena on Friday, February 17, at 21:00.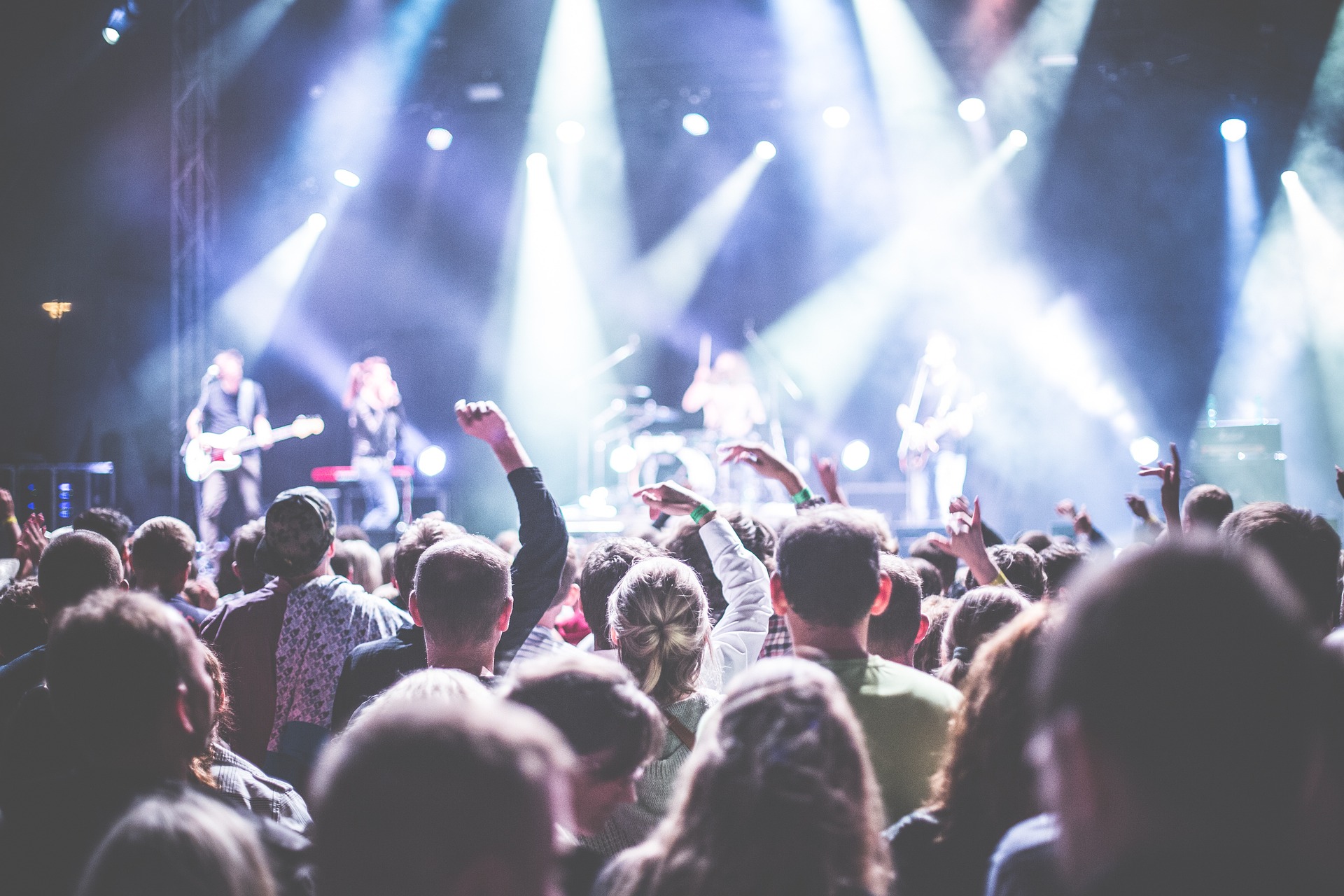 Levent Yüksel Concert
With his songs "Zalim," "Bu Gece Son," and "Bi Daha," Levent Yüksel, who captures the emotion of sad farewells and the inner voice of those who suffer love pain, aims to give a concert that will make his audience jump from one emotion to another. Levent Yüksel's concert, which will be on Saturday, February 25 at 21.00 at the Bostancı Show Center, will be a wonderful occasion that will brighten your day and transport you into unusual emotional states. So, reserve your space!