Culture & Travel
31 October 2022

As it is known, yoga is an activity that relaxes and heals the soul and mentality! At the same time, yoga is said to be instrumental in being spiritually healthier! At this point, many people use yoga as a relaxation tool. Well, how about the places where you can be enchanted with the unique scenery while doing yoga? Come on! Let's explore peaceful travel routes for yoga lovers together!
Kaş
Kaş is known as a unique place in terms of nature, located exactly to the west of Antalya! We can say that it is a region that has become famous as one of the most popular routes of our country in recent years. At the same time, it would not be a lie if we say that its magnificent and unique texture from prehistoric times makes its name mentioned frequently due to its location!
Kaş is a must-visit place with its atmosphere and cultural heritage; It draws attention especially with its ancient cities, beaches and unique camping areas where you can be in touch with nature. In this context, the most famous and well-known yoga campsite in Kaş, which is also very suitable for yoga and meditation activities, is known as Shanti Garden. This area, where yoga activities are held regularly, looks extremely attractive to integrate with nature and purify your soul!
This region, which is especially famous for the Patara Ancient City, which is very popular, is also known as a place that operates as a subject of mythological stories. Patara, which was also known as a trade center that was very important in the Roman period, is home to eye-catching landscapes! In particular, we can say that it attracts the attention of the whole world. At this point, we can say that the length of Patara Beach reaches up to 12 km. In this context, if you want to experience a unique yoga experience, turn your route here!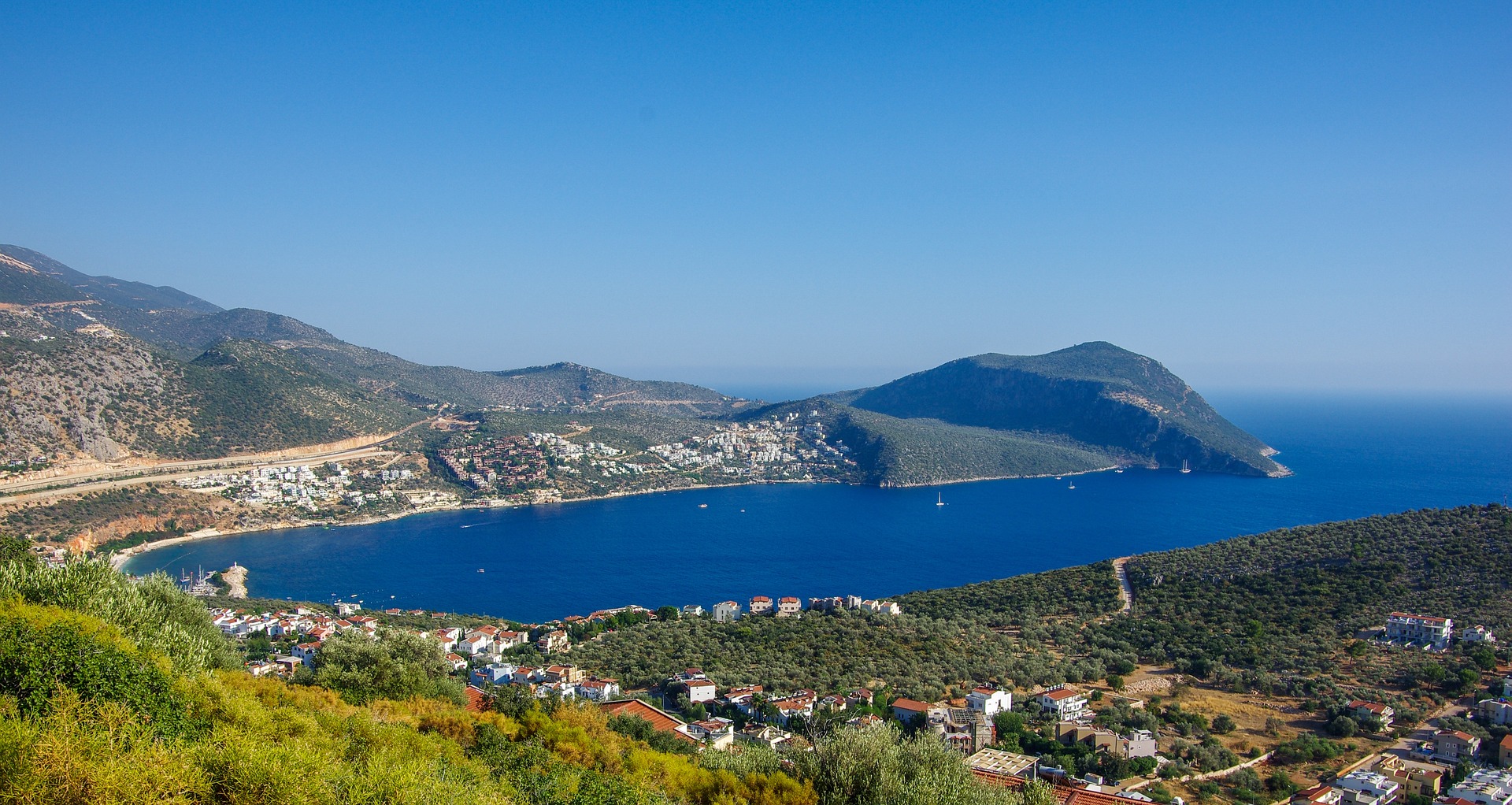 Boncuk Bay
Located in the Gulf of Gökova and connected to Muğla, Boncuk Bay is renowned as one of the most special and beautiful corners of Turkey! At the same time, this bay, which is located very close to Akyaka, has become very popular recently. At this point, Boncuk Bay, which has a deep blue sea, untouched nature and a calming and calming atmosphere, is one of the first stops that come to mind when "Yoga Camp" is mentioned!
Apart from all these, in Boncuk Bay, where different kinds of meditation, yoga and nature activities are held, individual activities are also held in addition to group organizations! Therefore, you can come here alone or with your friends! In addition to all these, you can calm your soul by listening to nature after participating in the trainings given by yoga and meditation experts!
Kabak Bay
Kabak Bay, which is one of the routes at the top of the title of "Places to Do Yoga in Turkey", is located very close to Ölüdeniz! At the same time, this region, which operates as one of the heavens on earth in our country, is located in a unique valley covered with red pine forests! At this point, we can say that the region, which is famous for its camping areas, tree houses and glamping options, is also very inspiring for yoga and meditation hotels!
Kabak Bay, which has a unique atmosphere where you can enjoy nature, yoga and meditation, is one of the routes frequented by nature and camping lovers! In addition, the "Lycian Way", known as one of the longest and best walking routes in the world, passes right here! You can have the opportunity to see many ancient cities and new settlements on this world-famous historical road!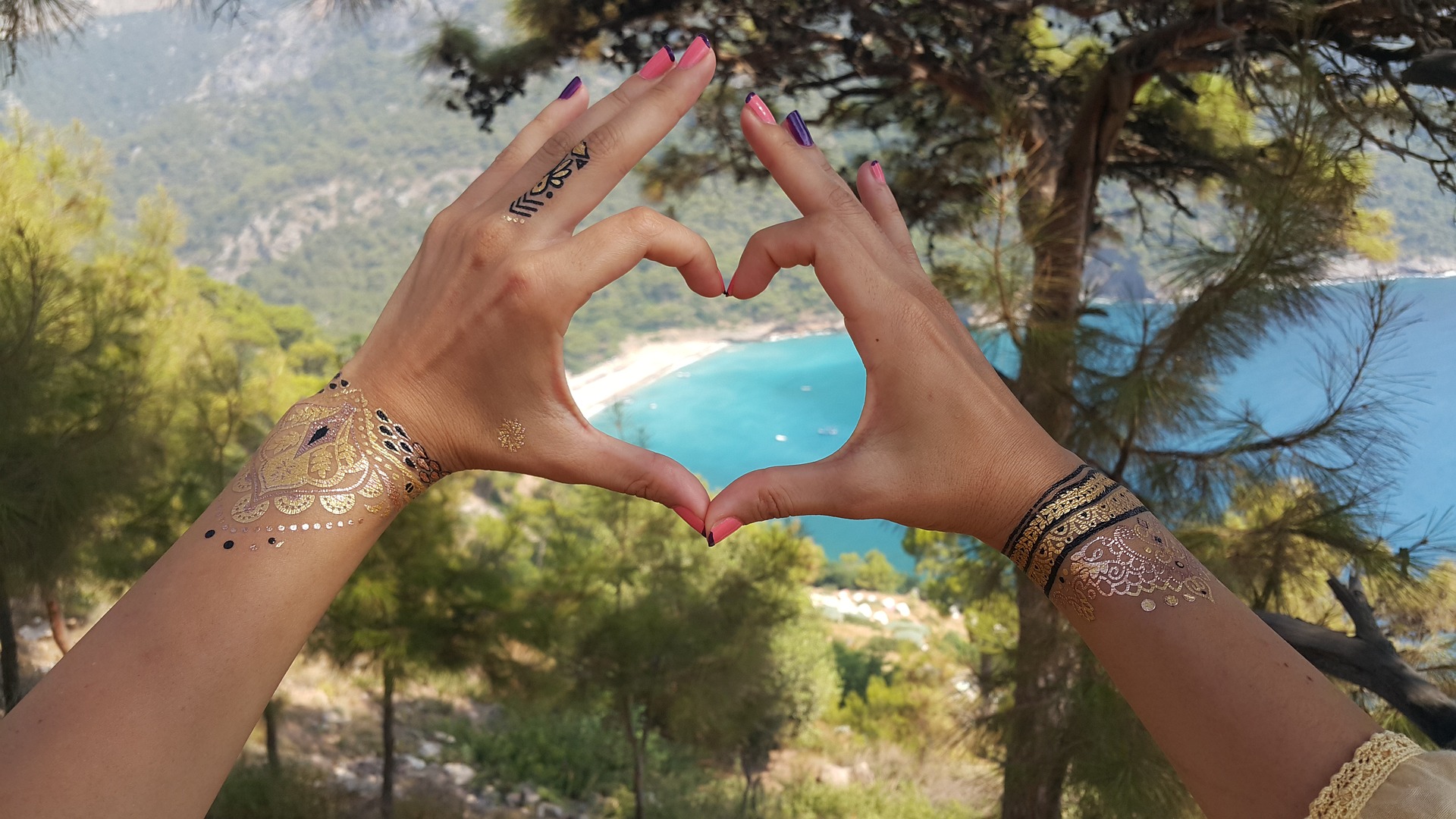 Yanıklar Village
Located in Fethiye, Yanıklar Village is known as one of Turkey's most remarkable ecotourism regions. At the same time, in this village where an organic life prevails; You can eat the fresh fruits you pluck from the trees, stay in stone mansions, tent camps, and feel the healing power of nature to the last bit!
In addition to all these, we can say that the Pastoral Valley, which is located here, is an itinerary that has started to make a name for itself recently! This ecological region, which was created almost exclusively for travelers who are passionate about natural and healthy living, is a valley where yoga and meditation activities are often held! We can say that this unique valley, surrounded by pine forests, is the perfect place for those seeking peace!
Costa Rica
We will talk about a great destination for those who want to have both vacation and yoga together! At this point, you both get to know the different cultures and unique geography of Costa Rica, and you take on a calm mood by embarking on your own inner journey! In addition to all these, we can say that Costa Rica, which has 5% of the world's biodiversity alone, is a wonderful place to practice yoga!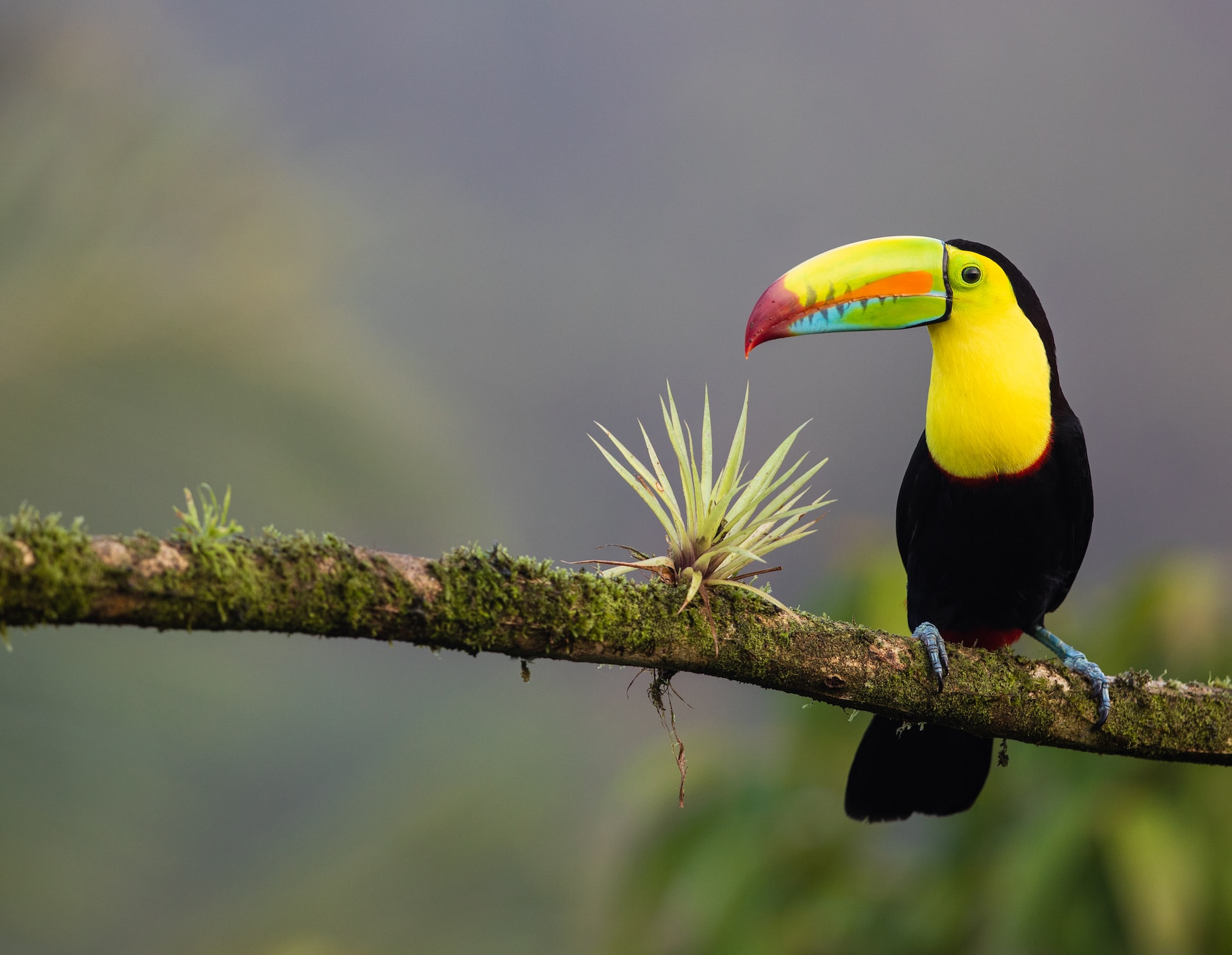 Nepal
If being high has become a passion for you all your life, pack your bags to Nepal to explore your body! Defined as the summit of the world, Nepal is one of the countries where spiritual beliefs are most common geographically! In Nepal, which is also one of the countries where Buddhism and Hinduism are most prevalent, yoga stands out not only as a hobby, but as a lifestyle!