Culture & Travel
31 October 2022

There are hotels that they are only used for commuting purposes; there are hotels, so in a holiday mode you go to stay in a different place. But there are also hotels where you go to live life, to forget yourself and your stress in a calm atmosphere away from the chaos of the city during your stay. Here in this article, we will talk about the best and most exclusive 15 boutique hotels in Turkey, far from ordinary hotels.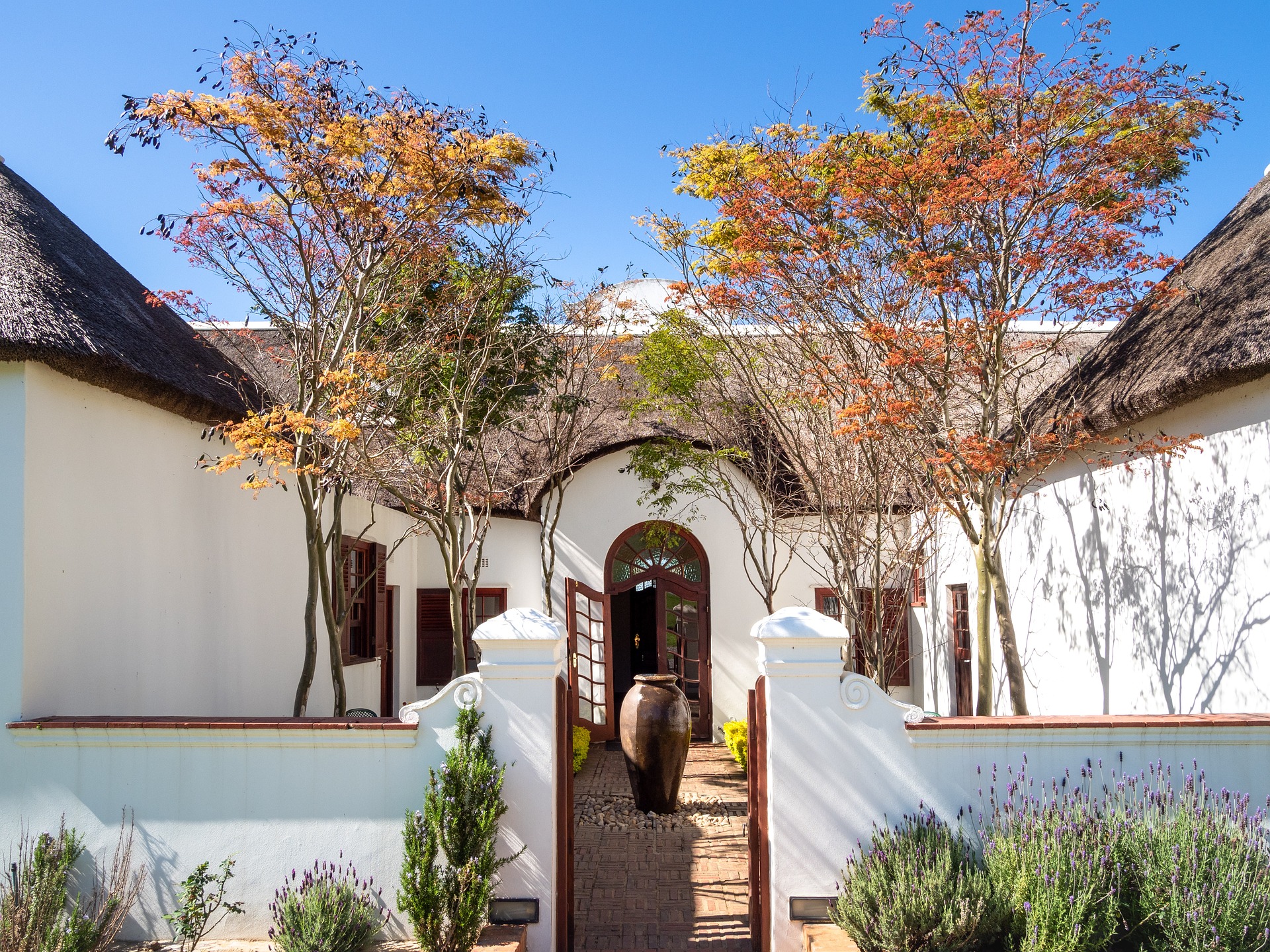 1.The Stay Warehouse, Alaçatı, Çeşme, İzmir
How would you like to stay in the charming and central area of ​​Çeşme? The Stay Warehouse is a truly dazzling boutique hotel with its eccentric and authentic structure, a private beach with turquoise waters and a private heated pool, 24 stylish rooms, and cultural programs that include activities such as music and theater performances. The hotel was awarded the Traveller's Choice awards in 2021 and 2022 by the Tripadvisor site.
2.Villa Pietra, Ayvalık, Balıkesir
Think of a fairy tale, let it take place in a stone mansion… Meals accompanied by the unique Ayvalık waters by the sea, the pleasure of sleeping in the rooms with magnificent panoramic views, the discovery of Ayvalık on the stone streets, Ayvalık lovers await at Villa Pietra.
3.Hotel Del Lago Saraçoğlu, Sapanca, Sakarya
Opening the way with the motto "We redefined luxury", Del Lago Hotel is located right next to the Sapanca coast with its eye-catching view. It is possible to stay in alternatives such as Loft rooms with a mezzanine floor, Executive rooms where you can enjoy the jacuzzi, Garden Deluxe villas with its lush garden.
4.Hotel Caeli, Eceabat, Çanakkale
Hotel Caeli, which defines itself as a "Luxury Vineyard and Art Hotel", is in the world's largest 1*1 dense planting ties category. Caeli Hotel has received Tripadvisor awards in different categories with its Caeli Winery with a capacity of 12,500 square meters, Caeli Ecological Garden where its own products are grown, and Caeli Farm.
5.Casa Mila, Kaz Mountains, Edremit, Balikesir
How about storing oxygen in nature and forests in Kaz Mountains? Casa Mila will be one of the best addresses for silence, serenity and exploring nature. Aiming to offer the best to its guests with the understanding of "Our Home is Your Home", the hotel will help you to feel away from the stress of the city and take a step towards peace with its Trattoria Leo Italian Restaurant, suite rooms in the heart of nature, and its warm atmosphere.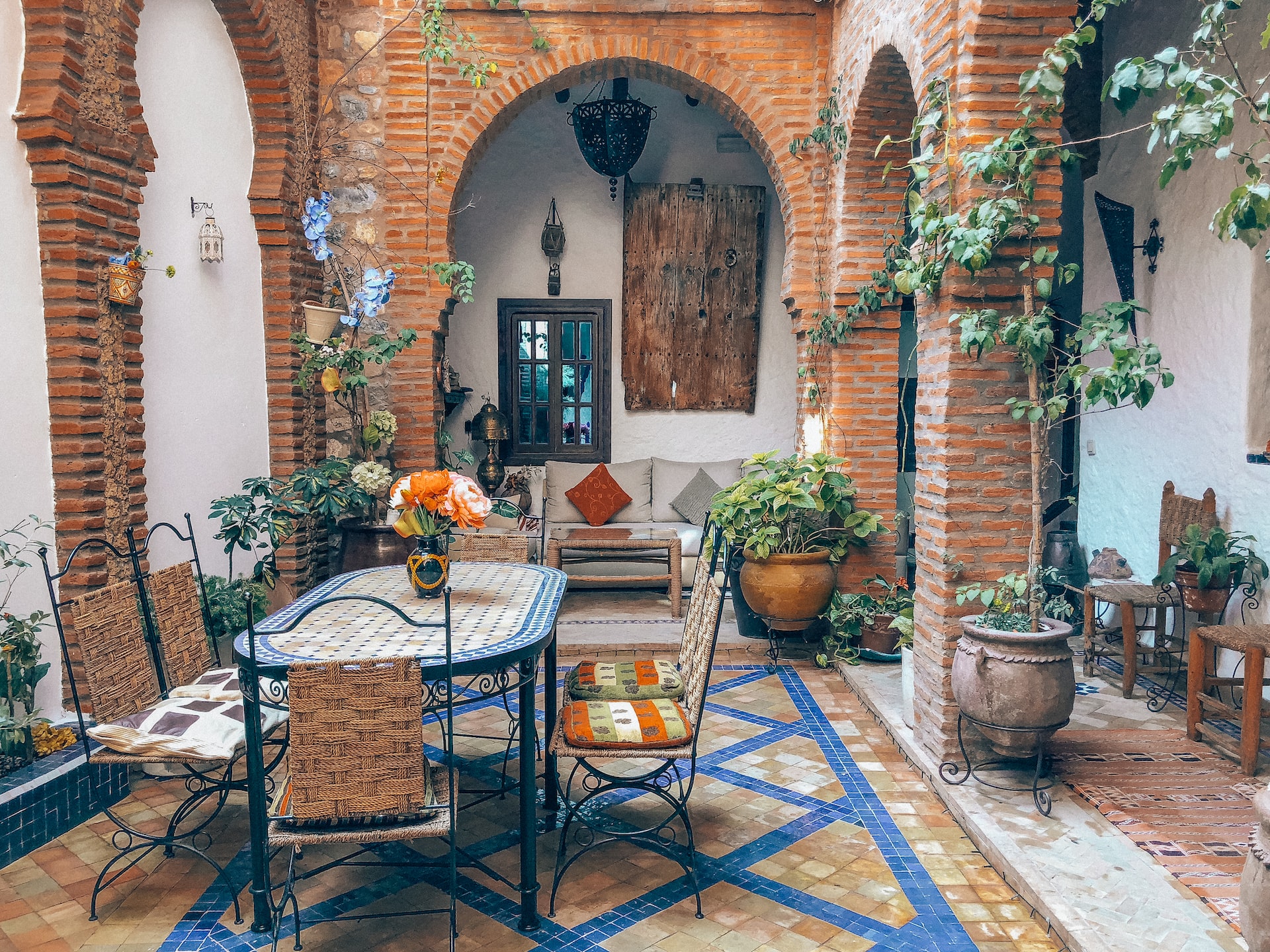 6.Sarpedor Boutique Hotel, Torba, Bodrum
Sarpedor Boutique Hotel, located in one of the most beautiful bays of Bodrum, continues to host its guests with great pleasure with its location by the sea, its rooms in the lush nature and its magnificent service. Get ready to get away from stress and chaos at Sarpedor Boutique Hotel, with its cafes and restaurants serving the delightful tastes of world cuisines, spacious and comfortable suite rooms, and a peaceful atmosphere. Happiness awaits you at Sardedor in Torba Bay with its turquoise waters.
7.Payava Hotel by True Blue, Kaş, Antalya
Payava Hotel, whose doors are open for 12 months, has the only and first heated pool in Kalkan. You are one step closer to renewal at Payava Hotel, with its rooms decorated with the blue waters of the Mediterranean or mountain views, and the magnificent Mediterranean flavors.
8.2rooms Hotel, Urla, Izmir
Izmir's Urla is legendary. Urla is a different atmosphere with its famous Artichoke Festival, vineyards as far as the eye can see, and clean beaches. Here, 2rooms Hotel has a dazzling atmosphere with its modern design in the middle of the vineyards. You can stay in this hotel that soothes your soul, join the vintage from the half of August until November, and take walks accompanied by delicious tastings.
9.Casa Lavanda, Şile, İstanbul
Escape from the metropolitan city of İstanbul in one breath has never been this good! Located in Şile, the heart of the city's breath, Casa Lavanda Hotel seems ready to explore the hearts of its guests with its impressive nature, combination of modern and classical design, cuisine that gives soul to the taste, 14 special rooms with mountain, forest and pond views, different package programs such as relaxation, gastronomy and honeymoon. . Never neglect to renew yourself with the Casa Lavanda Darphin SPA within it.
10.Museum Hotel, Cappadocia
Flowing waters stop. When Cappadocia is mentioned, hearts beat in cave-type stone houses and balloons floating in the sky. Here, the Museum Hotel is a sea of ​​accommodation that adds beauty to this beauty. It is a hotel that has received many awards with its pool and jacuzzi suites, a private a la carte restaurant, and an atmosphere with a balloon view.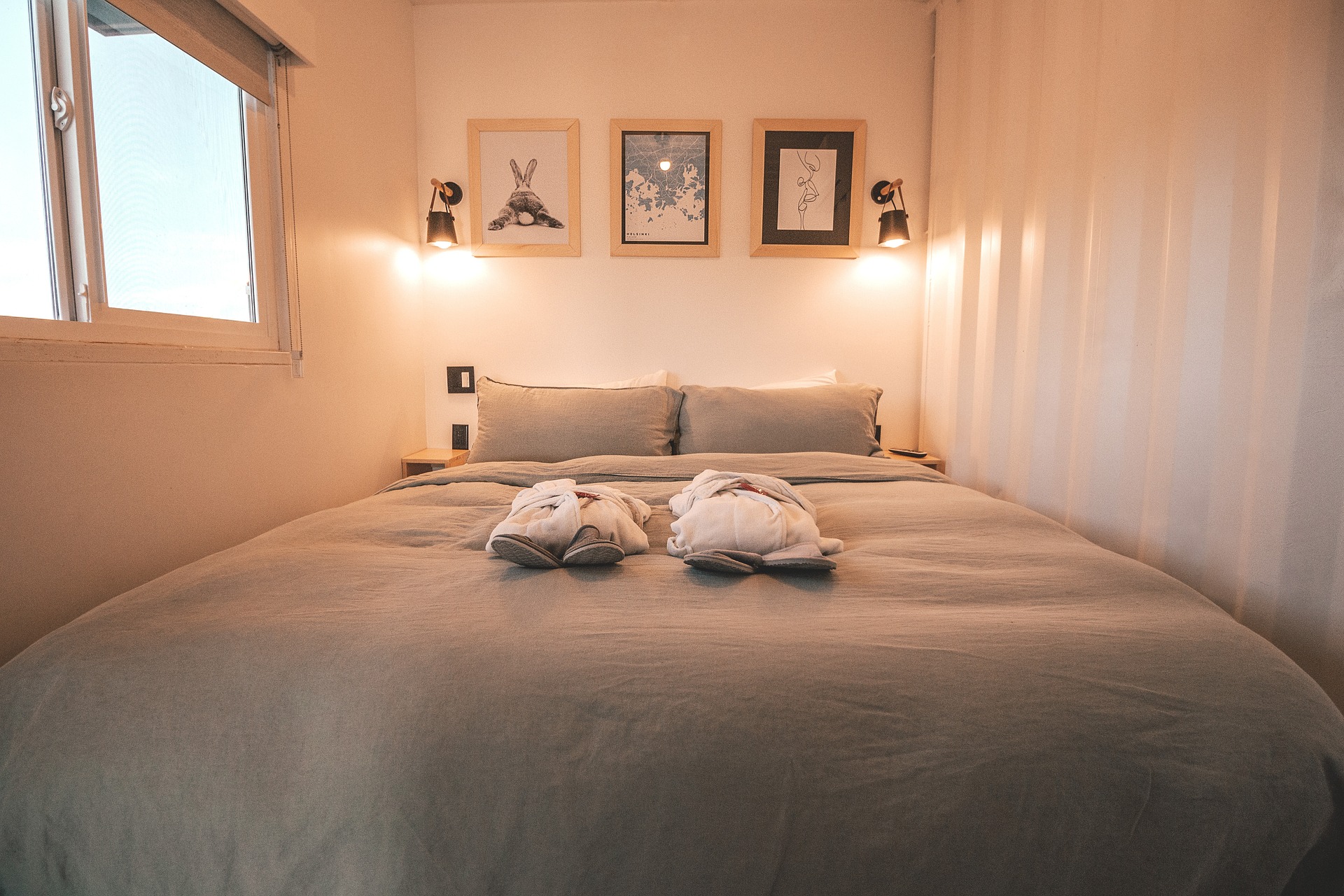 11.Unique Life Style Hotel, Kusadasi, Aydin
Right on the coast of Kuşadası, a "unique" accommodation experience awaits you. Lucky's Club, the venue of world-famous chefs with its pool-connected rooms, delicious menus, and Unique Life Style Hotel, is a unique hotel in Kuşadası with its concert events.
12.Gökova Mountain Lodges, Akyaka Gökova, Muğla
Gökova Mountain Lodges is a boutique hotel surrounded by olive trees in the middle of pine trees. Are you ready to purify your soul among the greenery in the hotel with a friendly atmosphere? If you are looking for a natural peace, try looking at Akyaka from Mountain Lodges.
13.Villa Da Apart & Boutique Hotel, Artvin
Located on the banks of the Çoruh River, Villa Da Apart & Boutique Hotel is the perfect place to experience the natural beauties of the Black Sea. How would you like to taste the flavors of the Black Sea in a wonderful view? It is also useful to evaluate the hotel's bungalow alternatives.
14.Loft 167, Selimiye, Marmaris
Loft 167 with 15 rooms is one of the different hotels of Selimiye with its design that emphasizes simplicity. It will be a different experience to greet the day by reading a book in a magnificent view and in a clean air.
15. Divan Ankara Çukurhan, Ankara
Divan Ankara Çukurhan, which has a nostalgic and authentic atmosphere, manages to make its visitors happy with its environment away from the noise of the city. The hotel opposite Ankara Kale has the characteristics of Divan quality and brick and stone architecture.