Culture & Travel
15 June 2022

Aegean coasts are one of the first routes that come to mind when it's summer. The Aegean Region offers many options to sea and nature lovers with its dreamy beaches, deep blue waters, eye-catching bays, and unique natural beauties.

As the demand for Aegean routes increases gradually during the summer months, holiday expenses may increase. On the other hand, there are quiet holiday resorts where you can relax and enjoy the sun and the sea without spending too much money. You can find both budget-friendly and relatively quiet places in the Aegean in this article.
Dalyan
Dalyan, which is connected to the Ortanca district of Muğla province, is located as a holiday route between Fethiye and Marmaris. Many historical and natural beauties such as Iztuzu Beach, which is one of the most beautiful beaches in Turkey, the famous Sultaniye Hot Springs with its mud baths and the ancient city of Kaunos, and the Lycian Rock Tombs are among the must-see places in Dalyan.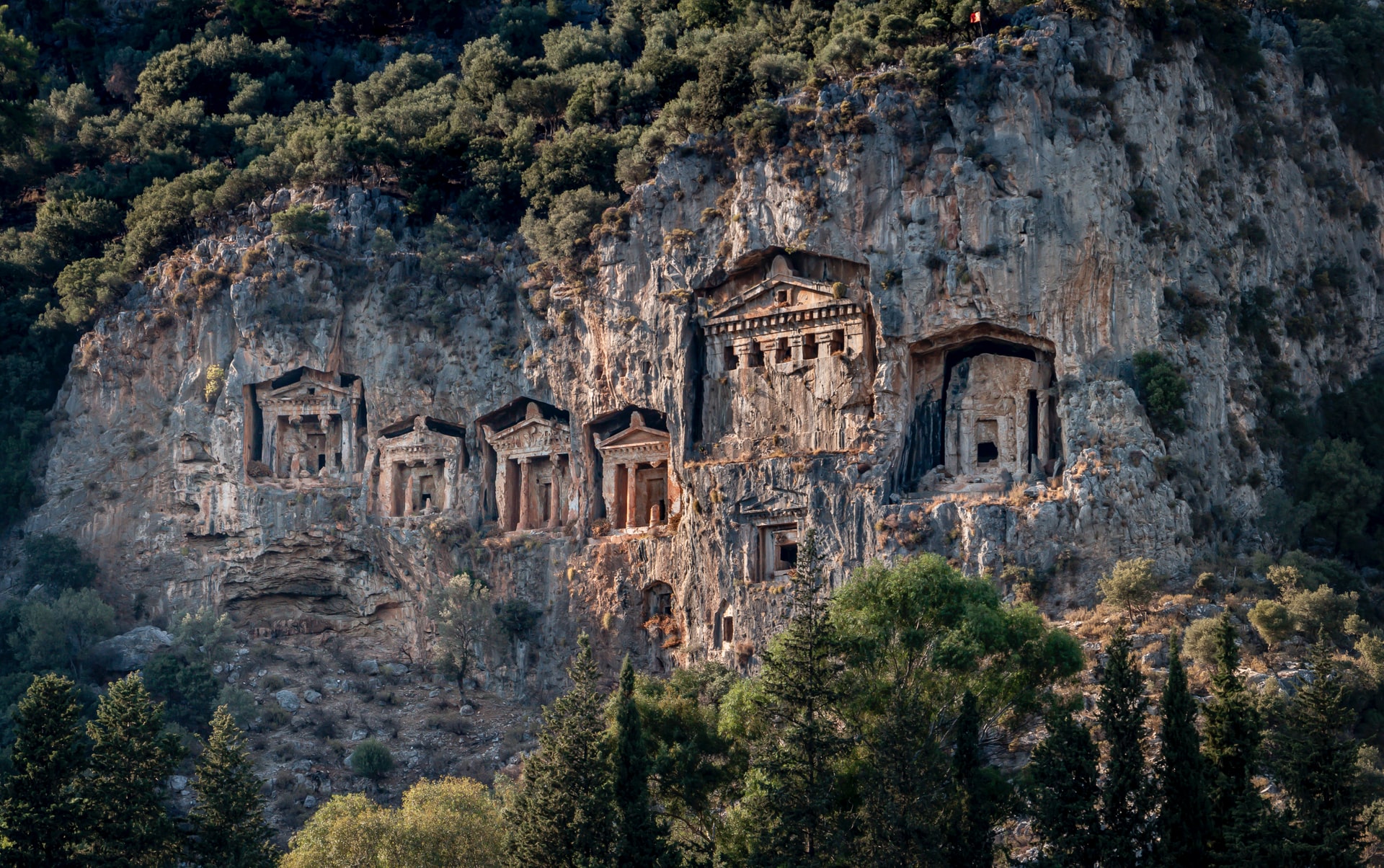 Iztuzu Beach, with a length of 5 km, chosen as "Europe's Best Outdoor Area" by The Times newspaper in 2008, is the most popular beach in Dalyan. A part of the beach is under protection as it is the area where Caretta Caretta (sea turtles) lay their eggs.
You can take both nature and cultural tours in Dalyan, which is among the budget-friendly Aegean routes. You can watch the natural beauties of Dalyan by participating in boat tours and enjoy the deep blue sea and the warm sun on the golden sands of Iztuzu Beach. In Dalyan, you can choose boutique and apart-hotels that serve different concepts at affordable prices.
Akbük
Akbük, a small and charming town in the Didim district of Aydın, is among the ideal places to relax with its glass-clear blue sea, lush nature, and calm environment. You can visit historical and natural beauties such as Akbük Bay, Saplı Island, Akbük Beach, Historical Water Cistern, Greek Church in Akbük, which are among the routes you can visit without spending much.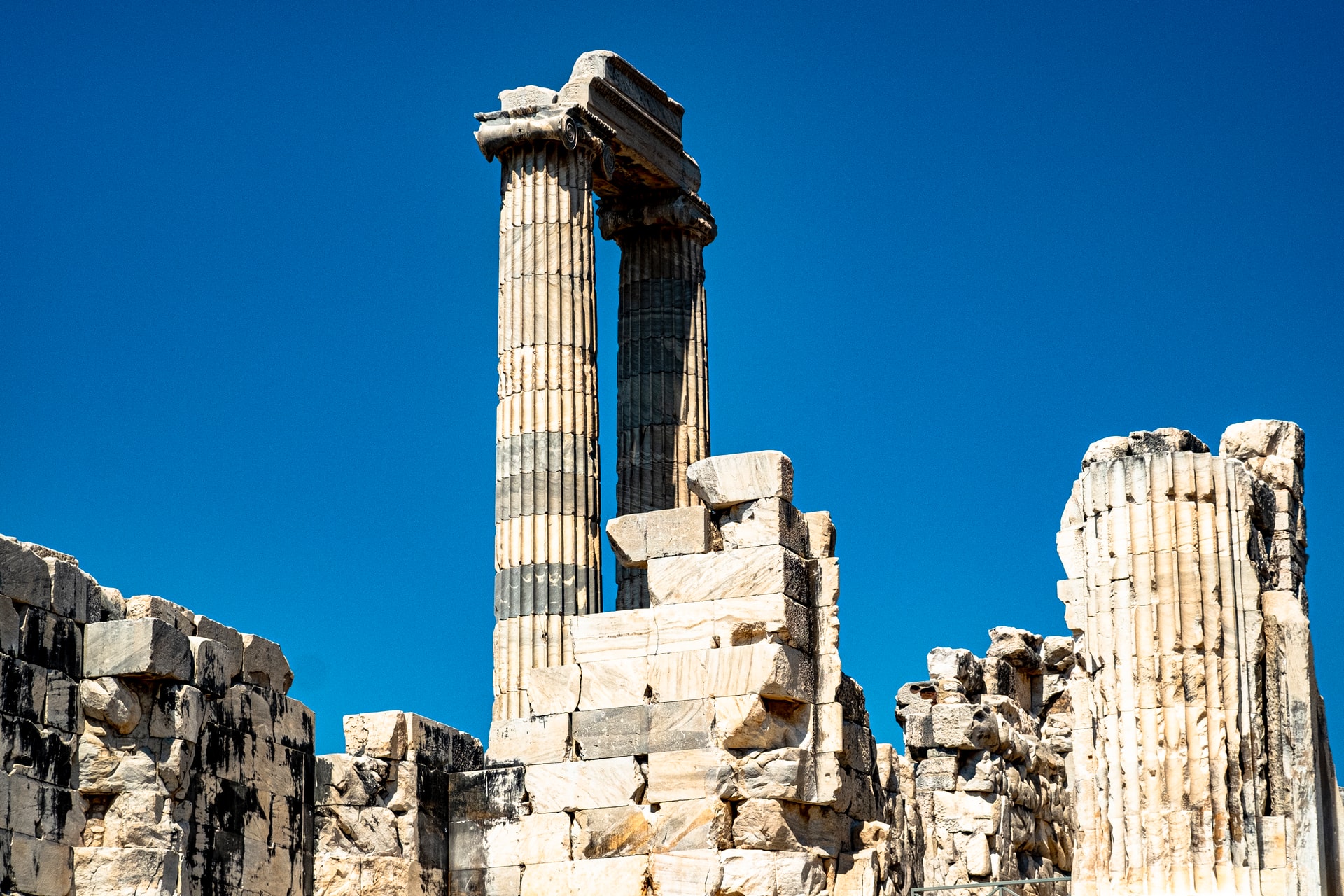 You can do water sports in Akbük Bay, where the most delicious fish are grown, and camp on Saplı Island, which offers a calm environment with its natural landscapes. You can enjoy the clean sea at the blue flag Akbük Beach, which has a calm atmosphere where the sea and fragrant pine trees are found together. You can explore many ancient ruins closely in Akbük, which also appeals to those who are interested in history. You can find affordable small hotels with different concepts that make your holiday easier in Akbük.
Sığacık
Sığacık, a town in the Seferihisar district of İzmir, is located as a cute fishing village on the shores of the Aegean Sea. It is among the favorite holiday routes of the Aegean with its deep blue sea, architecture, cute houses, colorful streets, local dishes, and fish restaurants serving fresh seafood at affordable prices. Among the places you can visit in Sığacık, which has a calm and peaceful atmosphere, are Kaleiçi streets, Sığacık Castle, Sığacık Producer's Market, Teos Ancient City, Teos Marina, Değirmen and Büyük Akkum Beach. You can enjoy the sea at Teos Beach, which has fine-grained sand and a sparkling sea. For those who are interested in both history and nature, Teos Ancient City is among the must-see places. The ancient city, mentioned by the famous poet Herodotus as "the most moderate place in the world," has become popular recently. You can choose the hostels in Kaleiçi to stay in this lovely town, which is visited by local and foreign tourists.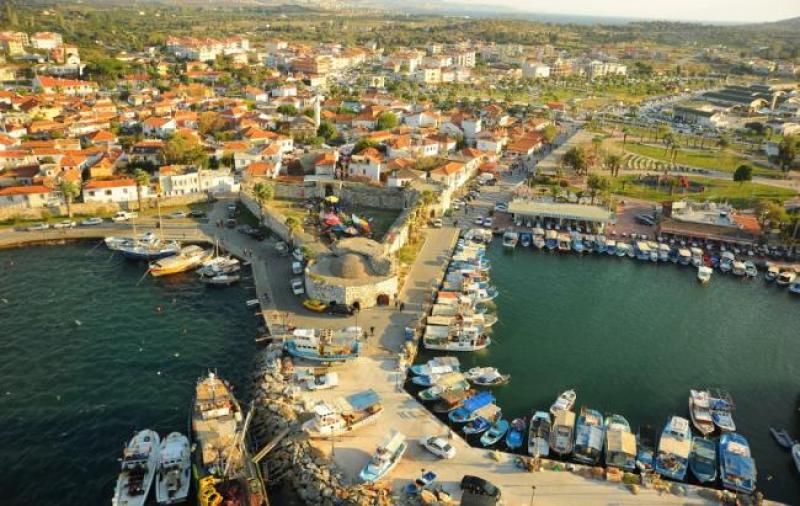 Foça
Located among the economic holiday route, Foça is among the most beautiful coastal towns of the Aegean. It is home to endangered Mediterranean monk seals, with its cobblestone streets full of stone houses that preserve its historical texture, clean blue sea, historical beauties, and unique nature.
Among the places to visit in Foça are the Temple of Athena, which has a deep-rooted history, the Beş Kapılar Castle, the Sacred Monument of Cybele, Şeytan Hamamı, the Kayalar Mosque, Siren Rocks, Mersinaki Bays, and the Ancient City of Phokaia. In Foça, where you can find affordable accommodation, you can join daily boat tours and enjoy the sea and sun on pristine beaches. You can also take a historical stroll through the colorful streets of Old Foça.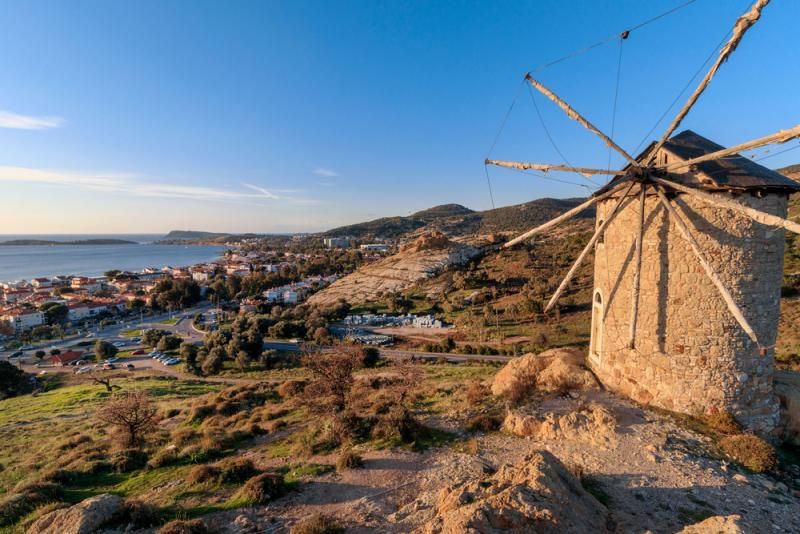 Akyaka
Akyaka, a district of Muğla's Ula district, is among the most beautiful holiday resorts in the Gulf of Gökova. Akyaka impresses with its icy Azmak River, deep blue sea, stunning coves and beaches, architectural houses that add a distinctive atmosphere, and lush nature. This holiday destination, which is preferred by local and foreign tourists, has recently become a favorite of kite-surf enthusiasts.
Sakartepe Observation Terrace with a view of Azmak River, Akyaka Public Beach, Çınar Beach, Akyaka National Park, Küfre Bay, Boncuk Bay, Kadın Azmağı Creek, Idyma Ancient City, and unique Gökova in Akyaka, which is an ideal place to relax and spend a peaceful holiday, are must-see places. You can enjoy the sea to the fullest in Akyaka and enjoy watching the Azmak River. In Akyaka, which is an ideal place for accommodation, you can find budget-friendly apart-hotels, boutique hotels, and hostels close to the river. You can check the accommodation options such as camping areas and bungalows to have a holiday intertwined with nature and the sea.