Culture & Travel
17 June 2023

Summer has arrived, and vacation plans are being made. The annual leave time for most employees has started, and with schools also soon going on vacation, the summer holiday season will officially begin. As a result, making plans for seaside vacations and enjoyable holiday programs has become quite common. Whether it's beach or historical tourism, there are current and popular impressive destinations in our country in June. Let's take a look at the most special and best destinations for a vacation in June that will uplift our spirits
An Irreplaceable Beauty: Bodrum, Muğla
Bodrum, which has been etched in our memories as one of the best and high-quality holiday destinations during June or throughout the summer, is the number one address for beach vacations and entertainment. Every summer, Bodrum hosts thousands of local and foreign guests, offering a range of accommodation options from boutique hotels to luxury resorts, hostels to chain hotels. In June, you can have your dream vacation in unique bays such as Torba, Gümüşlük, Akyarlar, Yalıkavak, Turgutreis, Bitez, and Gümbet. Also, be sure not to miss the opportunity to taste the delicious seafood.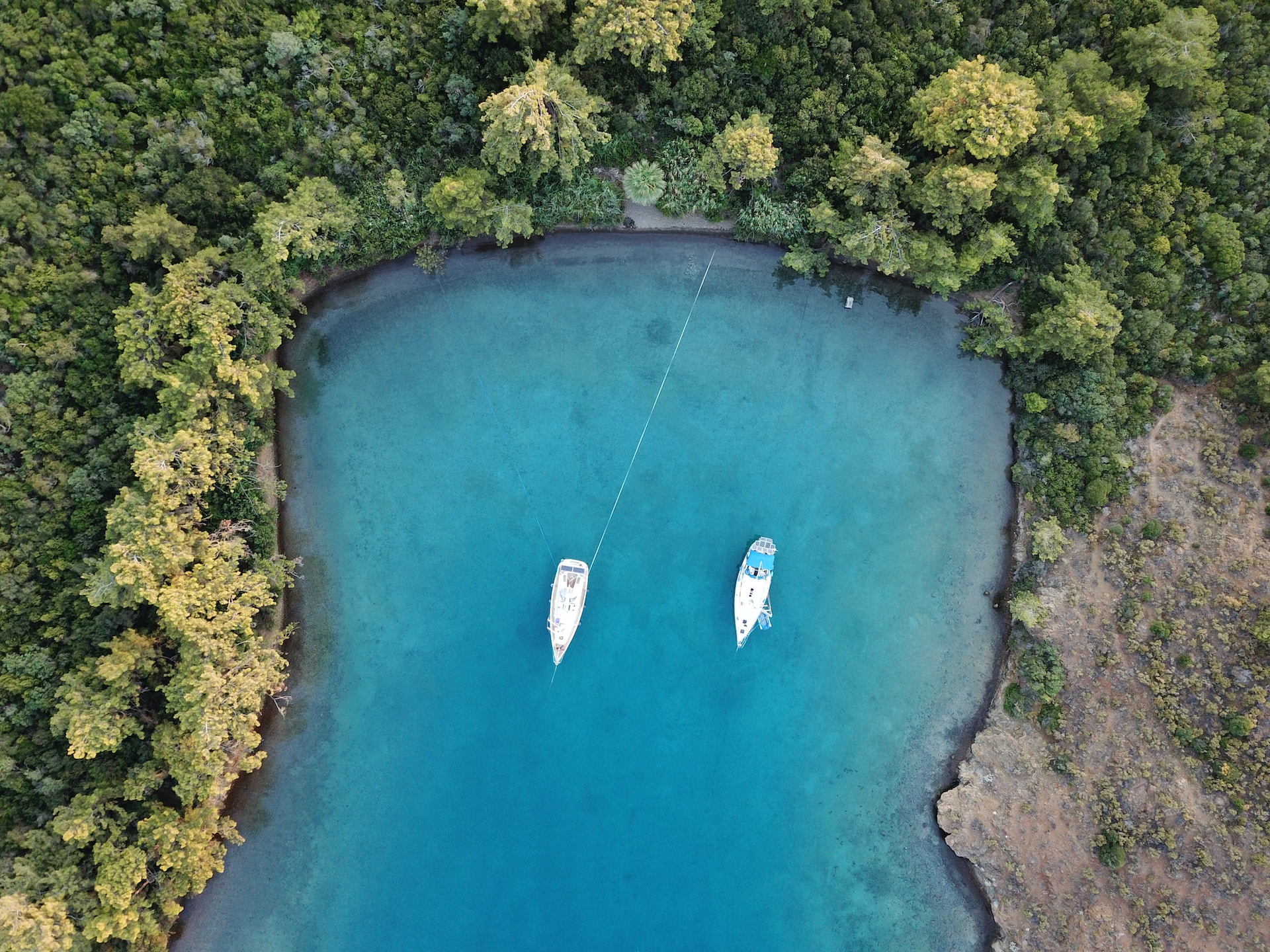 Resident of June: Cappadocia, Nevşehir
Did someone say Cappadocia? How about experiencing Cappadocia without enduring extreme heat? You can spend your best vacation in Cappadocia, from balloon rides to its magnificent wines. Especially in June, make sure to visit Cappadocia before it gets too crowded and don't miss out on tasting the exquisite flavors of the region. The interesting formations formed by layers of volcanic ash and lava erupted by Mount Erciyes, Mount Hasan, and Mount Güllü, eroded by rain and wind, attract millions of domestic and foreign tourists every year. While you're there, don't forget to go on a balloon ride at sunset.
An Unforgettable Vacation is Possible: Datça, Muğla
In Datça, where the stars are closest to the earth at night, you can have a wonderful time in June. You can take relaxing walks along the seaside and, if you wish, camp in beautiful areas like Datça Gereme Camping, Ilıca Camping, and Pempe Çakıl Koyu Campsite. Moreover, while you're in Datça, make sure not to miss Kargı Koyu, Hayıtbükü Beach, Palamutbükü Beach, Ovabükü Beach, and Akvaryum Koyu, which are must-see places. Be sure to taste the famous almond dishes such as Badem Köftesi (almond meatballs), Badem İncir Tatlısı (almond fig dessert), and Badem Pilavı (almond rice) and enjoy your vacation to the fullest.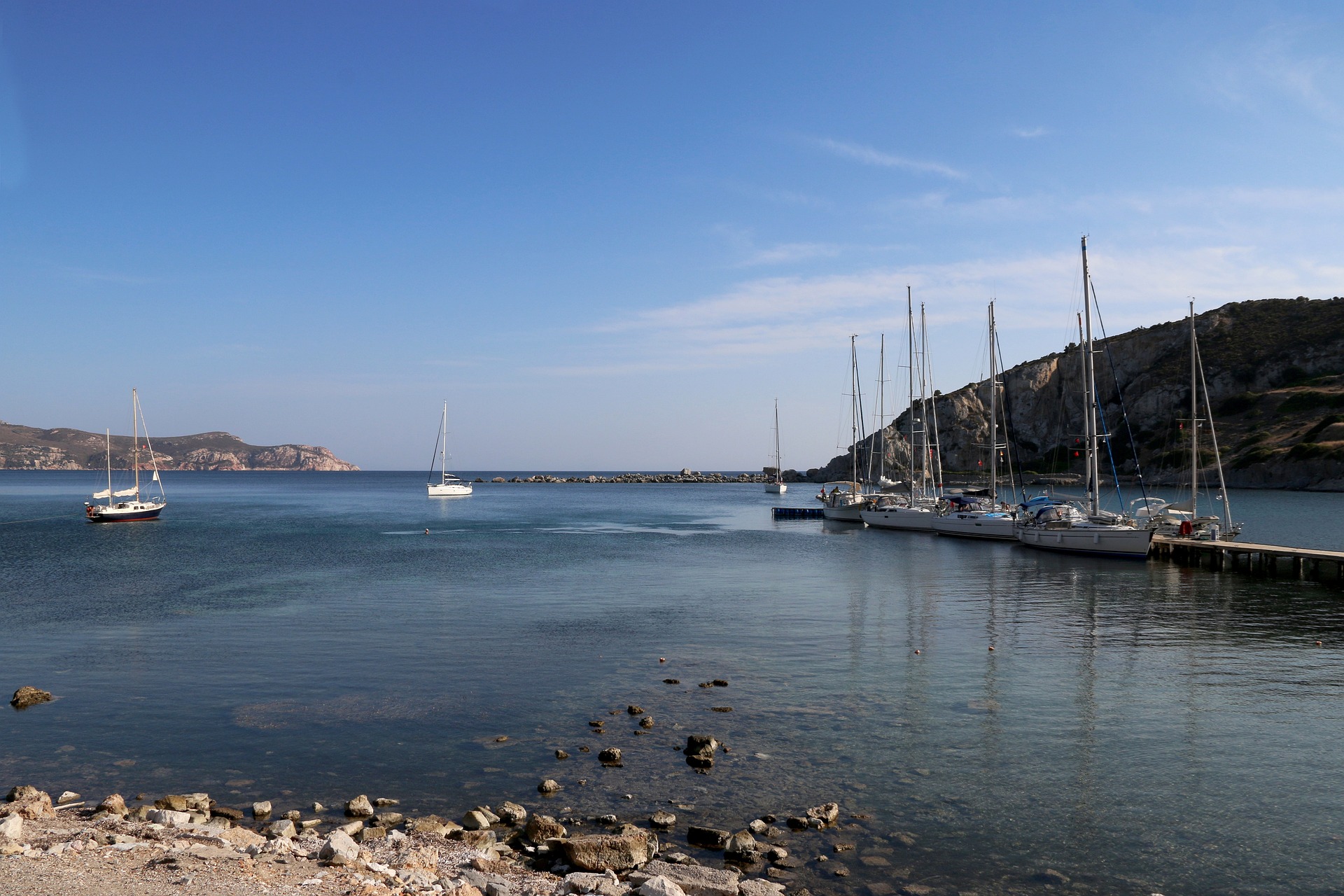 The Recent Popular Spot: Alaçatı, İzmir
"Summer" and "Alaçatı" go hand in hand, don't they? Alaçatı, located in the Çeşme district of İzmir, welcomes millions of tourists every year. With its cobblestone streets, small hotels hidden behind bougainvilleas, stunning beaches, bustling cafes, bars, and quality boutiques, Alaçatı is a popular destination in June. It offers both entertainment and relaxation, as well as exquisite flavors that await Alaçatı enthusiasts. Alaçatı ice cream, famous stone houses, beaches perfect for windsurfing—all of these make Alaçatı more than enough to be the highlight of June and summer.
Greece's Favorite: Chios Island, Greece
Chios, one of Greece's most beautiful and unique islands, is a great destination to visit in June or throughout the summer, and even in other seasons. In Chios, which boasts legendary bays like Gloria and Lagada for swimming, you can indulge in delicious seafood in the town center and take your vacation to the next level. Chios stands out as one of the popular locations in June and can be considered as an alternative international destination. As one of the most special islands, Chios requires a Schengen visa. Make sure to consider this option.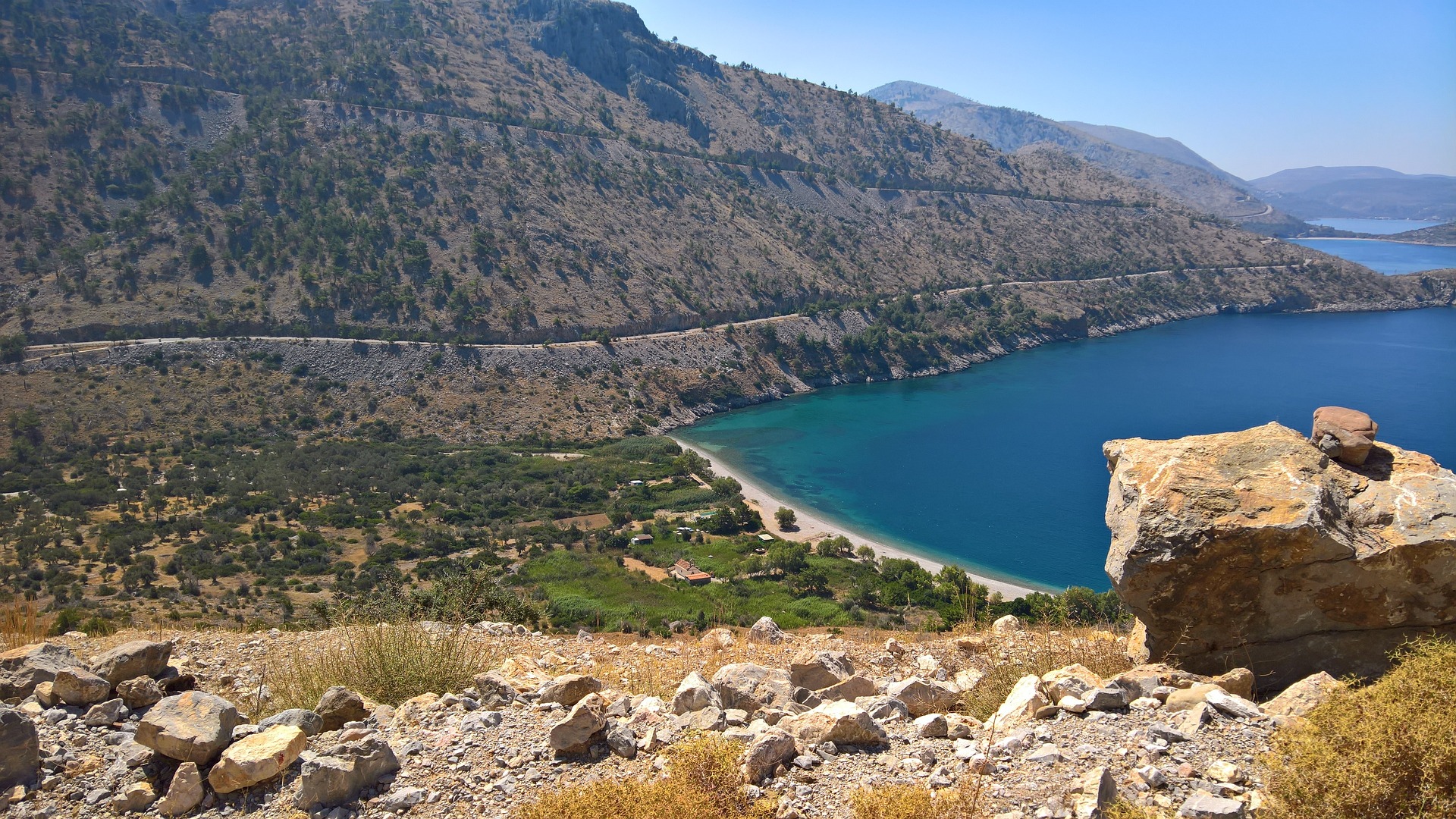 The Beauty of Beauties: Skopje, North Macedonia
North Macedonia, with its main advantage of being accessible without a Schengen visa, is highlighted by its capital, Skopje. Skopje, situated on both banks of the famous Vardar River, is known as a place where Albanian, Muslim, and Orthodox Christian communities coexist. With such a rich historical background, Skopje is famous for its Stone Bridge and the statues in Macedonia Square, earning the nickname "the city of statues." When it comes to food, it's a well-known fact that Macedonia excels in animal products. The incredibly delicious meat dishes, cured meats, exquisite wines, and magnificent pastries make Macedonia, especially Skopje, a must-visit destination. Don't miss the opportunity to visit Skopje and savor its quality.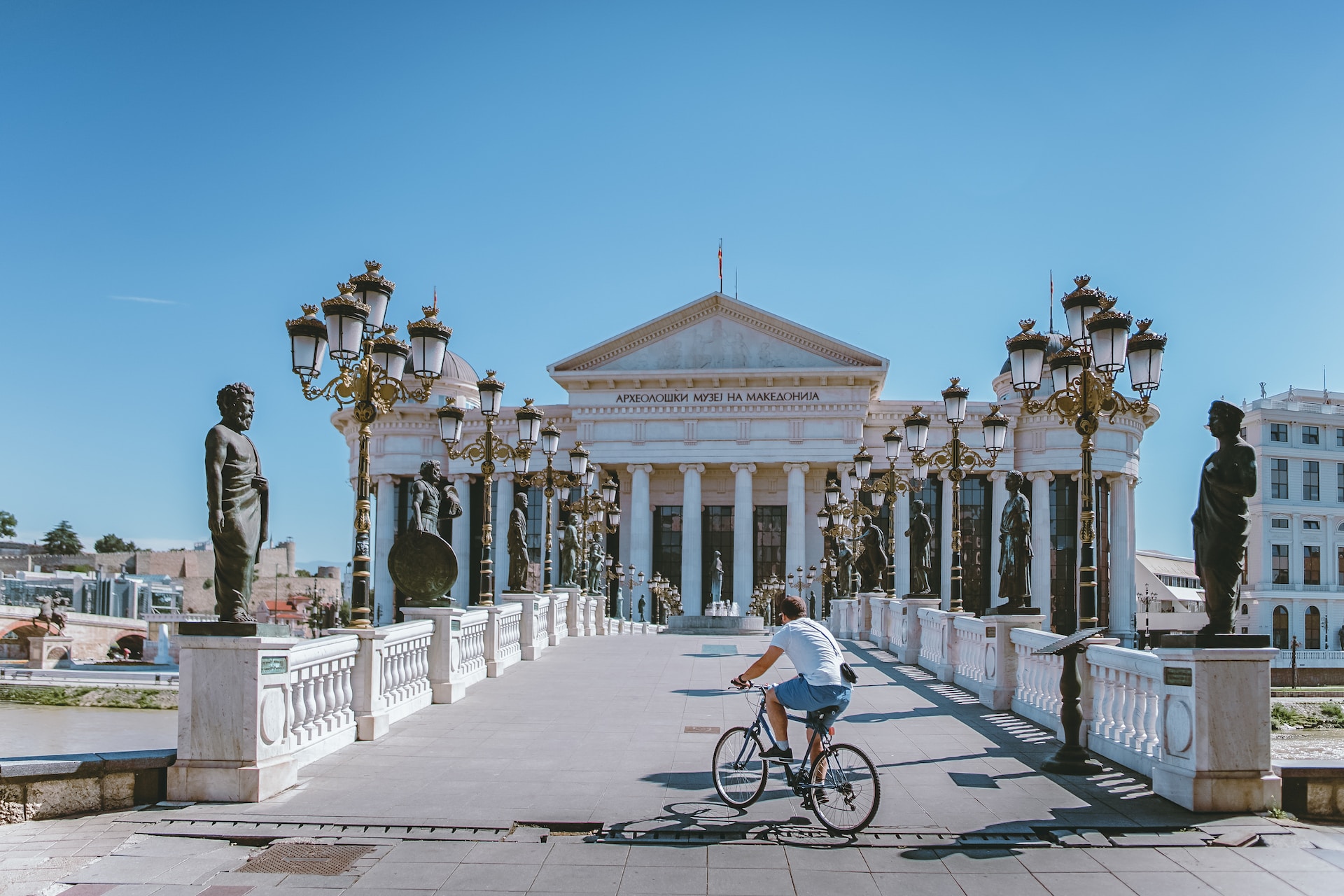 The Timeless Classic: Istanbul
Why Istanbul? Because in June, many families' children start their school holidays and leave crowded Istanbul. That's why visiting Istanbul during these times is one of the best decisions since this vast city is one of the places where families with children escape for a vacation or relaxation. Therefore, it's impossible not to come to Istanbul in June. Take a look at the list of cultural and artistic activities that can be done here in June. Also, make sure to visit all the landmarks in Istanbul, including the Basilica Cistern, Hagia Sophia, Blue Mosque, Dolmabahçe Palace, Topkapı Palace Museum, Grand Bazaar, Emirgan Park, Miniaturk, and the Spice Bazaar.