Tips
22 April 2022

The 102nd anniversary of the National Sovereignty and Children's Day of April 23, which was gifted to the children of the world by the great leader Mustafa Kemal Ataturk, will be celebrated this year. The date of April 23, 1920, which was an important touchstone in the struggle for freedom of the Turkish nation, gained a different meaning in our history with the establishment of the Grand National Assembly of Turkey, which adopted the principle of "Sovereignty belongs to the nation unconditionally." April 23 national sovereignty and children's day, which we celebrate every year with pride and enthusiastic events, continues to host colorful events in different points of our various cities. Let's take a look at some outdoor events and competitions that will be held this year for the April 23 holiday, which is celebrated with festive ceremonies with the arrival of children from abroad in some years.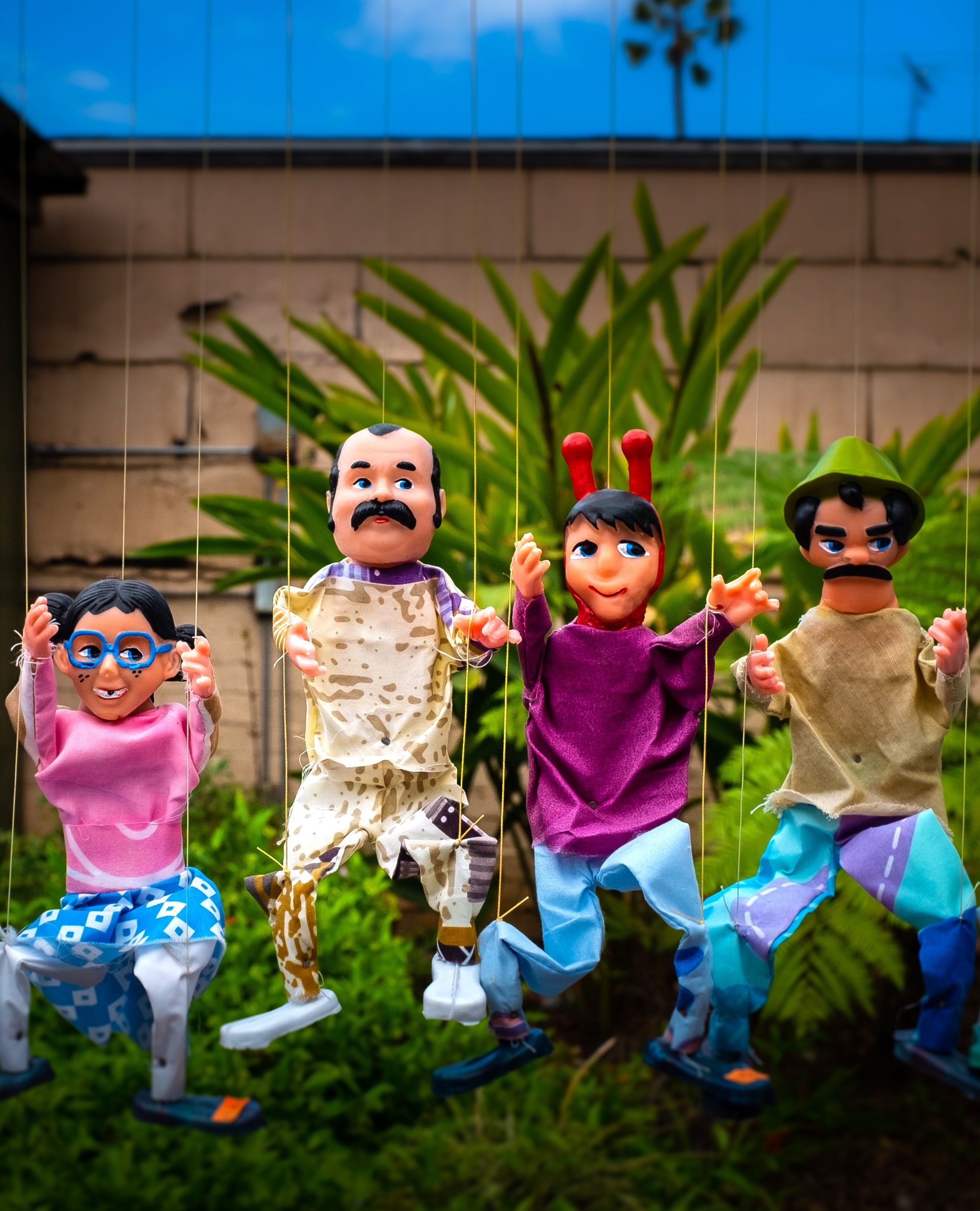 What is in istanbul Metropolitan Children's Theatres 23 April Events?
Istanbul Metropolitan Children's Theatres will be the 36th city in 2022. The 'Children's Festival', which will be held once, will start with the play 'Everyone Will Be magicians' on April 23 at 14.00 and continue throughout the day with fun and free activities such as İBB City Orchestra and various workshops. In addition, useful and children's activities such as "Keloğlan With Song Fairy Tale Workshop, Keloğlan Who is Looking For His Cockerel Fairy Tale Narration, Mindfulness Begins In Language Workshop and Vocational Workshop aim to entertain children in different cultural centers on Sunday, April 24.                       
How about the April 23 Children's Festival at Maslak Maksimum Uniq Outdoors in İstanbul?
Children's Survivor Trails, concerts, stage shows, illusion shows, interviews with famous guests and theater actors, puppet and chocolate making workshop, colorful event that can attract children's attention at Maslak Maksimum Uniq Outdoors. Concerts, workshops and all activities will take place free of charge at the event organized by Teknovia Communication Advertising Digital Media Agency. Uniq Outdoors, which has the pulse of the city in terms of cultural and artistic organizations, aims to make the children happy this time.
Izmir Chocolate, Dessert and Children's Festival Falls on April 23rd This Year
Arena, an event venue located in Bayraklı district of Karşıyaka district, is hosting the Izmir Chocolate, Dessert and Children's Festival, the fourth of which was held this year. The festival, which will take place on 22-23-24 April, will feature activities for groups of all ages. The chocolate that the children love is beautiful in every way. But at this festival, there's going to be another beauty. The concert and event space aims to give children and adults delicious moments on April 23rd with the Izmir Chocolate and Dessert Festival. Since the 23 April National Sovereignty and Children's Day celebrations are added to the festival, the motto of the festival is 'Chocolate flavors come alive for children and those who carry the spirit of childhood'.
Antalya 23 April National Sovereignty and Children's Day 3*3 Basketball Tournament
The Basketball Tournament, organized by the Department of Youth and Sports Services of Antalya Metropolitan Municipality, consists of teams consisting of 5 people and 12-minute competition times. The free basketball tournament, which has application dates of 1 to 17 April, takes place in the Semi-Open Gymnasium (Işıklar). Details of the tournament, which will take place between 10 and 20 hours, can be found on the Antalya Metropolitan Municipality website. On April 23rd, the event to feed the children to the sport consists of a talent track and shooting competition.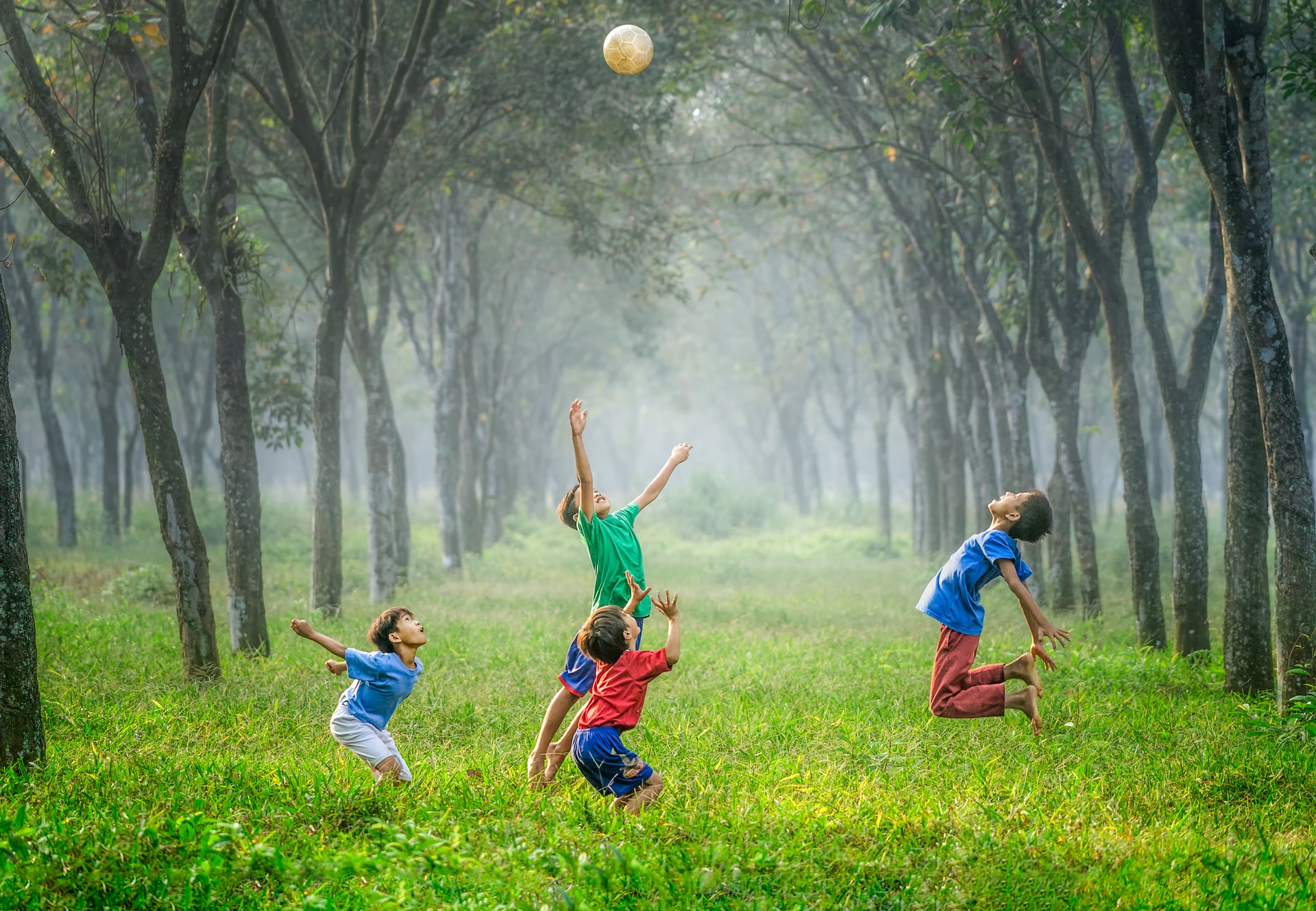 Bursa Metropolitan Municipality Combines April 23rd Outdoor Events, Art and Celebration
The 'April 23 National Sovereignty and Children's Day' program, organized in partnership with Bursa Metropolitan Municipality and provincial Directorate of National Education, consists of activities such as art, drama and painting workshop, various music concerts, children's cinema screening. The events, which are themed on 'Metropolitan Children and Art Activities' and will be held on April 19th and 21st, aim to entertain primary and secondary school students in the festive atmosphere. Thus, Bursa province is ready to experience the enthusiasm of April 23rd with the activities to be held.
Aydın Metropolitan Municipality Is Organizing an April 23 Themed Painting Competition
The deadline for the painting competition, which is open to preschool, elementary and middle school students, is April 20. The competition, in which students in Aydın city will depict creativity and reflection of the spirit of April 23, will host highly colorful pictures and themes. The winners include prizes such as Smart Children's Watch, Skill And Intelligence Playset, Tablet Computer, Chess Set.
İzmit Municipality "April 23 National Sovereignty and Children's Day" Themed Poetry Reading Contest
The April 23 National Sovereignty and Children's Day themed poetry reading contest is organized by İzmit Municipality Women and Family Services Directorate to emphasize its meaning and importance in the eyes of children and to give children an artistic expression. The awards of the competition, which has a deadline of April 18th, include beautiful prizes such as bicycles, scooters, tablets, headphones and fast chargers. Participants are expected to be children from preschool, elementary and secondary schools in Kocaeli.
Çanakkale Municipality 23 April Wooden Horse Children's Festival Adds Color to The Celebrations
On Saturday, April 23, in the Çanakkale Public Garden, colorful games and events will be held in the Çanakkale Public Garden to attract children such as inflatable toys, animation programs, art workshops, sports events and theater screenings as part of the April 23 Wooden Horse Children's Festival organized by Çanakkale Municipality as part of the National Sovereignty and Children's Day on April 23. Children will have the chance to celebrate the 23rd of April with both sports and art activities.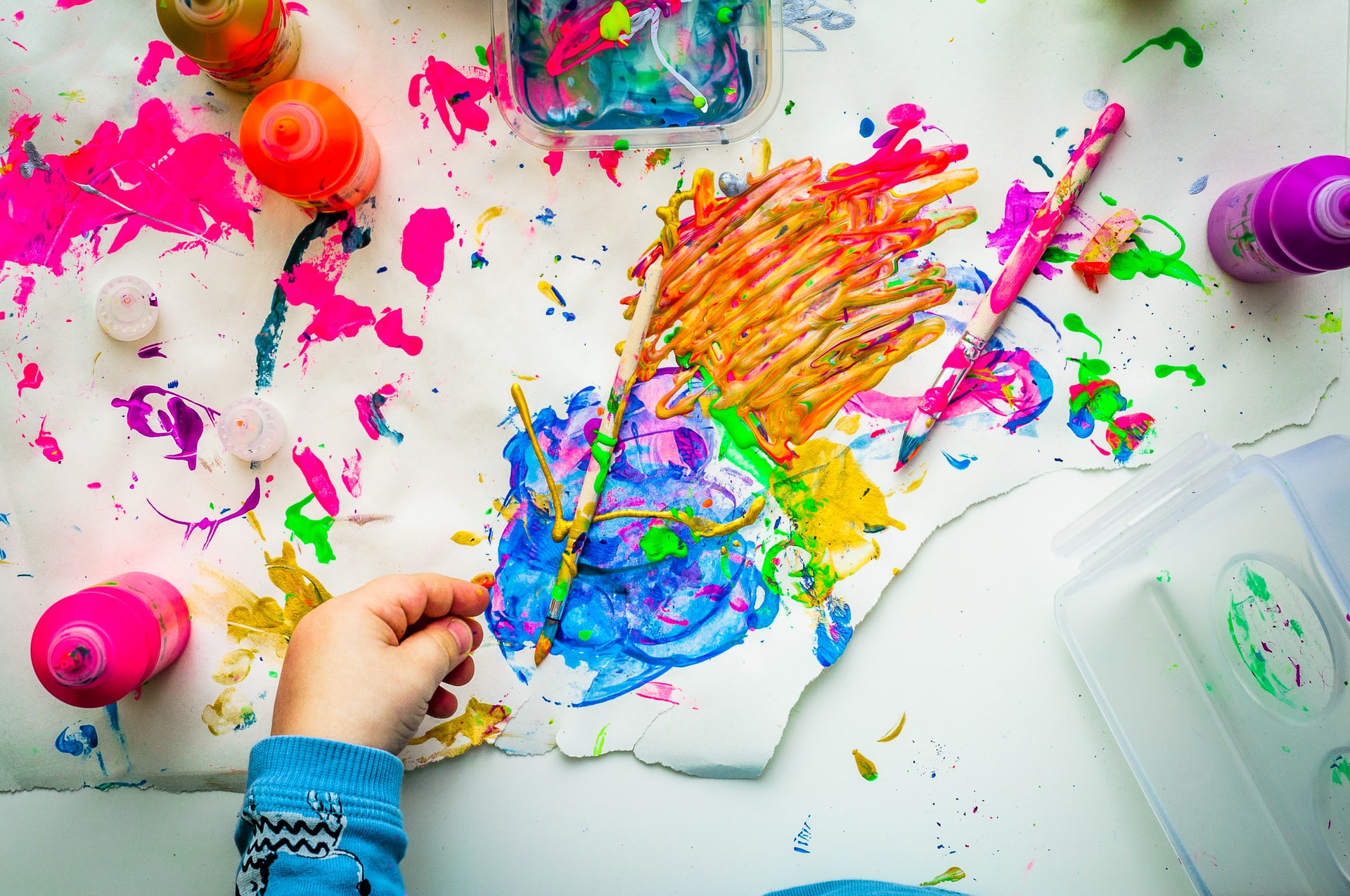 Osmaniye Municipality "23 April Enthusiasm" Themed Painting Competition Is Waiting for Painting Enthusiasts
The deadline for participation in the "April 23 Enthusiasm" Themed painting competition, which can be attended by primary school students in Osmaniye, is April 20. Among the awards of the competition, where the great leader Mustafa Kemal Atatürk will try to reflect the meaning and importance of the April 23 National Sovereignty and Children's Day, which he gave to children, are awards such as bicycles, smartwatches, smart wristbands, one-day Osmaniye Masal Park unlimited use wristbands.