Culture & Travel
4 April 2023

When it comes to Aegean cuisine in Türkiye, it is impossible not to mention all the wild herbs and spices used in local dishes. With so many herbs growing in the region, Aegean locals have been organizing certain festivals for years to introduce these herbs to everyone. If you want to taste all these wonderful flavors and discover edible greens you have never heard of before, you can visit one of these festivals.
Alaçatı Herb Festival
Alaçatı Herb Festival, which began in 2010, is one of the most well-known festivals in Izmir and the Aegean region. Alaçatı, located in Çeşme, especially hosts tourists from all corners of Türkiye and the world during the summer months. Known as one of the most popular holiday destinations, Alaçatı stands out with the Herb Festival held in April. In fact, this festival was awarded the "Most Successful Festival" at the Shining Star Awards in 2016.
There are many herbs that you may have never heard of or had the chance to try before, such as sheep's sorrel, mallow, rosemary, glasswort, asparagus, cnicus, and bitter herb. Not only herb-based dishes can be found here, but there are also various activities each day during the 4-day festival. These include seminars on the herbs grown in the region to raise awareness and educate attendees, the opportunity to watch and learn from famous chefs cooking with herbs, and a competition to prepare and eat herb dishes in the amphitheater. There is even a prize for the person who prepares the most delicious dish. Additionally, with concerts throughout the day, there is no shortage of entertainment at the festival. Festivals are usually crowded, especially if it's Türkiye's most beautiful and green festival, so don't skip it just because you think it will be too crowded. This year's festival will take place on April 27-30.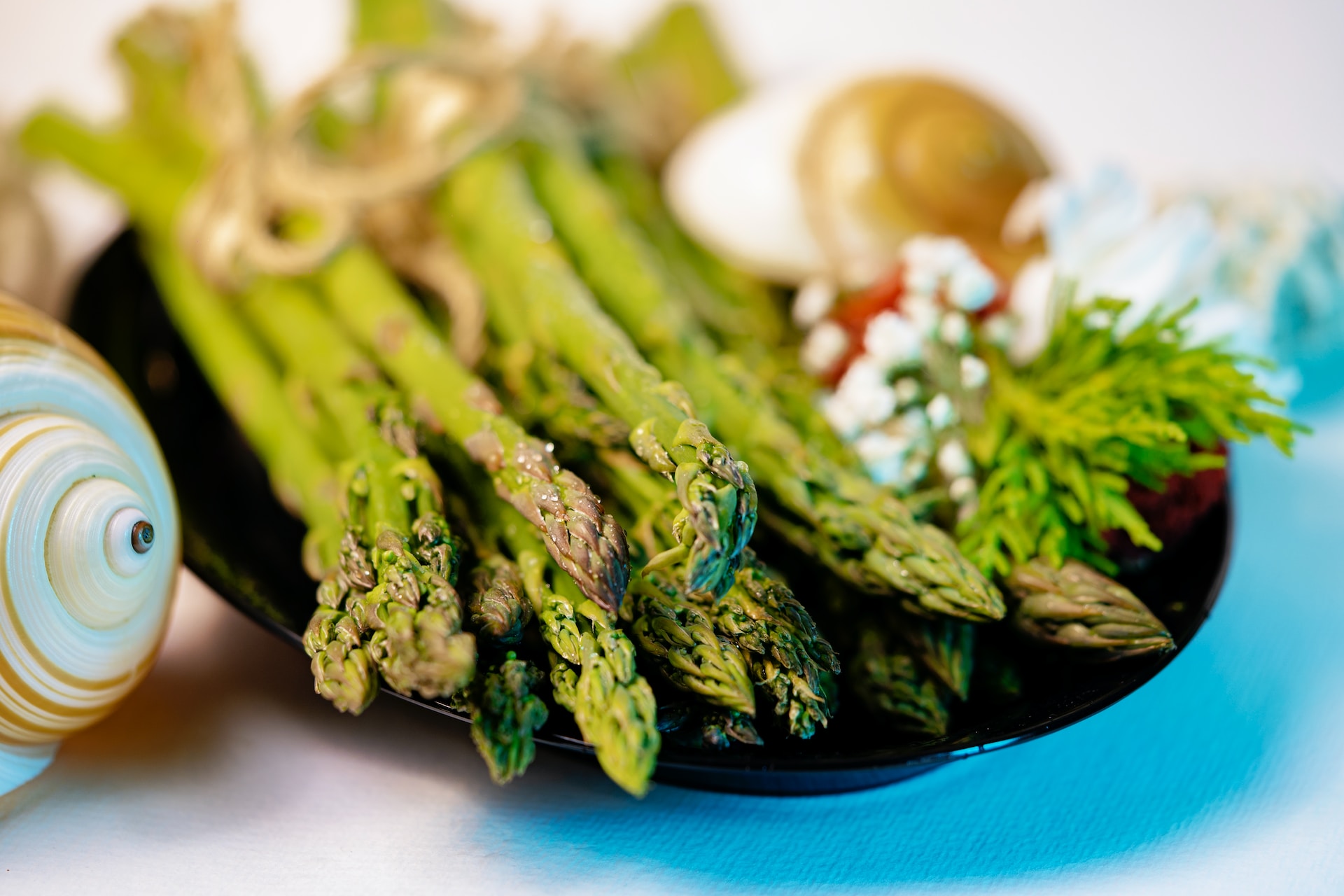 International Urla Artichoke Festival
Another festival from Izmir is the International Urla Artichoke Festival. This festival started in 2015 for the first time. With workshops from Türkiye's successful chefs, conversations with guests, music performances, and other fun programs and events, the festival awaits many participants. Like the Alaçatı Herb Festival, the International Urla Artichoke Festival also won the "Most Successful Festival" award at the 2016 Shining Star Awards. The 8th Urla Artichoke Festival will be celebrated on May 6-7-8 this year. The stands, which open at 9:00 a.m., close at 7:00 p.m. throughout the festival period. You will have tasty and fun moments with artichoke recipes that you may have never heard of before all day long during the festival.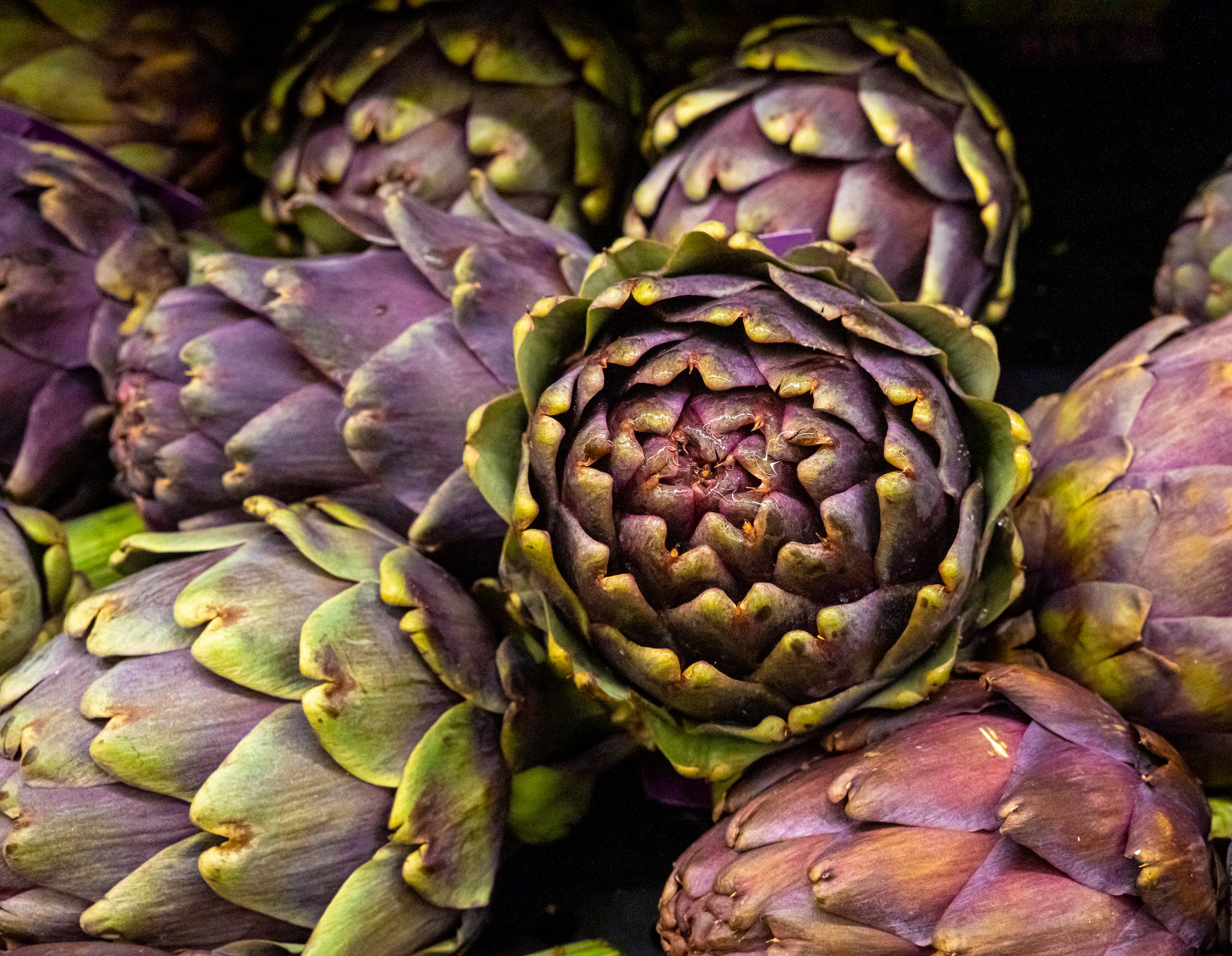 Bodrum Bitter Herbs Festival
Bodrum Bitter Herbs Festival, which was planned to be held between March 17-19 this year, has been canceled. This festival, which is organized to promote Bodrum's cuisine and locally grown herbs, is held in Bodrum Ortakent. In addition to the main stands, there are also craft stands prepared by women at the festival. During the three-day festival, locally grown herbs such as acı ot (bitter herb), tilkişen (wild asparagus), turp otu (radish herb), şevket-i bostan (blessed thistle), as well as olives and olive oils are exhibited. In addition, a few of the must-try products for festival-goers prepared by local producers include deli kenker dolması (stuffed Gundelia), külür, çetimek pidesi (a type of pastry), mart mantarı kavurması (stir-fried wild mushrooms), sakızdırık köftesi (meatballs), and İlibada dolması (stuffed dock leaves). Thanks to this festival, these special and delicious tastes of Bodrum are prepared by local producers and professionals, leaving a delightful taste on the palate.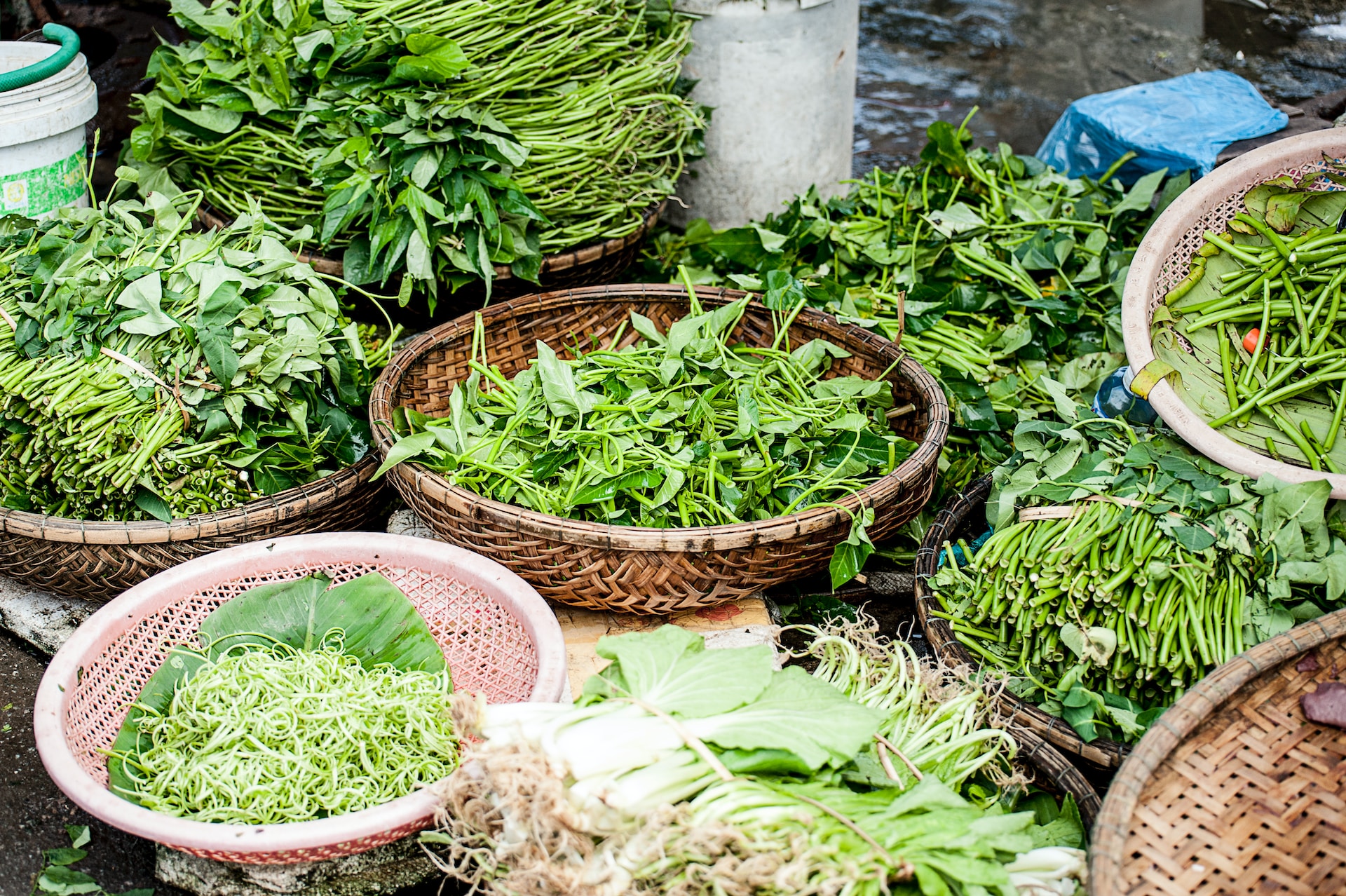 March 9 Herb Festival
The March 9 Herb Festival, also known as the Urla Herb Festival, is another festival celebrated in Urla. Although not as well known as the Artichoke Festival, the Herb Festival is an important festival for the promotion of wild herbs. The festival takes place in the Özbek neighborhood of Urla and is attempted to be held almost every year. In addition to the herbs displayed for health purposes, participants can also go up the hills to collect herbs themselves. There is an easy way to do this: with the support of the municipality, group transportation is organized from Urla Square to go herb picking. After picking herbs, you can also visit the local market of the Özbek village. As with other festivals, cooking workshops are also available alongside the displayed herbs. During the two-day festival, you can see and taste wild herbs such as ebegümeci (mallow), iğnelik (erodium), kuzu kulağı (sheep's sorrel), ısırgan otu (nettle), kenger (Gundelia) , kır kekiği (thyme), deniz börülcesi (glasswort), çakal boğan(aconite) and çoban düdüğü (narrow-leaved water plantain).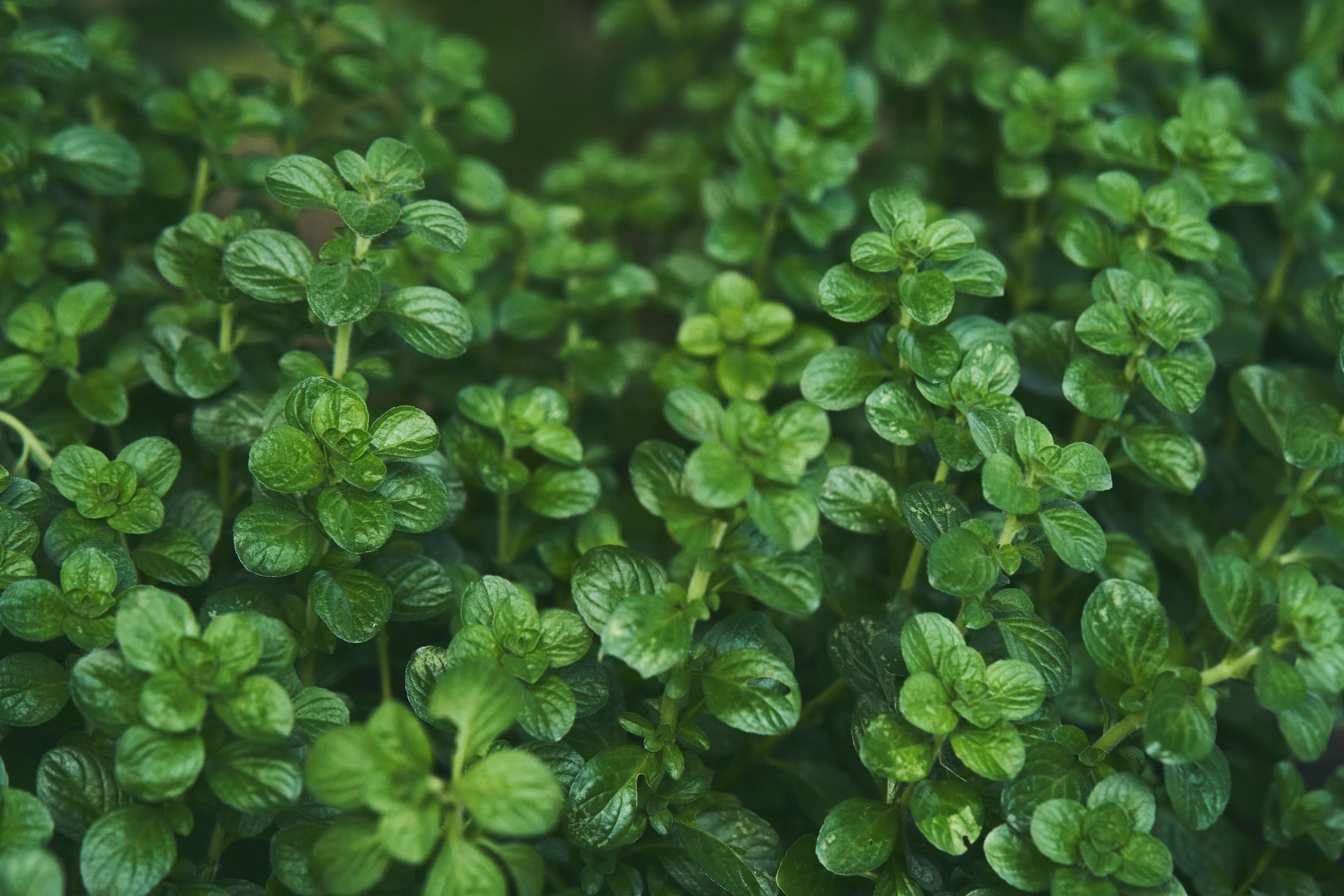 Ayvalık Nature Festival
Actually,the festival we are talking about is located in Balıkesir, which is technically a province of the Marmara Region, but Ayvalık is a district located in the Northern Aegean region. That's why it wouldn't be wrong to add Ayvalık Nature Festival to this list. Ayvalık Nature Festival is a 4-day festival. During the 4 days, you won't just be surrounded by herbs. There are also gastronomy tasting spots unique to the region, art exhibitions, workshops, concerts, live music performances, author talks, and even soap-making activities. Especially on the last day of the festival, you will have a day surrounded by herbs. You can pick your own herbs in the area and have the chance to get to know herbs and plants that you may have never seen before. Towards the end of the day, a competition for traditional herb dishes cooked with olive oil is held. At the end of the festival, the most delicious dish made with local herbs is awarded.