Culture & Travel
3 February 2023

In Urla, which is almost the calmest and most peaceful vacation destination in the Aegean Region but also full of history and places to discover, you can go on a short getaway by taking part in lovely activities. On the other hand, Urla, which is a very popular destination for tourists every year, continues to maintain its popularity recently. If you'd like, let's take a look at the places you should visit in Urla, a coastal holiday destination.
Visit the Vineyards
Undoubtedly, when one thinks of Urla, they think of its wines first. Considering that the Urla district is well-known for its wine and that the vineyards along the Urla Vineyard Road produce some of Turkey's finest wines, we can say that the wine motif plays a significant role in the name Urla. At the same time, businesses in the area are working to resurrect grapes, an essential component of the area for thousands of years, and they currently produce about 200 thousand liters of wine each year. Currently, the region produces wines using both Turkish grapes like Bogazkere and well-known international grapes like Cabernet Sauvignon and Shiraz.
The businesses situated in the vineyards on the Urla Vineyard Road also offer small boutique hotel-style lodgings where visitors can stay, easily participate in grape harvesting, taste distinctive wines, and take in distinctive views. Additionally, you can enhance your trip by stopping at destinations like the Urla Winery, USCA Winery, and Sevilen Winery when you visit Urla, a city with a long history and a wine-centric culture.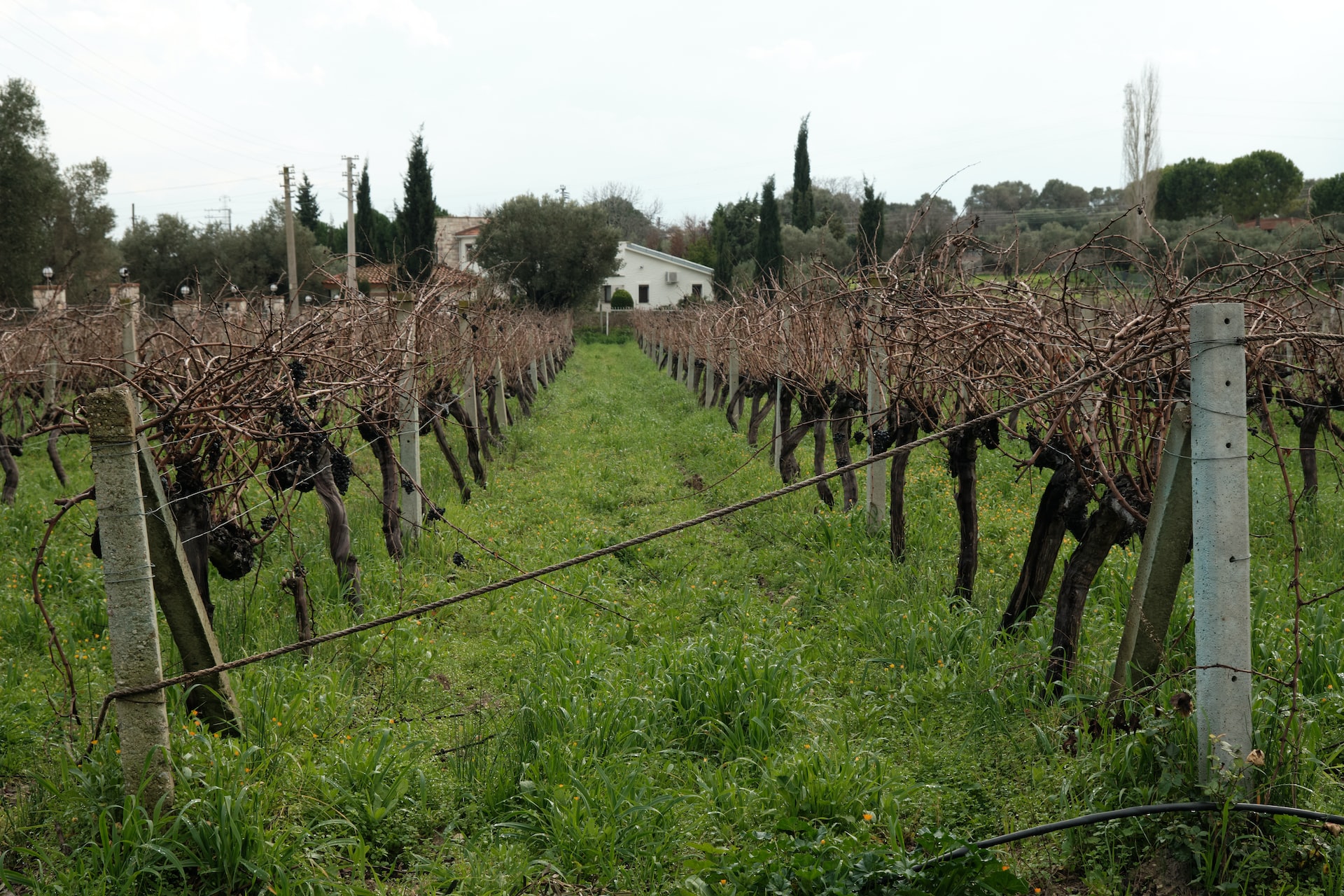 Have Dinner at Urla Pier
At the strikingly beautiful Urla Pier, where vibrant fishing boats anchor, you'll find some of the city's best and highest-quality restaurants. A variety of appetizers, including purslane with yogurt, cuttlefish salad, sea bass with asparagus, and calamari with honey, are typically served when the most renowned restaurants at Urla Pier welcome their guests. Along with these tastes, this magnificent and distinctive view will give you lifelong memories. Let's not overlook this! Prior to going out to dinner, you should make a reservation because Urla Pier's eateries get quite busy during the summer.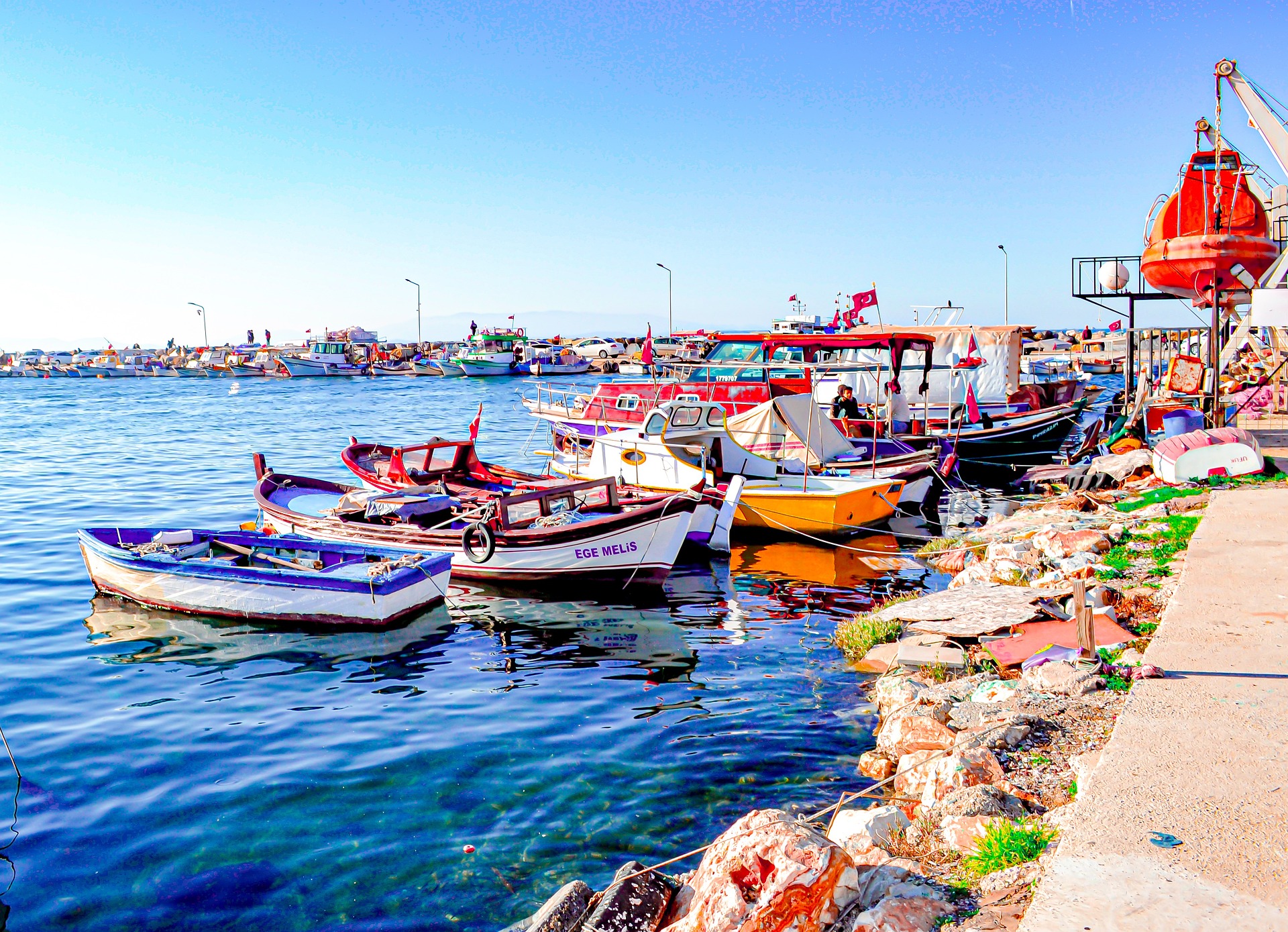 Take a Walk on Art Street
The Urla district center is home to Art Street, also known as Zafer Street, which is known as an outdoor market featuring stalls selling handmade goods, unique design items, and antiques. Along with the art-filled shops on Art Street, other must-see locations include the nearby historic stone homes, adorable boutiques, and cafes. In addition to all of these, you can purchase handmade items like evil eye beads and knitted dolls from the stalls set up on Art Street if you want to shop for souvenirs in Urla. Given that this is the busiest and most populated street in the area, it is possible to find equally lovely locations and boutiques on the streets that connect to it.
Take a Boat Trip
Urla is surrounded by a lot of undiscovered islands and bays. The best way to learn about them in this situation would be to take part in a distinctive boat tour that departs from Urla Pier. In addition to all of these, you can visit the nearby islands and bays while on an Urla boat tour, where you can take in the stunning views and deep blue sea. At this time, Zindancık, Bearfish, and Killik bays are the ones you can see on the Urla boat tour. The islands you can visit are Karantina, Yılan, Akça, Kalem, and Garip, to name a few.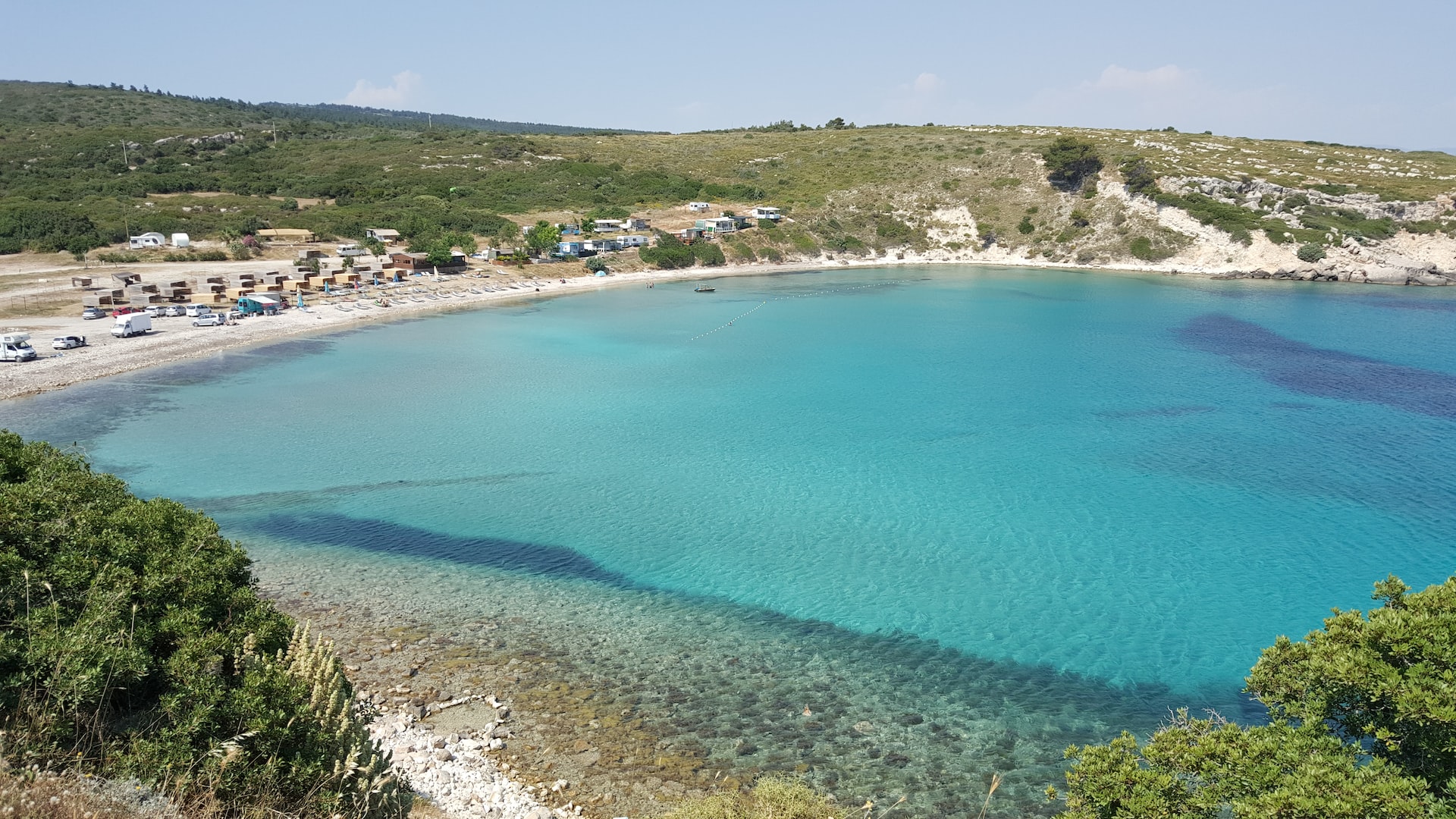 Visit Malgaca Bazaar
One of the busiest stops in Urla is Malgaca Bazaar, which has been around for about 200 years and offers its shops that smell of history. Malgaca Bazaar, which is regarded as one of Izmir's fascinating sides in addition to these, is considered as the center of Urla. At the same time, you can enjoy your tea or coffee while chatting with the shop owners in this market where locals shop for their daily needs.
In this context, the bazaar is recognized as a location where local customs are preserved and carried on. Additionally, in August each year, the Grape Harvest Festival is held here. Malgaca Bazaar is an excellent route to take, especially in the spring. The summer months, when Urla is extremely crowded, are also an option for travel. Malgaca Bazaar is now one of the best places to try Urla's most famous flavors.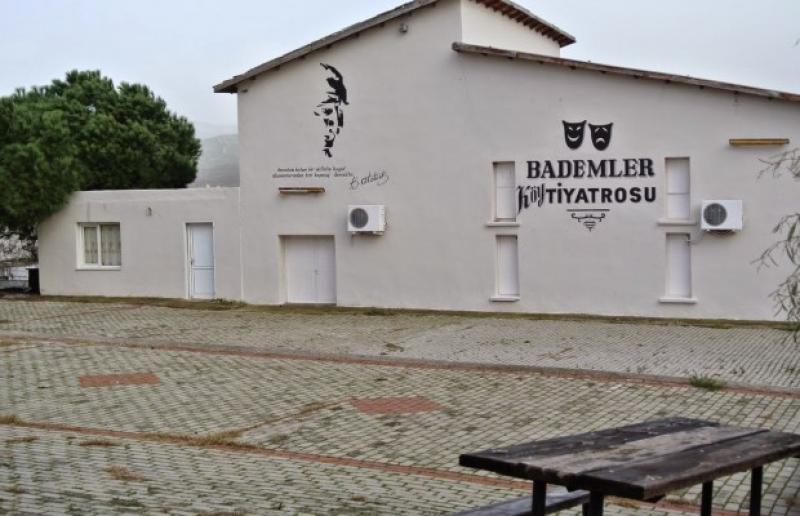 Discover Bademler Village
Bademler Village of Urla is located approximately 10 km from the district center. However, we should also mention that it is an average of 15 minutes driving distance. Bademler Village, the village where many plays have been staged since the 1930s and the first theater of Anatolia; It is one of the places famous for its library, special toy museum and flower greenhouses. In this surprisingly clean village, the flavors you must try include gözleme (Turkish pancakes), kalburabastı dessert, damat helvası and poppy syrup!