Culture & Travel
6 April 2022

The 41st Istanbul Film Festival, which moviegoers eagerly await, will meet with the audience by the Istanbul Foundation for Culture and Arts (İKSV) between April 8 and 19. Films by 164 directors from 43 countries will compete in the 12-day festival.

Istanbul Film Festival, Turkey's largest international cinema event, will return to the cinemas and meet with the festival audience by screening 135 feature films and 22 short films, including cult works, master directors, and new discoveries. Ticket sales will start on April 1, and screenings, talks, concerts, and special events will be held during the festival marathon with the participation of guest directors and actors.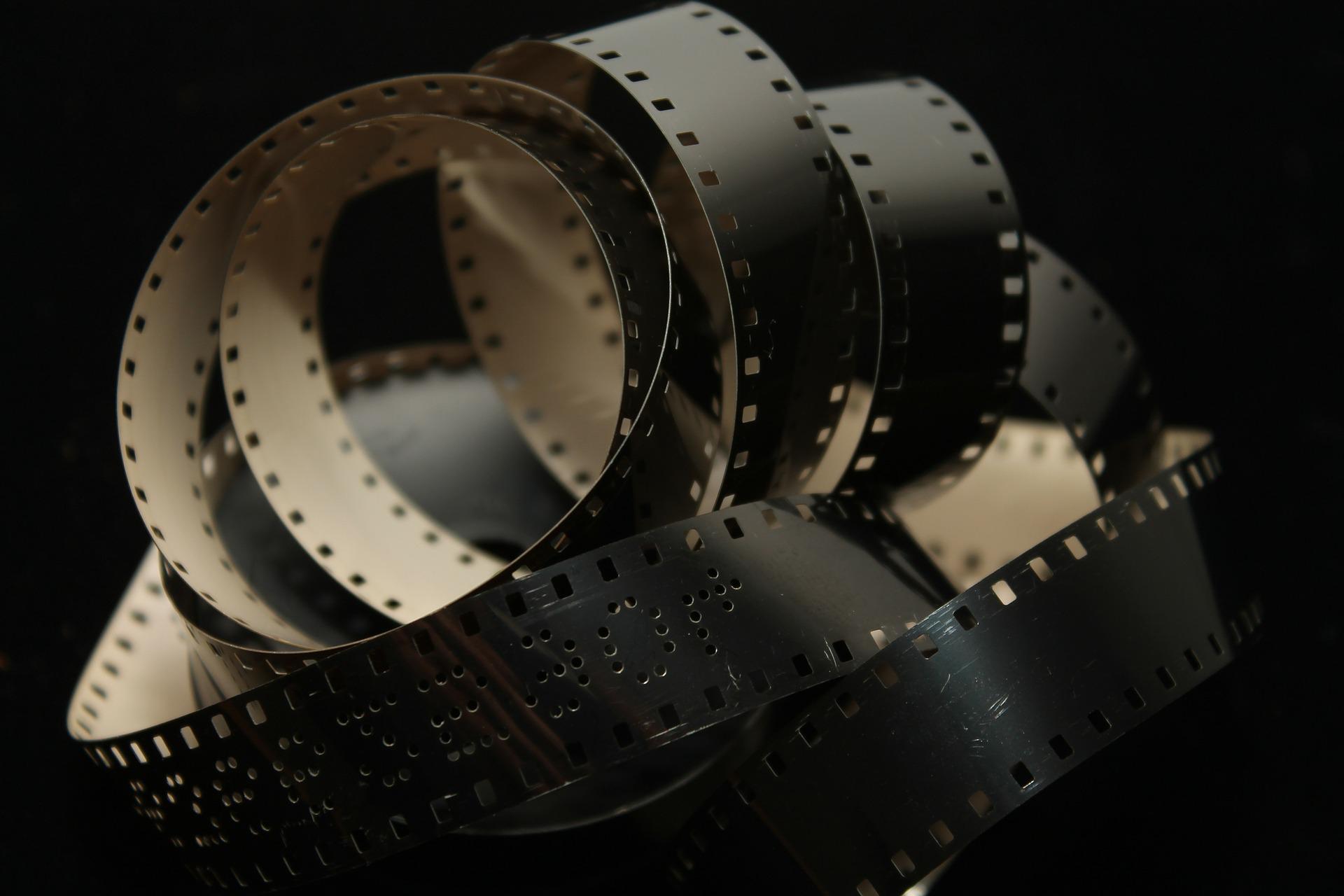 Details on the Festival Program
Celebrating the 41st anniversary, Istanbul Film Festival makes its opening with the movie Rabiye Kurnaz vs. George W. Bush (2022), which made its world premiere at the Berlin Film Festival in February 2022 and won the Best Lead Performance (Meltem Kaptan), the Best Screenplay, the Art Cinemas Association Award.
Meetings on the Bridge, a co-production, training, and networking platform that brings together producers, directors, and screenwriters from Turkey and neighboring countries with international film professionals, and the main sponsor of Anadolu Efes, will be held on April 14-15-16.
As part of the "Turkish Classics from Past to Present" section of the 41st Istanbul Film Festival, the 1953 production "Expected Song," produced by Cahide Sonku, the first female director of Turkish cinema and starring Zeki Müren, will meet with the audience once again with its renewed copy.
The excitement of the competition at the Istanbul Film Festival will begin on April 8. The winners of the International Competition, National Competition, National Documentary Competition, National Short Film Competitions, and the films that won the FIPRESCI, Seyfi Teoman First Film Award, and Young Master Award will be announced at the closing and award ceremony to be held on Tuesday, April 19.
Films in the Young Masters section, where the first or second films shot by young directors, one of the traditional sections of the festival, will be evaluated for the first time this year by the Nespresso Young Jury, which consists of filming students aged 18-25 residing in Istanbul.
This time, in the retrospective section of the Istanbul Film Festival, 7 feature films by Italian director, producer and screenwriter Sergio Leone, who is considered one of the most creative and influential names in cinema, will be screened together for those who want to watch again, those who missed it or still miss.
This year's screenings of the 41st Istanbul Film Festival meet the audience in 7 halls, including Atlas 1948 in Beyoğlu, Beyoğlu Cinema, Pera Museum Auditorium, CineWAM Premium+ City's in Nişantaşı (Hall 3 and Hall 7) and Kadıköy Cinema in Kadıköy, and Kadıköy Municipality Cinematheque/Cinema House.
You can find the films that will be presented in the International Competition, National Competition, National Documentary Competition, National Short Film Competition, and Seyfi Teoman Best Debut Film, and Young Masters sections of the 41st Istanbul Film Festival below: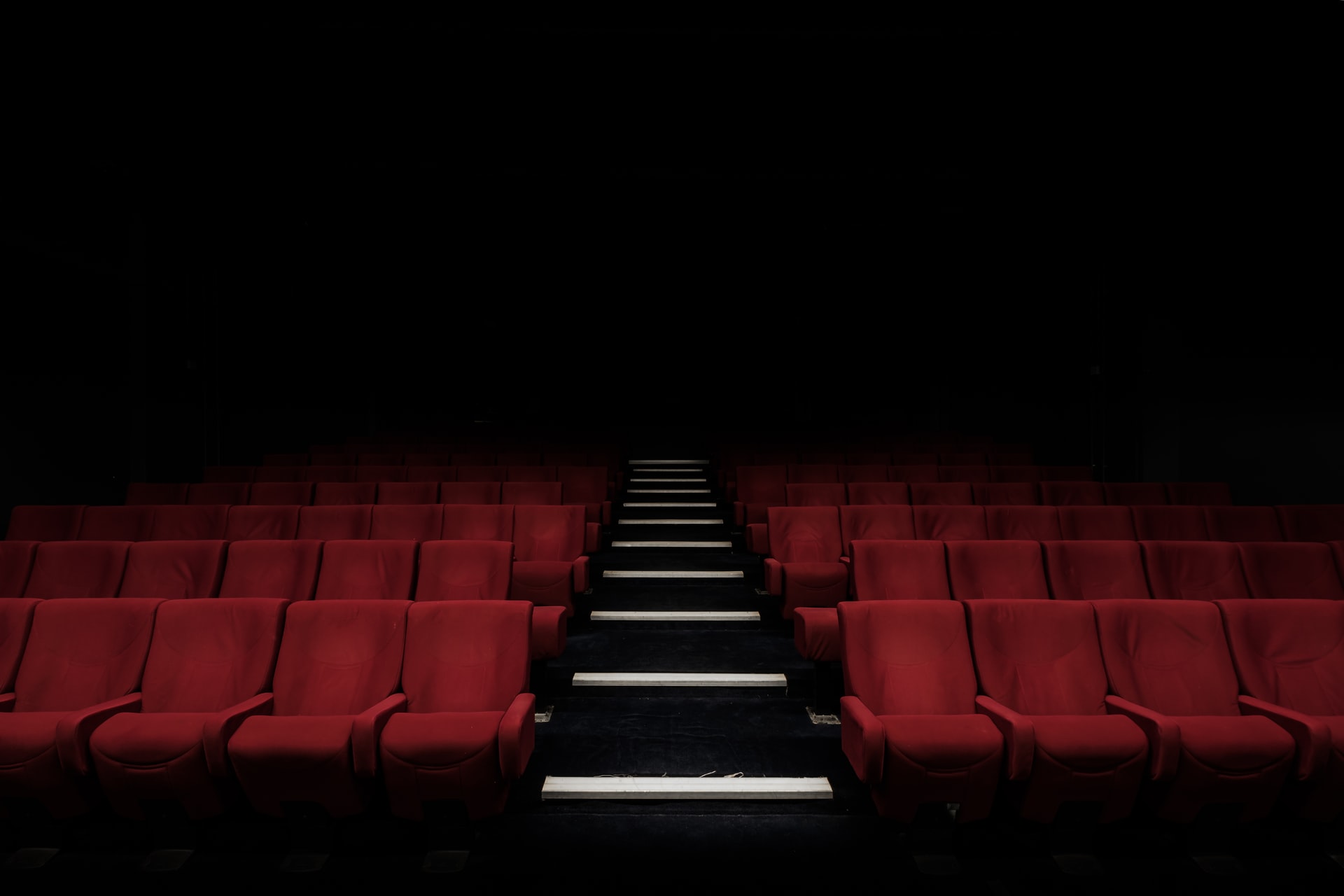 Films in the International Competition
Mariner of the Mountains / Karim Aïnouz / Brazil, France, Germany, Algeria

Coma / Bertrand Bonello / France

Together, We Shall Die / Hakkı Kurtuluş, Melik Saraçoğlu / Turkey, Germany

Land of Dreams / Shirin Neshat, Shoja Azari / USA

Vortex / Gaspar Noé / France, Belgium, Monaco

Leonor will Never Die / Martika Ramirez Escobar / Philippines

Feature Film About Life / Dovile Sarutyte / Lithuania, USA

Rhino / Oleh Sentsov / Ukraine, Germany, Poland

Flux Gourmet / Peter Strickland / UK, USA, Hungary

The Innocents / Eskil Vogt / Norway, Sweden, Denmark, England, France, Finland
Films in the National Competition
The Resistance | Soner Caner | Turkey

Before the Night | Ali Kemal Çınar | Turkey, Italy

Klondike | Maryna Er Gorbach | Turkey, Ukraine

The Last Birds of Passage | İffet Eren Danışman Boz | Türkiye

Yaban | Tareq Daoud | Turkey, France

Ela and Hilmi with Ali | Ziya Demirel | Turkey

Zuhal | Nazlı Elif Durlu | Turkey

The Four Walls | Bahman Ghobadi | Turkey, England

A Night in Four Parts | Ali Kemal Güven | Turkey

Tell Me About Your Darkness | Gizem Kızıl | Turkey

Together, We Shall Die | Hakkı Kurtuluş, Melik Saraçoğlu | Turkey, Germany

Kerr | Tayfun Pirselimoğlu | Turkey, Greece, France
Films in the National Documentary Competition
Koudelka Crossing the Same River | Coşkun Aşar | Turkey

Crossroads | Mahmut Fazıl Coşkun | Turkey

This is Not Me | Jeyan Kader Gülşen, Zekiye Kaçak | Turkey

Incurable | Hakkı Kurtuluş, Melik Saraçoğlu | Turkey

Eat Your Catfish | Senem Tüzen, Adam Isenberg, Noah Amir Arjomand | USA, Turkey, Spain

Witch Trilogy 15+ | Ceylan Özgün Özçelik | Turkey

All-In | Volkan Üce | Belgium, France, The Netherlands

A New Earth is Rising | Serhat Yüksekbağ | Turkey
Out of Competition
Bitter Sweet| Didem Şahin | Turkey
Films in the National Short Film Competition
Lakeshore | Aziz Alaca | Turkey, Iran

Plastic Dream | Merve Bozcu | Turkey

Steve&Steve | Merve Çaydere | USA

The Night Generation | Yasemin Demirci | Turkey

Stiletto: "A Pink Family Tragedy" | Can Merdan Doğan | Turkey, Germany

Larva | Volkan Güney Eker | Turkey

Your Wild Dogs Want Freedom | Ece Era | Turkey, Belgium

Maybe We Will Go Someday | İnan Erbil | Turkey

Spotless | Ali Ercivan | Turkey

Our Ark | Deniz Tortum, Kathryn Hamilton | The Netherlands, USA, Turkey

Image Caption | Aylin Kızıl | Turkey

The Day My Father Died | Emre Sefer | Turkey
Films Contesting for the Seyfi Teoman Best First Film Award
The Last Birds of Passage | İffet Eren Danışman Boz

Yaban | Tareq Daoud

Ela and Hilmi with Ali| Ziya Demirel

Zuhal | Nazlı Elif Durlu

Tell Me About Your Darkness | Gizem Kızıl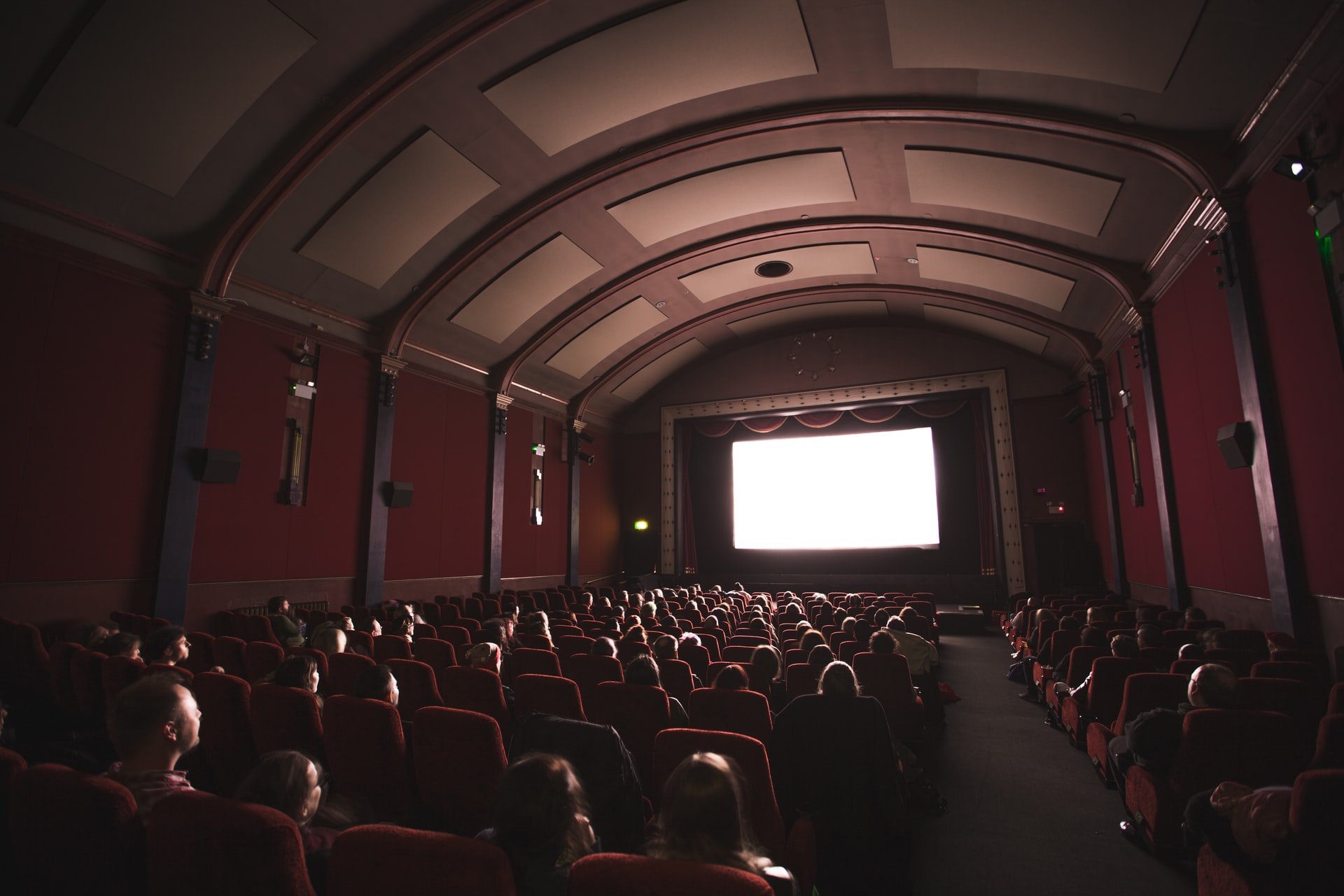 Films to Compete in the Young Masters Division
Atlantide | Yuri Ancarani | Italy, France, USA, Qatar, Russia, Mexico

Fragile | Emma Benestan | France

Hatching | Hanna Bergholm | Finland

Feathers | Omar El Zohairy | France, Egypt, Netherlands, Greece

Olga | Elie Grappe | Switzerland, France, Ukraine

The Noise of Engines | Philippe Grégoire | Canada

Fire on the Plain | Zhang Ji |China

Promises | Thomas Kruithof | France

As in Heaven | Tea Lindeburg | Denmark

Utama | Alejandro Loayza Grisi | Bolivia, Uruguay, France

Robe of Gems | Natalia López | Meksika, Arjantin

Amparo | Simón Mesa Soto | Colombia, Sweden, Qatar, Germany

Hit the Road | Panah Panahi | Iran

Playground | Laura Wandel | Belgium

Silent Land| Agnieszka Woszczynska | Poland, Czech Republic, Italy