Technology
11 February 2022

We're in those days when we met one of the latest products of digitalization and technology. Metaverse, which opens the doors of the virtual world and virtual reality a little more, is one of the most popular trends of the digital products of recent times. We're sure that you have already seen countless content mentioning this digital environment on almost all social platforms. In Metaverse, which severs our ties with reality and presents a completely digital universe, the houses, land, and goods that can be bought and the virtual currency used for these purchases already have a lot of buyers and value.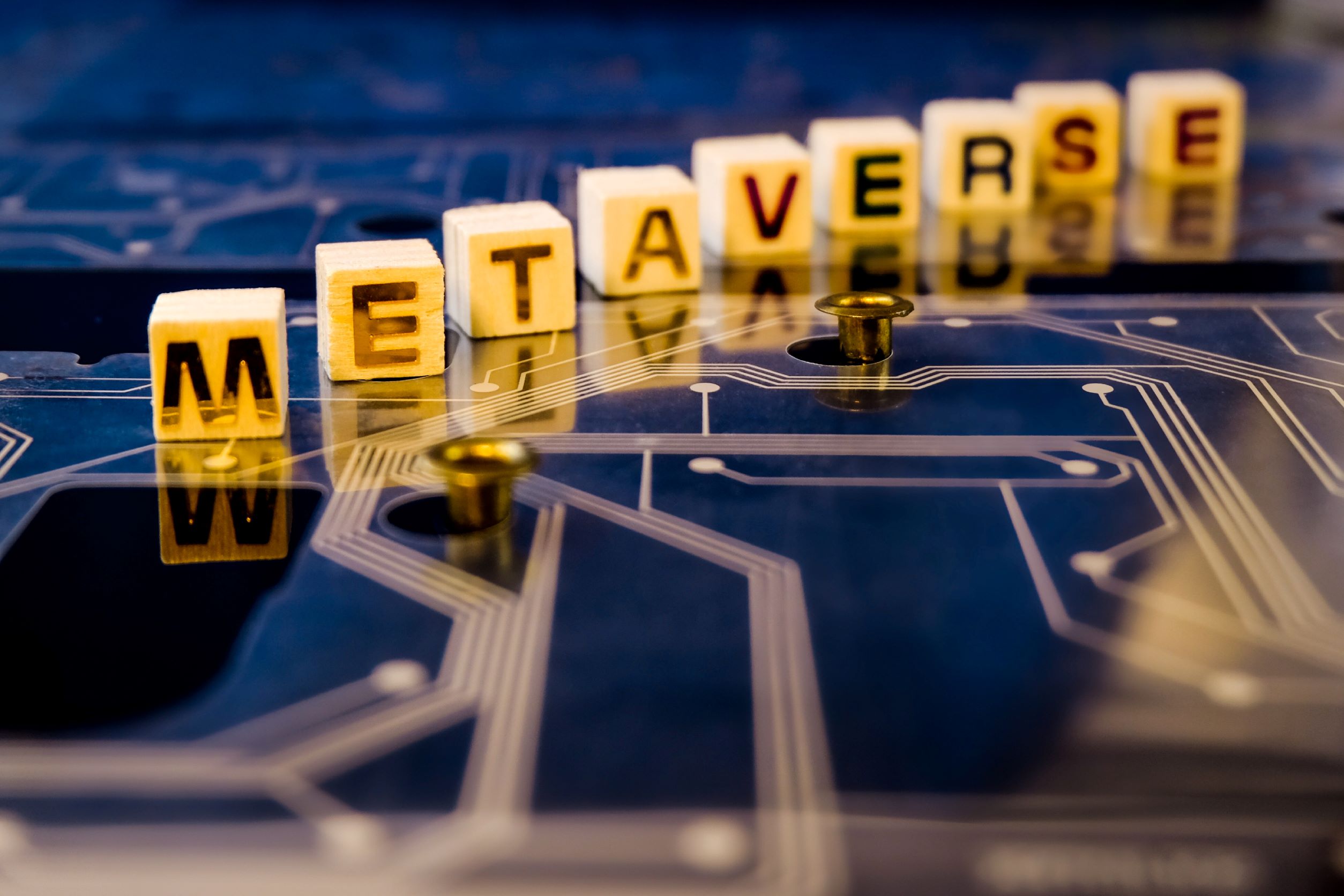 The scope of what you can do in this digital universe, where you're included by creating a special character for yourself, is expanding day by day. It seems that people's ties with this universe are starting to solidify after the yacht parties organized by celebrities, romantic marriage ceremonies, and business meetings of the couples. Don't forget that the Metaverse, which is thought to become more valuable in the future, is a universe, albeit virtual, and that people who actually exist spend time here. At this point, it's not difficult to predict that new concepts will enter our lives with this new digital universe. One of these concepts is "Virtual Traveling!" There's a universe, and that means there are loads of places to explore. Let's take a closer look at what it's like to be a virtual explorer and travel on the Metaverse.
A Digital World Beyond the Real Universe: Virtual Traveling in the Metaverse
Before talking about traveling in the Metaverse, we must note that with virtual reality, people are not far from this new concept of virtual wandering. With VR glasses, virtual reality trips, and 360-degree high-quality videos that have emerged in the recent past, today's tourism was already in a digital sense. On the other hand, we have already opened the doors of different worlds with the digital universes offered in high-quality virtual games. So, what makes the Metaverse universe different from other virtual environments? What is it like to travel here?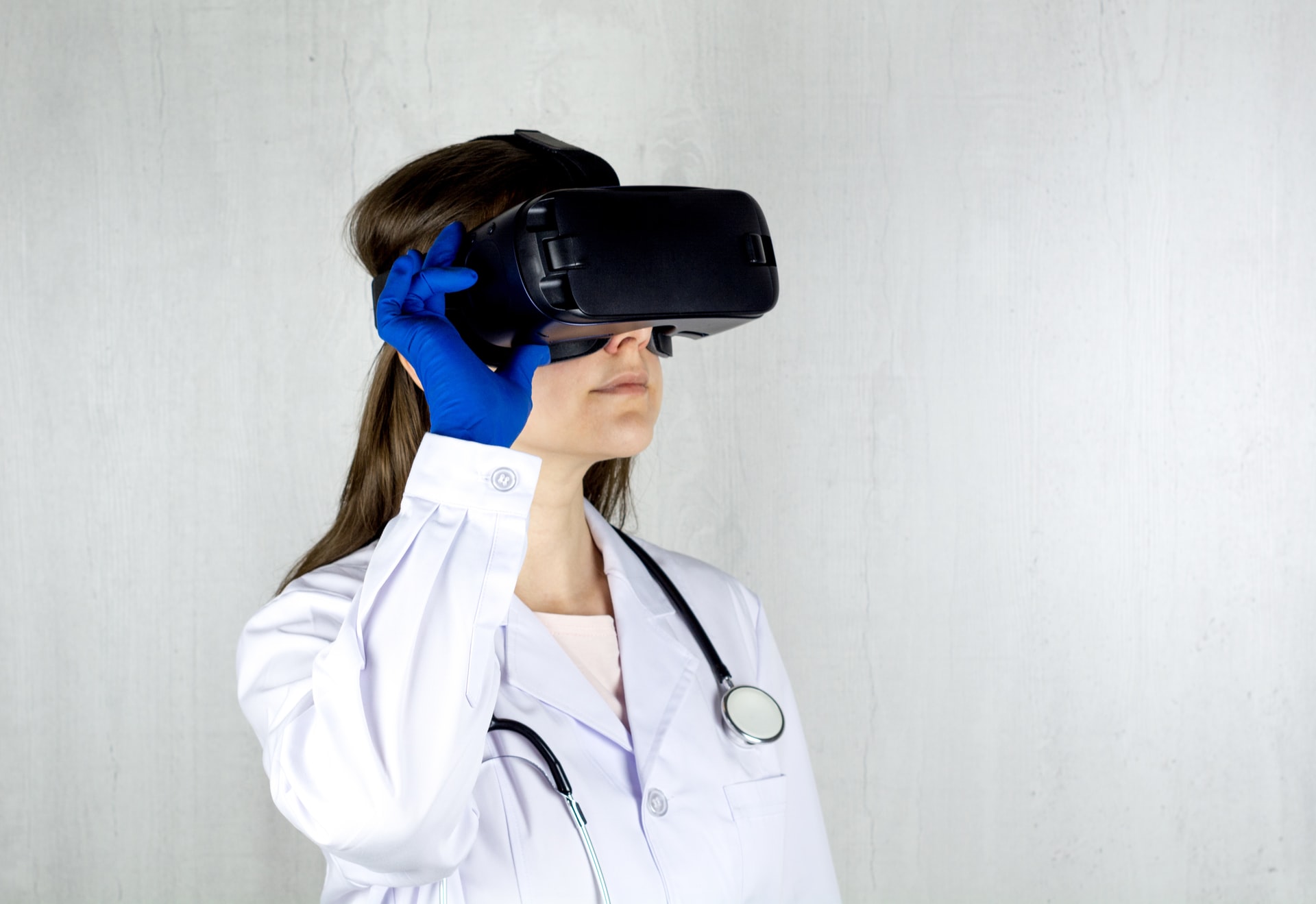 To put it briefly in general, Metaverse is a unique digital universe that attracts the common interest of the whole world and where there's a digital presence of places that actually exist. In other words, even though similar applications have already been made, Metaverse is an environment that is accepted all over the world and where people integrate their real lives. We're already starting to hear that many companies are opening up in this universe; celebrities are buying houses or traveling to famous tourism destinations is possible. In fact, some hotels have even taken their place in Metaverse with their digital branches.
Travel from anywhere: Virtual Traveling with Metaverse
It's a fact that we love to travel in every way. While we have a freshly presented new universe in front of us, one of the most basic things that come to our mind is the question of how we can explore this universe. As we mentioned before, we made a preliminary acquaintance with the concept of virtual wandering thanks to similar applications that have already emerged. Now it's your turn to experience a virtual version of the real world and live in a new digital universe.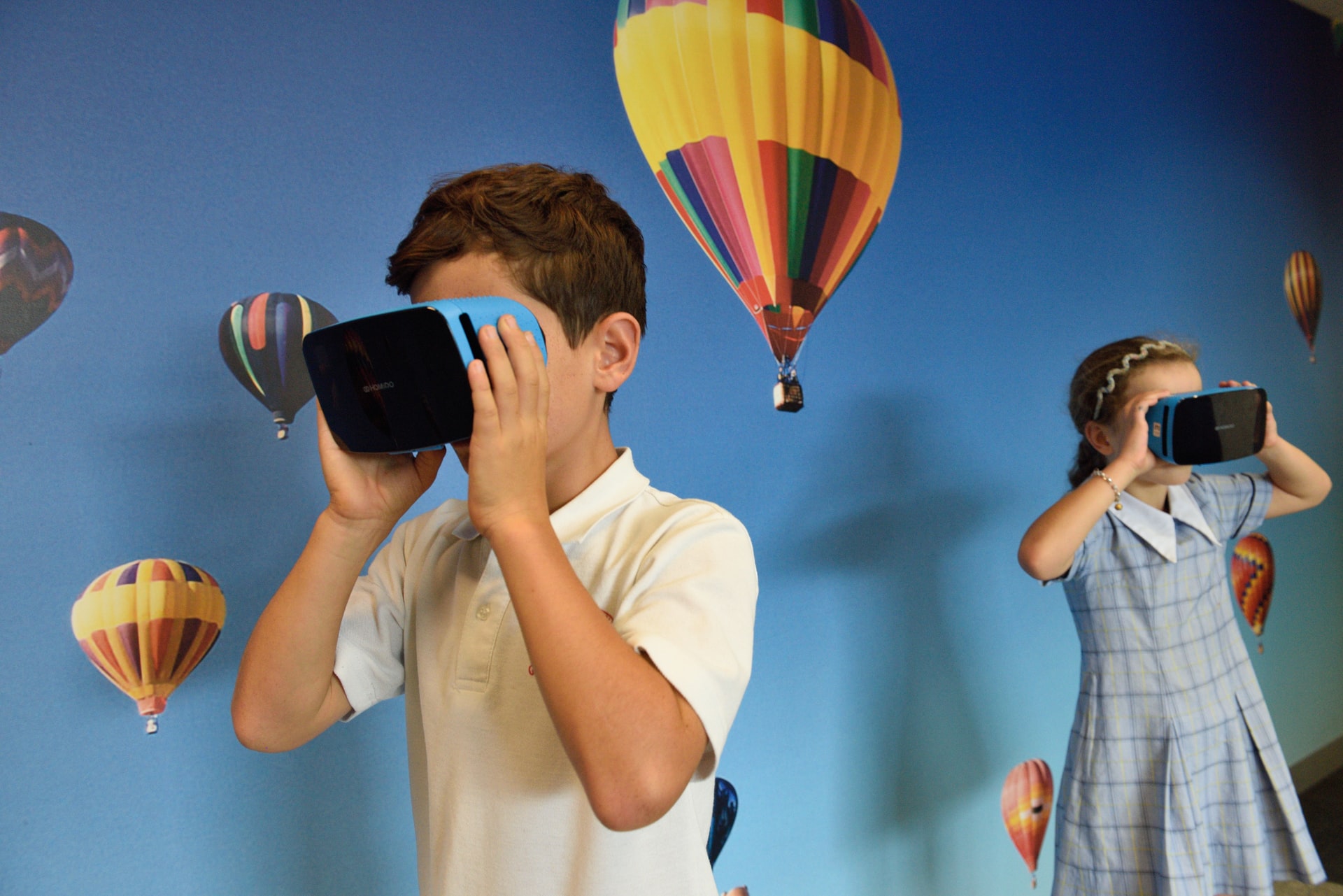 In Metaverse, where augmented reality and virtual reality meet thanks to the latest technology, places that really exist in the world have already started to take their place. It should not go without saying that there are many positive possibilities offered by virtual browsing. While it's true that physically visiting a place is a wonderful and unique experience, we know that it also brings some downsides. With virtual traveling, it's possible to prevent many negative situations such as buying plane tickets, traveling, planning travel expenses, feeling insecure, and many more. It's also much more possible to reach the country or historical structure you want from anywhere and to do this in a socially interactive environment. While it seems very close for us to make metaverse travel plans, now get your glasses and other equipment ready; it seems like we will be making sentences like we're going to visit Paris digitally.
Where Can We Travel in Metaverse?
We have already begun to visit landmarks such as the Louvre Museum from around the world or historical sites such as the Ancient Agora of Athena. Besides, with a piece of news from South Korea, it's said that Seoul, one of the most interesting cities in the world, will be on the Metaverse by 2023. The days when locals and tourists can experience Seoul digitally by participating in many city activities with their avatars seem to be near. In addition, we cannot pass without saying that Travis Scott's virtual concert, which was held last year, was quite impressive. The concert, which was attended by millions of spectators with their avatars, attracted a lot of attention. While it has been announced that many famous artists' concerts and virtual events will take place on Metaverse in the coming days, we say add these to your virtual travel plans.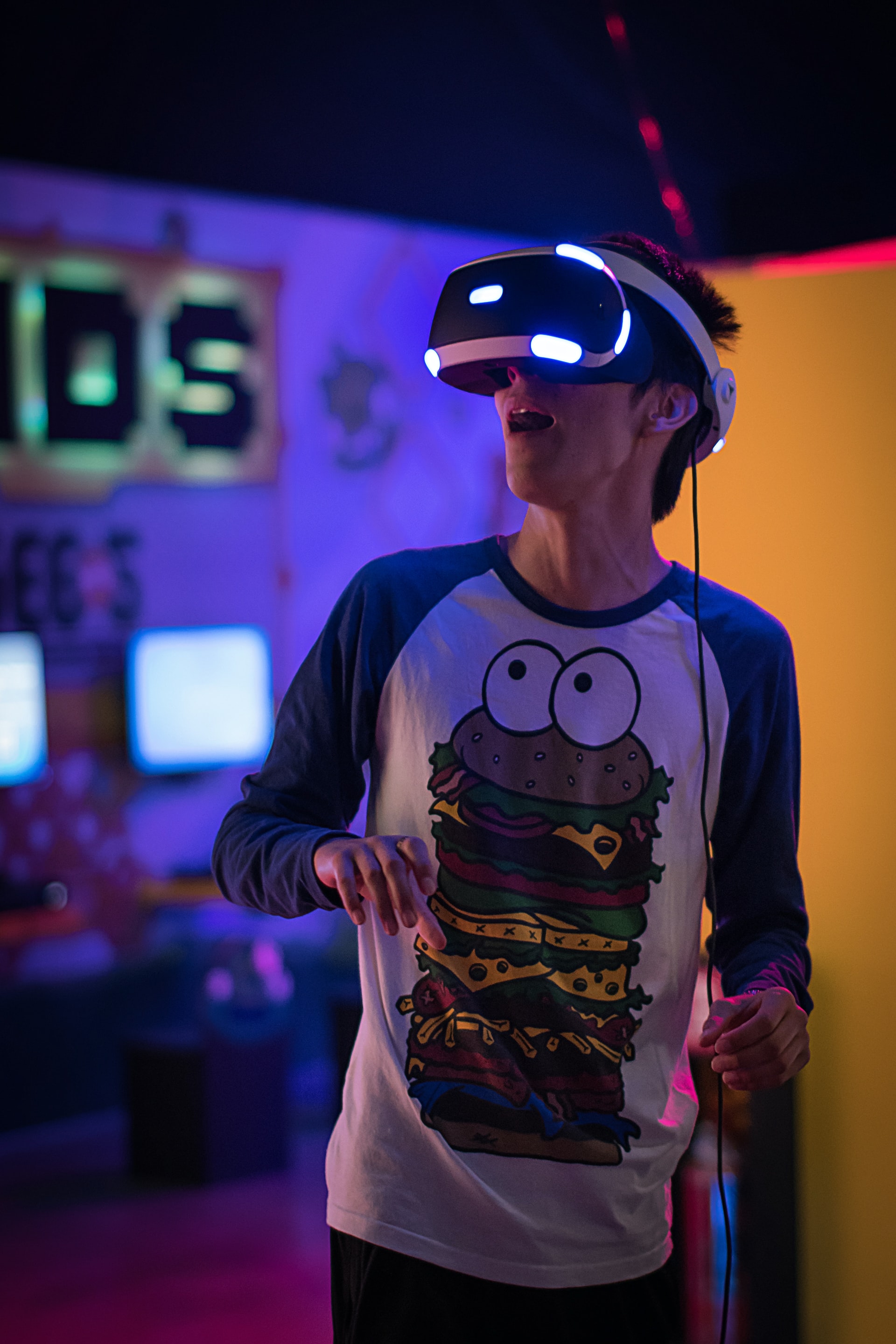 The number of places to visit in Metaverse, which has already taken its place among the future tourism and sustainability plans of the countries of the world, is increasing day by day. It's certain that with the development of technology, it will be shaped even more, and the reality of the opportunities offered will increase even more. Get ready to experience your next trip virtually in a new universe, whether by creating your own venues or choosing already existing ones.