Lifestyle
1 June 2023

The city's music and theater scene is coming alive. Explore the exciting events that will take place in Istanbul's rich culture and art scene in June.
Istanbul Music Festival
The most beloved festival of Istanbul is back. The Istanbul Music Festival, organized by the Istanbul Foundation for Culture and Arts (İKSV), is celebrating its 51st edition this year from June 1st to June 17th, 2023. Specially developed new projects for the 100th anniversary of the Republic, premieres of works inspired by many important female figures who lived on Anatolian lands, traditional Turkish music, star names of the classical music world, prestigious orchestras, and much more will meet with the people of Istanbul at this magnificent festival.
The festival will take place in the most enjoyable venues of Istanbul from June 1st to June 17th, 2023. Don't forget to reserve your spot in advance.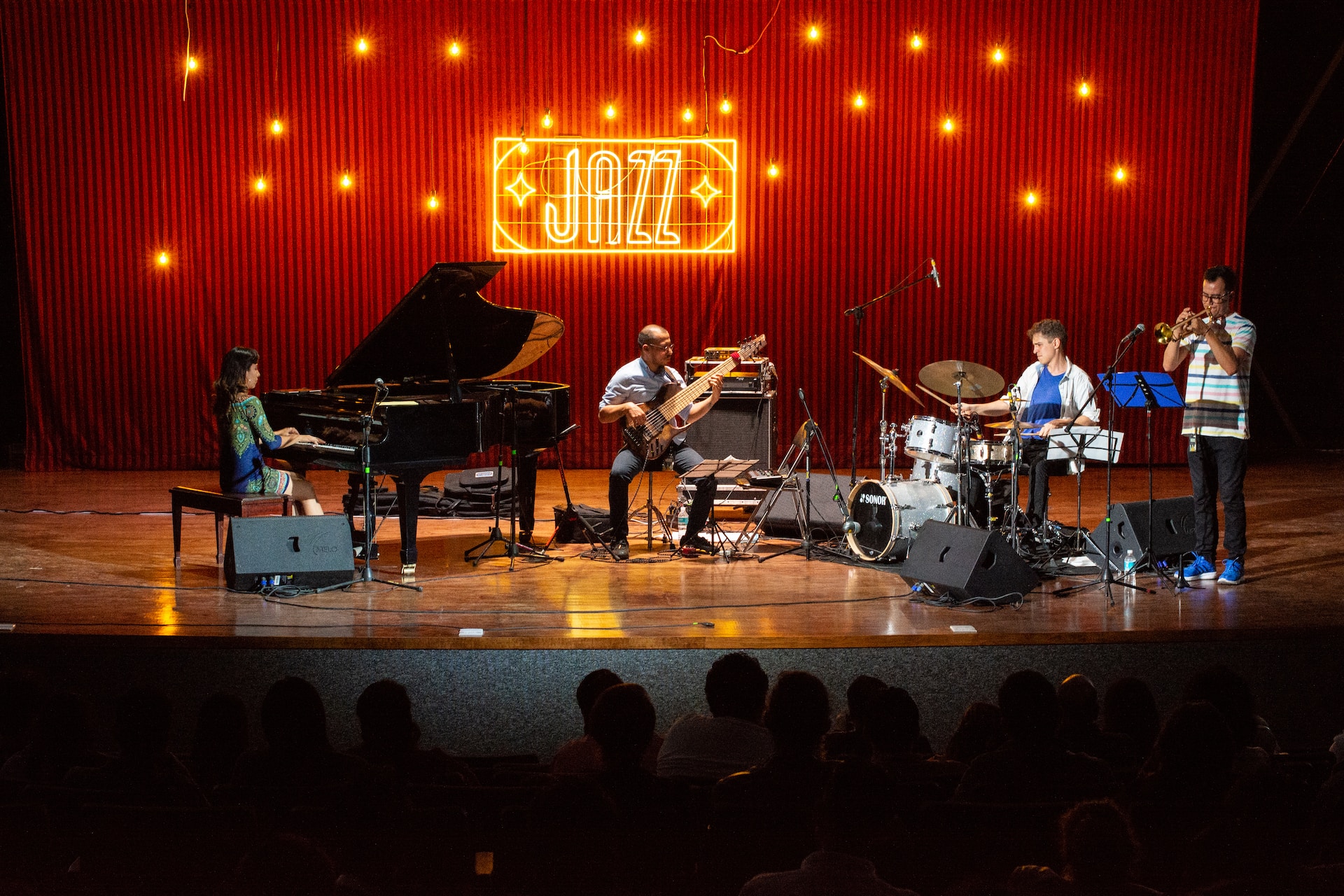 Resonating Depths: Yerebatan Cistern
From June 5th to June 19th, the enchanting atmosphere of the Yerebatan Cistern sets the stage for "Resonating Depths: From Bach to Itri" and "Resonating Depths: From Handel to Tanburi Mustafa Çavuş" concerts, creating a mystical ambiance like no other. Accompanied by the Ensemble Orient - Occident Istanbul orchestra, these concerts welcome music enthusiasts to an unforgettable experience. On June 5th (Monday) and June 19th (Monday), the works of Bach and Itri, bridging various civilizations and showcasing the spiritual power of music, will mesmerize the audience. On June 12th, at 10:00 PM, the fusion of Eastern and Western influences in Handel's compositions, along with Tanburi Mustafa Çavuş's masterpieces, will captivate their admirers.
Festival Park Kadiköy, Kadıköy Burun
Festival Park Kadiköy, organized by Istanbul Metropolitan Municipality Culture Inc., will host several exciting events in June. On June 3rd (Saturday), the talented Austrian musician "Parov Stelar" will perform. On June 9th (Friday), "Live From Fest Kadıköy" will feature various artists. On June 18th (Sunday), there will be an "At the end of Exams Festival" for all graduating and finishing students. And on June 23rd (Friday), the Lvbel c5/Mavi Gri/Ati/Ahmet Hatipoğlu event will take place. It's worth mentioning that the "Live From Fest Kadıköy" on June 9th will include performances by successful artists such as Teoman, Gripin Group, and Selin.
Gökhan Çınar, Katarsis, Gel Yeniden Başlayalım (Catharsis, Let's Start Again)
On June 13th, 2023, Expert Psychologist Gökhan Çınar will hold a talk titled "Let's Start Again!" at Harbiye Cemil Topuzlu Open-Air Theater. In this program, Gökhan Çınar will discuss birth stories, childhood traumas, pivotal moments during adolescence, challenges, anxieties, and the cathartic experiences that result from emotional releases. The program will not only delve into psychology but also feature surprise guests. It provides a platform for sharing concerns, confronting issues, and fostering shared experiences, making it highly popular in recent times.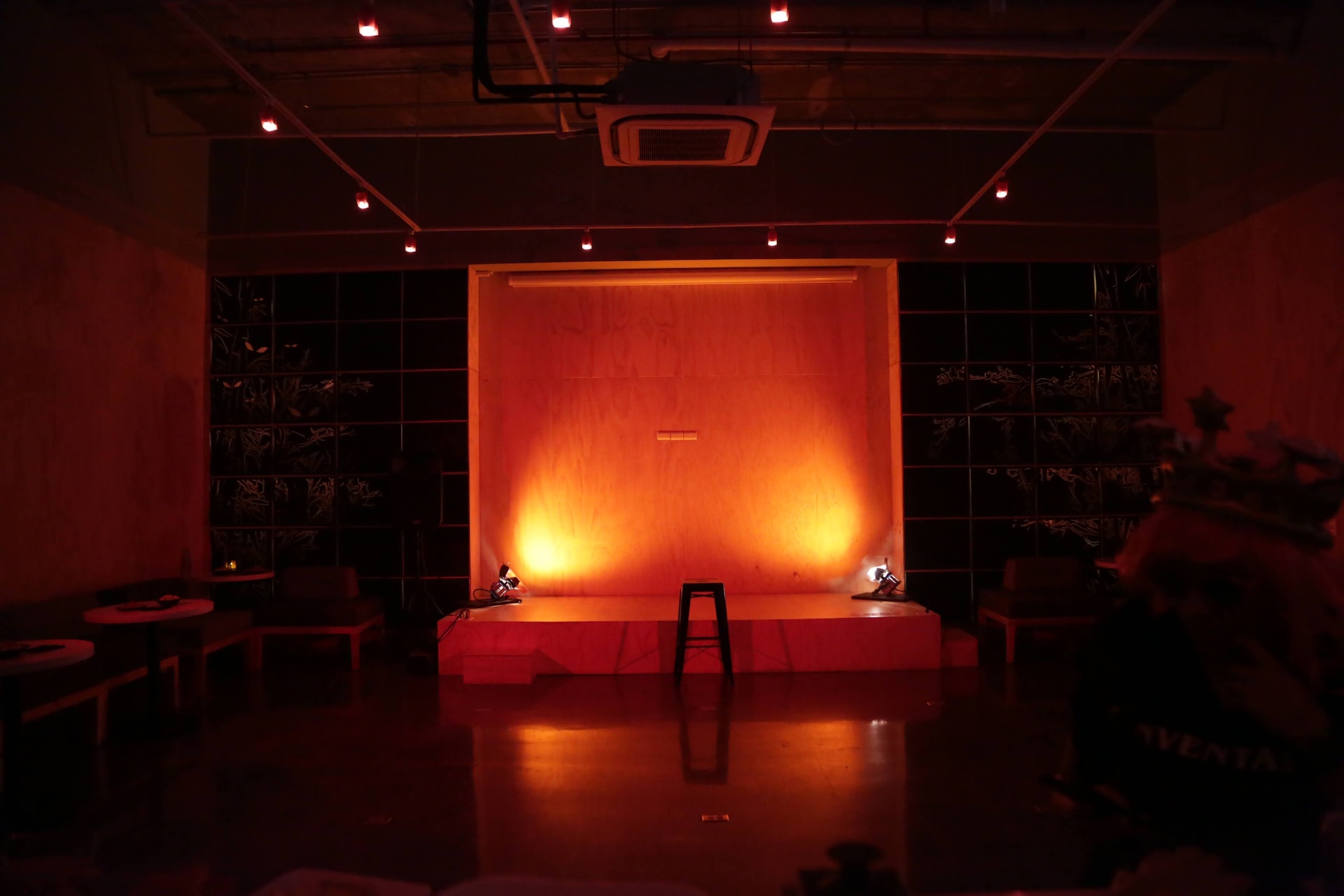 Meksika Açmazı (Mexican Maze), Maximum Uniq
Get ready for a night of laughter with Mesut Süre, a stand-up comedian, İbrahim Türker, also known as Anlatanadam, who is a businessman and comedian, and the legendary performances of Fazlı Polat. This program will take place on Thursday, June 8th, 2023, at Maximum Uniq Open Air. Remember, laughter is guaranteed. Don't miss the opportunity to escape from the stresses and tensions of life by watching the Mexican Maze program.
Çocuklar için Yaza Merhaba Partisi (Hello Summer Party for Kids), Think House
On Sunday, June 11th, 2023, Think House Istanbul will host a Hello Summer Party for kids. This party is specifically designed for children aged 4 to 8, right before they enter their summer vacation. It will be an entertaining event with unique dances, animated fun on a giant screen, team games, and enjoyable performances. Why not take your children, aged 4 to 8, to this event to help them relax and take a break from school and exam stress? It is recommended to wear comfortable clothes during the activities and competitions to ensure a hassle-free experience.
Hocapaşa Mevlevileri, Sema Ayini (Hodjapasha Whirling Dervishes, Sema Ceremony)
From June 1st to June 30th, 2023, the Galata Mevlevi Order presents the Sema Ceremony and the Whirling Dervishes World Exhibition, accompanied by live Sufi music. The performance presents the philosophy of Mevlevism in a captivating way, showcasing accessories, costumes, prayers, individuals engaged in prayer, dance activities, and songs. The guiding principle of this philosophy, which leads to an unlimited journey of humanity and spirituality, free from individual desires, is based on the notion that "The fundamental requirement of existence is to rotate." This mesmerizing Sema ceremony takes place at Hodjapasha Show and Event Center.
BabyConcerts: Reading Books, Bozuk Müzik Kutusu
This event, organized by Yapı Kredi Kültür Sanat Publishing, is specifically designed for fathers, mothers, and their children. In the "BabyConcerts: Reading Books" concerts, children's books published by Yapı Kredi Yayınları are read aloud while classical music is performed simultaneously. The event, crowned with a beautiful ballet performance, takes place at Yapı Kredi Kültür Sanat and is particularly aimed at children between the ages of 3 and 6. Let's mention that the book "Bozuk Müzik Kutusu" written by Çiğdem Kaplangı and illustrated by Emine Bora will be read during the event.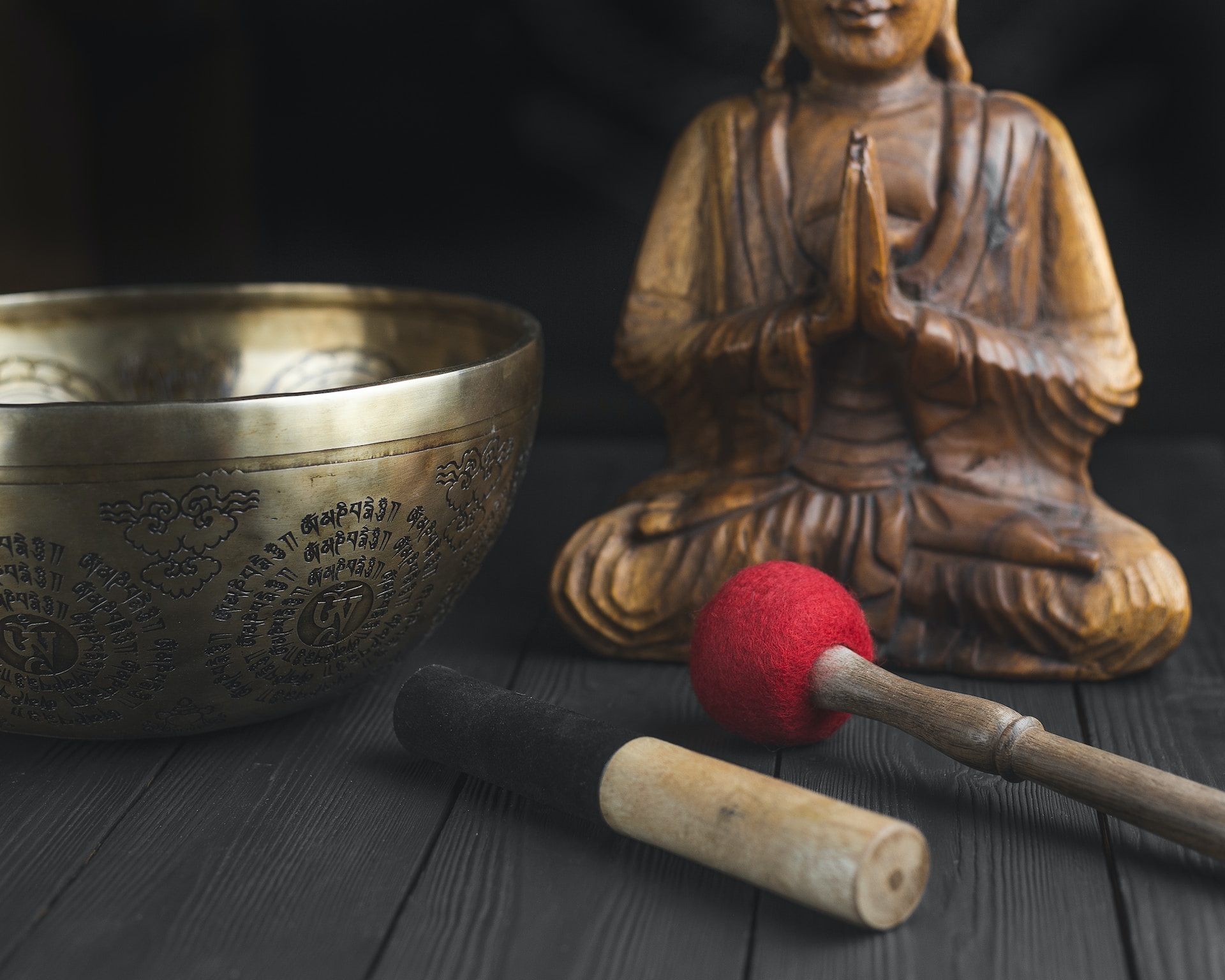 Soundala Therapy "Gong Bath", Şerefiye Cistern
In the depths of history, gongs, flutes, crystal bowls, aqua drums, bells, drums, Himalayan bowls, and sound meditation tools come together to create a three-dimensional sound sphere, offering a unique experience of approximately 40 minutes. This special event will be held by musician Can Dedeoğlu, sound healing practitioner, and somatic experiencing practitioner Rida Kıraş. Soundala Therapy: Echoes of Water, which brings guests together with a magnificent symbolic and visual feast in the nearly 1,600-year-old Şerefiye Cistern, resonates on June 6th (Tuesday), June 7th (Wednesday), June 14th (Wednesday), June 20th (Tuesday), and June 21st (Wednesday) at Şerefiye Cistern.
Taksim Sanat, Cl Bloom on 1-4 June
Taksim Sanat, affiliated with Istanbul Metropolitan Municipality's Culture Inc., will present an exhibition featuring 11 artworks by 5 artists from 1st June (Thursday) to 4th June (Sunday) 2023 at Lütfi Kırdar Congress and Exhibition Center, Rumeli Hall. The exhibition showcases the works of esteemed artists such as Bedia Ekiz, Ahmet Aydın Atmaca, Esin Aykanat Avcı, Alper Bıçaklıoğlu, and Seda Boy. Located among the Participatory Contemporary Art Galleries of Cl Bloom, Taksim Sanat brings contemporary and innovative art to its admirers.