Culture & Travel
23 March 2022

The Arboretum is described as a botanical garden with a wide range of trees and designed to protect them. Atatürk Arboretum is a peaceful resting place to get away from the chaos of city life in İstanbul. Atatürk Arboretum, which is popular with thousands of visitors at weekends, is located in The Sarıyer district of İstanbul, near the Belgrade Forest on the Kemerburgaz-Bahçeköy road.

You can walk in Atatürk Arboretum, a live tree museum built on 269 hectares with a history dating back to the 1940s, visit this live tree museum with nearly 2000 plant species, and take beautiful photos. In addition, the Arboretum is especially popular with visitors who want to take pictures for special occasions.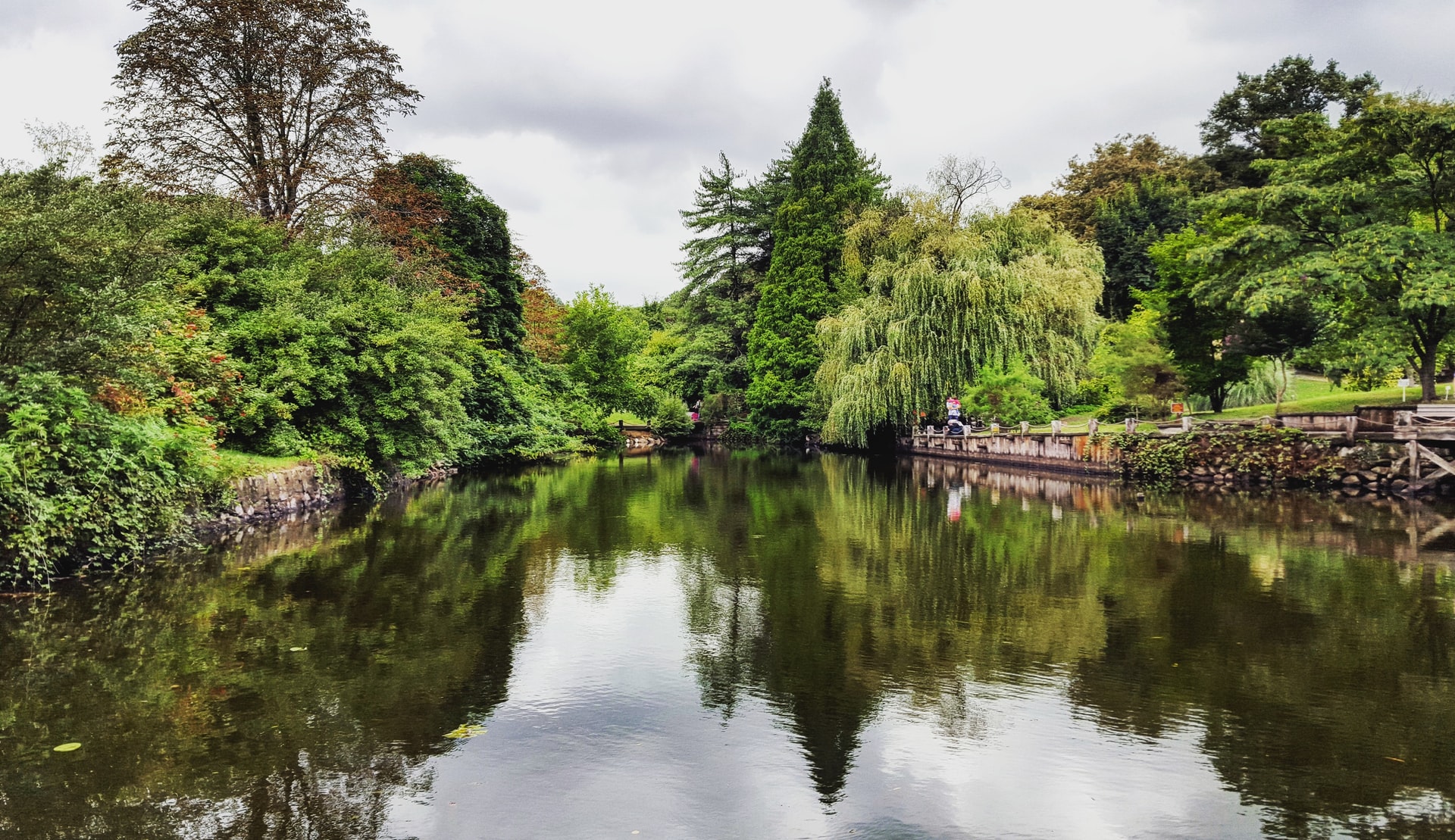 When did Atatürk Arboretum open?
The construction of Atatürk Arboretum, which took 33 years to open, was started by İstanbul University Faculty of Forestry in 1949. Work continued until 1961. It opened in 1981 as "Atatürk Arboretum" on the 100th anniversary of Mustafa Kemal Atatürk's birth.
The Arboretum, founded by the Faculty of Forestry, is a laboratory for students to learn about various plant species and to grow them, and since Atatürk Arboretum is a completely open-air museum, it is forbidden to bring food such as food and beverages for picnic purposes from outside.
What's In Atatürk Arboretum?
The open-air museum and botanical garden Arboretum, one of the most pristine places in İstanbul, contains unknown plant species, woody trees and numerous tree varieties. This myriad plant varieties offer visitors the opportunity to see a fascinating natural landscape. In addition, Turkey's first nursery areas and 3 artificial lakes are located.
What to Do at Ataturk Arboretum?
You can hike in the abundant oxygenated atmosphere of Atatürk Arboretum, which attracts visitors from all over Turkey and is among the ideal recreation point for İstanbul residents, take pictures of great views and enjoy a break here.
If you wish to shoot professionally, you must make an appointment in advance and inform management of the machines and equipment you will introduce into the content. Paid photo and video shots are charged in different amounts.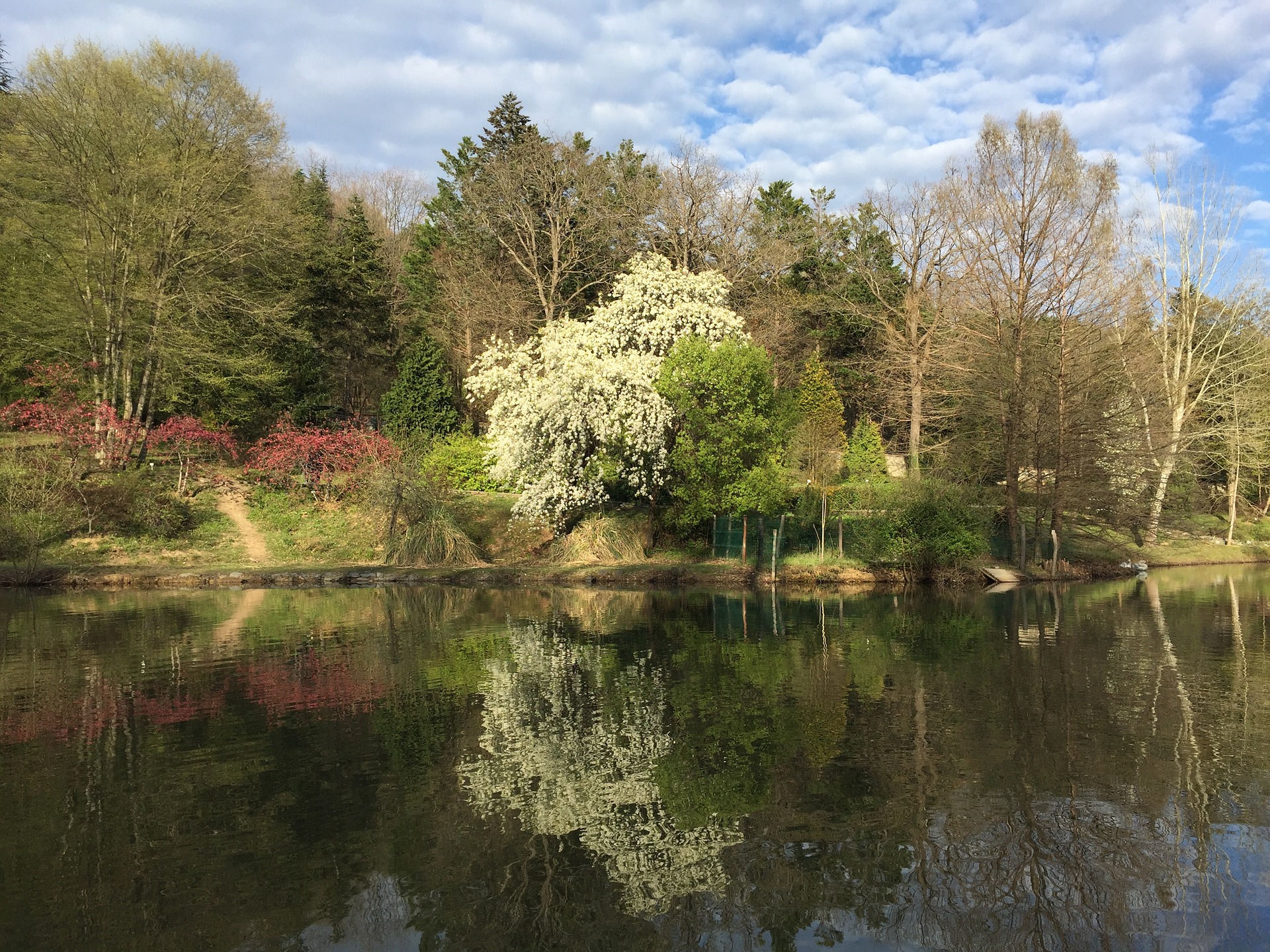 When and How to Get to Ataturk Arboretum?
Atatürk Arboretum, which has a different beauty in each season, can go to photograph colorful trees in autumn, or to photograph the impressive landscape when it snows in winter; you can choose to cool off in summer and get forest air, or you can go and watch nature awaken closely in spring. 
You can use your private vehicle or public transport to get to Atatürk Arboretum. Please note that the entrance fee is free and free parking is available.
To go by private vehicle; On Levent-Sarıyer road, take a detour to Bahçeköy on Büyükdere Street and reach Bahçeköy. Then turn around on the left side of Kemerburgaz Road, directly opposite the Istanbul University Gymnasium, and you can reach Atatürk Arboretum about half a kilometer later.
To go by bus; After getting off at Hacıosman, the last stop with the Hacıosman-Yenikapı metro, you can take the municipal bus number 42HM to Bahçeköy and arrive at Atatürk Arboretum after a 5-10 minute walk.
Other Transportation Alternatives;
• 59RK Rumelihisarüstü Bosphorus University – Arıköy
• 153 Bahçeköy – Sarıyer
• 42M Bahçeköy – 4.Levent Metro
• 42 Bahçeköy – 4.Levent Metro
• 42T Bahçeköy – Taksim
Ataturk Arboretum Visiting Hours and Entrance Fees
Ataturk Arboretum is closed on Mondays and is open to visitors from 10:00 to 16:00.
All kinds of food and beverages, pets, outdoor games, toys, spare clothes, bicycles and sports equipment are prohibited, except for water and baby food. Except for paid professional photo shoots, visitors are not allowed in weddings and engagement dresses.
The filming fee is 7.500 TL, while the catalog shooting fee is 4.500 TL, and the photo shoot fee such as Wedding, Engagement, Circumcision etc. is charged as 400TL.
The museum card is not valid at Atatürk Arboretum and is free of charge to Students of the Faculty of Forestry. The entrance fee is charged as 7.50 TL on weekdays, 2.50 TL for the student, 20 TL for the weekend and 7.50 TL for the student.
Visiting students should have their student ID with them to take advantage of this discount. Weekend prices are valid during the festive holidays. In addition, on March 21, World Forestry Day, admission is free for all visitors, while on April 23, National Sovereignty and Children's Day, all elementary school students and an accompanying companion are free of charge.
You can also purchase the entrance ticket online from the website of the General Directorate of Forestry. After logging in, you can spend time here until closing time.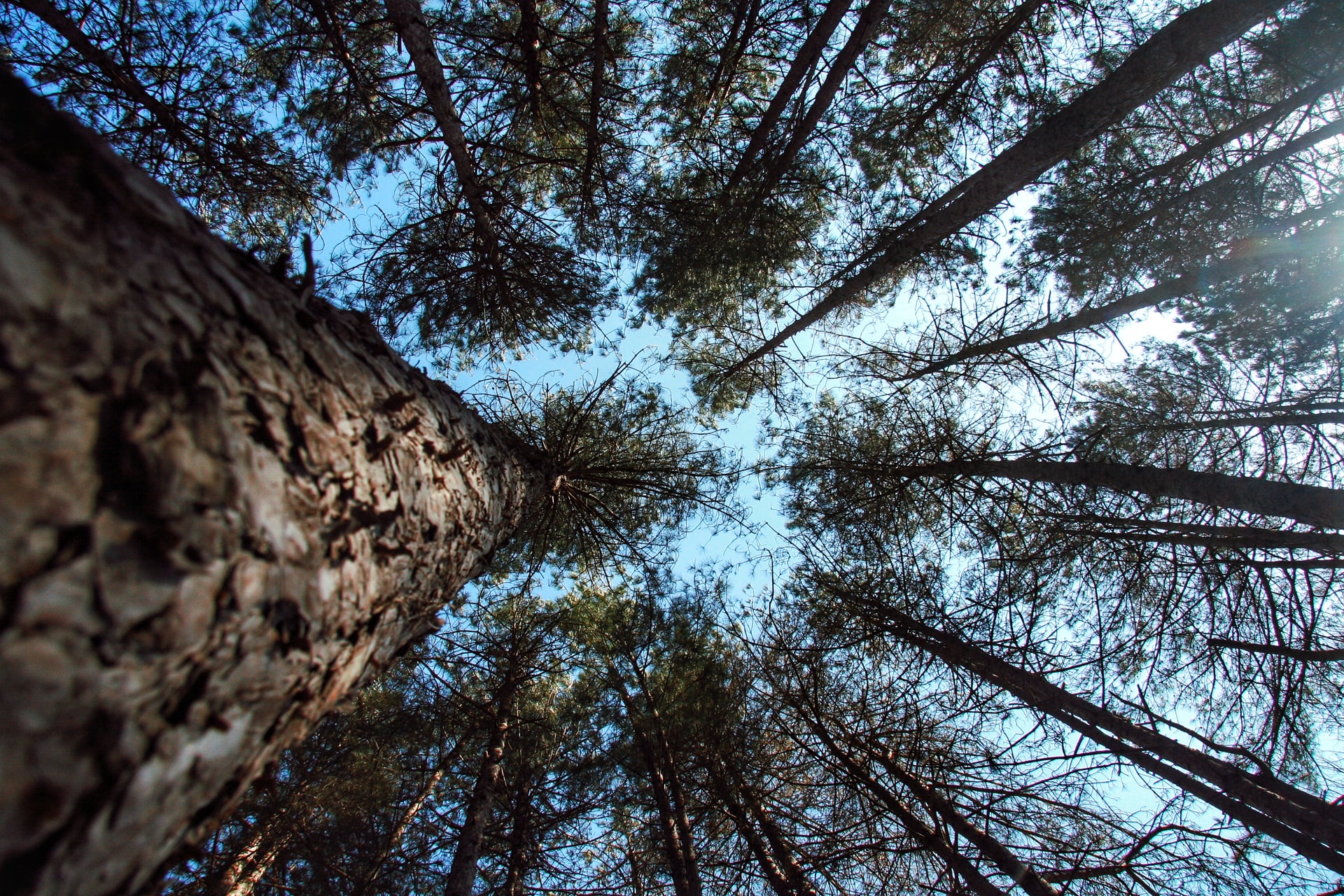 Tips about Atatürk Arboretum
There are two arboretums in Turkey. One is Atatürk Arboretum in Sarıyer Bahçeköy, Istanbul, and the other is Karaca Arboretum in Yalova. Since it is forbidden to bring food and beverages to Atatürk Arboretum except water, you need to adjust your hunger situation accordingly. If you wish, you can choose breakfast places where you can go after checking out of the arboretum before entering the arboretum. Spring Country, Yenice Cafe, Historical Bilice Pastry Shop is located around the open-air botanical museum and you can try many alternatives from breakfast, pastry varieties, main courses and desserts.