Culture & Travel
6 September 2021

Get ready to experience the most enjoyable activities to live in the metropolitan city of İstanbul to the fullest. It is in your hands to turn your Istanbul trip into an unforgettable tour with different alternatives from its famous bazaars to various activities.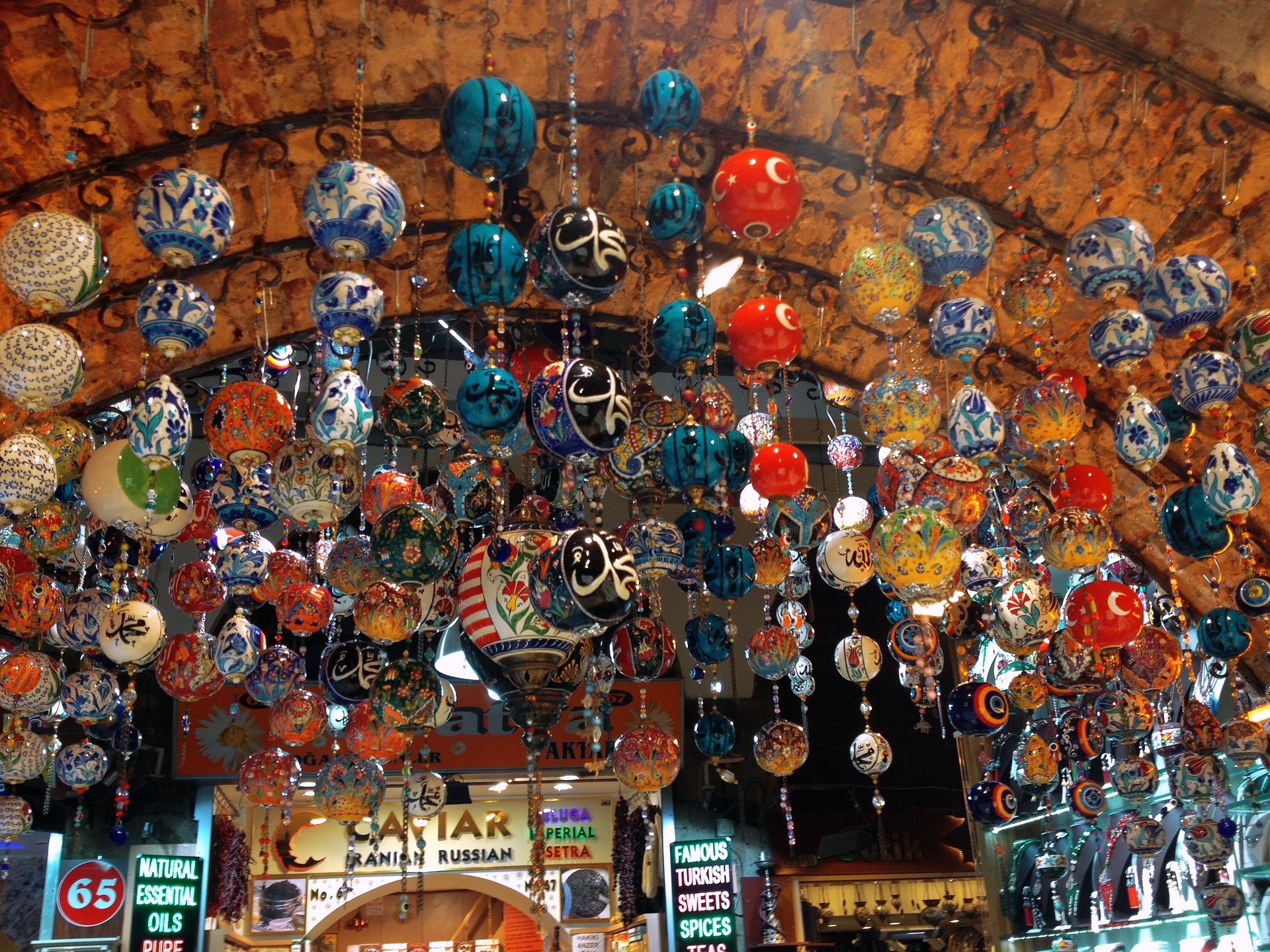 For a Full Shopping: Grand Bazaar
Considered one of the oldest and largest bazaars in the world, the Grand Bazaar is spread over dozens of streets and is a market where you can find whatever you want, from spices to jewelry. Do not neglect to bargain while shopping in the bazaar, a favorite of local and foreign tourists with its colorful atmosphere and stores that you cannot take your eyes off.
A Global Derby: Fenerbahce vs. Galatasaray Match
Witness the Fenerbahce vs. Galatasaray match, one of the most critical derbies in football life and the world, at least once. Derby, where you can feel the magnificent atmosphere and passion for sports, is known as one of the few sports competitions. If you have a passion for football, you can match your Istanbul tour to this derby.
The Rose of Night Entertainment: Çiçek Pasajı
Çiçek Pasajı, which impresses its guests with the beauty of its historical structure, awaits its visitors with its different sense of entertainment and delicious food. If you want to be able to say, "I had a full experience of the Istanbul night" after your trip, you should definitely stop by Çiçek Pasajı. Restaurants each more beautiful than the other with their fasil entertainments and kebabs are ready to welcome their enthusiasts.
A Little bit of Art: Istanbul Museum of Modern Art
You can get enough art in the museum, the first modern art museum in Turkey. Do not forget to visit the museum, where various art training and events occur on your Istanbul tour. In the museum, which also includes a cinema and a library, works from different art movements are exhibited. You can experience Istanbul and art to the fullest in this museum.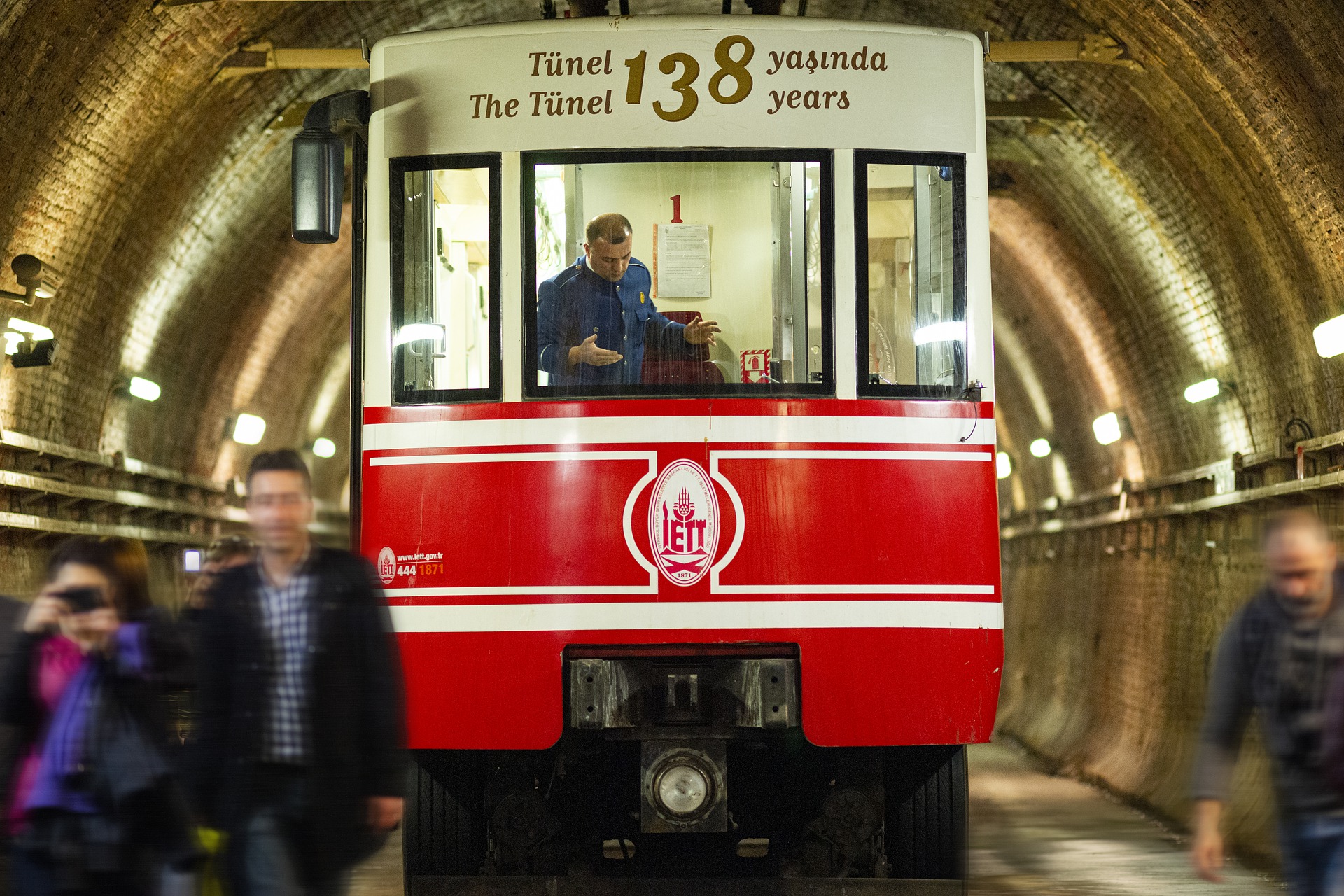 The World's Oldest Underground Train: The Tunnel
Tünel, known as the oldest underground train in the world after the tunnel in London, connects Karaköy and Beyoğlu in 90 seconds. If you want to experience a different journey in Istanbul and feel the history, you should definitely try this underground train. Tunnel, whose construction works go back to the 1870s, begins with a French engineer's dream of an elevator-type railway project.
Indulge Yourself: Emirgan Breakfasts
How about having one of the most delicious breakfasts in the city, sitting against the Bosporus? For this, Emirgan will absolutely be the correct address. Especially in crowded places on weekends, fresh breakfast dishes are very eager to welcome their guests. Do not miss breakfast in Emirgan to greet a pleasant day with a view and start your city tour with energy.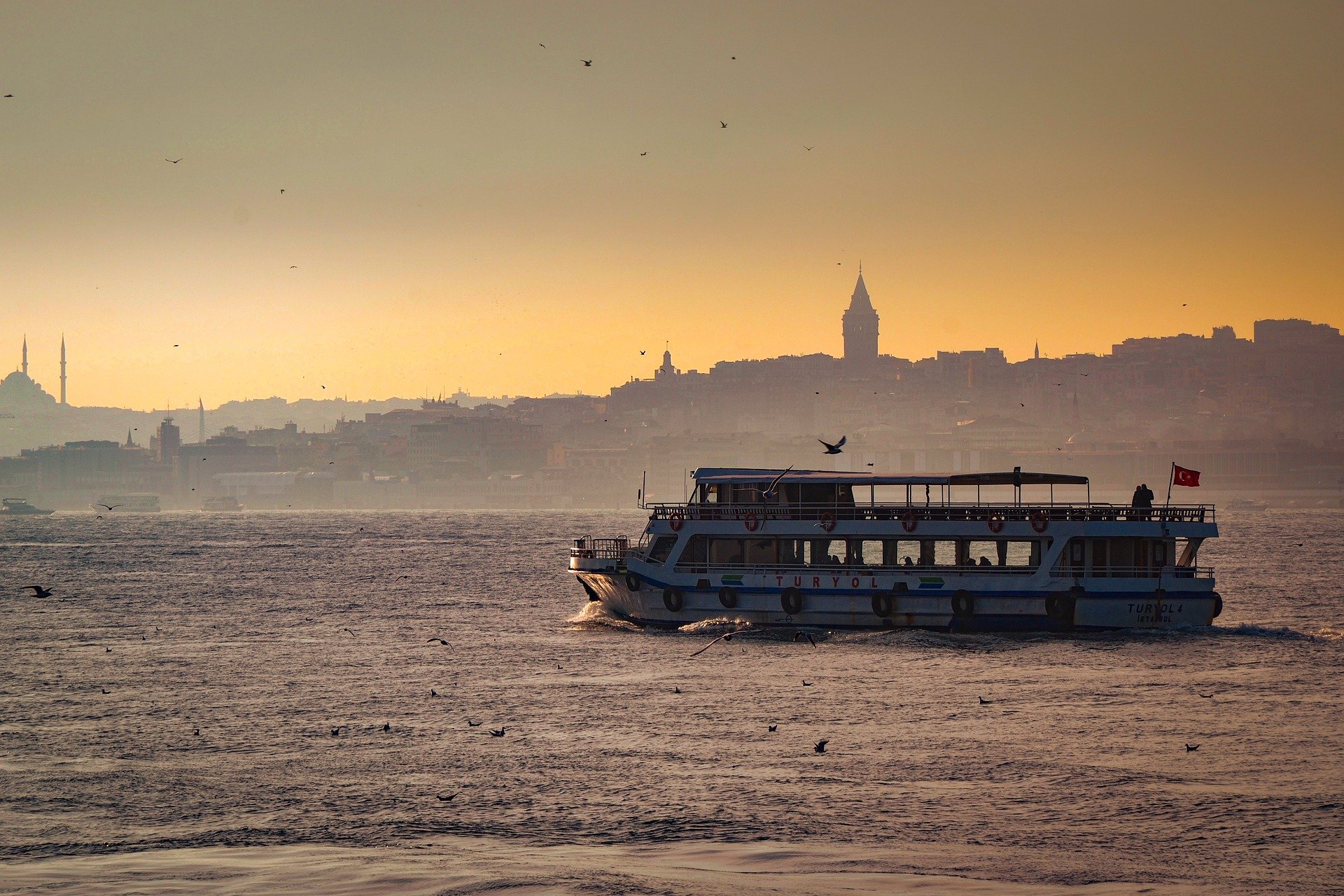 Enjoy the City at Sea: Bosporus Cruise by Boat
Greet this magnificent city while taking a sea tour so that you can say, "O big Istanbul, I gave you a glance from the sea." As long as your budget allows, you can rent a private boat and enjoy the city with your loved ones. If you are looking for more economical alternatives, you can try group boat tours that offer different alternatives on the Bosporus.
The Precious of the Golden Horn: Pierre Loti Hill
Located in the Eyüp district, Pierre Loti Hill has a magnificent view of the Golden Horn. On the hill named after the French novelist and traveler, you can enjoy the panoramic view of the city with the viewing telescope while sipping your intense coffee.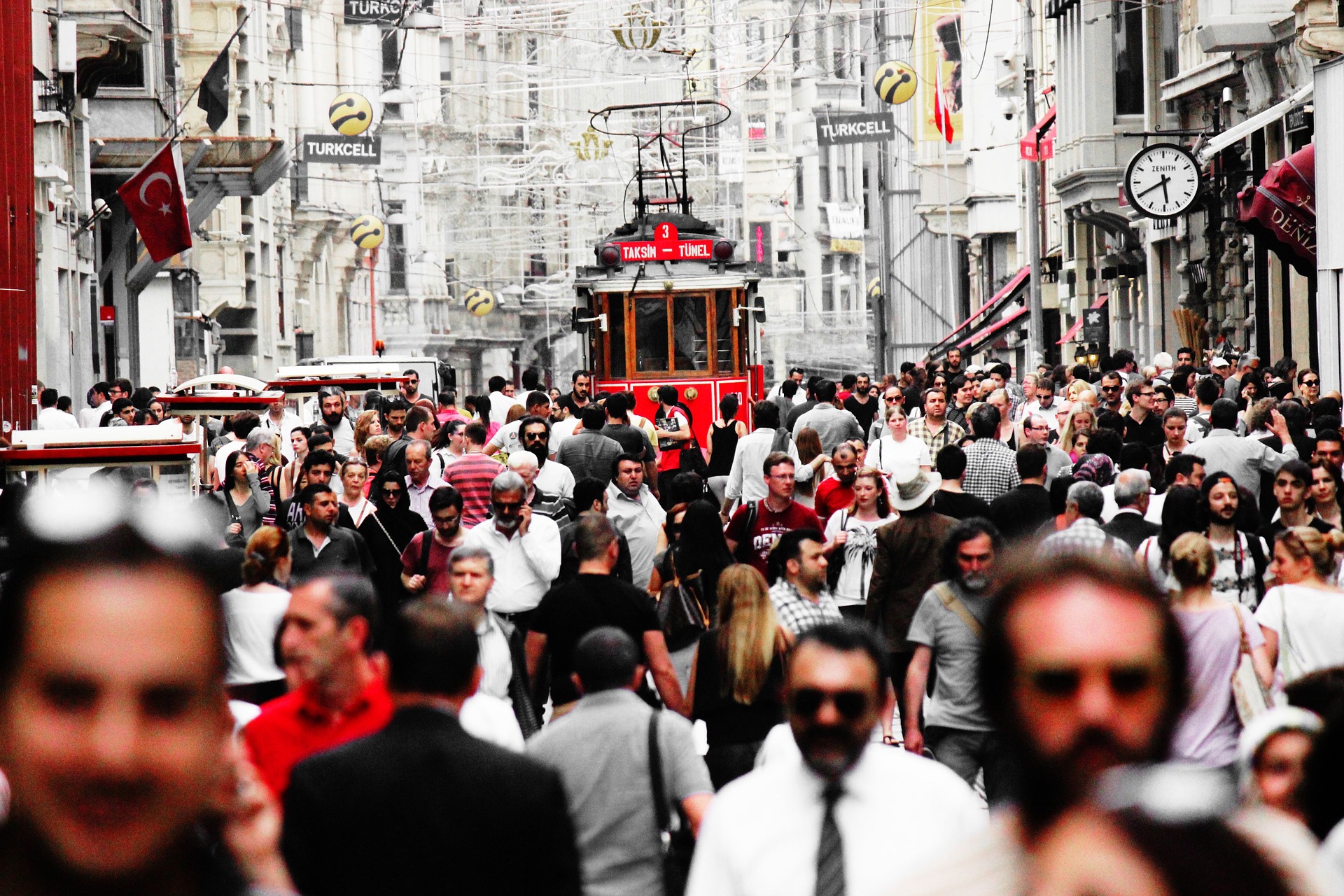 Heart of the City: Istiklal Street
Visited by almost 3 million people a day, Istiklal Street is a favorite of both local and foreign tourists. Many shops, restaurants, and nightclubs on the street are among the beauties that make the street even more colorful. While you're here, don't delay riding the historically famous red Nostalgic Tram, operating since 1990.