Food
25 April 2021
Güncelleme Tarihi: 14 April 2022
We think the best way to get to know a city is to get to know the street flavors because the best memories of a city are somehow related to food. Sometimes we fall for its appearance; sometimes, its scent attracts us as we walk two streets away in our own way, our feet take us there without noticing. Undoubtedly, all of us found ourselves on the roads of another city after a taste, even if it is at least once in our lives. We have reserved street delicacies that can appear in the streets of today's Istanbul at any time and will open up an important place in our memories. Are you ready to explore with us?
Fish and bread
With its reputation that has even been the subject of songs, fish bread deserves the first place in our opinion. "Eating fish and bread on the bridge, saying 'let's go' to the minibus… Hello there Yenikapı, hello there Bebek…" It is really hard to say no to the smell of fish inviting you from all sides as you walk the Galata Bridge. Or at Karaköy pier, Eminönü, Beşiktaş...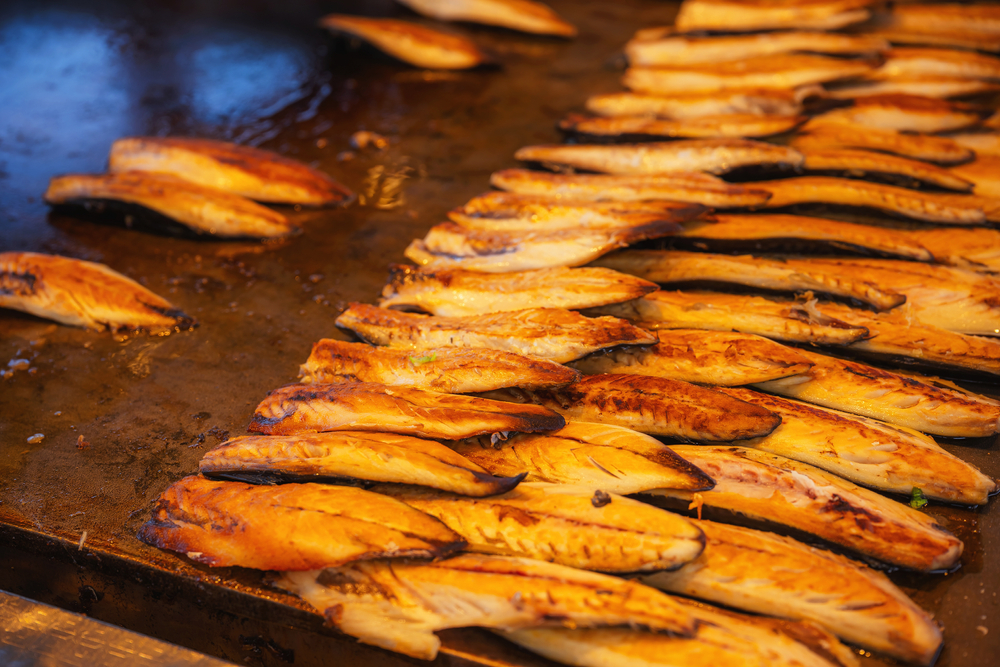 Stuffed mussels
Even though its reputation is getting worse, stuffed mussels are still at the top of the street tastes of Istanbul. Whether in an elegant restaurant or in front of a mussel stall in the street, no matter how it is eaten, it is certain that it always has a feature that makes people happy.
Simit (Turkish bagel)
Bagelis smeared with molasses on the yeast dough and then baked until it is roasted. It is one of the snacks that every city competes with each other when it comes to street flavor. We have to admit that Izmir flakes, Ankara bagel, and Istanbul bagel are both different in place and taste, but in Istanbul, where there is a famous simit bakery in almost every neighborhood, we have to admit that it is a little more prominent.It is as accessible as you can take it from the bagel shop like a flash for breakfast, and it is as enjoyable as you will want to share it with the seagulls and your loved ones on the ferry.
Kokorec
Kokorec, which has been discussed for a long time and is united in the opinion that it is important to eat in a safe restaurant, is the favorite of many cities, but it finds its place in Istanbul. It is recommended to be consumed on foot after being cooked on a plate, and it is generally remembered late at night, and it is rumored that the night will be incomplete if it is not eaten.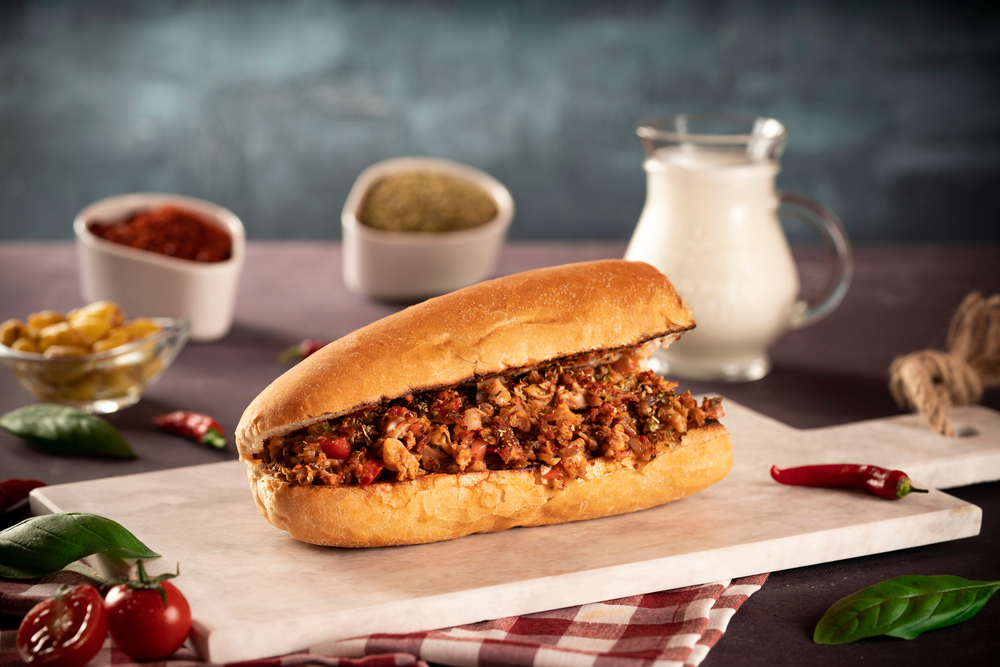 Kumpir (Baked Potato)
Soft potatoes, lots of cheddar, sweet butter… This list would have been incomplete without the variety of alternatives that you can add to this flavor triangle, especially with kumpir, which is synonymous with the Ortaköy district. Kumpir, one of the most delicious forms of potatoes, can be found in many restaurants in Istanbul, but we think the best taste is picked out on one of the banks by the sea in Ortaköy.
Rice Pilaf
Let it be it is made of either oil or salt; somehow, it manages to be much tastier than that made at home. In Turkey's beloved cult series Leyla and Mecnun, "Dışar Pilav," as Mecnun says, is sold in mobile cars, which we can often see on the streets of Istanbul and can be consumed either with chickpeas, chicken, or plain.
Meatball Bread
Although it is a tradition to eat meatballs from mobile meatballs lined up around the stadium, and in the parks where the fans gather, especially on match days, hygiene issues have always been controversial. Perhaps it is best to enjoy it by calling it street flavor.
Pickle juice
Apart from the discussions on lemon or vinegar, street pickles, an Ottoman tradition, still exist in Istanbul today. If you come across one, especially if it's a hot summer day, you should definitely take the opportunity to drink a glass of hot pickle juice.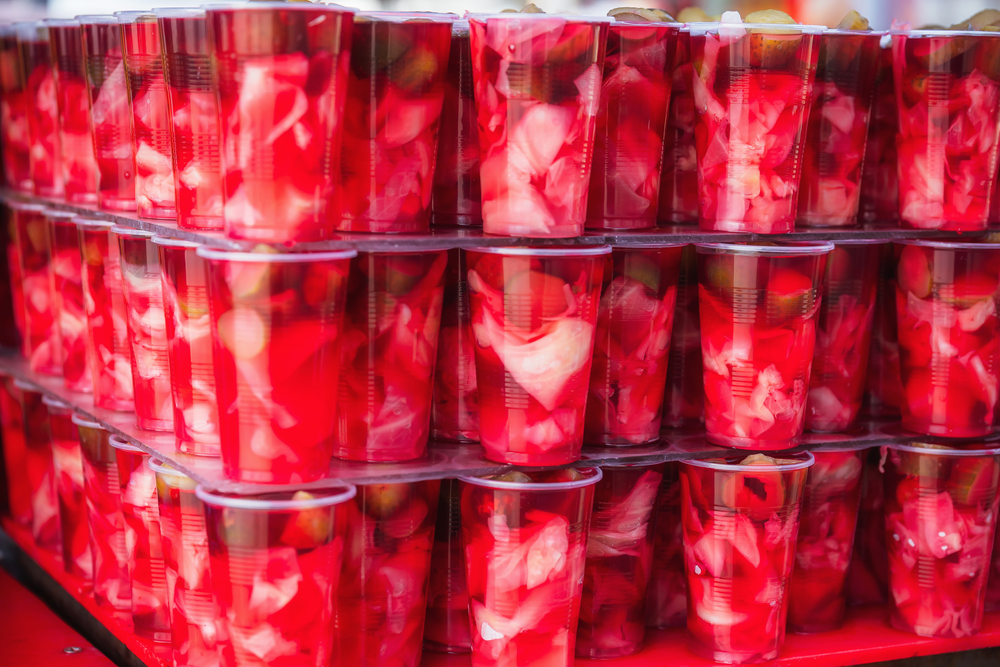 Chestnut
Although it is identified with the winter months, it is now possible to consume chestnuts in all seasons. Since the crispy burning stoves leave their places to heating radiators one by one, cooking chestnuts at home doesn't have the old taste. However, especially the chestnuts in touristic districts such as Beyoğlu are perfect for relievingyour longing.