Culture & Travel
17 June 2022

Sonora Smart Dodd, an American child in the 1910s, thought that fathers deserved a special day just like mothers, and started working to proclaim her father's birthday, June 5, Father's Day. Maybe he didn't get to the date he wanted, but he fulfilled his wish and managed to celebrate the first Father's Day in Washington on the third Sunday of June. Dodd's proposal was so adopted all over the United States that a statement was officially issued that these celebrations would become traditional. It has become a day that is remembered and celebrated not only in America but also all over the world.

Father's Day, which we traditionally celebrate on the third Sunday of every June in our country, has arrived again. Our fathers are our superheroes no matter how old we are. We don't know what you're planning for this Sunday, but let's put aside the ties, shirts and perfumes you've bought so far, and this time, plan a trip, thinking that superheroes can get tired too and need to relieve the stress of the whole year.

We have compiled for you our special travel route suggestions for fathers who love to try unique flavors and never lose their adventurous spirit. I wish you inspiration. Happy Father's Day in advance.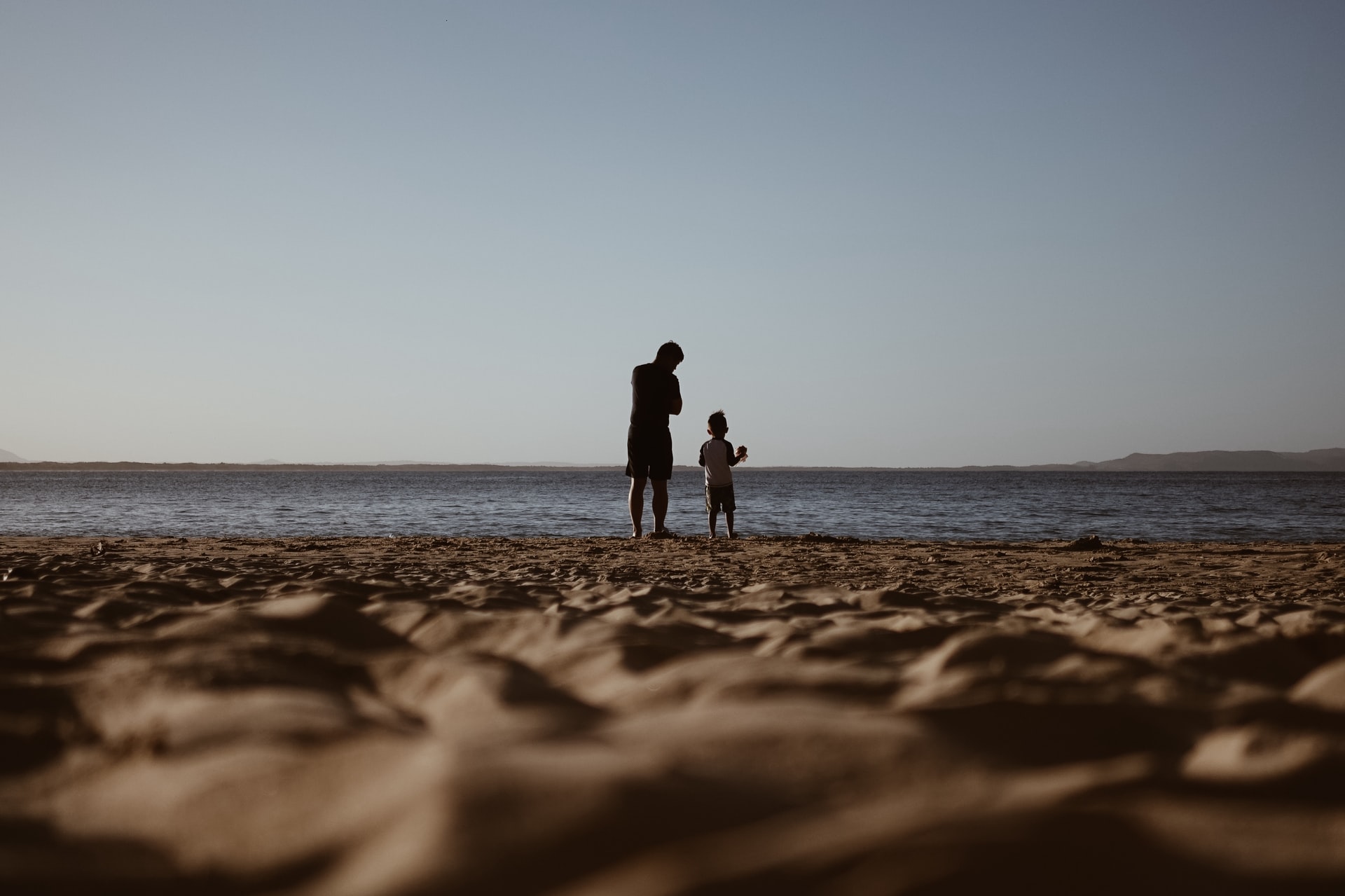 Abant
You can turn your route to Abant for a quiet weekend holiday alone with your father. You can take pleasant walks around Abant Lake, the symbol of Bolu, and have a peaceful and delicious village breakfast in its magnificent nature. During the day, you can visit Yedigöller National Park and Abant Museum and join nature walks. At dinner, you can taste Abant Kebab unique to Abant cuisine, İnebolu meat bread, Mengen rice and many flavors and add color to your trip.
Gaziantep
Gaziantep is among the indispensable routes with its historical and natural beauties as well as gourmet delicacies. The taste of every flavor in the world-famous Antep cuisine will remain on your palate. After historical tours such as the Coppersmiths' Bazaar, covered bazaars, Zeugma Mosaic Museum, Gaziantep Castle, you can relieve the tiredness of the day with Gaziantep delicacies. You can try many local delicacies such as Yuvalama soup, lahmacun special for Gaziantep, Alinazik Kebab, eggplant kebab, Antep style dolma with olive oil, küşleme and baklava, among the countless famous local delicacies.
Uzungöl
A long walk and breakfast with your father in Uzungöl, where blue and green meet in Trabzon, which is dazzling with its lush nature, will make you feel peaceful. You can take a quiet walk around the lake in Uzungöl, where you can witness its unique nature reminiscent of postcards and breathe its clean air. You can taste the local delicacies of Uzungöl in the restaurants and cafes around the lake. You can visit Şekersu Plateau and Demirkapı Plateau in this place, which is a corner of paradise, and you can have a holiday in touch with nature by participating in nature walks around Uzungöl and Balıklıgöl, which are home to unique landscapes.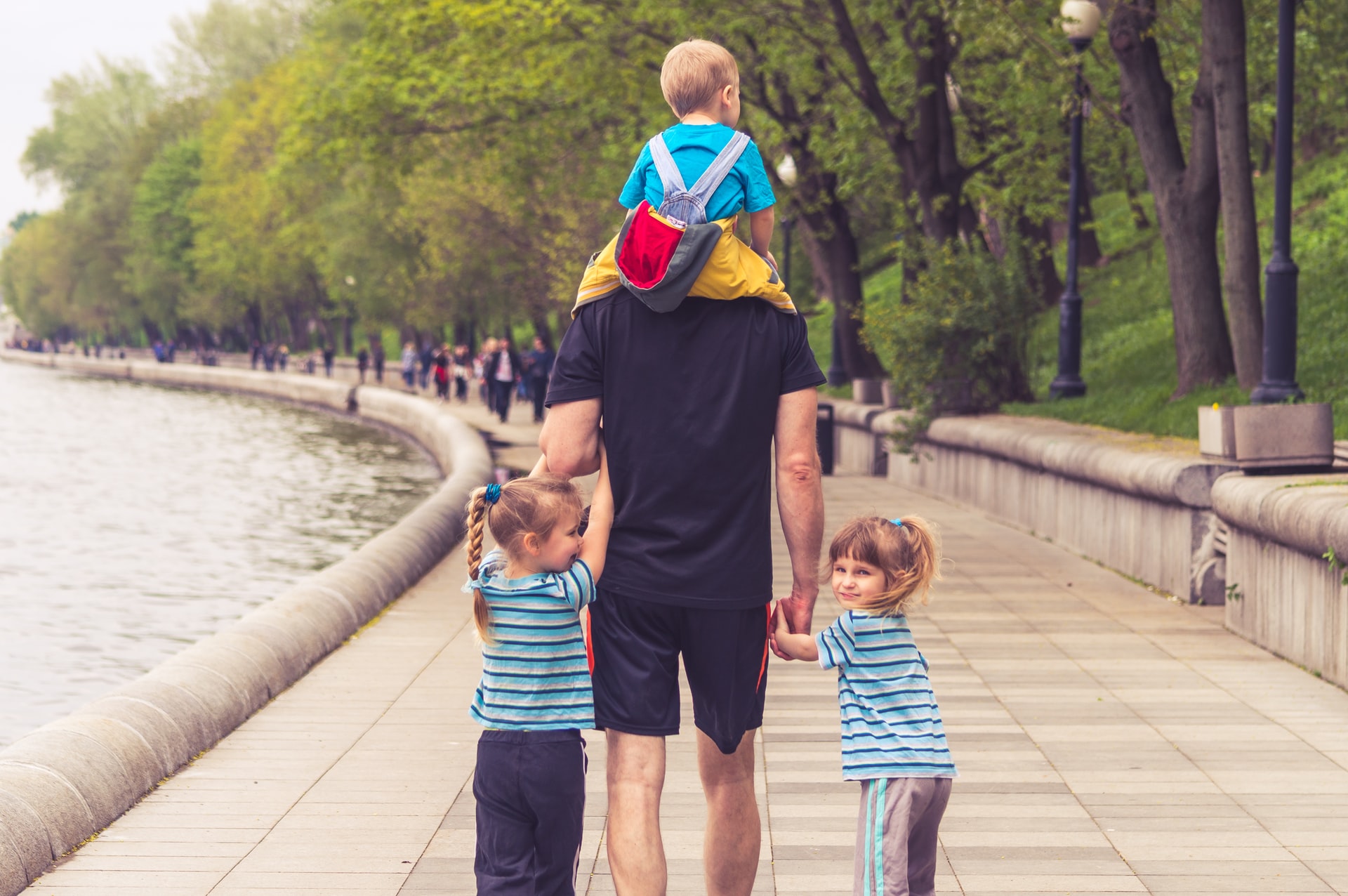 Cunda Island
Cunda Island, which is among the most beautiful holiday routes of the summer season, will enchant your family with its calm atmosphere, colorful cafes and streets, clear blue sea, historical Greek houses and natural beauties. You can visit Cunda Beach, the island square, Taş Kahve, Ayışığı Monastery, Taksiyarhis Church, Ayvalık Center, and try the restaurants that offer the unique flavors of Cunda. We especially recommend you to drink Turkish coffee at Taş Kahve. You can enjoy the deep blue sea in its clean coves and beaches, and you can taste local delicacies such as sea cowpea, dolma squash blossoms, curd cheese cookies in addition to fresh fish at the restaurants in Cunda.
Şanlıurfa
Şanlıurfa, which is called the cradle of Mesopotamian civilization at the junction of the Euphrates and Tigris rivers, is very rich in terms of historical structures and gastronomy. You can witness the extraordinary beauties of the city by taking a historical and cultural tour at the iconic point of the city, Balıklıgöl, Göbeklitepe, Atatürk Dam, Şanlıurfa Castle and Harran Houses. After a weekend trip in Balıklıgöl, you can drink a delicious Menengiç coffee at Gümrük Han, which offers a unique view of the city. You can end your trip here by participating in the famous sira nights.
Cappadocia
Cappadocia, which impresses with its unique view and mystical atmosphere, is worth seeing the underground city, cave, monastery, church, magnificent fairy chimneys and many other historical buildings. You can start your family trip to Cappadocia with Ihlara Valley, Göreme Open Air Museum. You can greet the sun by joining balloon tours at sunrise in Ihlara Valley, one of the fascinating places of Cappadocia. You can witness the beauty of the fairy chimneys in Paşabağ up close and capture beautiful frames. In addition to these enjoyable activities, you can explore trekking routes for walking. You can have fun by participating in pottery, pottery and ceramic workshops.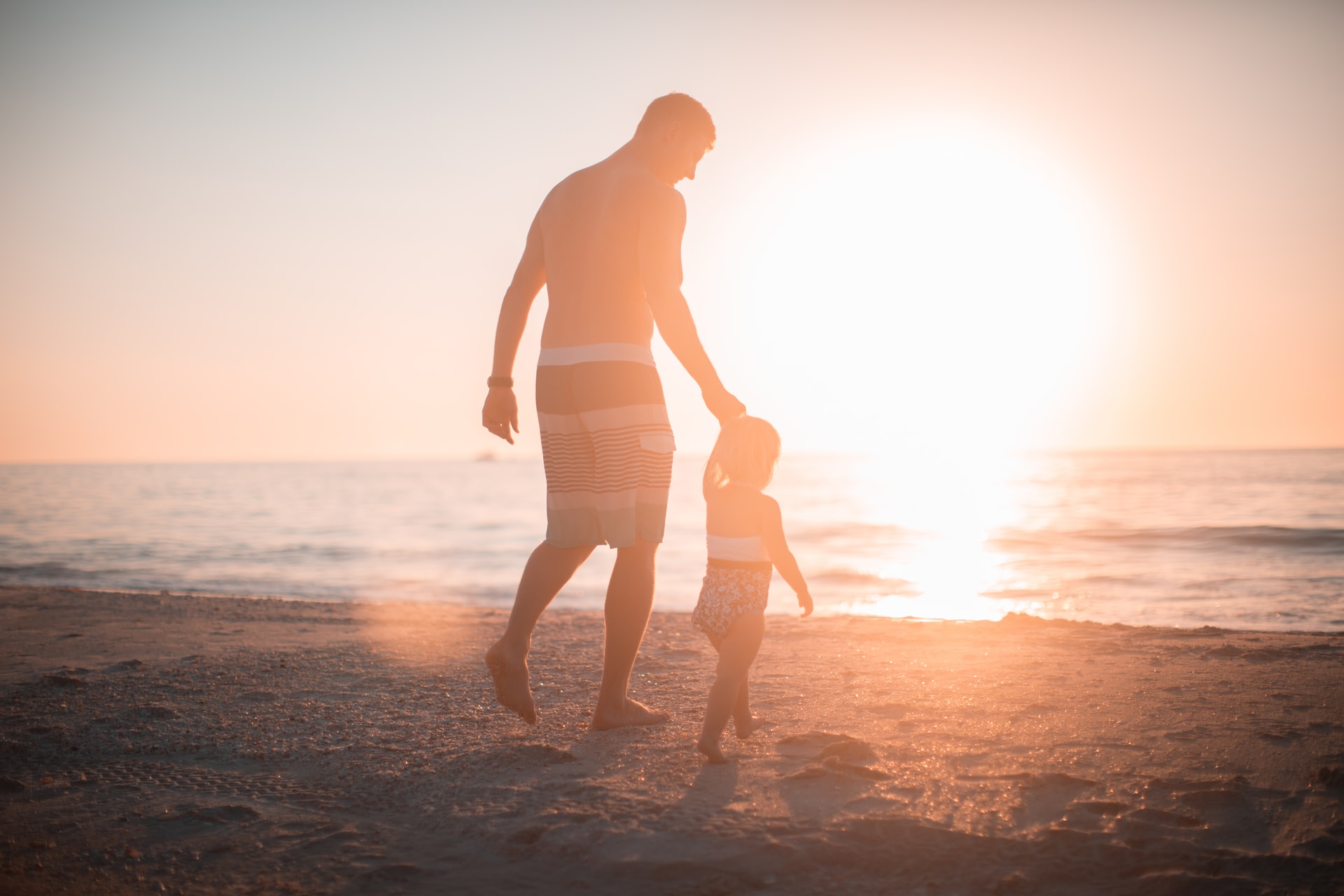 Muğla
In Muğla, where historical and natural beauties are intertwined, you have many options for history-loving, fun and sporty fathers. In Muğla, where many holiday resorts such as Bodrum, Çeşme, Fethiye, Marmaris, Datça, Dalaman and Akyaka are located, you can enjoy the trio of sea, sand and sun, and go on a historical exploration in its ancient cities. If you want to do an adrenaline-filled activity, you can go paragliding in Fethiye Ölüdeniz, bungee jumping in Babadağ, kitesurfing in Akyaka, trekking in the Lycian Way and embark on an exciting rafting adventure. A brand new sporting experience that you will discover with your father will be a truly unforgettable memory for both you and him.
Do you just need calm? Then you can take a boat tour in the quiet bays of Göcek and Marmaris, watch the magnificent view of the Butterfly Valley from Faralya Village, and spend a day relaxing in the calm atmosphere of Kabak Bay.
Konya
In Konya, which is called the City of Mevlana, there are many natural and historical beauties that your family can visit. Throughout history, it has hosted many different civilizations, Anatolian Selçuk State and Turkish Principalities. Among the places to visit in Konya, Mevlana Square, the first settlement in the world, Çatalhöyük Neolithic City, Karatay Madrasa, Salt Lake(Tuz Gölü), which is the second largest lake in our country in the UNESCO World Heritage Tentative List, Mevlana Tomb and Museum Nasreddin Hodja Tomb are worth seeing. After completing your historical and cultural tour, you can shop in Konya's historical bazaars. You can taste the famous meat bread and okra soup flavors unique to Konya cuisine.