Culture & Travel
6 January 2022

The new year, which we've all been waiting for, that some of us will make new plans and decisions, and that will be a new beginning for some of us, has now arrived. You can get rid of all the tiredness of 2021, which we spent with its ups and downs; say wonderful hello to the new year with the wonderful festivals and events in the first month of the new year. Colorful festivals await you in January, and we have compiled the festivals that will take place in Turkey in January.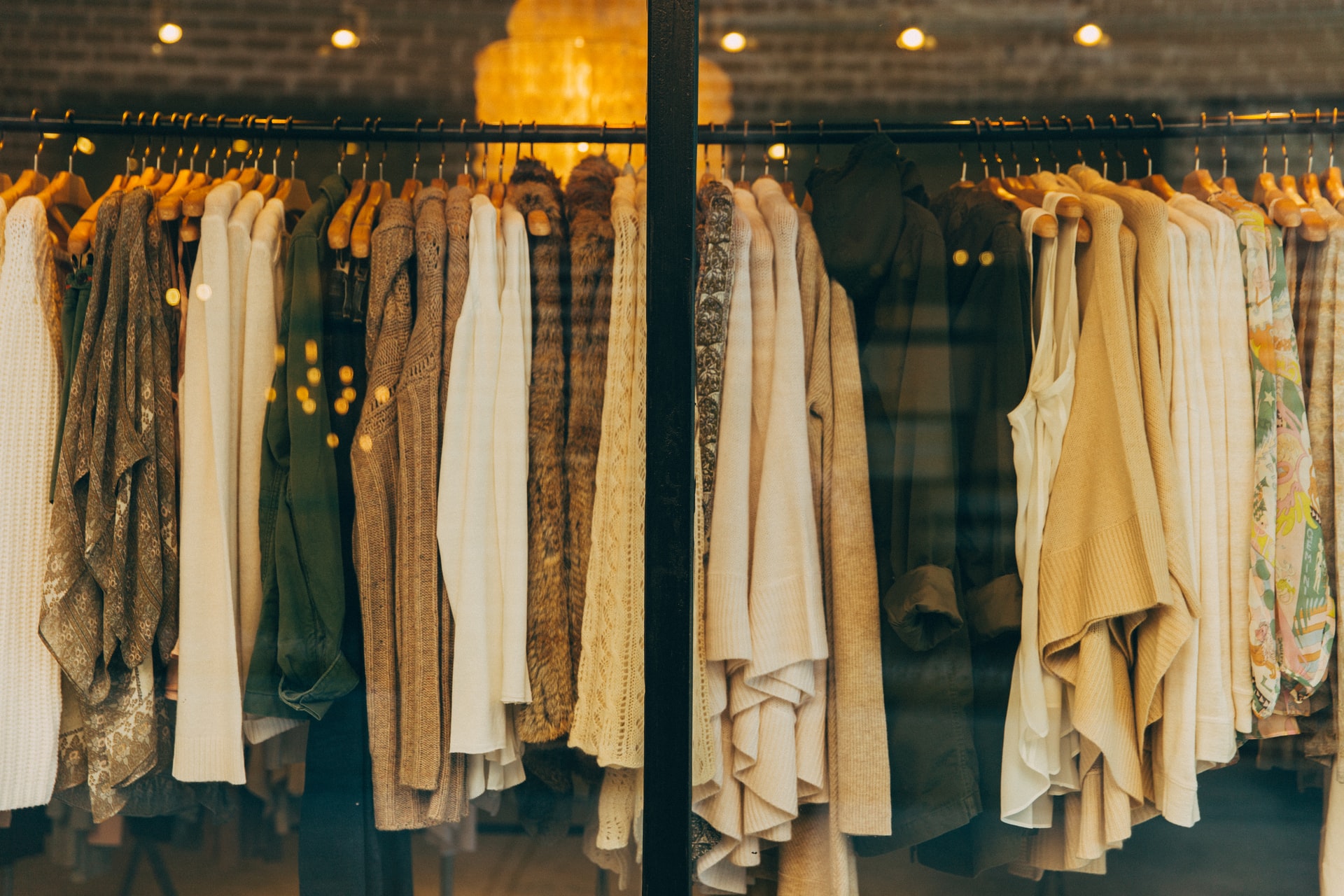 Başkent Shopping and Fashion Festival | Ankara
Başkent Shopping and Fashion Festival, which fashion lovers are eagerly awaiting, will take place at Altınpark Expo Center, the popular festival area of Ankara, between 12-16 January. At the festival, where 100 brands offer discounts of up to 70%, many social events and surprises await you, as well as products suitable for all styles. 
Bursa International Piano Festival | Bursa
Bringing together piano artists from different countries and different ages, the festival is one of the most enjoyable events that will be organized in Bursa in the new year. 250 pianists from 6 different countries took the stage at the festival, the first of which was held in 2020. Don't miss this festival that will take place at Bursa Teyyare Cultural Center between 25-29 January! 
Traditional Beypazarı Sled Festival  | Ankara
The Traditional Beypazarı Sled Festival, which will take place in Beypazarı, the prominent touristic district of Ankara, hosts very pleasant views. Entrance to the festival, which will take place in Karaşar Kirazyani Plateau, 30 kilometers from the district, is free. Although it was not held last year due to the pandemic, this festival, which is held traditionally every year, is an ideal place to spend time in winter with children's games, competitions, and shows.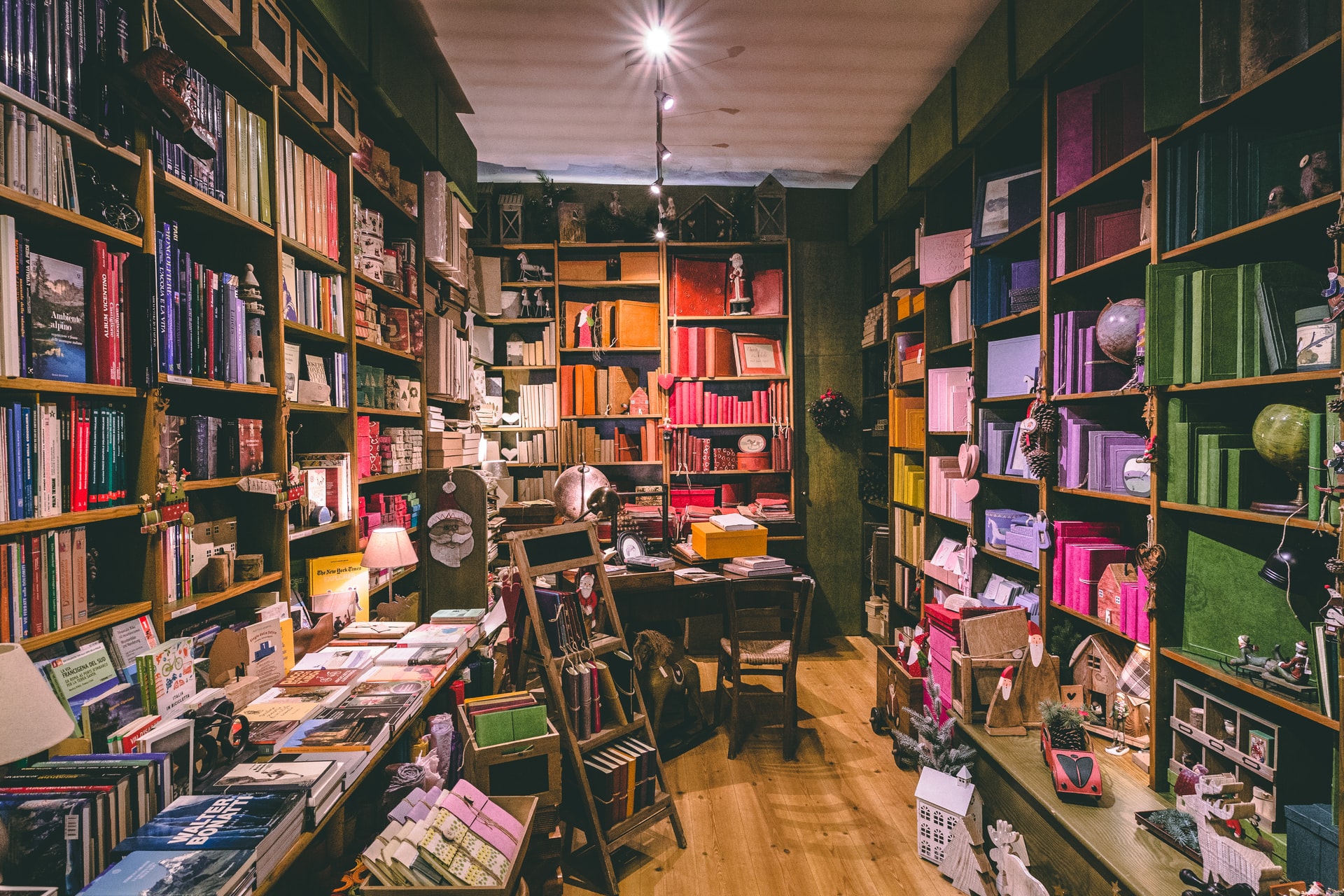 Akasya Book Festival | İstanbul
Autograph sessions, talks, and children's events await you at this free festival, where you can find many of the most popular classics, best-selling local and foreign works. The festival will take place at Akasya AVM between 14-16 January. 
NASA Space Adventure Space Exhibition | İstanbul
NASA Space Adventure Space Exhibition, which space enthusiasts await with excitement, offers its visitors an experience full of excitement and fun at Metropol Istanbul AVM. In the world's largest space exhibition, where NASA reflects more than 50 years of space studies and experiences, there are special parts from space and dozens of high-tech spacecraft that allow you to experience life there. There is also a real moonstone that visitors can touch. The festive space exhibition offers the chance to listen to interesting space stories with guided tours and enables visitors to be involved in space adventures interactively with VR simulation technologies. Don't miss this exciting and fun-filled event that inspires enthusiasts of all ages!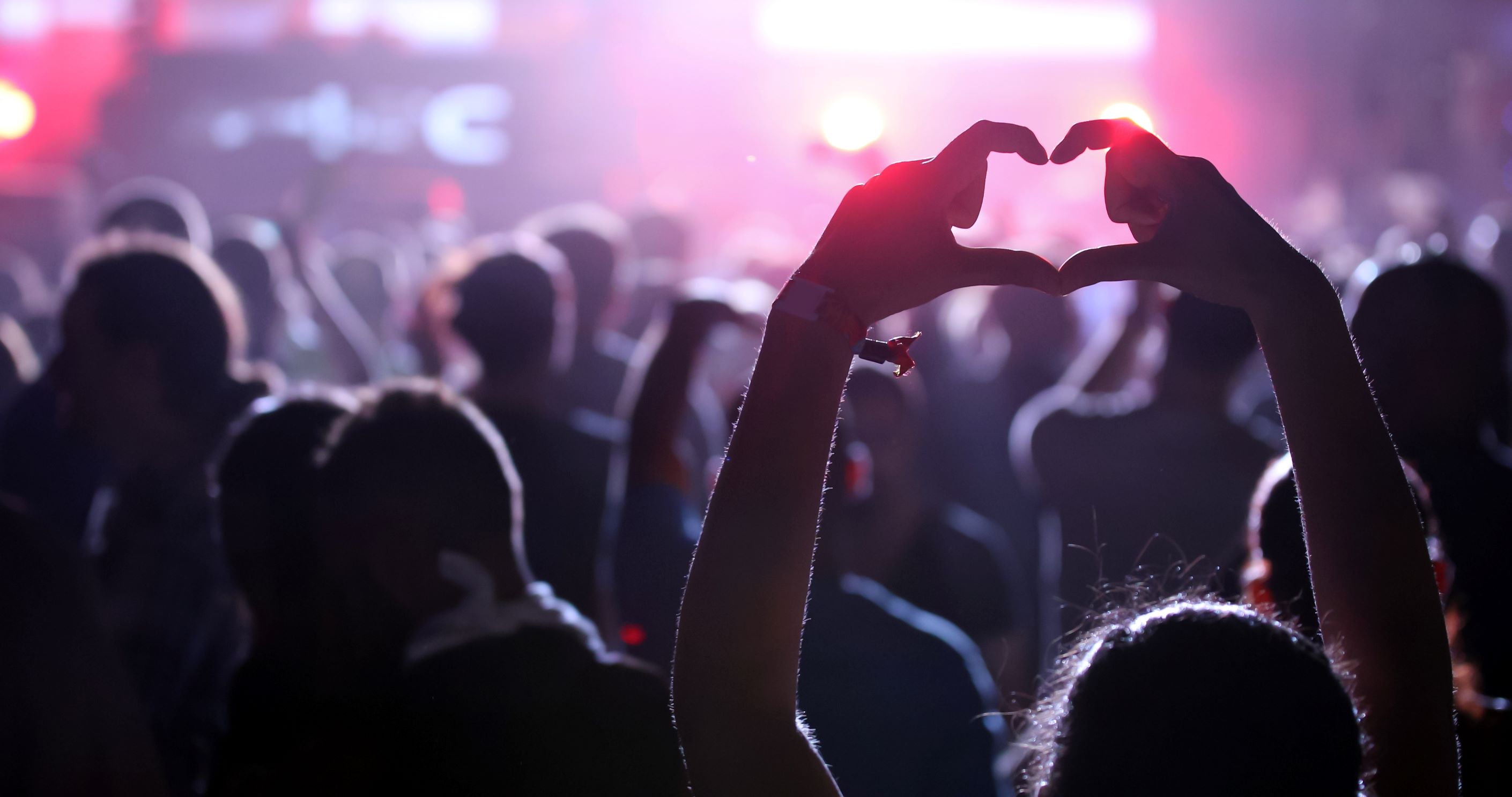 AAAL Winter Festival | Ankara
AAAL Winter Festival, which has been one of the significant festivals of January for the last few years, will be held at Atatürk Sports Hall on January 21 for music lovers this year. Young names of the rap world MAW and Kozmos, Canan Anderson with their magnificent violin performance, Fatma Turgut and Duman, the leading names of rock music, will perform at the festival.