Lifestyle
6 January 2022

Turkey is located in a geography rich in natural thermal water resources. The country, which has an important position in the world with its thermal cities due to being on the geothermal belt, is in the first place in Europe and among seven countries in the world.

Thermal sources, which have existed for a very long time, are used as an alternative treatment method. People are looking for the solution to pain and diseases caused by the increase in daily life stress in more mental and natural ways. Today, access to these resources is getting easier, and people's interest in spa tourism is increasing. This tourism includes trips to facilities that contain useful minerals and provide thermal waters that are warmer than 20 degrees. There are relaxing applications such as Exercise therapy, Massage, Thermal Cure, Balneotherapy, and Hydrotherapy in the thermals that appeal to different age groups.
Let's take a look at Turkey's top 5 thermal cities, which have many hot water sources with their geological structure.
Ankara
Ankara thermal springs, which are preferred by those who live in Ankara and those who visit Ankara, have thermal water with rich minerals and plenty of rest. Among Ankara thermal spas, Haymana Spas, Ayaş Spas, Kizilcahamam Spas, Beypazarı- Dutlu- Tahtalı Spas and Kapullu Spa come to the fore. It is said that the rich minerals in the Haymana thermal spring water, whose history goes back a long way, help the treatment of respiratory diseases and rheumatic diseases.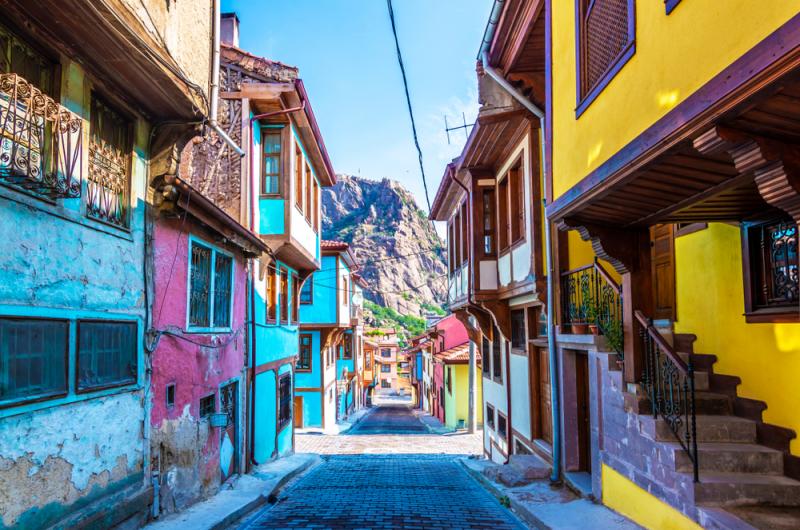 Afyonkarahisar
Afyonkarahisar is one of the first places that comes to mind when it is about thermal springs. This region, which is seen as the thermal capital, is frequently preferred by thousands of people due to its many thermal facilities and water quality. Among the frequently preferred Afyonkarahisar thermal springs, which are close to the city center, Gazlıgöl Thermal Tourism Center, Gecek Spa, Ömer Spa, Heybeli Thermal Tourism Center, and Hüdai Thermal Tourism Center are the best known.
Bursa
Bursa is one of the cities that comes to mind when thermal tourism is mentioned and has many thermal spas. Among the Bursa thermal springs, which have become widespread in Çekirge, Bademli Bahçe, and İnegöl Oylat regions, the prominent ones are Oylat Hot Springs, Kükürtlü Hot Spring, Old Hot Spring, Kaynarca Bath, and Karamustafa Hot Spring. These thermal facilities, which continue to host thousands of local and foreign tourists with their different temperatures and rich mineral waters, offer different alternatives such as thermal pools, massage, beauty cures, drinking, and mud baths.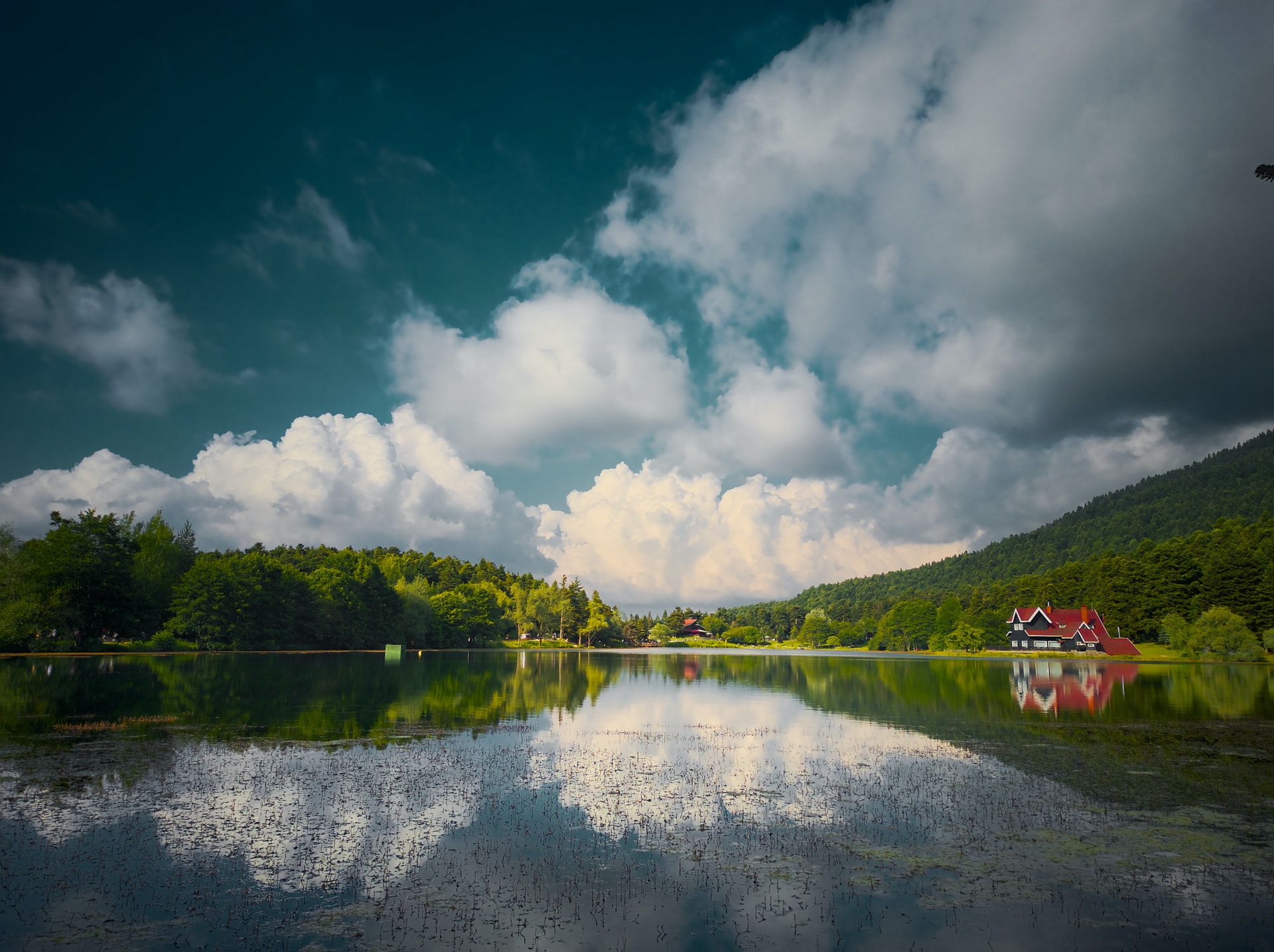 Bolu
Bolu, which has important geothermal resources and is rich in thermal springs, is one of the places with thermal tourism potential. Among the Bolu hot springs, which have been healing for centuries and praised in Evliya Çelebi's Travel Book, the prominent ones are Mudurnu Sarot Spa, Karacasu Spa, Mudurnu Babas Spa, Pavlu (Kesenözü) Spa, and Çatak Spa. These hot springs offer visitors a more relaxed and calmer environment.
Yalova
Although Yalova is the smallest province in Turkey in terms of area, it has a world-renowned reputation for its thermal springs in the district of Termal. There are many facilities in the area where Yalova thermal springs, the formation of which dates back to ancient times and is visited by thousands of local and foreign tourists. In the city, besides Yalova Thermal spas, there are also Armutlu thermal springs. The water of Armutlu thermal springs is the hot spring water with the highest radioactivity. It serves thousands of people thanks to the touristic facilities, hotels, and timeshare properties added in recent years.