Culture & Travel
25 March 2022

Gastronomy tourism has recently become one of the most popular and delicious types of tourism. Of course, when it comes to Turkish cuisine, do we need to tell you how rich our country is in this regard? Turkey is a paradise for those who are interested in both traveling to the beautiful places of the cities and making special tastings and learning about their cuisines. Gastronomy museums are also very special places that will take you one step further on your journey to the land of history and cultures. Then let our journey begin.
1- Emine Goğüş Culinary Museum- Gaziantep
When we say gastronomy, a taste stop that almost everyone thinks of is at the top of our Gaziantep list. Gaziantep is a great choice both with its attractions and with its diverse and delicious regional food and drink options. When you come to this city, the first thing to do is to get to know Gaziantep cuisine. At this point, Emine Goğüş Culinary Museum invites you on a wonderful trip where you can try numerous flavors of Gaziantep cuisine, participate in animations such as cooking techniques, nesting, coffee-purr techniques and get to know the tools used in their production.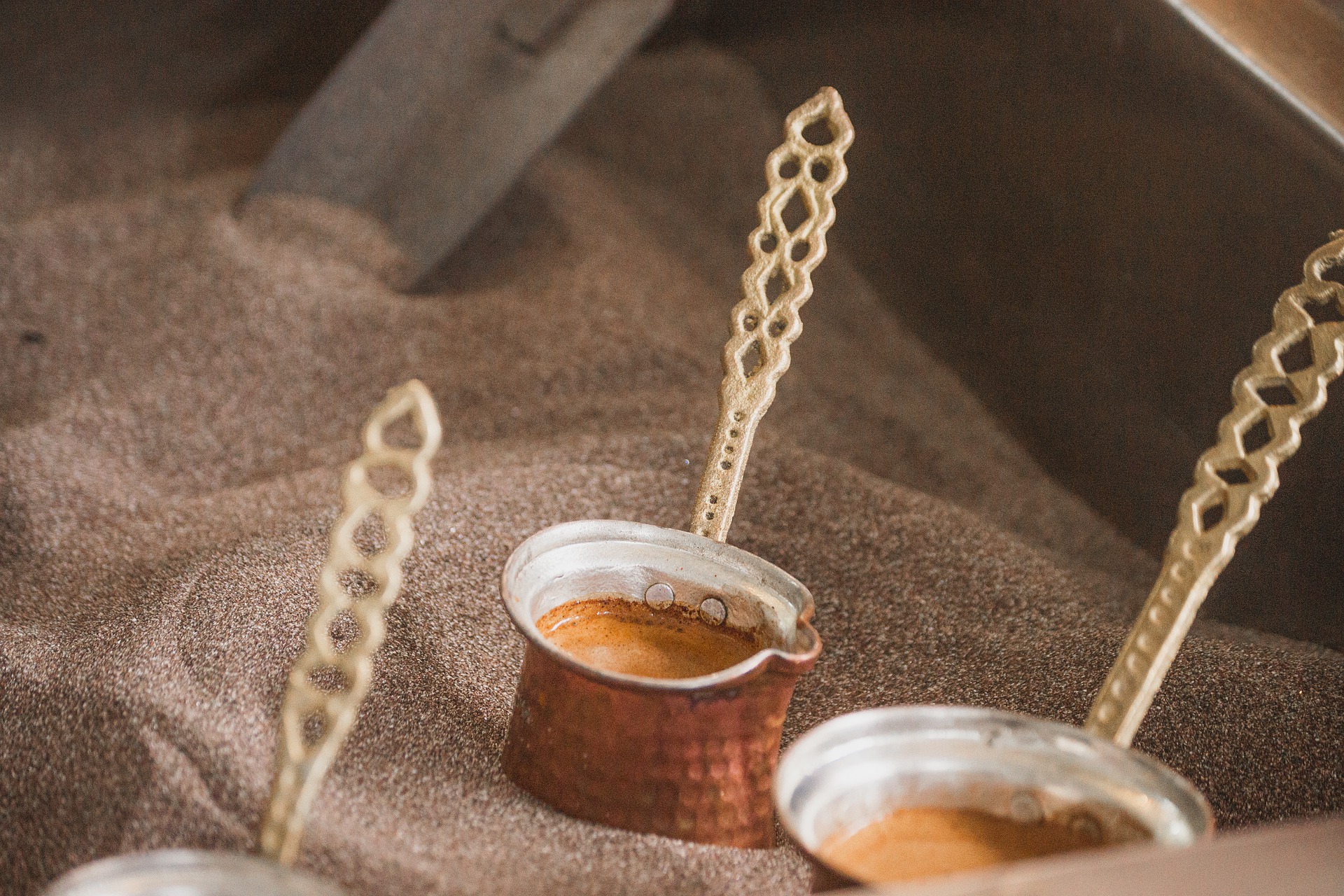 2- Historical Erzurum Houses- Erzurum
Historical Erzurum Houses, one of the most important museums in the field of gastronomy in Turkey, are very popular with food and drink lovers as they are both restaurants and museums. With its history dating back to the 1850s and tastes of Erzurum cuisine, this place is worth a visit for those who are fond of food and drink. This gastronomic adventure consisting of 11 historical Erzurum houses will be the most delicious reason for you to come to Erzurum.
3- Hacıbanlar House Kitchen Museum, Şanlıurfa
Founded in 2011, Hacıbanlar House Culinary Museum features culinary appliances from the past to the present, clothes unique to Urfa region and reenactments related to culinary culture. In fact, those who want to take this experience one step further can try themselves in this field by participating in cooking courses held at the museum.
4- Museum of Medicinal and Aromatic Plants- Hatay
The most important feature that distinguishes this museum from others in Hatay, which is almost a gastronomy paradise, is that it is the first museum of medicinal and aromatic plants in Turkey. When you come to visit here, you will be introduced to some special plants as well as a special gastronomy museum that opens the doors of healing and a relaxing world.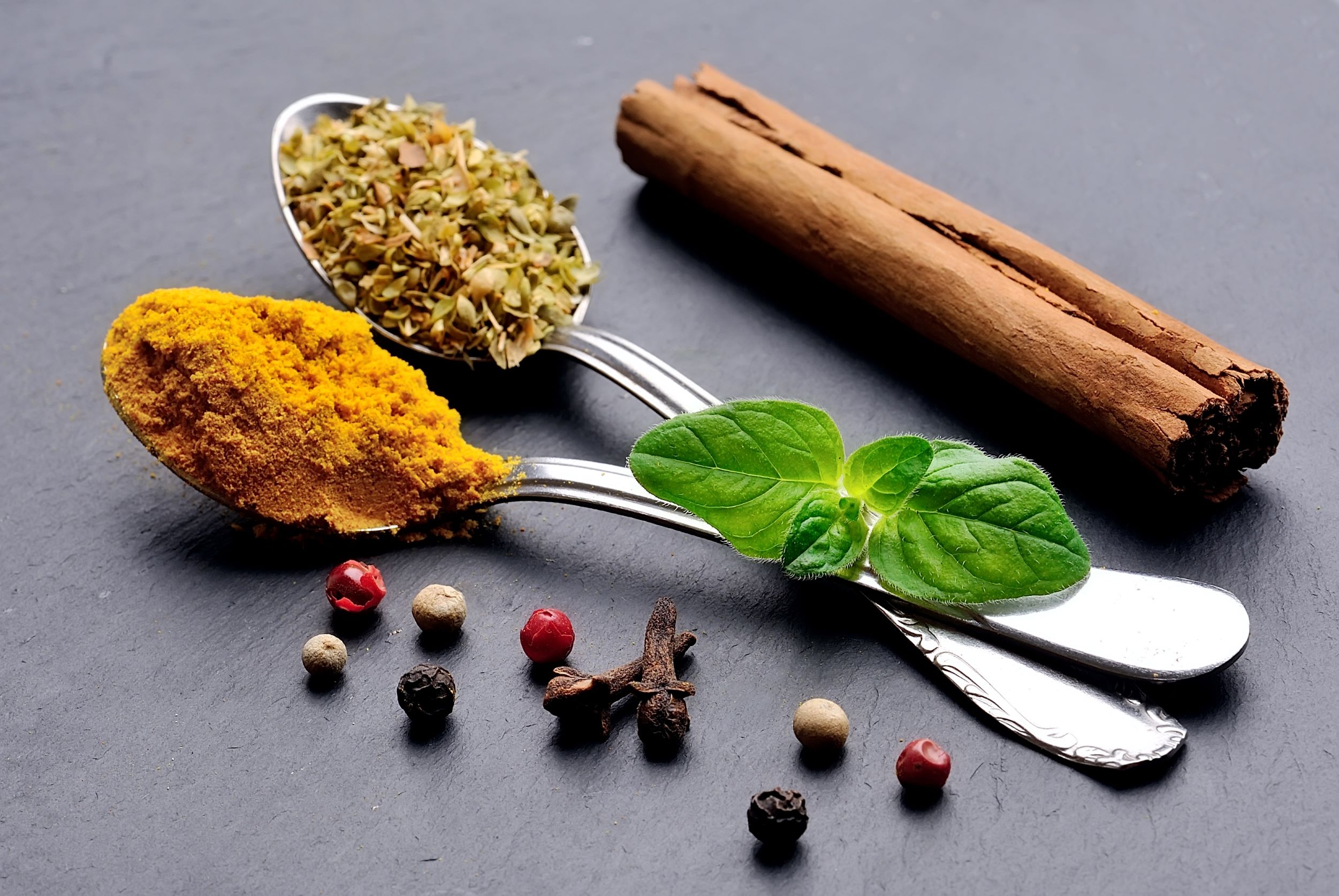 5- Pelit Chocolate Museum- Istanbul
Pelit Chocolate Museum, especially for chocolate lovers, is a paradise with its delicious contents about chocolate, which it has offered to its visitors since 1957. In fact, the name Pelit, which started as a representative of chocolate, took its ties with chocolate to the next level with this museum in 2007. Get ready for a great journey with beautiful exhibitions made of chocolate where you will encounter the most beautiful works of gastro-art.
6- Private Muğla Beekeeping Museum, Muğla
Muğla, which ranks first in bee and honey production, has been involved in beekeeping activities since 1909. It was established in 2012 by Muğla province bee breeding association in order to pass on the historical process of traditional beekeeping culture to future generations. The transparent hive with honey-making bees in the museum attracts visitors. In the museum, where 100 years of materials in honey production are exhibited, honey production in transparent hives is shown live.
7- Edremit Evren Ertür Historical Olive Oil Tools Museum- Balıkesir
In this museum, where the most beautiful products of the Aegean Region come to mind when you think of olives, you can see the tools collected from the Aegean used in olive oil production and witness the history of olive oil production. This is a museum that smells of olives, where olive lovers will meet in one place and have a saturated gastronomy experience.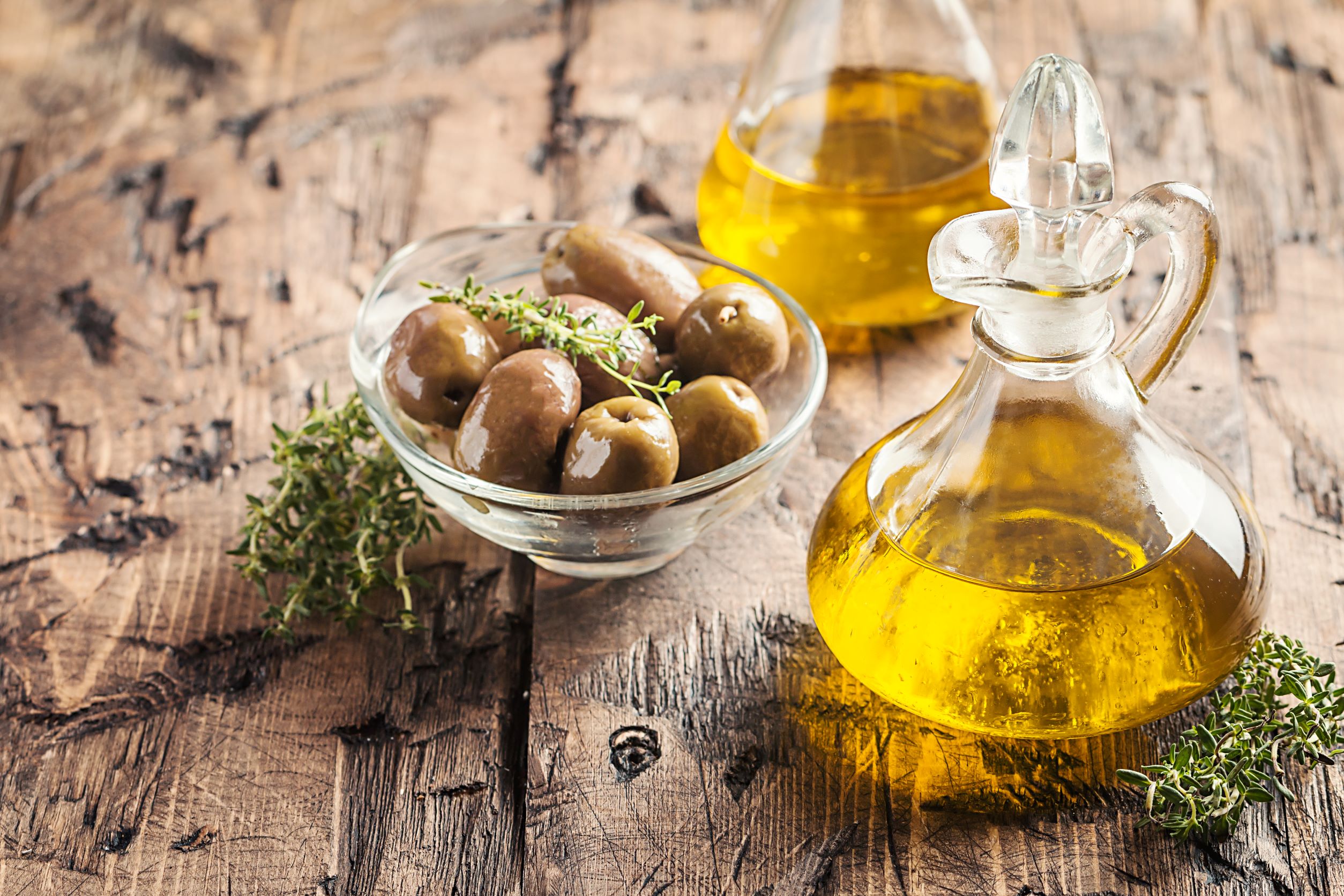 8- MSA The Culinary Arts Academy- İstanbul
We continue with a wonderful gastronomy museum where you can meet food and beverage cultures in an academy setting, where you will go on a journey back to ancient times while walking around. Here, you will meet the tools and techniques used in time while witnessing the gastronomy culture of Turkish history closely.
9- Turkish Flavor Museum- İstanbul
This museum, which set out to introduce food and drink from 81 provinces, has been giving its visitors an exquisite gastronomy pleasure since 2016. This place is a great option for food and drink lovers where you can find a taste and culture from another corner of Turkey every step of the way. We are sure that you will find a lot of details from Turkish cuisine from alcohol to kebab varieties and much more in the museum, which consists of 36 restaurants and shops promoting different regions of Turkey.
10- Zavot Cheese Museum- Kars
When you enter this exquisite cheese museum in The Bulltepe Village of Kars, you will encounter products that compete with abroad. You will witness closely the construction of tulum, cecil and many more cheeses, especially Kars's exquisite gravy and kashar cheeses. We say don't come back until you see this museum, which invites you to a cheese house from start to finish.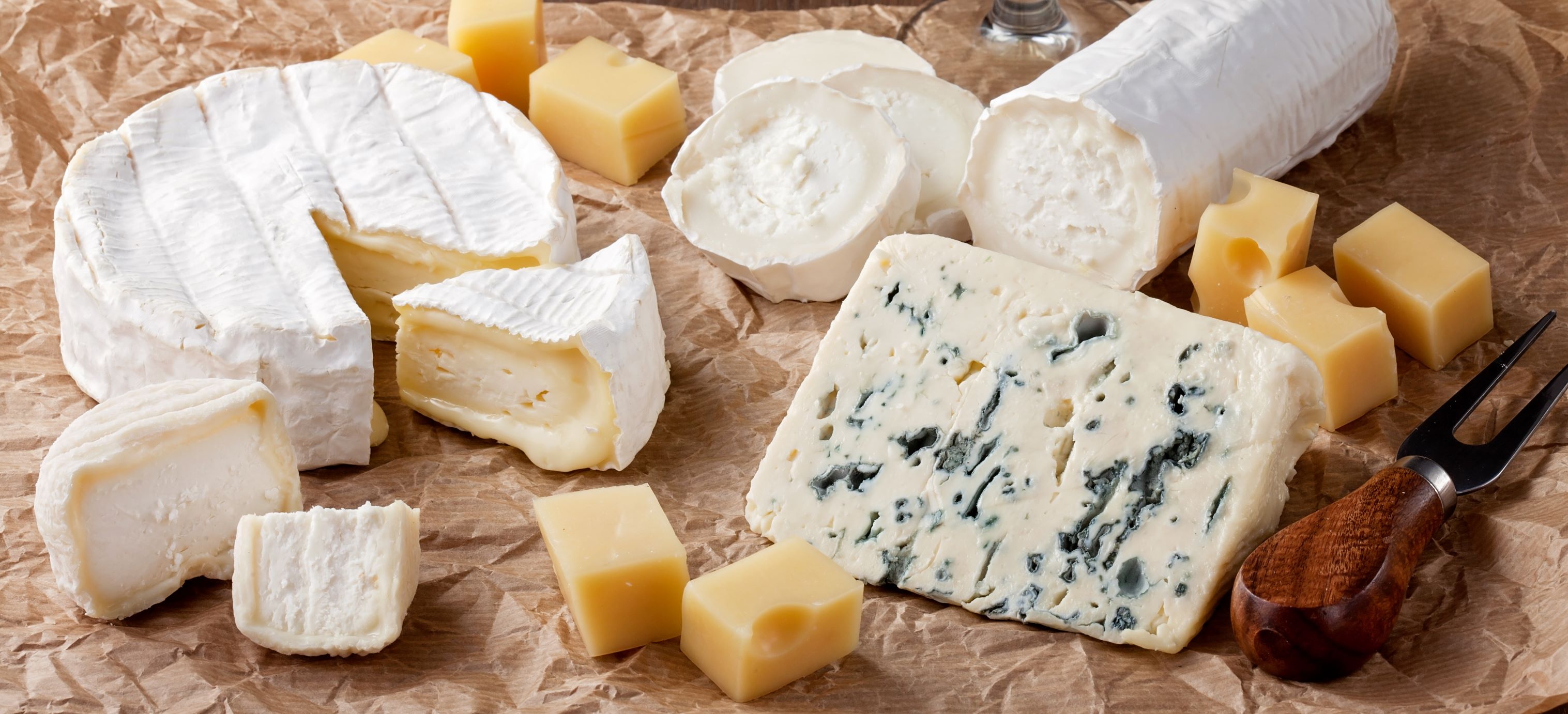 11- Adatepe Olive Oil Museum- Çanakkale
Our last stop is Adatepe Olive Oil Museum, which has the title of being Turkey's first olive oil. You will take a short trip to the olive world in this museum where you can find all kinds of things about olive trees and oils. We are sure that great smells will come to your nose while witnessing the history of olive oil up close in this museum.