Culture & Travel
11 August 2022

Located on a peninsula in one of the most beautiful places in Muğla, Datça always manages to fascinate its visitors with its magnificent nature and peaceful environment. The town of Datça with its cool and fresh climate, delicious food and sky blue bays; Unlike those who enjoy lively atmospheres, it is frequented by nature lovers and travelers seeking a quiet getaway. The northern and southern parts of the Datça peninsula generously offer us many bays we call buk's. So what exactly is the buk? Briefly for twist; We can say that it is difficult to enter bushes or fertile fields, which are widely located on the river sides. Since most of the areas in Datça are bushes, basically all the bays are called "buk". If you want, let's take a look at some of the magnificent twists that you should definitely see when you go to Datça.
Palamutbükü
Palamutbuku, which has taken its place among the most visited buk's, is one of the most eye-catching bays of Datça. The shores of Buk have met with deep blue and clean waters; sheep waters are among the cleanest waters in the region. Restaurants and cafes greet you along its long beach. The main town area of ​​Palamutbuku is located a little further inland from the coast; Here you will see almond trees. The reason why the town is far from the coast was the desire of the people to be protected from the pirates that once roamed the Aegean coast. Also, let's not forget that daily boat tours depart from Palamutbuku. You can come here to find the serenity and peace you are looking for, we are sure it will be worth it.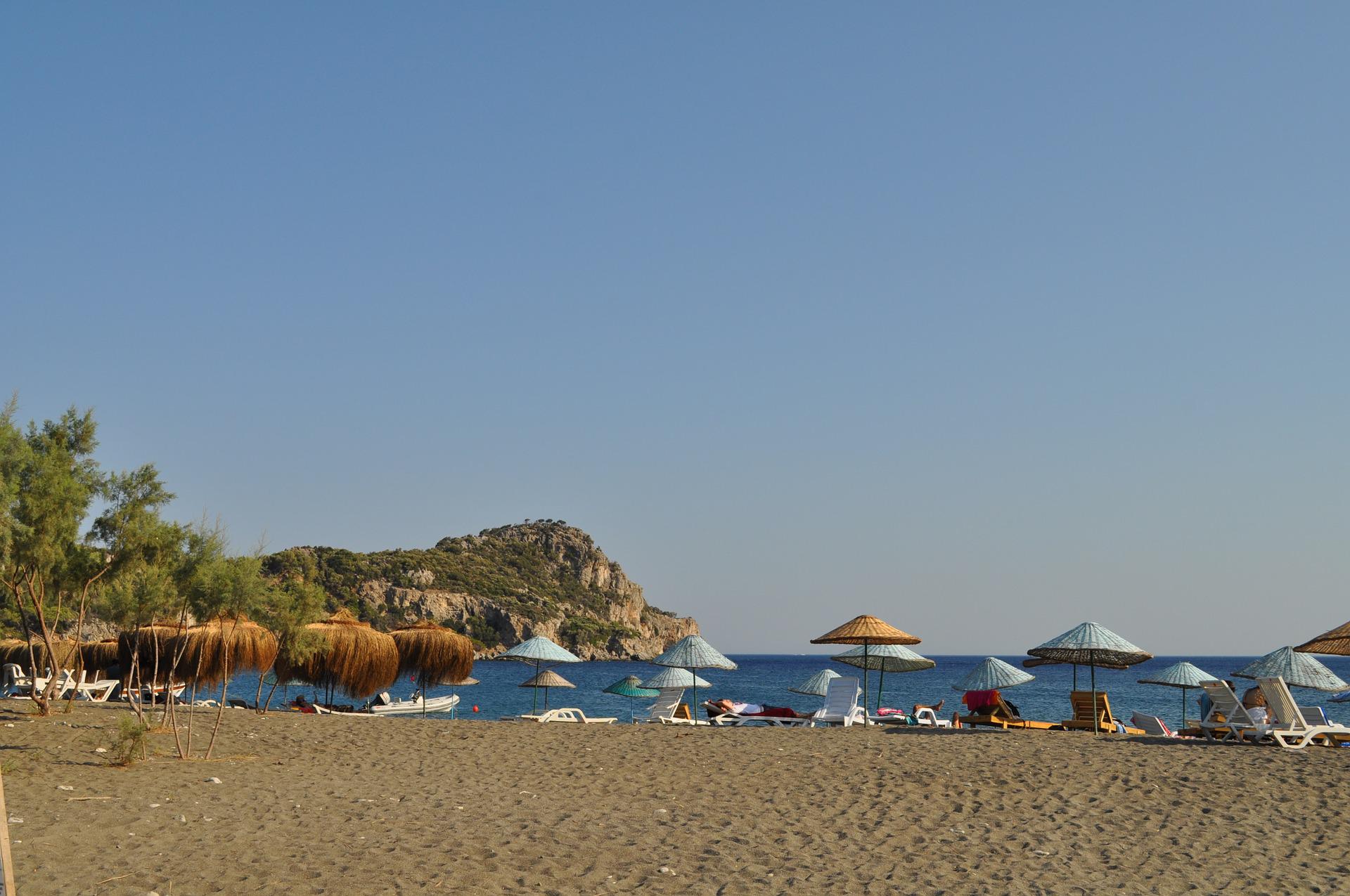 Hayıtbükü
Hayıtbuk, which is about twenty kilometers away from the center of Datça, also has a clear and clean sea. The long and sandy beaches, where visitors can relax and swim, are the main attraction for tourists. Hayıtbuk is also a great place for families; You can often come across families with children here. Although it is a small bay, Hayıtbuk attracts a lot of attention during the season. If you decide to vacation here, you can find many bars, restaurants and accommodation. You can have a quiet holiday in Hayıtbuk, which will fascinate you with its underwater beauty.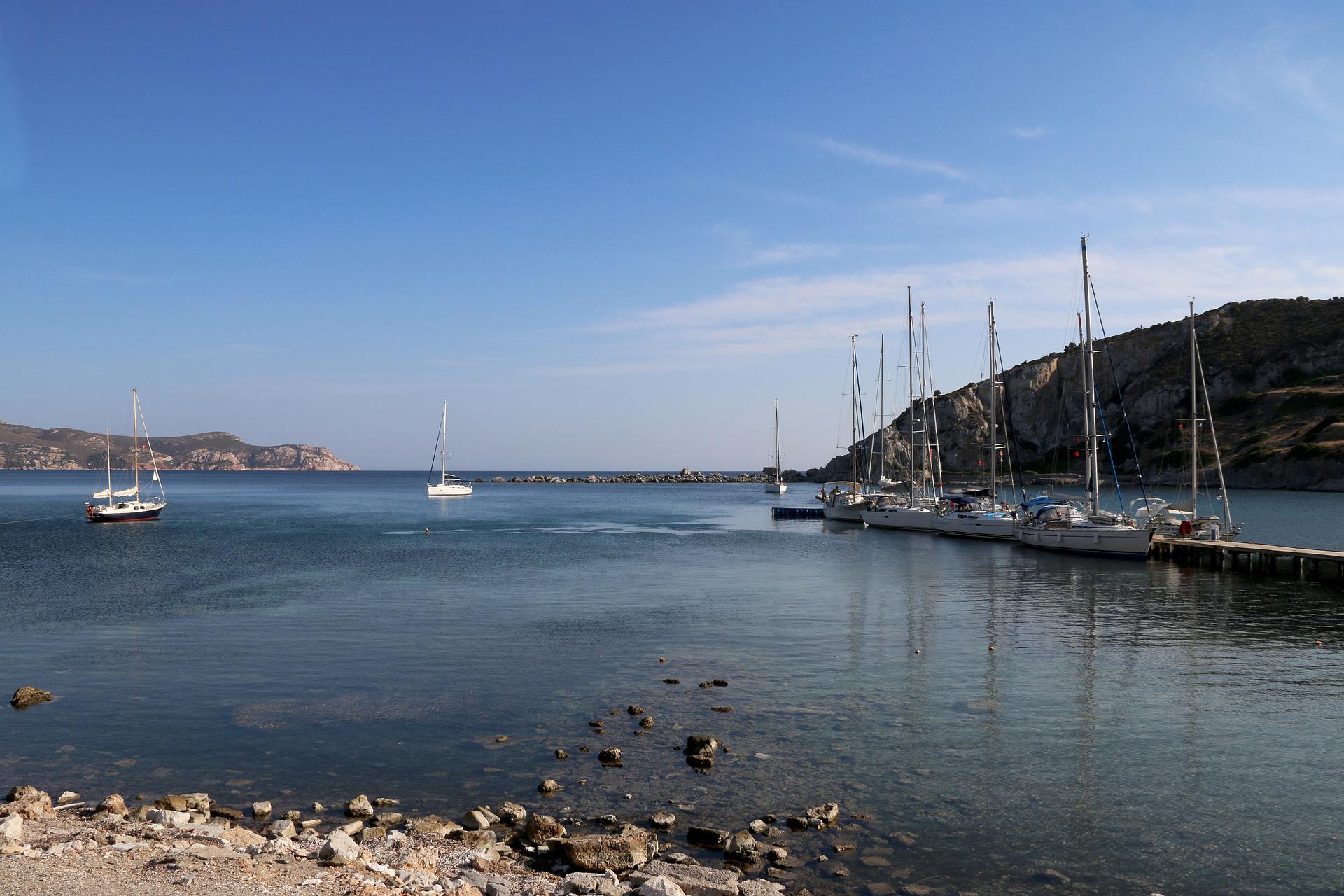 Ovabükü
Another hidden paradise bay of Datça Peninsula is Ovabuk. Ovabuk, which is the neighbor of Hayıtbuk and located at the far end of Marmaris, is among the ten cleanest bays of our country. This place enchants its visitors with its natural beauties. Ovabuk is a frequent destination for holidaymakers with its slightly pebbly but very clear sea. Moreover, this place has a very long coastline. As a matter of fact, it has a spacious atmosphere even when it is crowded. It is also possible to come across people camping in the bay; If you have a camping dream, it's good to have it in mind. If you prefer pensions for accommodation, let's say that you will be greeted by delicious and varied meals in pensions in the bay; There are many options from home cooking to barbecue.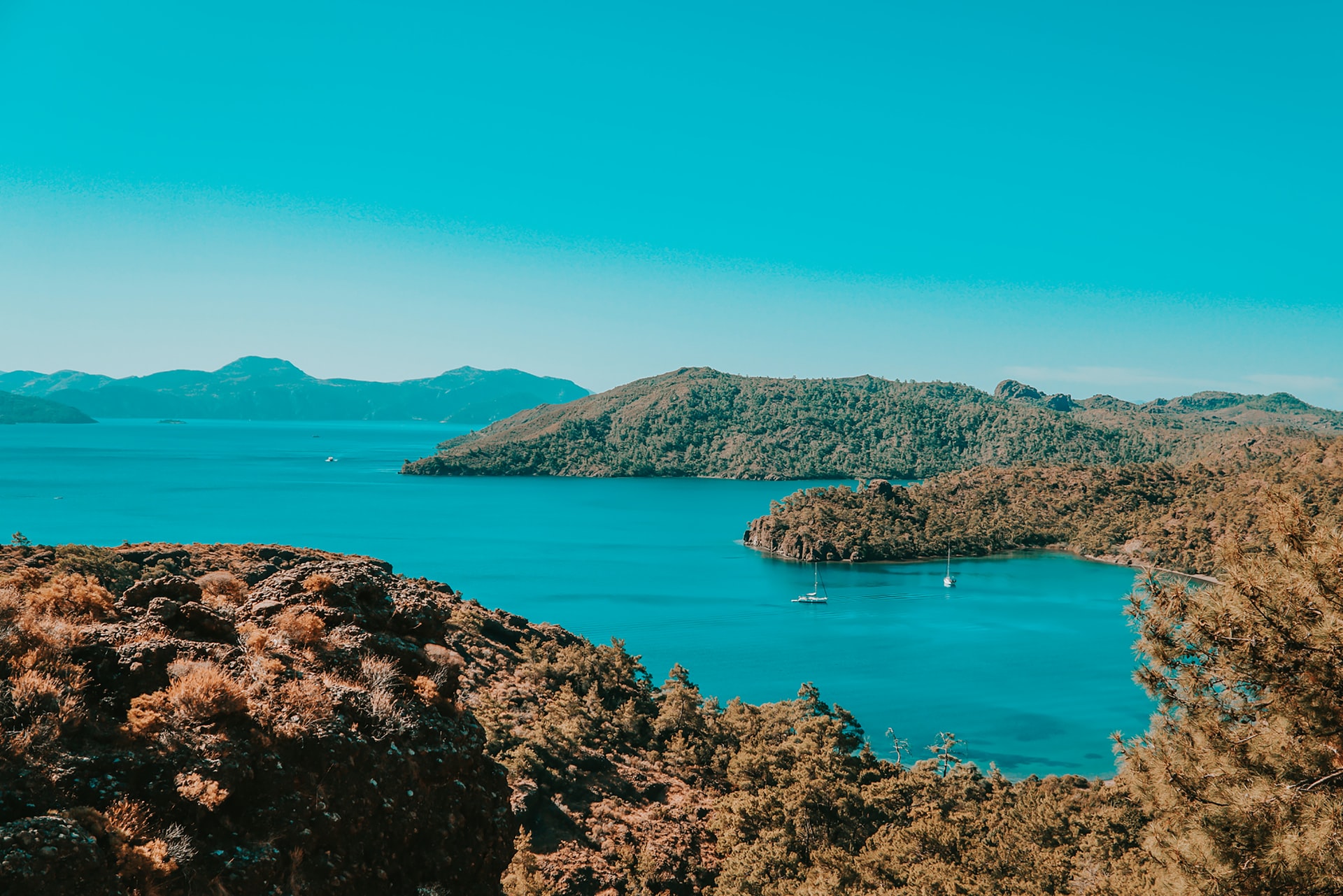 Kızılbük
Kızılbuk is a bend that is located directly opposite Hayıtbuk and is a ten-minute walk from there. Having a sand and pebble mix beach, Kızılbuk, like its neighbor Hayıtbuk, attracts visitors with its beach where green meets blue in a fascinating way and with its calm structure. If you want to swim at the bay beach, you can easily benefit from the nearby facilities for your needs such as eating and drinking, sun loungers and umbrellas. Kızılbuk can be a good choice when you come to Datça.
Domuzbükü
Domuzbuk is one of the frequent destinations of tour boats. You have the chance to reach here only by taking nature walks by land. Perhaps the most attractive feature of the bay is that you have the opportunity to examine the night sky in detail, since there are no settlements nearby. When you come to the region, also known as the Domuz Çukuru, enjoying the naturally grown fruits and vegetables and fresh seafood will give you an unforgettable taste experience.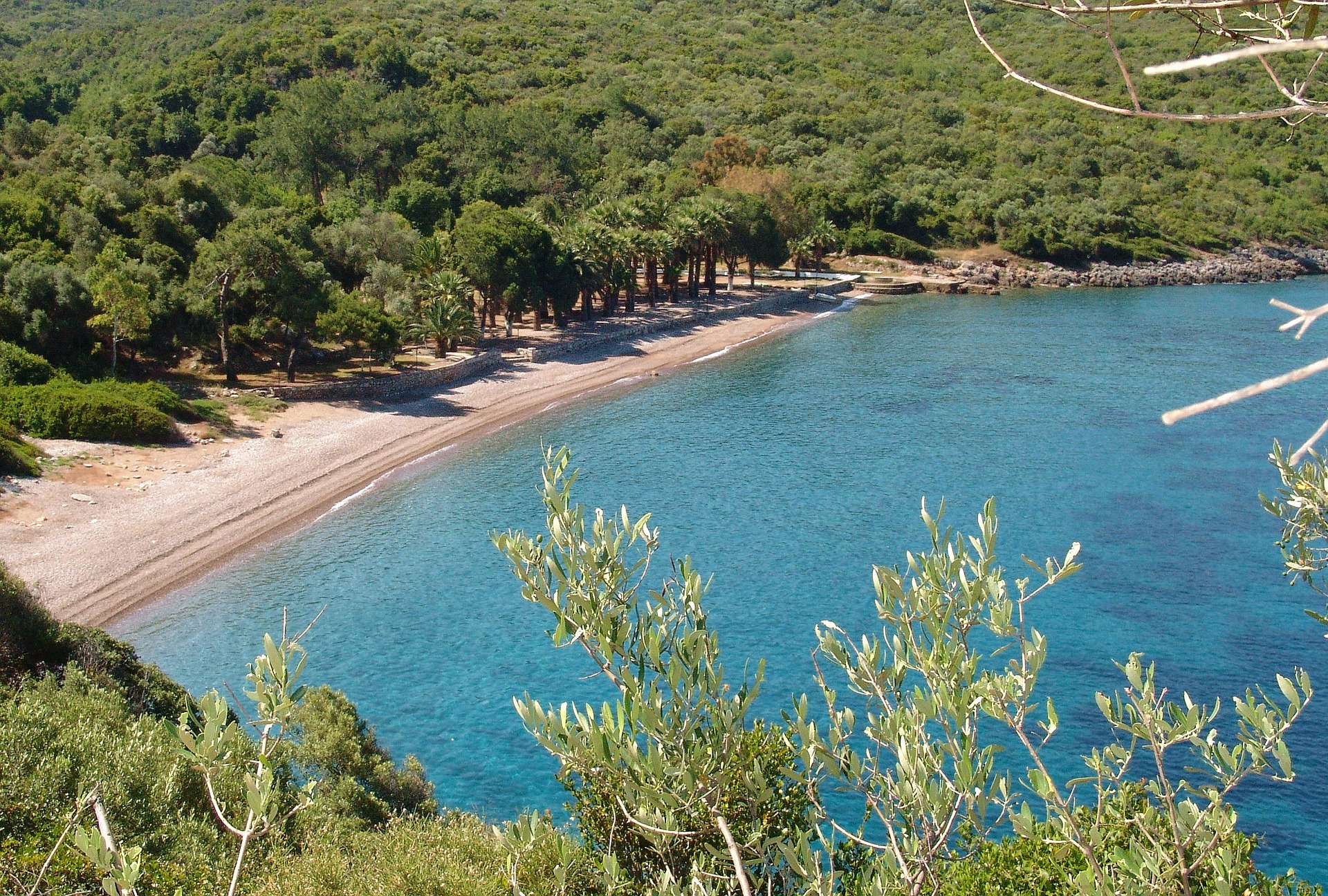 Kargı Bay
Kargı Bay, which is three kilometers from the center, has a calm structure thanks to the surrounding hills blocking the wind. The shore of the bay is covered with eucalyptus trees and the first ten meters of the bay sea are pebbly. You can come across a magnificent view by climbing up the hills around the sea. The sheep beach attracts the attention of travelers due to its sparkling sea and calm environment. You can easily reach the bay, which is half an hour away from the center, by municipal minibuses.
Akvaryum Bay
Aquarium Bay, with its sparkling sea that deserves its name, is a holiday destination that you should definitely visit in summer. There are many coves and beaches called Aquarium on the Aegean and Mediterranean coasts of Turkey, but we invite you to this natural wonder cove located next to Palamutbuk Beach because it is a real aquarium. The reason we say that is because the water of Aquarium Beach is really as clear as an aquarium water. So you can watch the creatures in the sea while swimming. There are stones of all colors on the beach; mostly red and pink colors dominate. Let's not go without saying that the view that the beach offers you is also magnificent.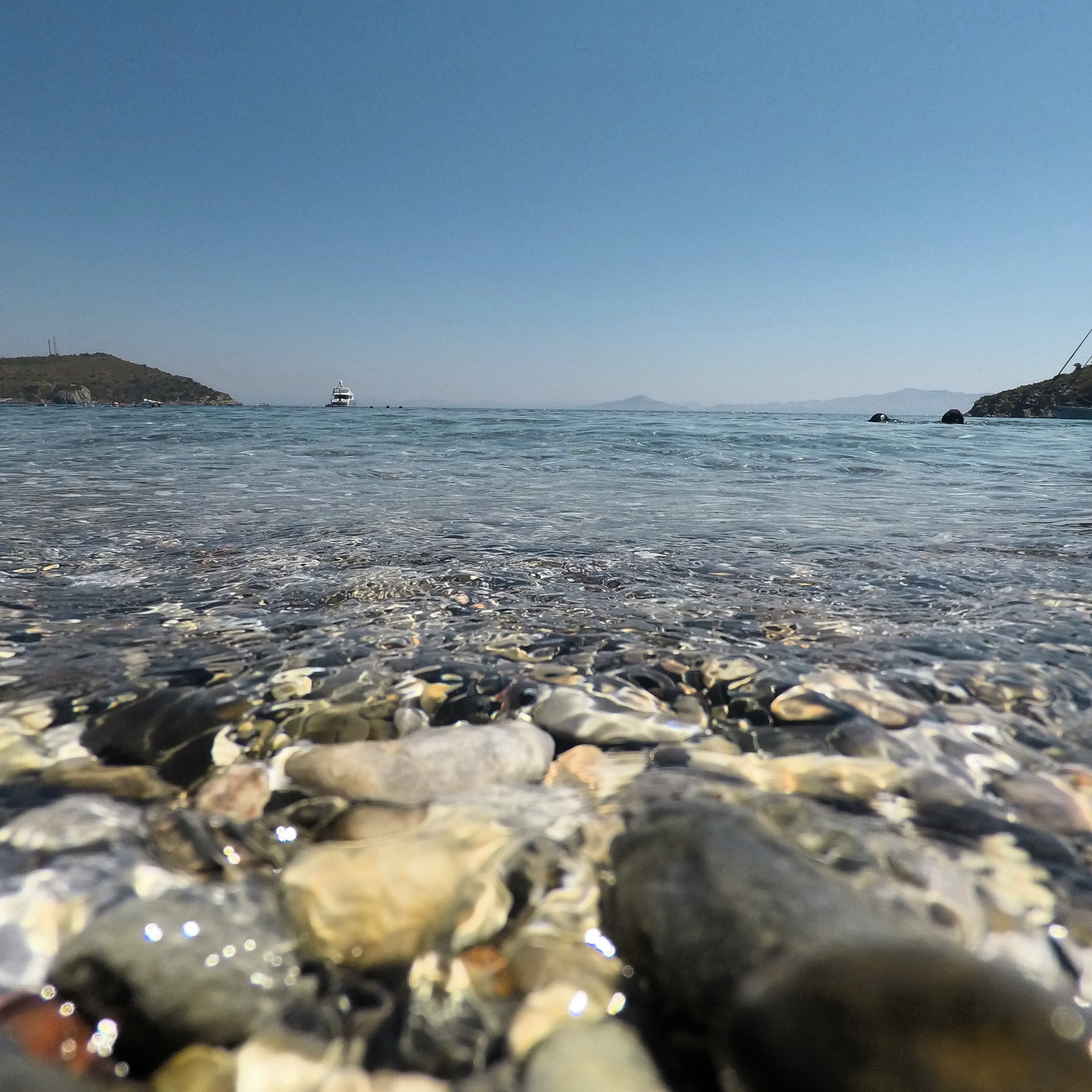 You can choose one of Datça's most beautiful holiday paradises and start your holiday; Whichever bend you choose in this district, you have no chance to regret it. Greek historian and philosopher Strabo's for Datça; "If God wants his servant to have a long life, he leaves him to the Datça Peninsula." believed to be said. We also believe that traveling and seeing new places prolong your life, and we are definitely waiting for you to the dazzling bays of Datça.