Lifestyle
8 April 2023

Attention horror lovers! We have some great news for you. Would you like to go on a spine-tingling journey? We have compiled a list of popular escape rooms in Turkiye for you. Beware, you might get so scared that your feet lift off the ground. So, let's take a look at the escape rooms in Turkiye together.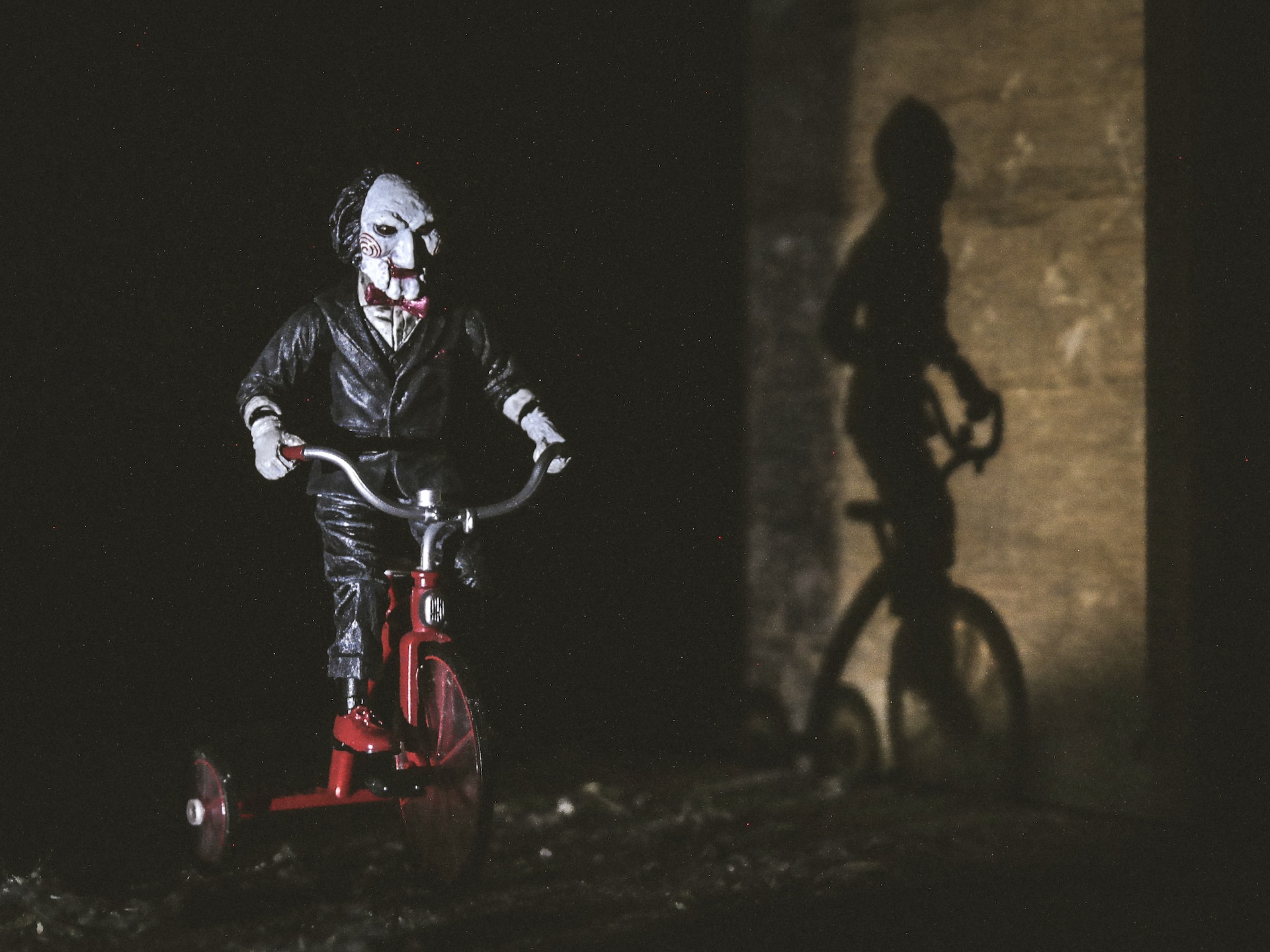 Deccal
One of the first places that comes to mind when we say "escape room" is the Deccal escape room, located in Çayyolu, Ankara. In this context, the Deccal escape room offers you the opportunity to experience moments from horror movies in a realistic house. However, you need a team of at least 3 people to join this house of horror where you will be satisfied with fear. Let's not forget to mention that you will experience exactly 60 minutes of hair-raising moments in this escape room. On the other hand, your main task in this house is to be able to get out of the house before the time runs out. Therefore, since this is a team game, you should make decisions together.
Clues Korku Evi
The next escape room on the list is the spine-chilling Clues escape room located in Antalya. The story behind this house is quite terrifying. You have to try to escape the house before the killer catches you and commits his murder, in the house of a frightening serial killer where women are the focus of his crimes. This creates a high-tension game that is sure to thrill. As it is known, nightmares are terrifying dreams that cause strong emotional distress to a person while they sleep. Sometimes, nightmares can be so effective that the person wakes up still experiencing the same feelings as they were in the dream. Naturally, the person may not be able to shake off the effects of the nightmare for a long time. Continuously having nightmares can also be an indication of a more serious problem. However, let's not forget that sometimes nightmares can also occur for no apparent reason. Clues escape room is preparing a perfect game to give you your most frightening nightmare.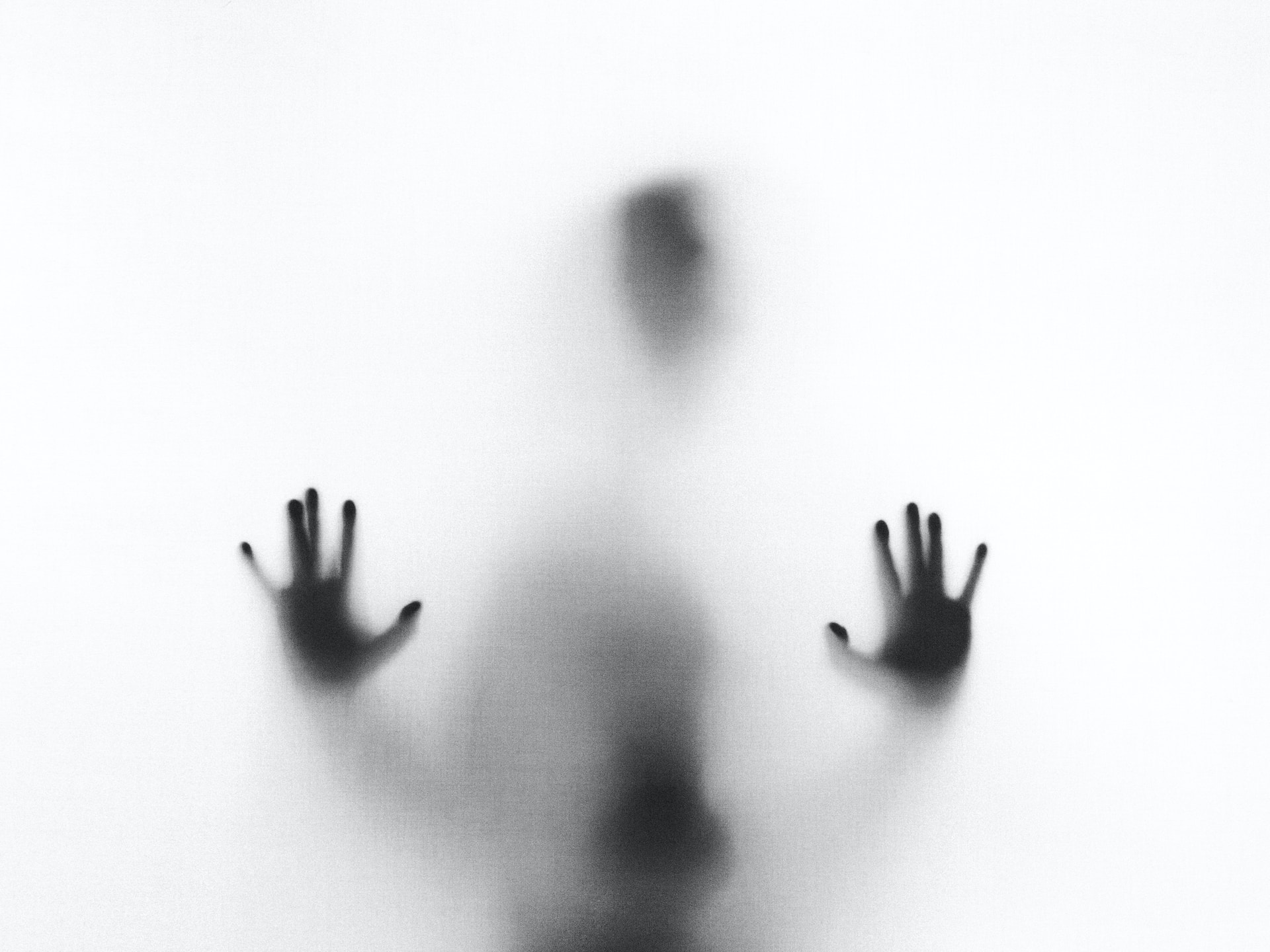 Kusursuz Kaçış
Now, let's talk about The Kusursuz Kaçış Fear House, which is inspired by the movie "The Ring 2". This escape room has some terrifying details that set it apart from other houses. Kusursuz Kaçış Fear House invites you to a completely different environment that is outside the traditional concept of a house, and it is quite popular. Located in Kadıköy, this escape room stands out with its subtle nuances and hair-raising details within the game.
Get Out
Hold on tight. The story of the escape room we're about to talk about is adapted from a true story. Orhan and Kader, who lived in the village of Aşağısaklıca in Ağrı in the 1900s, were about to have a baby very soon. But there was a problem. Orhan had a very important secret  that would change everything for the worst. On the other hand, Orhan's interest in the spirit world, his specially designed ritual room, and the knowledge he had gained over the years allowed him to astral travel. Moreover, he was trying to learn more about them. During one of these journeys, an extremely evil spirit named Oğrak came to life. And a horrific event took place. Oğrak killed Kader and the baby she was about to give birth to and cursed their souls in one fell swoop on a day when Orhan was not at home. Since that day, Orhan has been trying to find his family's souls using all the knowledge he has had up to this point. In Get Out Escape Room, your mission is to go to the terrifying room that Orhan hid from everyone, travel to the spirit world with the book of rituals, and find Kader and the baby's souls to save them. Remember, if you come face to face with Oğrak on this journey, never look into his eyes. Are you ready to be scared at the Get Out Escape Room located in Kocaeli?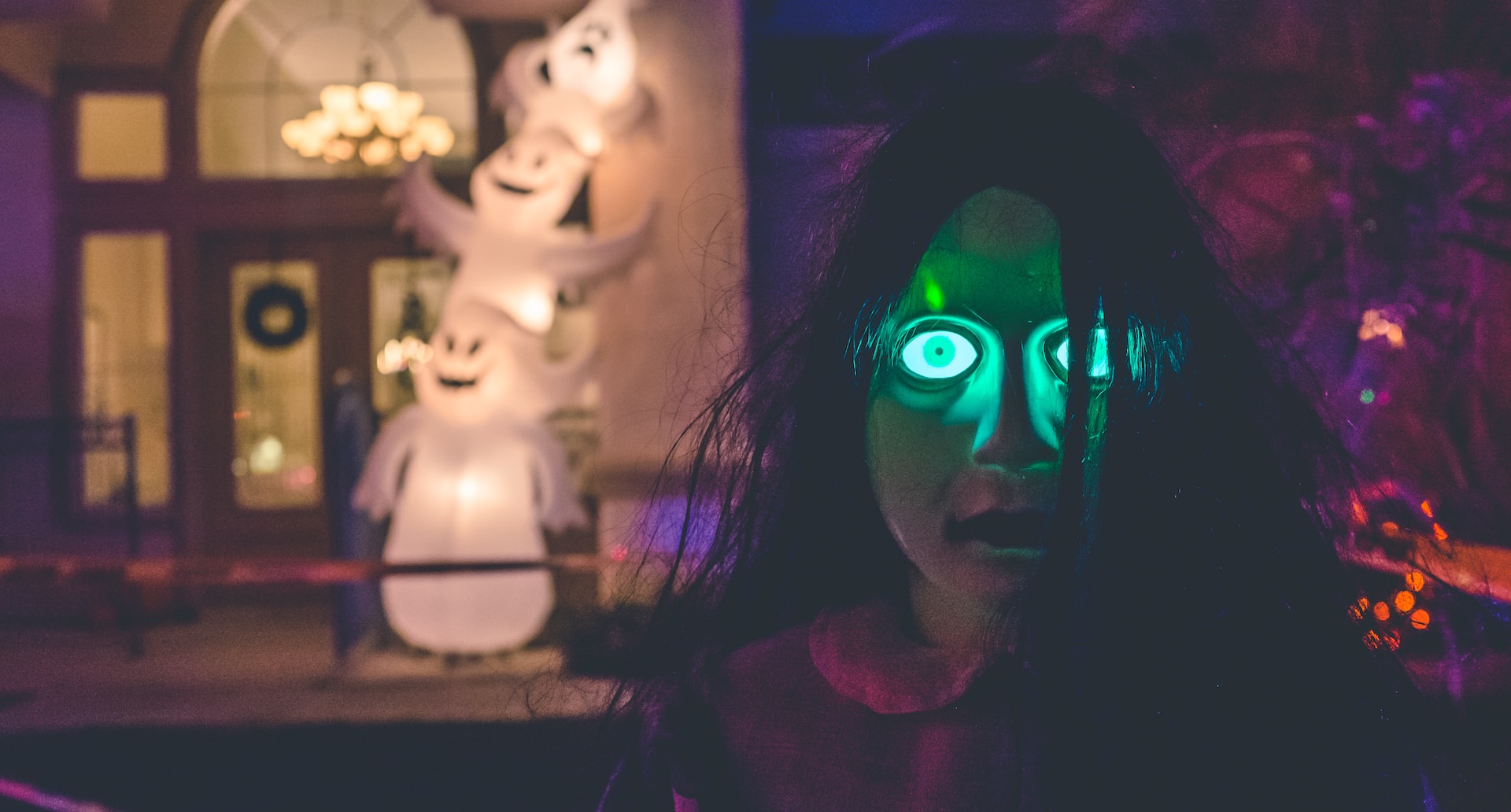 Depodakiler
Our next horror stop is Depodakiler Escape Room in Kayseri. As you know, escape room games, which are known as a fun activity full of excitement and adventure, both entertain and scare. Especially since it is a team game, it reveals the incredible harmony and team spirit between the teams. And it's not just limited to these! At the same time, these games, which allow you to do many tasks in a short time, also greatly help people manage their time management skills. Depodakiler Escape Room is a unique place where you can use these skills and your intelligence.
Muamma
Muamma Escape Room, located in Maltepe, Istanbul, is inspired by a crazy professor who tries to resurrect his deceased family. Inside the mysterious house, there are unsolved mysteries and unexplained events that will make you shiver. In this sense, Muamma Escape Room offers you a realistic experience of both suspense and fear in a house setting. It should be noted that the house is no different than the terrifying places we see in horror movies! The duration of this terrifying game is 60 minutes, and you will be presented with challenging tasks that will test your limits. Muamma Escape Room, which will make visitors never want to leave due to fear, can be said to be one of the most popular escape rooms among many people.