Culture & Travel
20 June 2023
Güncelleme Tarihi: 21 June 2023
Eid al-Adha is one of the important and beloved holidays in our country. It's a special time when we usually come together with our families, spend time together, and celebrate with our loved ones. However, sometimes we may want to get away from the crowds and hustle of the city and have moments to reconnect with nature. This Eid al-Adha, we can make a change and choose one of the routes we have listed to be together with our loved ones and nature.
Uzungöl, Trabzon
For those who want to be enchanted by nature, Uzungöl is a unique corner of the Black Sea region that resembles a fairyland. Its magnificent nature, crystal-clear lake, and lush green mountains make this area one of Turkey's most popular tourist destinations. Uzungöl is located in the Çaykara district of Trabzon, and the lake itself is its most distinctive feature, of course. Its clear water, formed by the reflection of the surrounding mountains, resembles a painting. While there are lush forests and pine trees around the lake, snow-capped peaks catch the eye at the top of the mountains.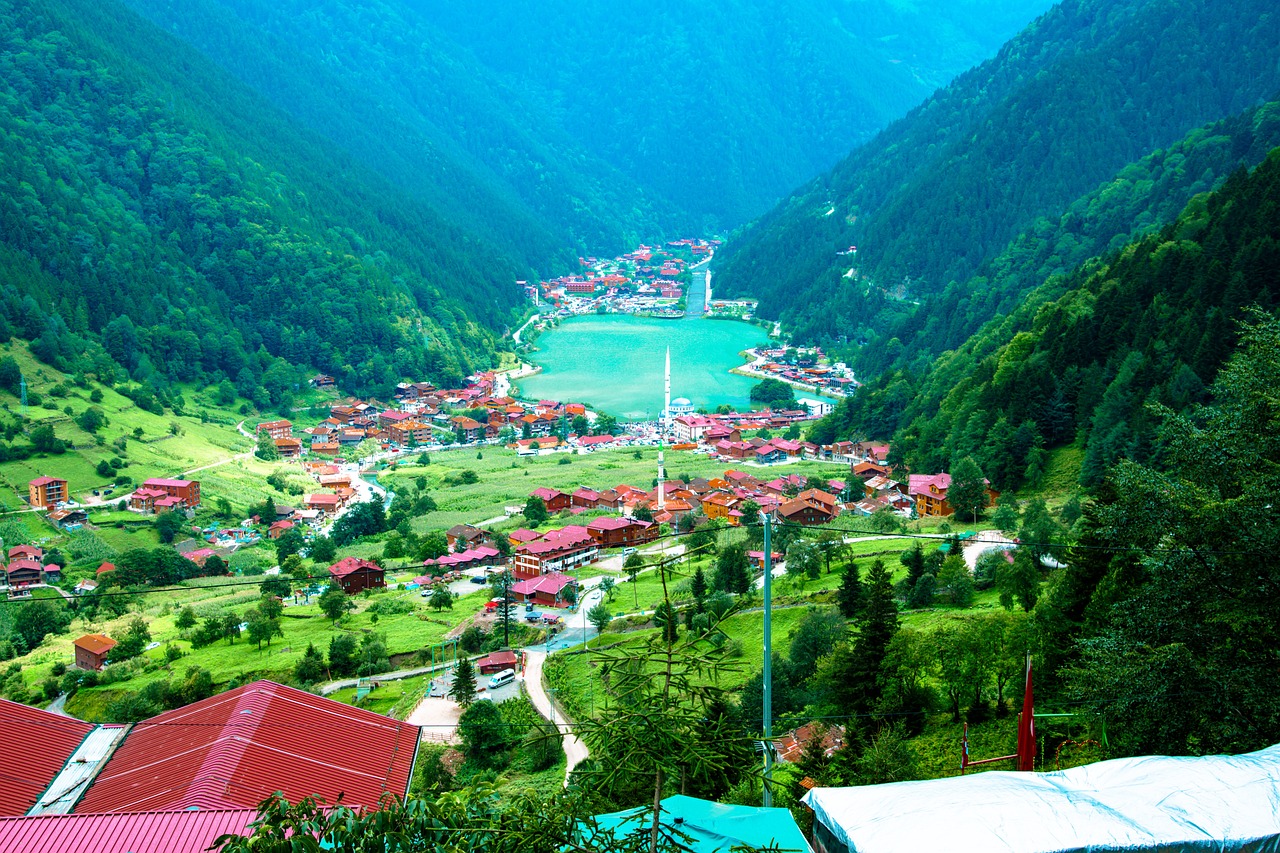 These landscapes are like a paradise for nature photographers. In addition to nature photographers, this is an ideal place for hiking and trekking enthusiasts. There are many natural walking trails in the region. Plateaus and mountain villages near the lake are also among the beauties waiting to be discovered. While hiking, you can enjoy magnificent views accompanied by fresh air. Uzungöl is famous for trout farming alongside the lake. The clean waters in the lake create an ideal environment for trout farming. Here, you can experience the joy of fishing in the lake and taste the freshness of trout. Additionally, you can also have the opportunity to taste local delicacies in the restaurants around the lake.
Polonezköy, İstanbul
Polonezköy is the ultimate escape from the hustle and bustle of Istanbul. It's a serene haven that offers natural beauty, fresh air, and a peaceful atmosphere, making it the perfect place to rejuvenate your soul. The breathtaking nature of Polonezköy provides an ideal setting for hiking. You can take a stroll through the surrounding forests and immerse yourself in nature, serenaded by the melodies of birds. By following hiking trails, you can uncover hidden treasures waiting to be discovered.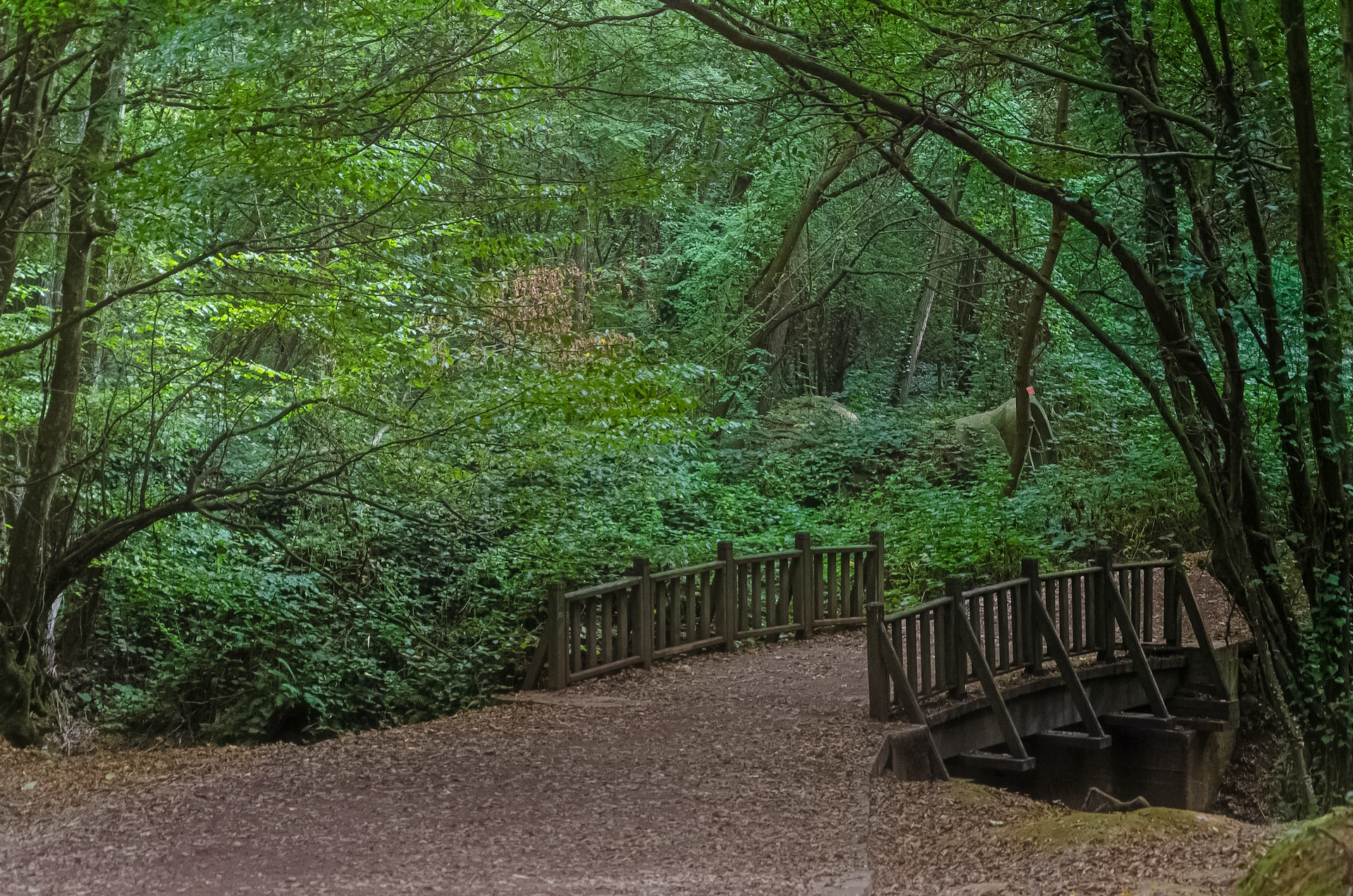 Polonezköy is also a fantastic destination for horseback riding. You can explore the countryside on horseback, accompanied by experienced guides from the local horse farms. This experience allows you to connect with nature and enjoy the stunning landscapes during Eid. Polonezköy's expansive picnic areas are a wonderful option for a delightful holiday with family and friends. Pack your picnic gear, enjoy a meal in nature, fire up the barbecue, and bask in the sunshine. Unforgettable memories and a delectable feast are guaranteed!
Kilyos, İstanbul
Situated to the north of the city, this popular getaway destination offers visitors an exciting experience with its spectacular beaches, vibrant nightlife, and a range of water sports activities. Kilyos is renowned for its wide sandy beaches and crystal-clear sea. The beaches are a magnet for both locals and tourists, where you can sunbathe, get a tan, and cool off with a swim in the refreshing waters. Sunbeds and umbrellas are available for rent on the beaches.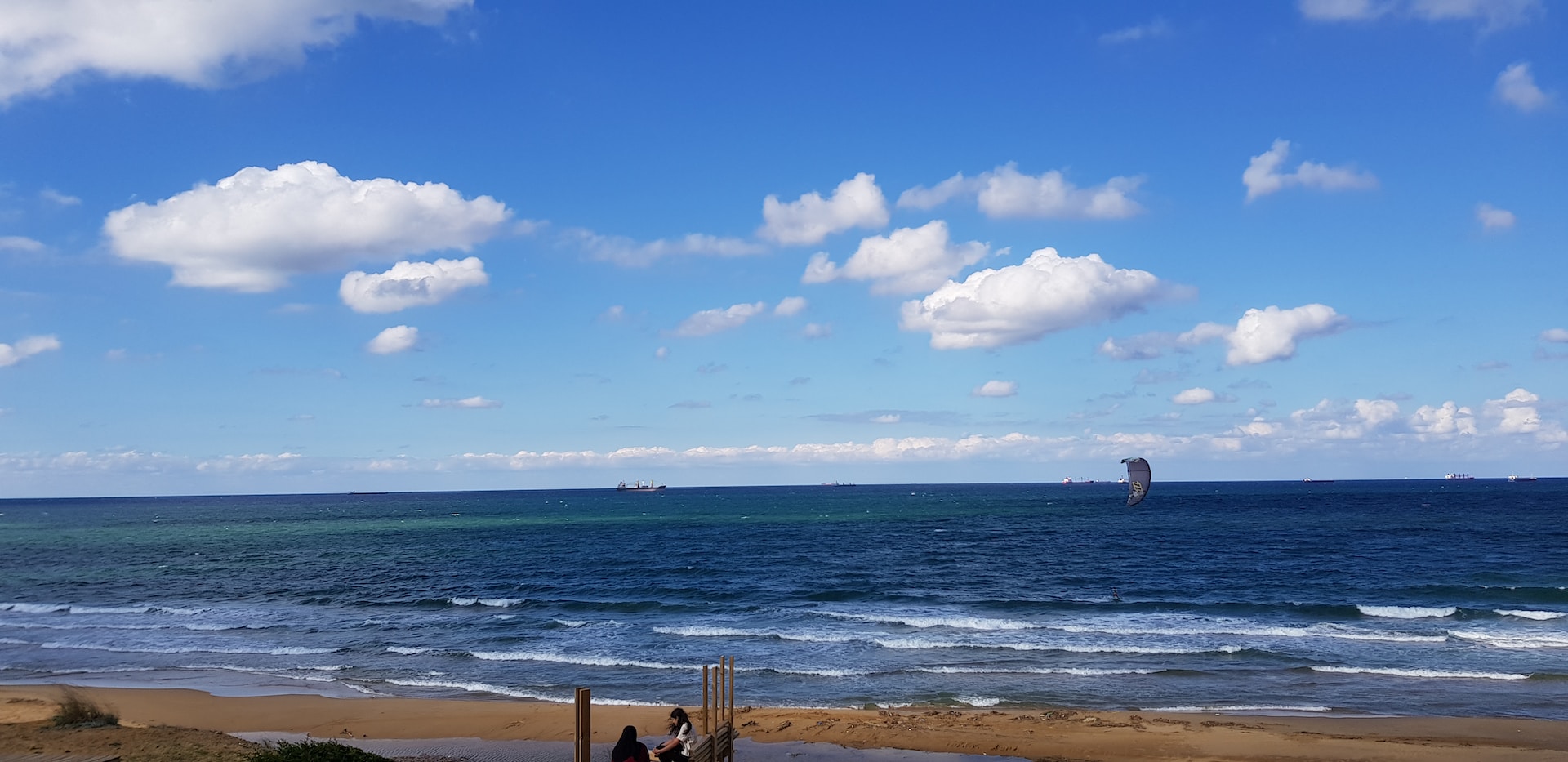 Kilyos is a paradise for water sports enthusiasts. You can partake in thrilling activities such as wave surfing, kitesurfing, and sea kayaking. Trained instructors are available if you wish to learn these sports. Kilyos is the perfect choice for those seeking an adrenaline-filled experience. Apart from its beaches, Kilyos also captivates visitors with its natural beauty. You can take a break from the beach and go for nature walks in the forested areas. Strolling along paths adorned with pine trees, you can find solace in the fresh air and the melodies of birds. The nearby Belgrade Forest is also an excellent option for picnics or cycling.
Faralya

Village

, Fethiye
Faralya Village, also known as Uzunyurt, is one of Turkey's hidden paradises that dazzles with its unique natural beauty. Its tranquility, breathtaking landscapes, and pristine beaches enchant visitors. Located approximately 20 kilometers west of Fethiye, this place has become a popular stop for nature lovers and trekkers due to its position on the Lycian Way. As a result, Faralya Village is surrounded by the impressive scenery of the Lycian Way.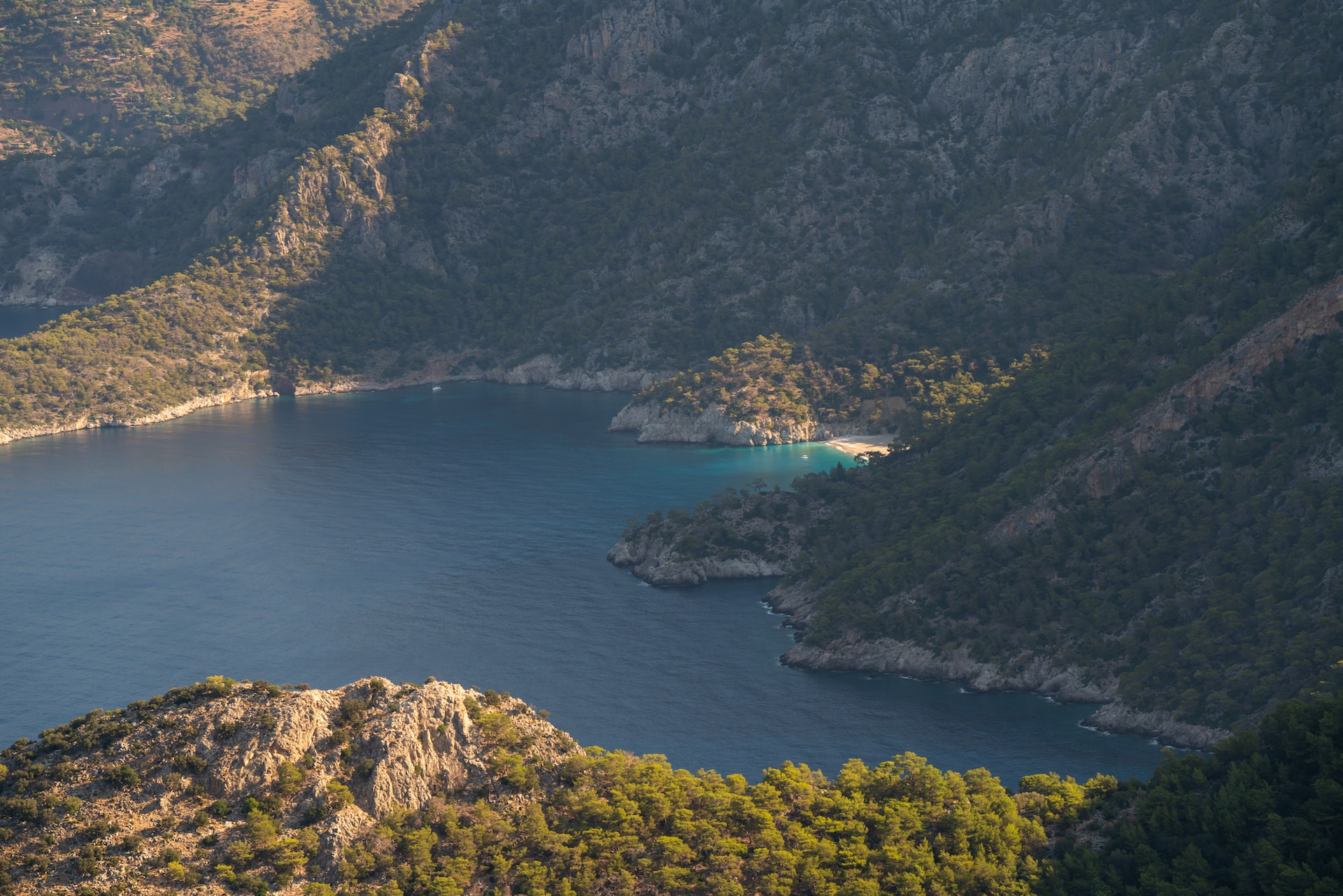 By starting from the village and following the Lycian Way, you can reach Butterfly Valley. This hiking route offers the opportunity to explore stunning natural beauty, waterfalls within the valley, and, of course, the area known for its abundant butterflies. From the high points of the village, you can enjoy views of Fethiye Bay and Ölüdeniz. These magnificent panoramas are a source of admiration for nature photographers and landscape enthusiasts. Additionally, the turquoise waters of Ölüdeniz and the impressive silhouette of Babadağ that you can observe from the village during sunset will leave unforgettable memories for your holiday.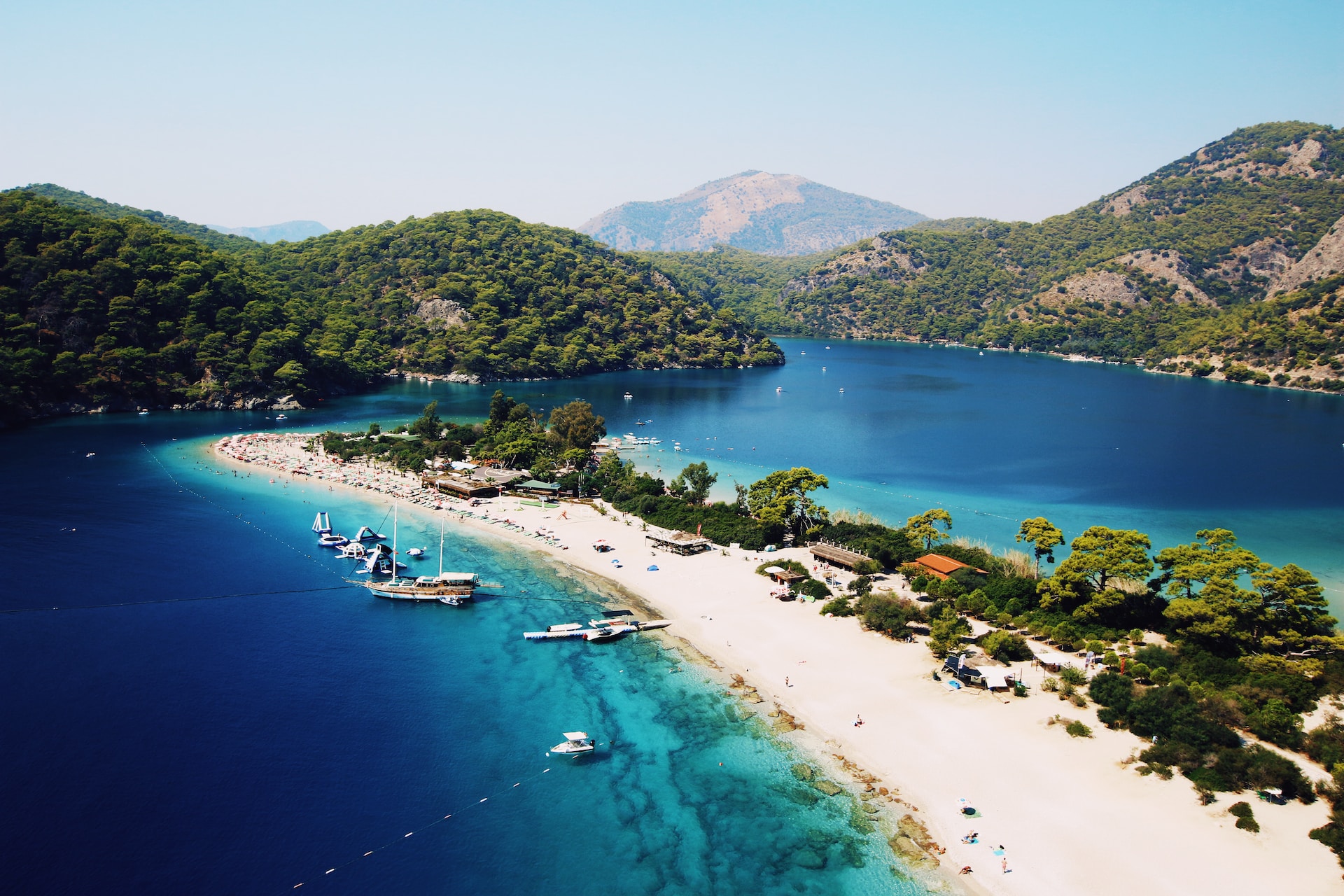 The most famous beach in Faralya Village is Kabak Bay. Here, you can find an ideal environment for sunbathing, swimming, or having a peaceful picnic. If you prefer not to go to the beach during the holiday, the camping areas near the beach are another popular option for nature lovers. To immerse yourself in nature and savor the landscapes, a visit to Faralya is definitely a must.