Culture & Travel
22 August 2022

When people go on vacation, apart from deciding where to go, where they stay is of great importance. Just staying in one place may not be enough for all. If you want more than accommodation and if you're considering a holiday in Bodrum of Türkiye, we have listed the hotels that offer you both accommodation and a separate holiday in their own right.
1. Titanic Deluxe
Titanic Deluxe, one of Bodrum's most equipped and comfortable hotels, will take your holiday experience to the next level. You won't only stay in a place where you can enjoy a very practical and comfortable hotel. The hotel offers business facilities such as a pool for those who don't like the sea, an aquapark for family fun, a gym where you can play volleyball, as well as a volleyball court, a fitness center to stay healthy and fit, and a bar where you can end the evening. Considering families with infants and children, the hotel offers babysitting services and a mini club. In addition to staying at the hotel, you'll also be able to have fun often because there's a separate open-air show every evening. There are honeymoon suites and family rooms among the room types you can choose in the rooms with ocean and pool views. There are also non-smoking rooms available.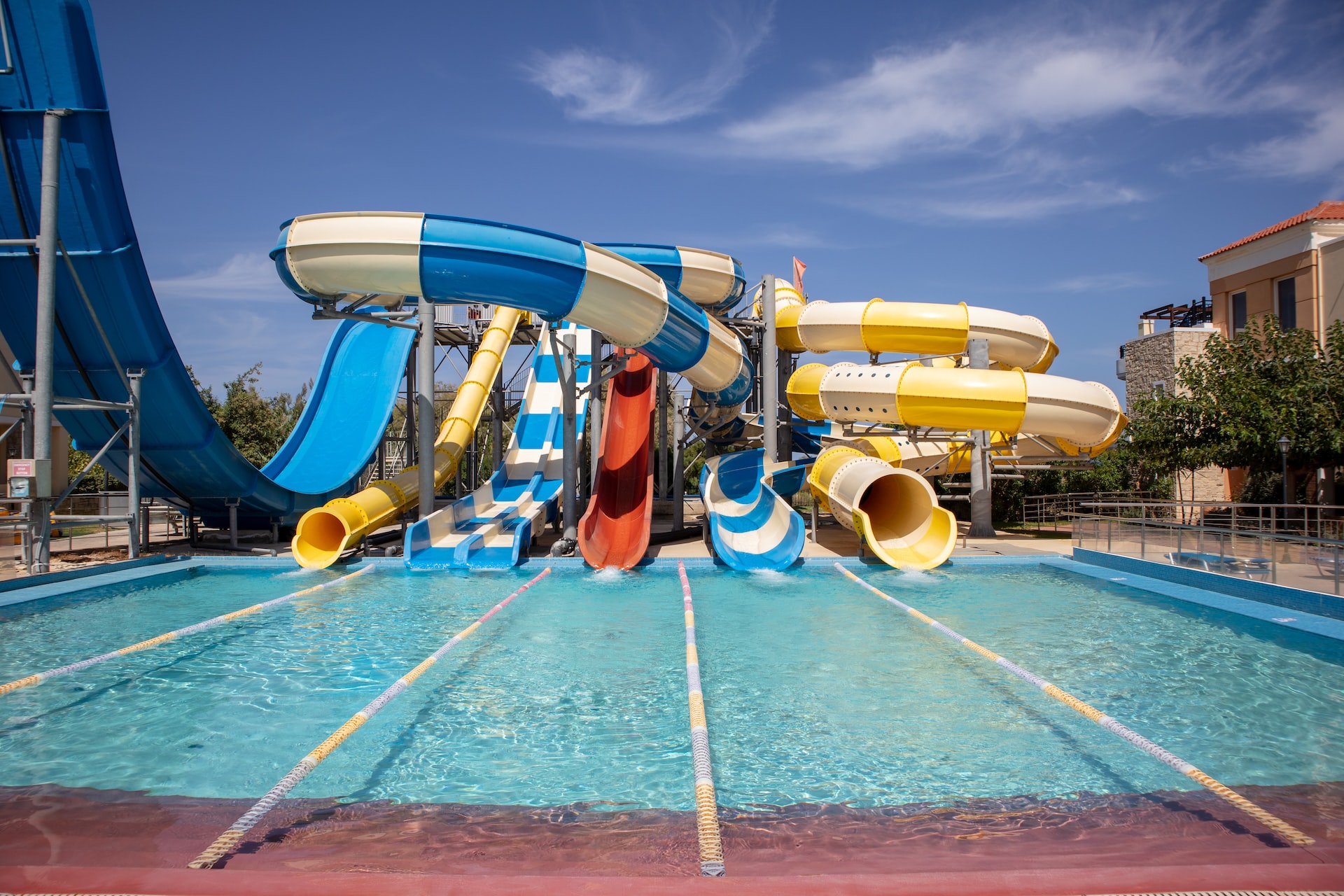 2. METT Hotel & Beach Resort
METT Hotel & Beach Resort puts its guests at the forefront of spending their holidays in luxury and comfort. In order to make the guests comfortable, the hotel has many other facilities such as indoor and outdoor pools, sauna, Turkish bath, gym, beach, nightclub, and DJ. Moreover, the family-friendly hotel offers free accommodation for children. The features of the rooms include blackout curtains, air conditioning, an additional bathroom, wardrobe, and television. Types of soundproofed rooms are non-smoking rooms, suites, and family rooms. You can choose a room that suits you. The hotel, famous for its dishes and menu that includes world cuisine, also thought of celiac patients. The hotel, which also makes the meals on the menu gluten-free, attracts attention from those with gluten allergies.
3. Mivara Luxury Resort & Spa
Mivara Luxury Resort & Spa in Gundogan doubles your holiday pleasure. Among the facilities offered by the hotel, there are many options to make you comfortable, such as a pool, beach, gym, massage, and sauna. Perhaps the most striking service of the hotel is the possibility of renting water sports equipment. The hotel, which families with children can easily prefer, also offers a babysitting service, children's meals, a children's pool, a children's playground, and a children's club with various activities. You can choose a room with a sea view or a pool view from the room types. There are separate room types such as honeymoon suites, suites, and non-smoking rooms. Some rooms open to each other. The rooms' features are air conditioning, balcony, safe, and wardrobe.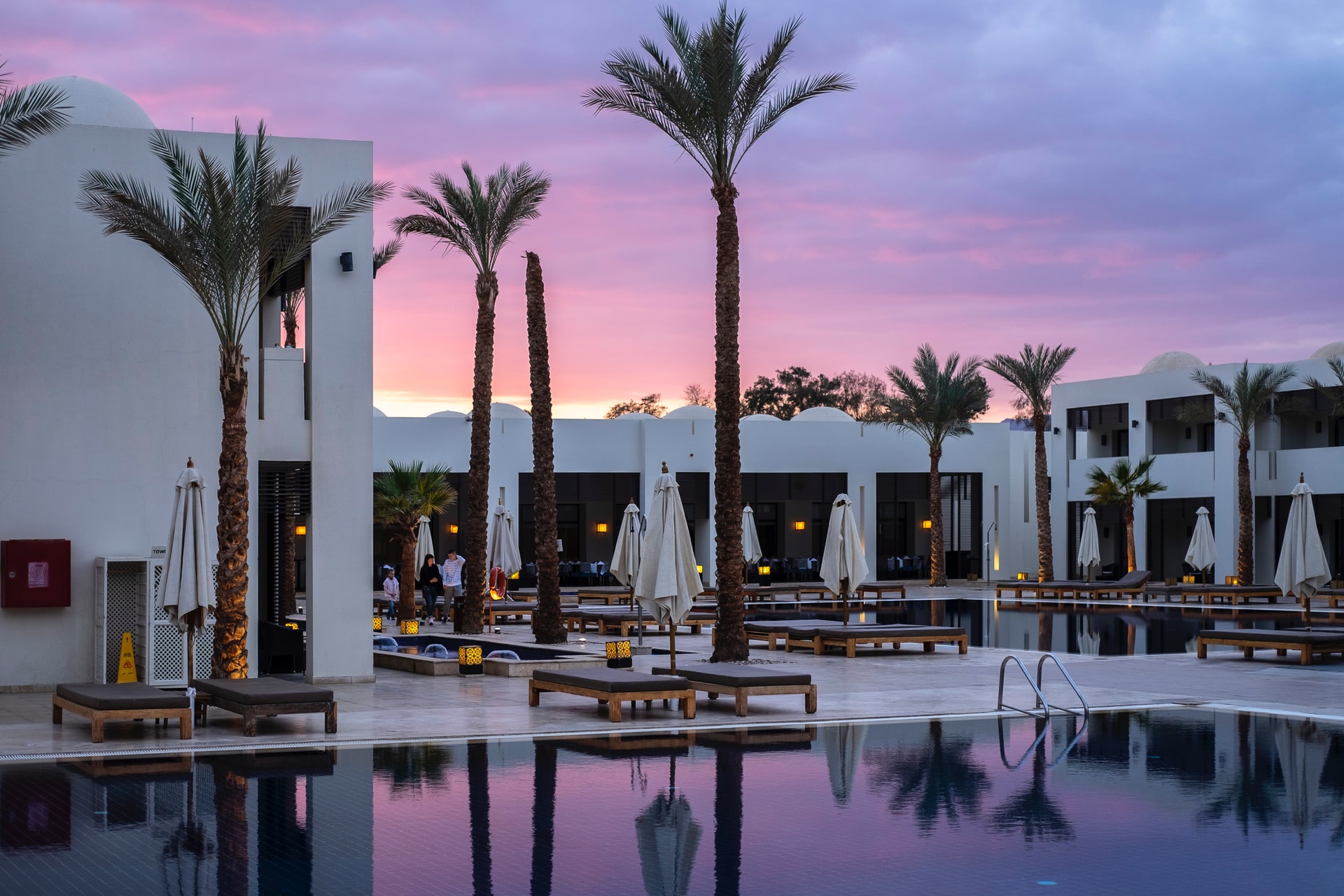 4. The Marmara
The Marmara Bodrum is among the most preferred hotels by the guests coming to Bodrum for a holiday. You won't only experience the feeling of accommodation in The Marmara. Business facilities include a pool, bar, rooftop bar, gym, and even tennis courts where you can play tennis comfortably. Each room has air conditioning, a flat-screen TV, a balcony, and a safe. The room types you can choose from including ocean view room, non-smoking rooms, suites, honeymoon suites, and family rooms. Among such luxury features, there is also good news for pet owners. Also, this hotel is pet friendly. If you don't want to leave your pet behind on holiday, The Marmara is among the hotels you can choose.
5. Khai Hotel
Even if you don't see the sea-sand-sun trilogy at Khai Hotel, considered among the best hotels in Ortakent, you'll realize that you had a wonderful holiday. Business facilities include a pool, bar, yoga room, and sunbathing area, but the business attracts the most attention with its restaurant. If you choose to stay at Khai Hotel, you should definitely meet its delicious cuisine. The menu includes world cuisine flavors such as octopus, veal cheek, and calamari that you may not have tried elsewhere before. Rooms are air-conditioned and have flat-screen TVs, private balconies, and safes. Some rooms open to each other, and there are also wardrobes in the rooms. Featuring different types of rooms, the hotel's room types include non-smoking rooms, family rooms, and suites. You can also bring your pet and spend a holiday with him at Khai Hotel.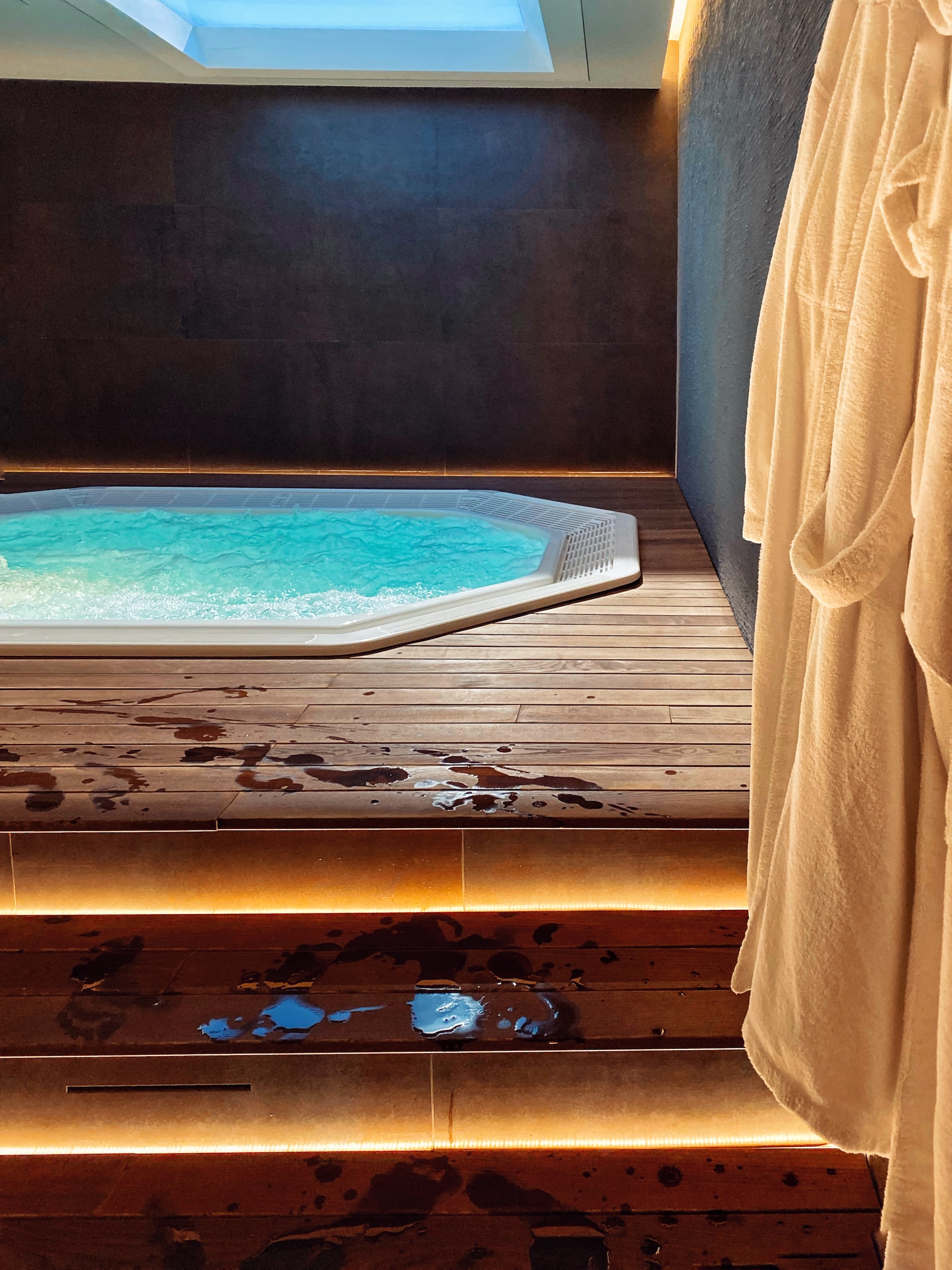 6. Sirene Luxury Hotel
Like most hotels, you can have a family holiday at Sirene Luxury Hotel. The hotel, which hosts services such as babysitting facilities and a children's pool, has also established a children's club so that you can enjoy your stay to the fullest without worrying too much about your child while on vacation. Here, professionals look after your children with various activities and entertainments. The hotel has two types of pools, an indoor and an outdoor pool. You can also relax in your accommodation with a sauna, jacuzzi, spa, and Turkish bath services. In addition to basic services such as the bathroom, minibar, and iron, there are also facilities such as air conditioning, a balcony, and safe in the rooms. The rooms have a pool view, and you can choose the most suitable for you from the suite, honeymoon suite, or family room options.
7. Xanadu Island
Among the best hotels in Bodrum, Xanadu Island was chosen by the guests as the best hotel in the Akyarlar region. The hotel quite deserves this status. Among the facilities that the hotel provides you with a better stay than accommodation are unlimited indoor and outdoor pools, bar and lounges, spa, Turkish bath, massage, and sauna. However, your stay here is not limited to these. There are fitness and gyms so you can have fun with sports. Even fitness courses are available if you don't know how to make the moves. Areas for aerobics, darts, table tennis, and a tennis court are also within the facilities of the spot. For families with children, there are children's clubs for babysitting and children's activities. The hotel has a nightclub, DJ, and animation team, giving importance to night entertainment. Rooms are air-conditioned and have a balcony. You can choose from room types such as honeymoon suite, suite, and family room. Unlike other hotels, there are also two different types of rooms, non-smoking and smoking rooms.