Culture & Travel
15 June 2022

Being one of the most beautiful regions of Turkey, the Black Sea hosts thousands of local and foreign tourists every season of the year with its clean air, lush nature, plateaus, forests, deep blue sea, historical structures, and natural beauties. In the Black Sea Region, where every corner is a natural wonder, Western Black Sea and Eastern Black Sea tours offer visitors an environment to explore the culture, local flavors, historical structures, deep-rooted history, and regions of the Black Sea.
Visiting the Black Sea with a Tour
Black Sea tours are organized on various routes by plane from many cities or by bus, depending on proximity. It is possible to plan a trip to suit every budget, with prices varying according to the place to stay, duration, and the number of places to visit. Especially if you are thinking about the Eid al-Adha break, if you make a reservation in advance, you can find tours under the title of "Economic Black Sea Tour" programs with 3-night accommodation by paying less than TL 1000 per person. Usually, this fee is even lower when you go as a group. Guiding service and half-board accommodation, and a full-day Batumi tour are included in all tours. Moreover, many tour companies offer the opportunity to pay for your holiday in installments.
If you want to stay longer and visit more places while you've been to the Black Sea, the price you will pay per person is up to TL 5000, depending on the tour you want to be included in. Therefore, it is logical to choose the most suitable holiday opportunity for you by determining the places you want to see in advance. For this, it is useful to look at our recommendations listed below.
Trabzon
Fascinating those who see it with its lush nature, historical structures, and unique natural beauties, Trabzon is the second-largest city in the Black Sea Region. You can witness hundreds of natural and historical beauties among the places to visit in Trabzon, which has a history of 4000 years.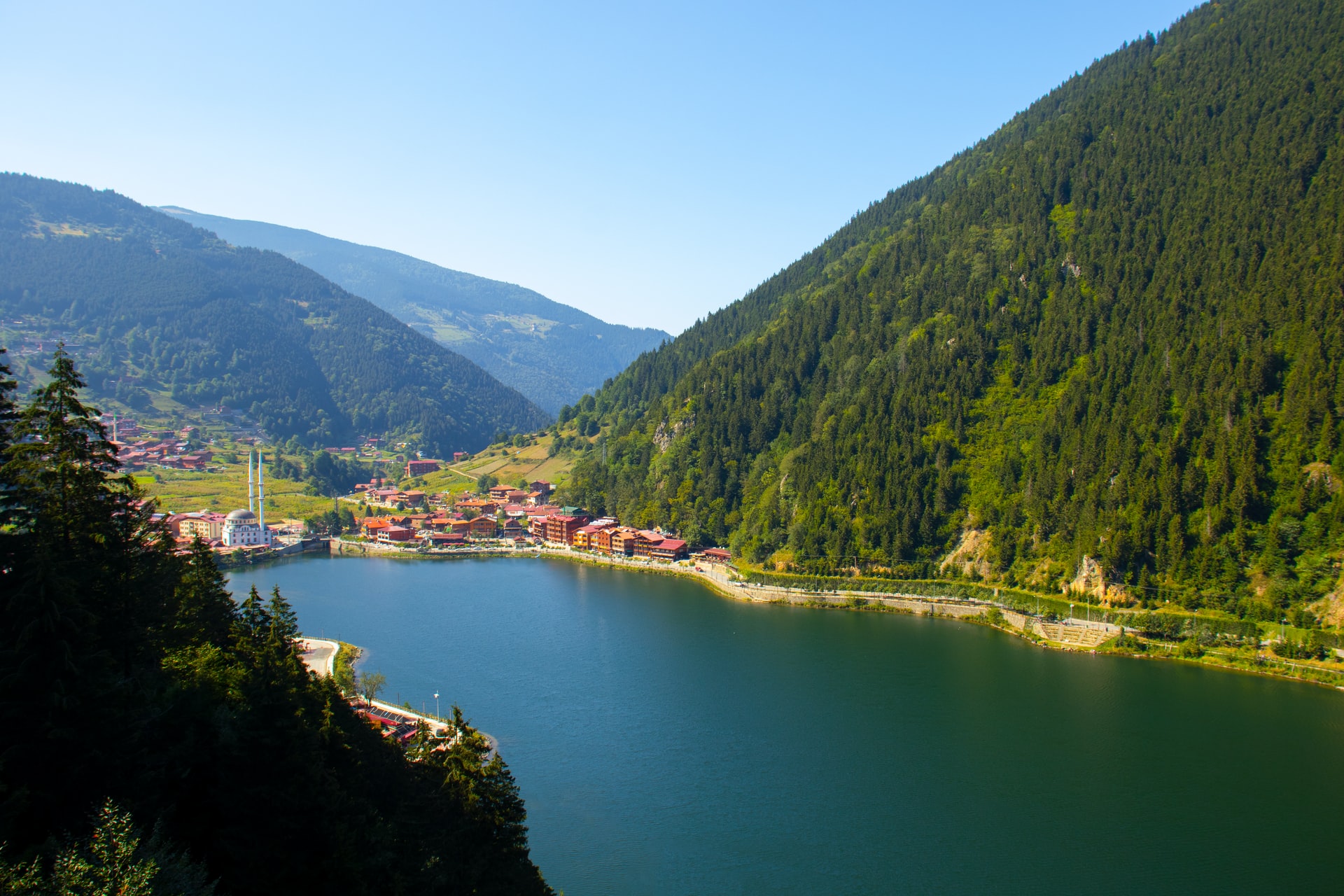 Uzungöl, Trabzon Castle, Atatürk Mansion, Sümela Monastery, Vazelon Monastery, Çal Cave, Trabzon City Museum, and Historical Coppersmiths' Bazaar are among the touristic places worth seeing. Hotels and chalets are generally preferred for accommodation in the city, which is a frequent destination for travelers. Especially, the chalets located in high regions are more preferred because of their economy. At the same time, the hotels located on the beach side offer accommodation with sea views to their guests.
Rize
Rize, formerly known as Lazistan, impresses with its green and unique nature, plateaus, and mountains. Among the places to visit in Rize is Kaçkar Mountains National Park, which includes nine villages and 33 plateaus. Storm Stream, Hemşin Stream, Zile Castle, Şenyuva Bridge, and Kaçkar Mountain Lakes are other touristic places worth seeing.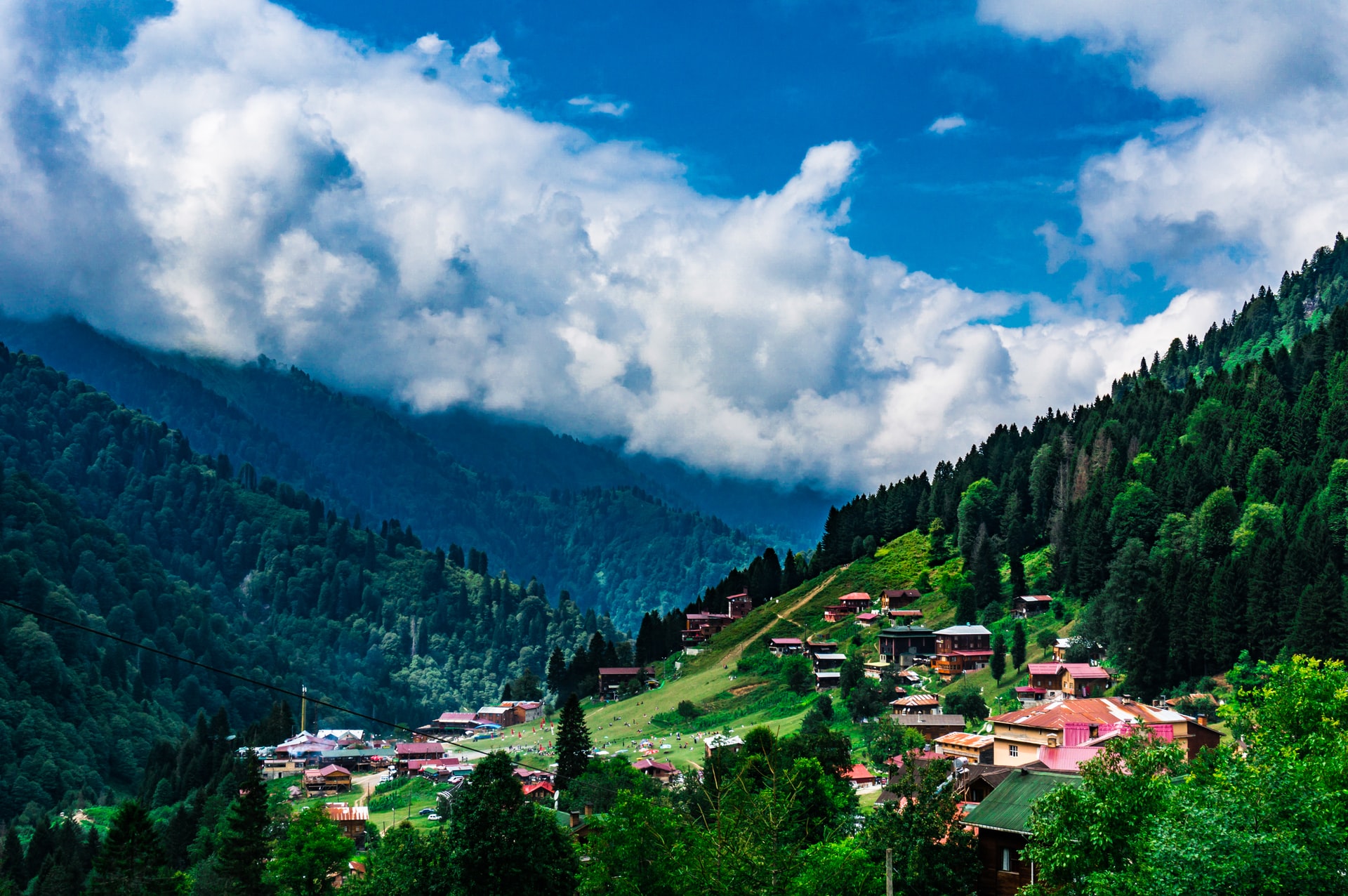 In Rize, which has the most beautiful plateaus in the world, Anzer Plateau, which has a peaceful atmosphere with its magnificent nature, and Ayder Plateau, which has the status of a national park, are among the touristic regions that should be seen. You can take nature walks and capture wonderful photos in these plateaus where you will feel peaceful. Those who want to have a holiday in touch with nature can stay in wooden highland houses located in Ayder Plateau and other plateaus. However, there are various accommodation facilities on the coastline.
Artvin
Artvin, one of the most touristic cities on the Black Sea, draws attention with its clean air, lush nature, and untouched natural beauties. In the city, where you can visit every season of the year, you can see the valleys and canyons, which are the natural formations of the Coruh River, and go trekking or rafting.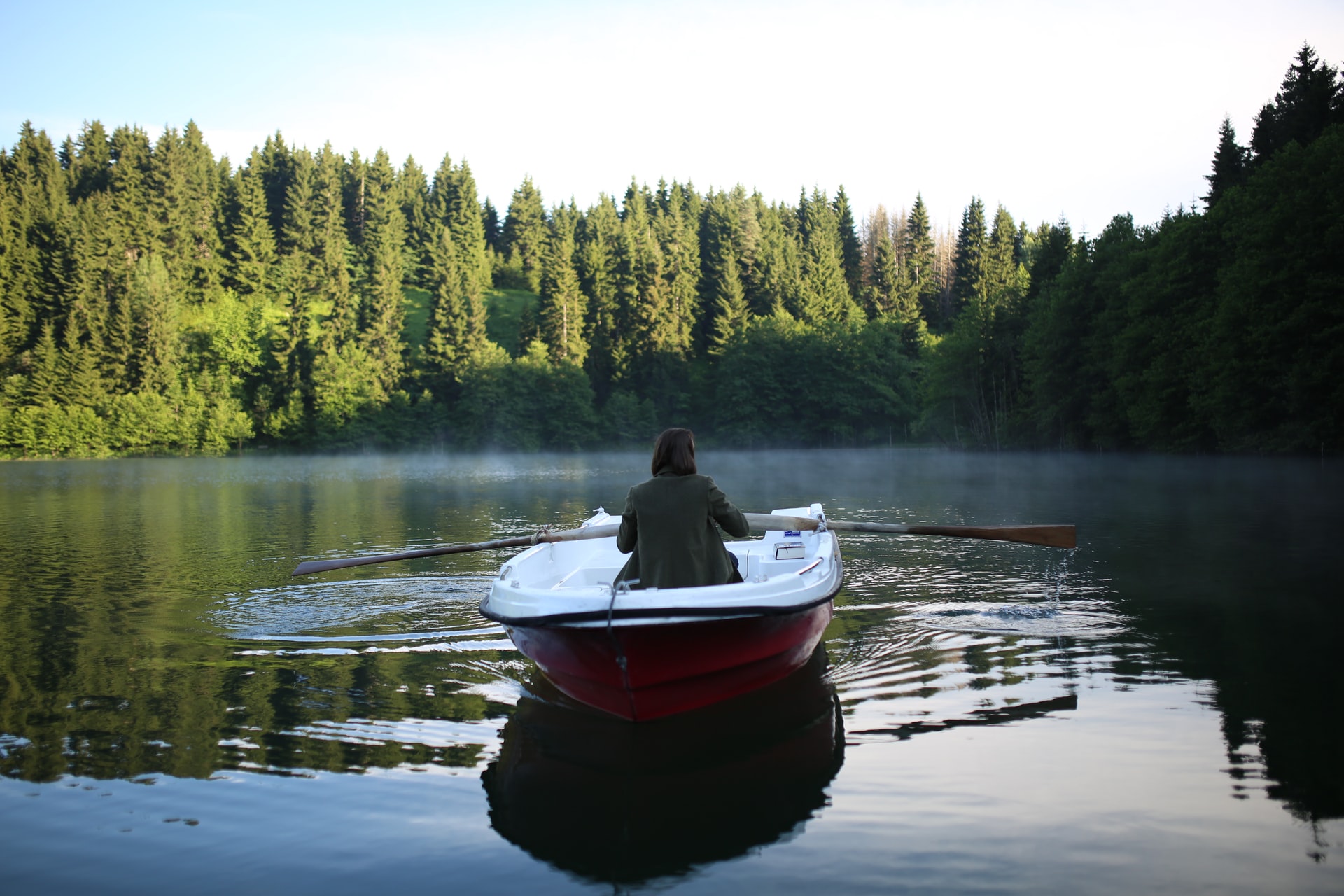 Among the touristic places to visit in Artvin, which is the center of attention of nature lovers, are Atakule, Kafkasör Plateau, Hell Creek Canyon, Şavşat Karagöl, Maral Waterfall, and Dolishane Church. There are accommodation facilities suitable for every budget in Artvin, which is visited by thousands of people every year. Generally, hotels located in the city center are preferred, as well as chalets located in regions close to natural beauties are often selected.
Samsun
Samsun, one of the biggest cities in the Black Sea Region, is also a port city. Standing out with its historical buildings, lush forests, unique natural beauties, and sandy beaches, Samsun has an important place in the history of the Republic as the city where Mustafa Kemal first set foot to start the Turkish War of Independence on May 19, 1919.
Among the places to visit in Samsun are the Kunduz Mountains, Kızılırmak, Yeşilırmak, Terme Stream, Ladik Lake, Uzungöl rivers, Şahinkaya Canyon, Kızılırmak Delta Bird Sanctuary, Atakum Beach, Amisos Tombs, İkiztepe Ruins, Bafra Asarkale and Rock Tombs, and Honor Monument. In addition, Samsun State Opera and Ballet and State Theaters Samsun Stage, the only opera and ballet stage in the Black Sea Region, are located here.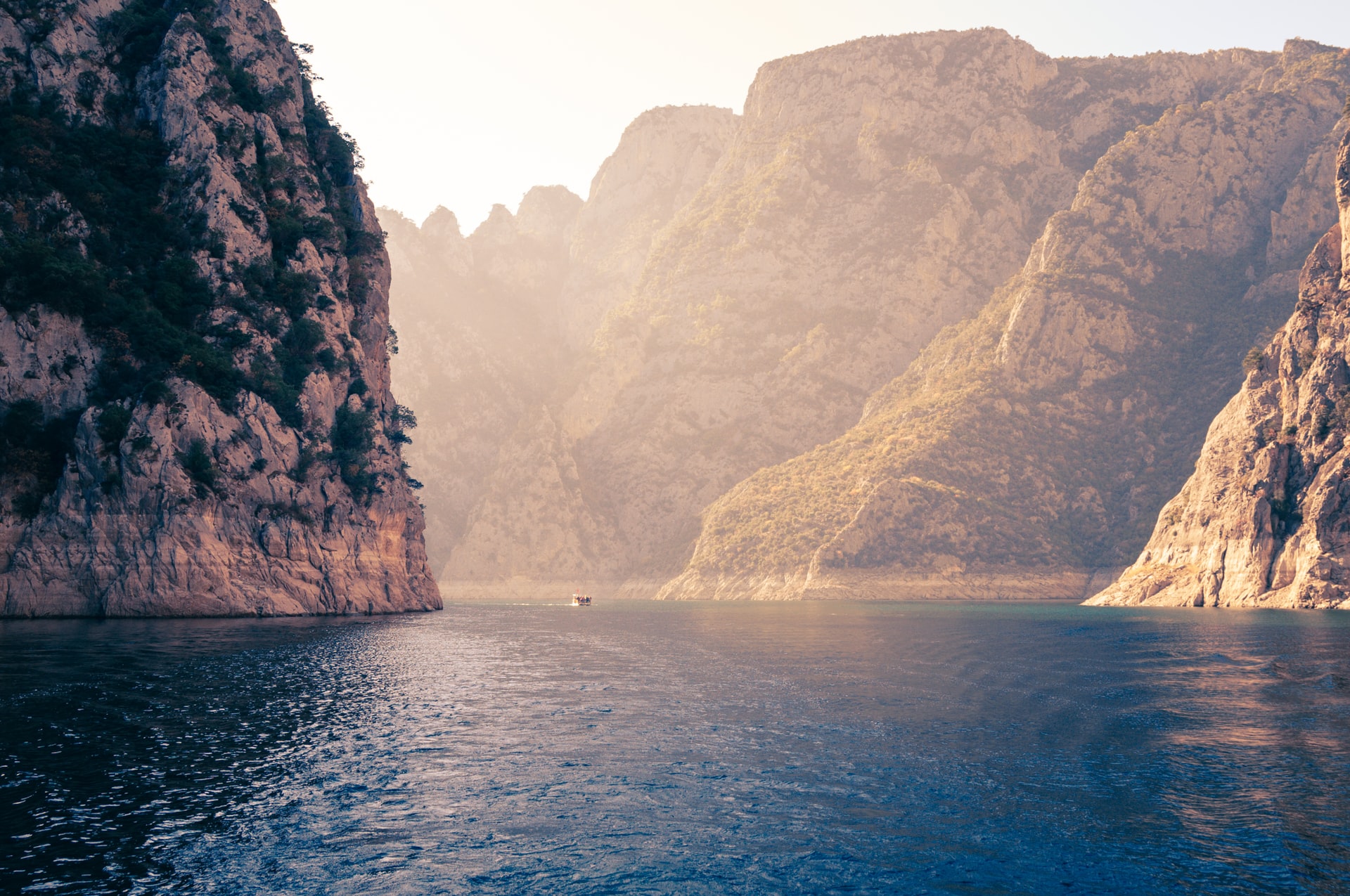 The gigantic and fascinating Samsun Atatürk Monument, which is eight and a half meters tall, is among the important symbols of the city. There are many accommodation facilities in Samsun where you can stay. Generally, hotels located in coastal areas are preferred during the summer months.
Ordu
Standing out with its historical and natural beauties, Ordu is one of the popular touristic cities of the Black Sea Region. You can witness the magnificent view of the city by taking cable cars to Boztepe and the Çambaşı Plateau, which are among the places that reflect the natural beauties of Ordu.
Other places you can visit include Karaoluk Waterfall, Sarpdere Bridge, Persembe Plateau, Ulugol Nature Park, Camas Canyon, Tasbasi Church, Unye Museum House, Board Castle Campus, and Pasaoglu Mansion Ethnography Museum. There are five-star and luxury hotels as well as economically affordable hostels in Ordu.
Giresun
Drawing attention with its historical richness, Giresun is among the popular touristic places on the Black Sea. Giresun, where the highest quality hazelnuts are grown, draws attention as the city where green and blue come together. With its historical structures and natural beauties, it is among the frequent destinations of local and foreign tourists.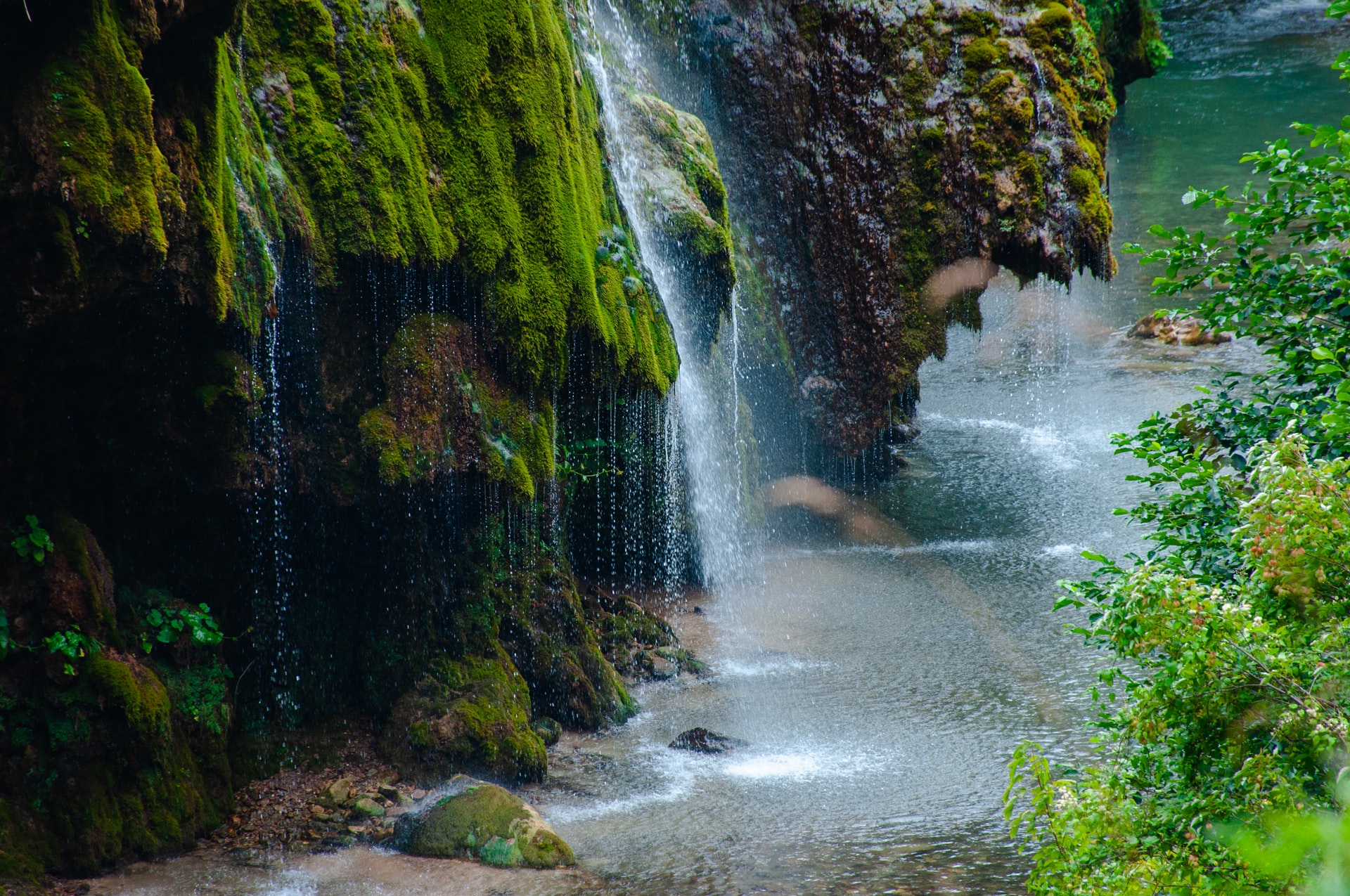 Among the places to visit in Giresun are Giresun Castle, Kulakkaya Plateau, Künbet Plateau, Kuzalan Waterfall, and Virgin Mary Monastery. Accommodation facilities in Giresun are mostly located on the coast and in the city center. Mountain and forest houses are frequently preferred in the city, where modern hotels attract attention.