Culture & Travel
6 March 2023

There are some cities that sweep thousands of tourists off their feet every day with their different colors. We have prepared routes in extraordinary colors that you will be fascinated by when you visit! You should definitely choose the most suitable one for yourself from the cities we mentioned and add it to your travel list. So, let's take a look at the cities that fascinate us with their colors together.
Burano – Italy
When you see the colorful houses that look like they came out of a fairy tale, you will instantly realize that you are getting close to Burano. At this point, the story of the colorful houses mentioned is just as interesting. In this context, it can be said that this tradition, which was started for local fishermen to find their way to their homes in foggy weather, later turned into a rule and entered into force. Today, people living on this island have to get special permission from the state to paint their houses in order to decide what color they will paint. In this context, your chance to see colorful houses increases as well. Italy, which has a wide range of history, has become the favorite of tourists and locals with its beautiful places. Therefore, when you make a travel plan, you should definitely give Italy a chance. You will never, ever regret!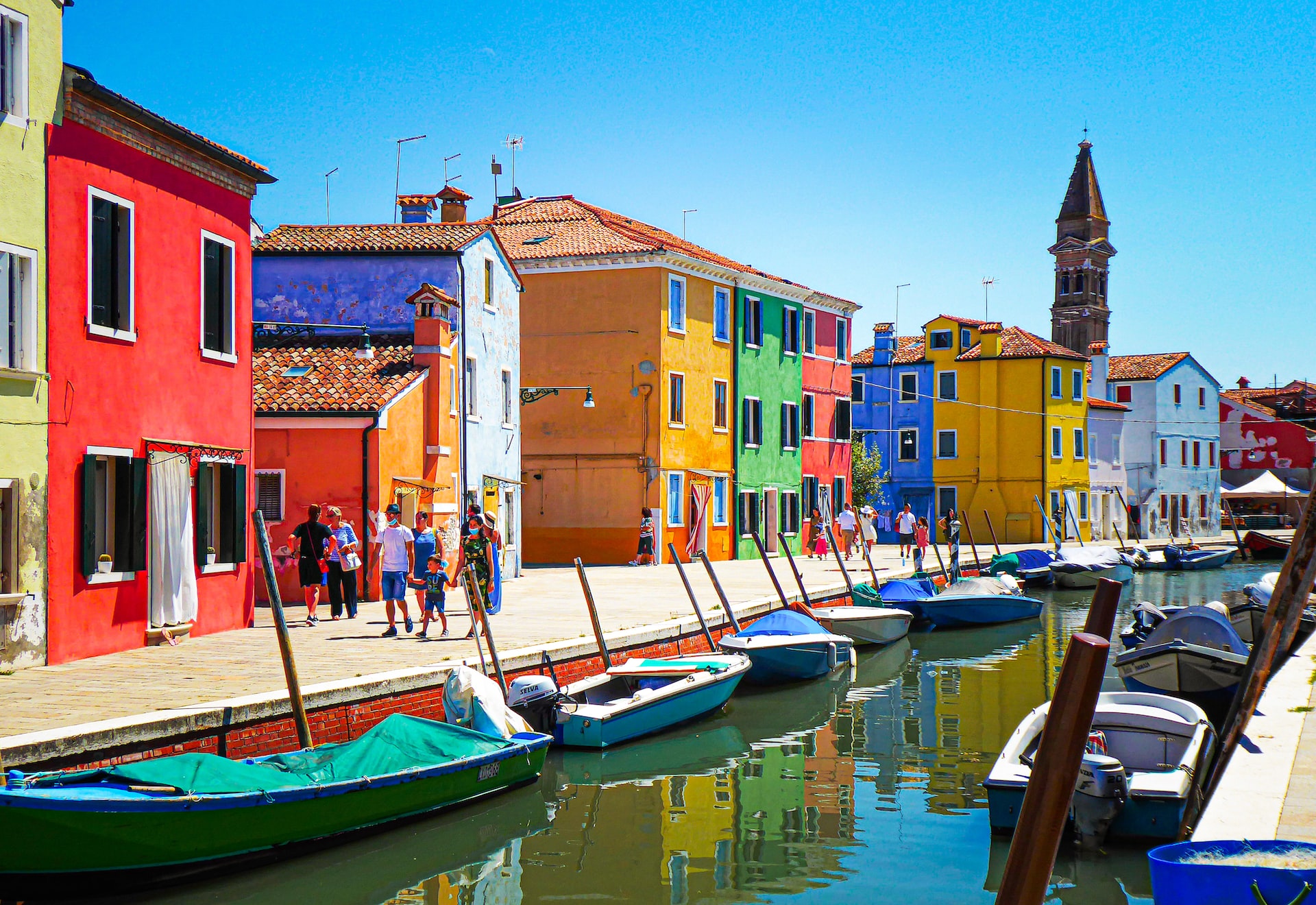 Jodhpur – India
Our next stop is in India. Imagine a whole city painted blue. This is Jodhpur, which is located in the Indian state of Rajasthan and is also called the 'Blue City,' and has recently been at the top of many tourists' travel books. This movement began when the Brahmins, who are the highest class in the Hindu caste system, painted their houses blue. At the end of all this, the city takes on this extraordinary appearance as the people imitate them and paint their houses blue. Also, if you happen to be in Jodhpur, don't forget to see Jaipur, aka the 'pink city.'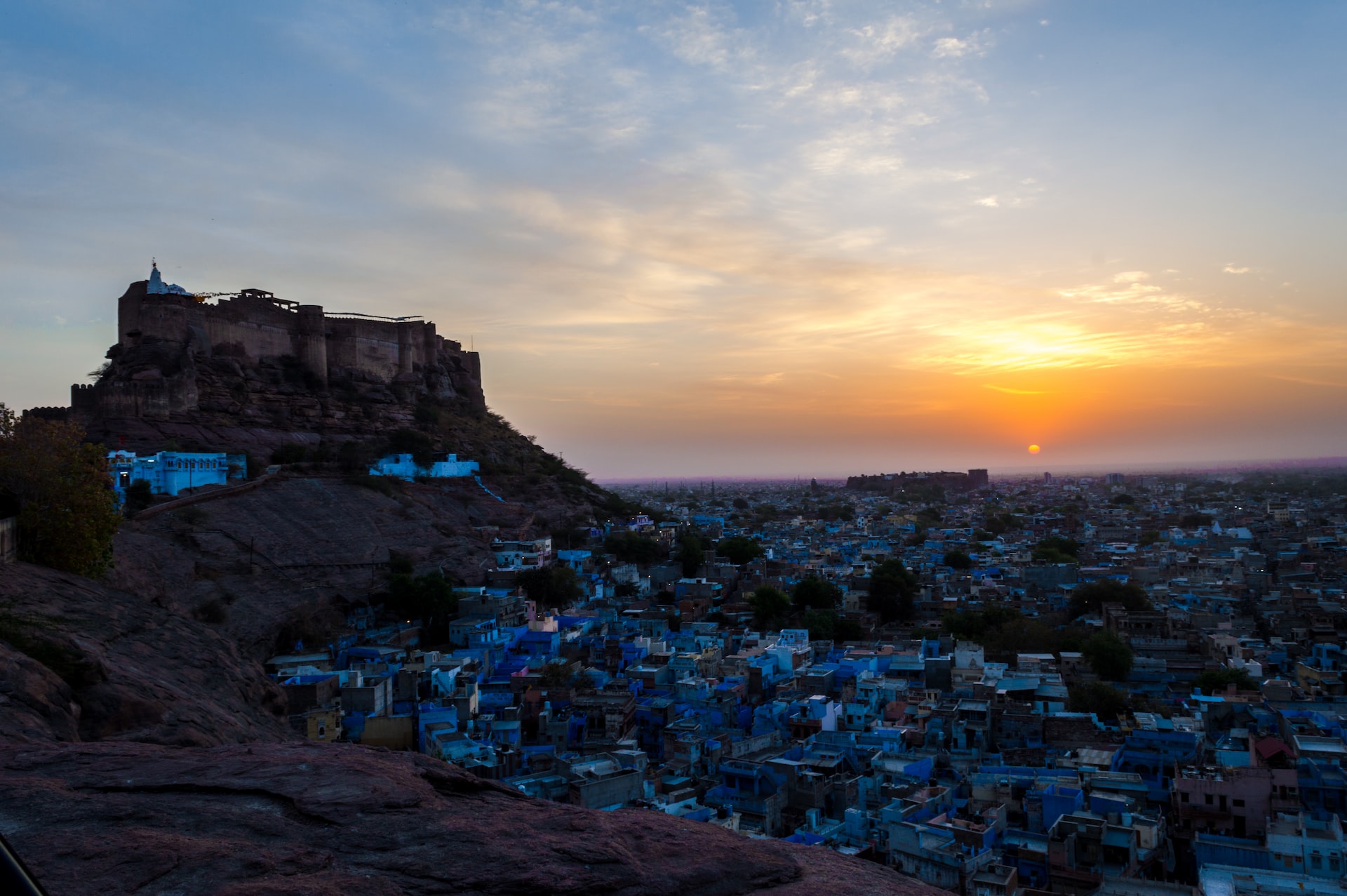 Valparaíso – Chile
Our next stop is one of the most popular places. In this context, Valparaíso, where the world-famous poet Pablo Neruda lived and is the subject of his poems, is known as one of the most beautiful cities in the world, which is also on the UNESCO World Heritage List with its unique colonial architecture. The houses, which turn them into a traditional taste and also attract attention with their different color tones, operate as an art center for mural artists, where they exhibit their creativity. In this context, Valparaíso, one of the places you should definitely go if you happen to be in Chile, is getting ready to enchant its new visitors this year, as it does every year.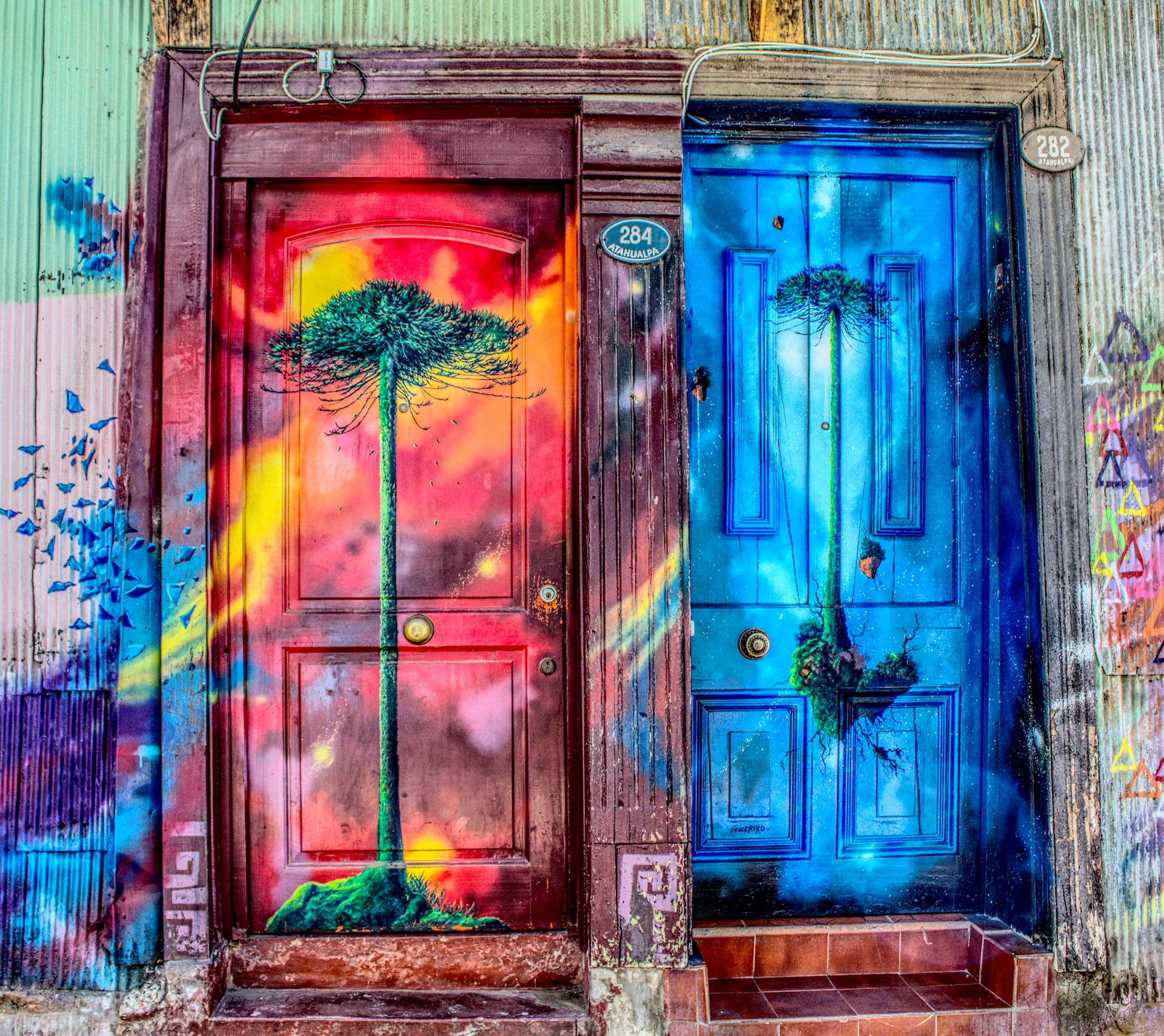 Bo-Kaap, Cape Town –

South Africa
Cape Town, which has fallen in love with its historical counterparts, has a history of approximately 200 years. At this point, this place, which was established for the purpose of living with Muslim slaves brought from Malaysia, amazes visitors. This area, full of houses painted in vivid colors such as blue, fuchsia, yellow, and neon green, is known as one of the most important touristic spots of Cape Town today so that the Muslim people can forget the pain of slavery period right after the abolition of slavery. At the same time, there are beautiful and impressive traces of Dutch architecture in Bo-Kaap, where it has become a tradition to paint houses during Ramadan. Therefore, every minute you spend here will give you a lot of pleasure. It is your right to witness this atmosphere live. A change in this context will do you good.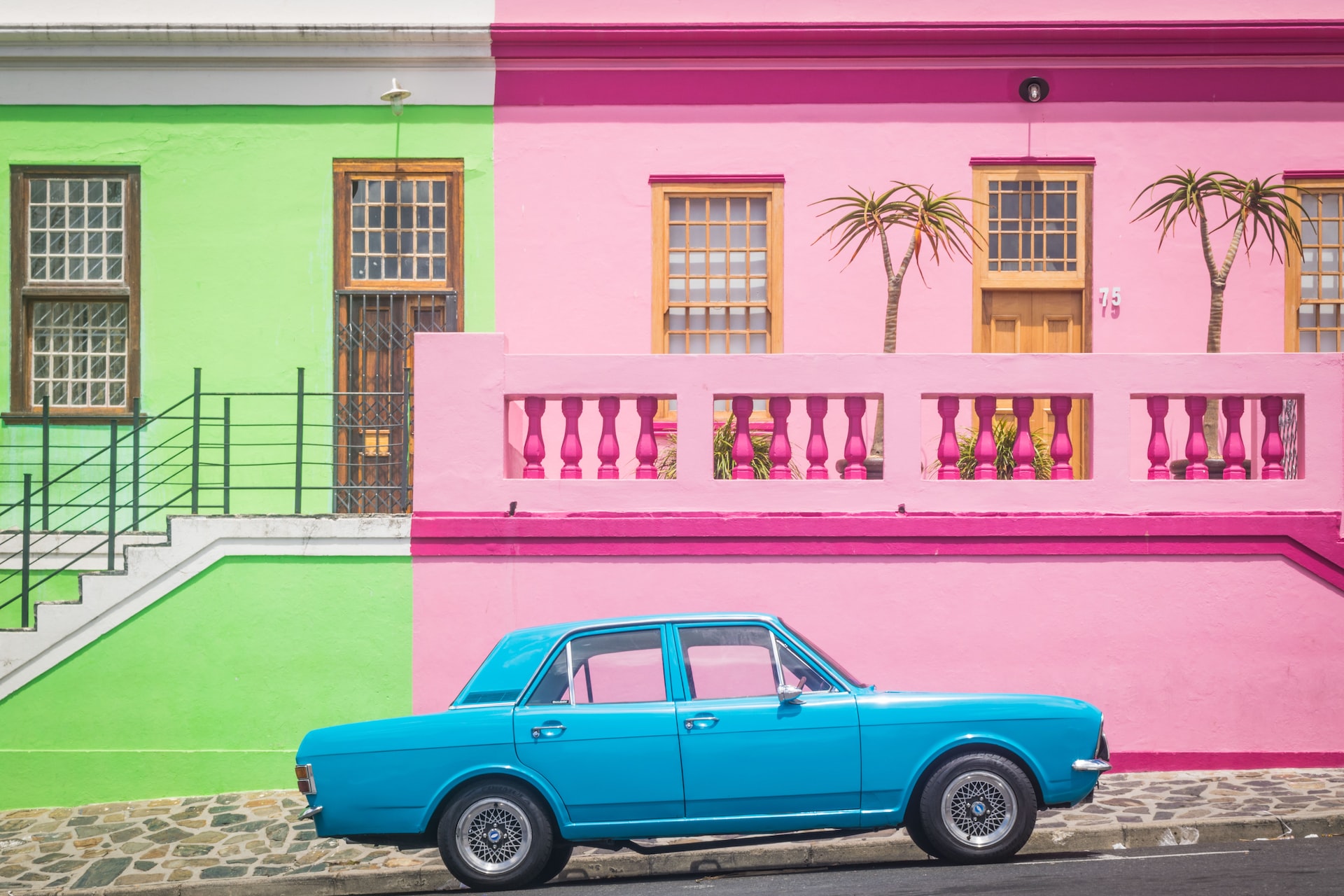 La Boca, Boenos Aires – Argentina
Now we have come to another route that will fascinate you! Known as the old working-class district of Buenos Aires, La Boca known as a place famous for its colorful, tin-roofed houses that its residents have built with timber, metals, and, of course, paints collected from the shipyards located on the banks of the Riachuelo River, Argentina is welcoming new visitors every day. In addition to all these, these unique houses, each of which has a unique style, are nowadays known as one of the important haunts of tourists in the city. If Argentina is on your travel route, don't go without visiting Buenos Aires.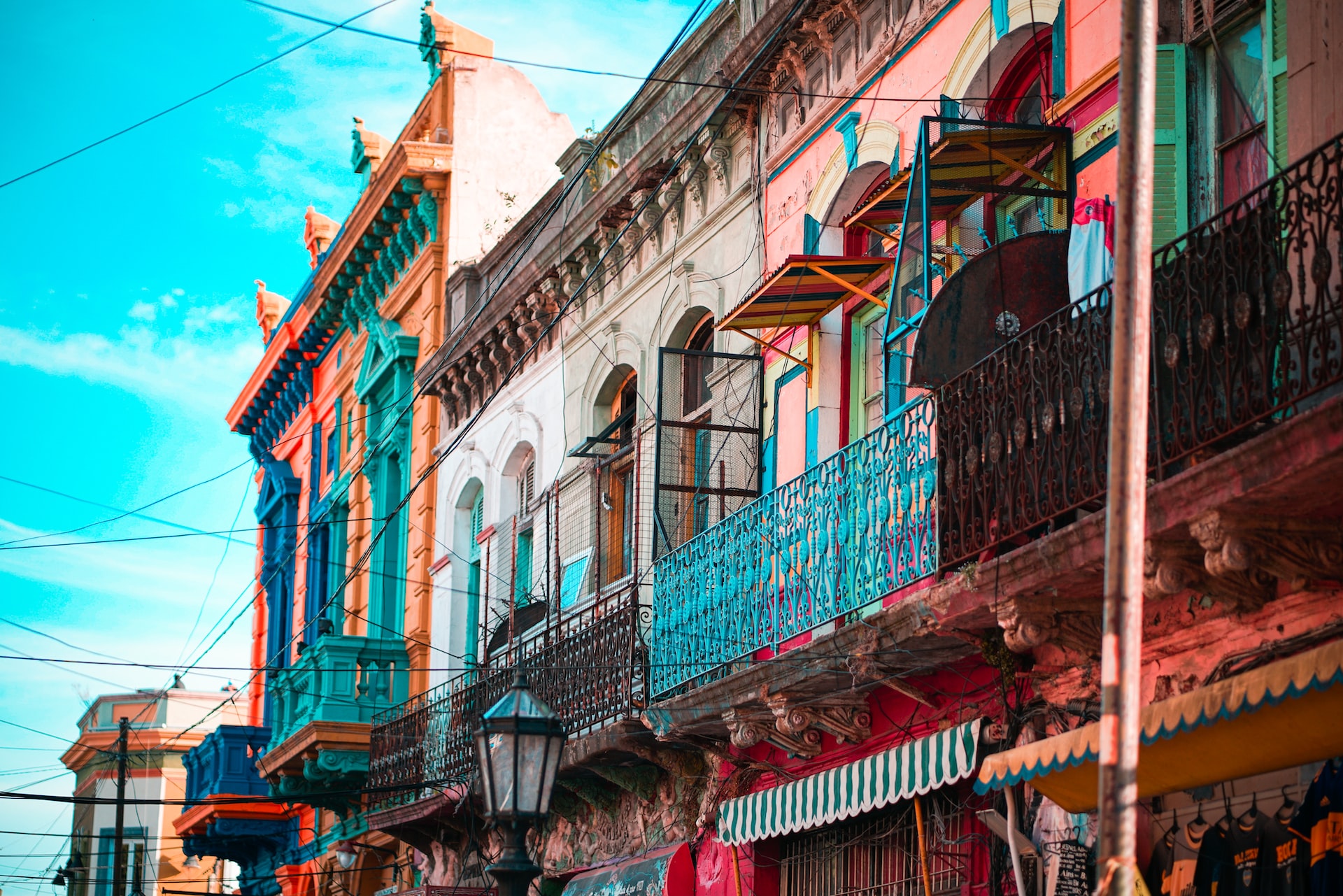 St. John's, Newfoundland – Canada
Our last stop is Newfoundland, one of the most famous places. In this context, located on the Atlantic coast of Canada, St. John's can be said to be famous for its city center, where there are colorful and lively houses called "Jellybean houses," which take their name from jelly beans. At the same time, these Victorian-style houses adorning the slopes of the city with their colorful atmosphere, with their vibrant hues such as red, blue, yellow, and green, truly offers a magnificent view to every visitor. At this point, you can take your camera and picture the magnificent environment. In addition to all these, each color expresses a different emotion. At this point, each person also has a favorite that they call their color. At the same time, you will be able to add a different color to your day by finding your favorite color in Newfoundland!