Culture & Travel
8 March 2023

More vacation routes are being developed as Women's Day draws near! The top ten travel destinations for women have now been compiled. You can construct a pleasant travel path by selecting the best route for you or your family members at the end of the article. Let's look at the top 10 vacation spots for women.
Athens
Without a question, Athens is the top choice for women travelers. On the other hand, Athens provides you with an affordable and priceless travel experience. Everything in Athens is exceedingly reasonable, earning it the title of Europe's cuisine and entertainment paradise. It also manages to provide a different option that is acceptable for any budget thanks to its limitless accommodation options. In addition, its lively nightlife, and commercial areas as well as its museums make Athens considerably more enticing. The Acropolis Museum, one of the most well-known museums in the world, has just undergone renovation, and the newly unveiled parts have generated a lot of curiosity, drawing in visitors who have visited the museum previously. Considering this, Athens is great for women.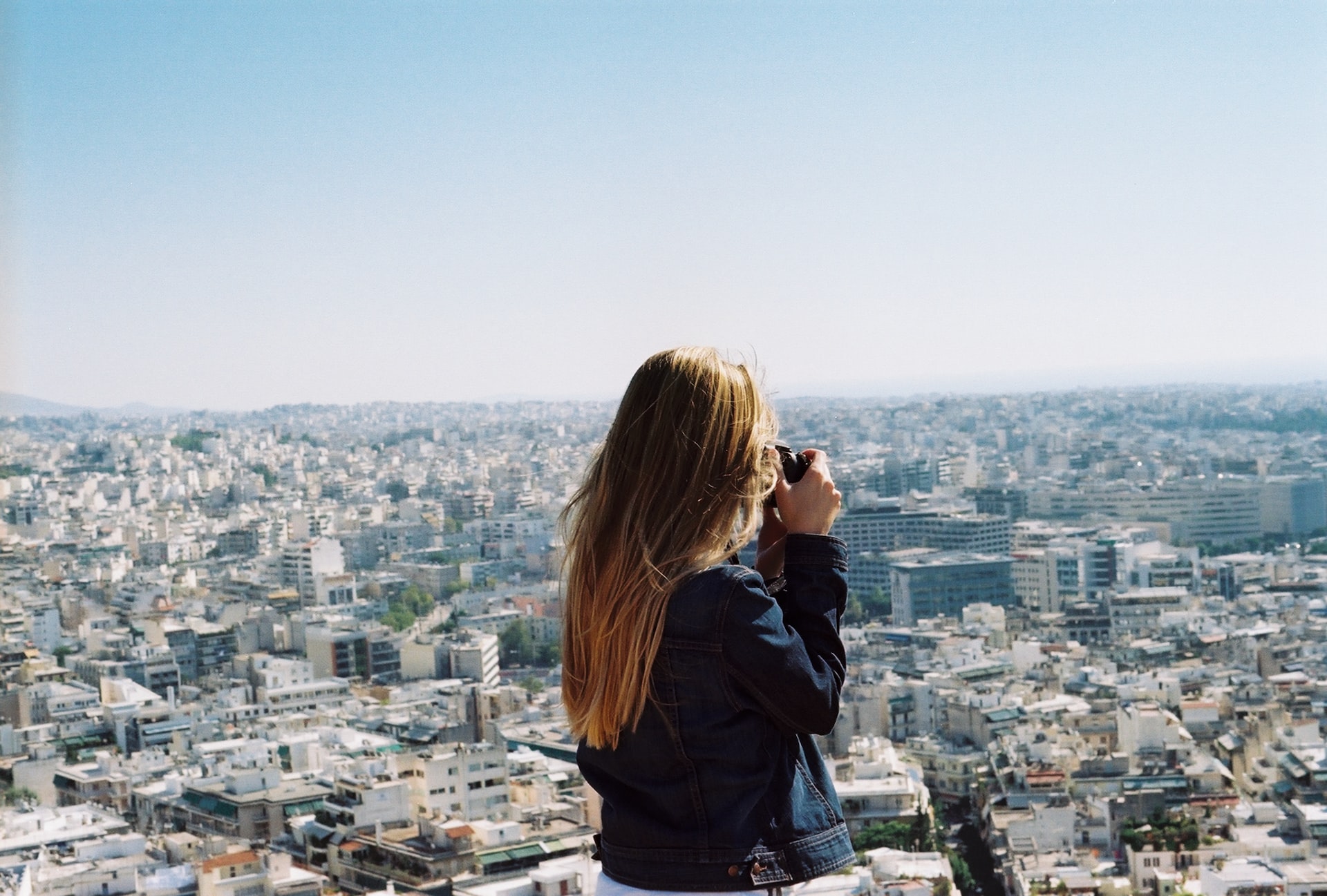 Barcelona
Next is Barcelona, arguably Spain's most stunning city. Barcelona is utterly impossible to forget once you have visited it. Barcelona is a vibrant city that particularly appeals to women, from the La Rambla Boulevard, which sweeps you off your feet, to places where you may go and spend hours every day, cafés, stores, street vendors, painters, and florists. One of the must-see locations in Barcelona is the Sagrada Familia Church, the most famous structure in the entire world, as well as the equally iconic Casa Mila. Barcelona will go down in history as a city that visitors fall in love with. You won't get bored there even if you stay for days, and it's likely that one visit will never be enough for you.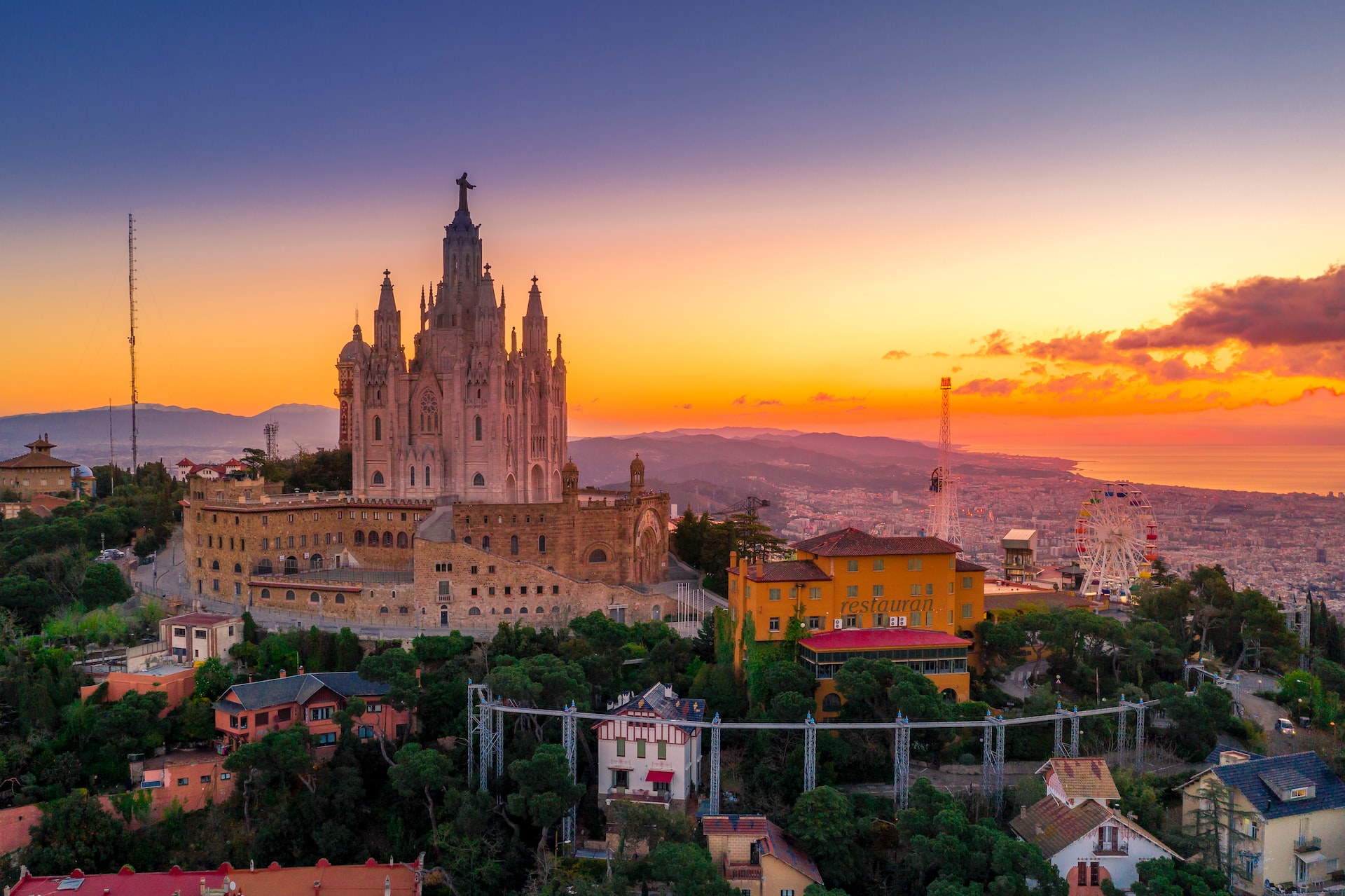 Milan ve Rome
Milan and Rome are our next stops. In this sense, it is feasible to start touring Italy from the most recognized city in the world. Milan is famed for its shopping. While enjoying a variety of pizzas, you can do plenty of shopping. On the other end, the allure of Milan will take ladies by surprise with its distinctive shopping malls, streets lined with hundreds of shops, and all the world-famous brands. It is possible to rent a motorcycle and explore Milan, which is also a historic city. In this setting, you must unquestionably make time to visit Fortezza, Scala Piazza, and the Duomo Cathedral.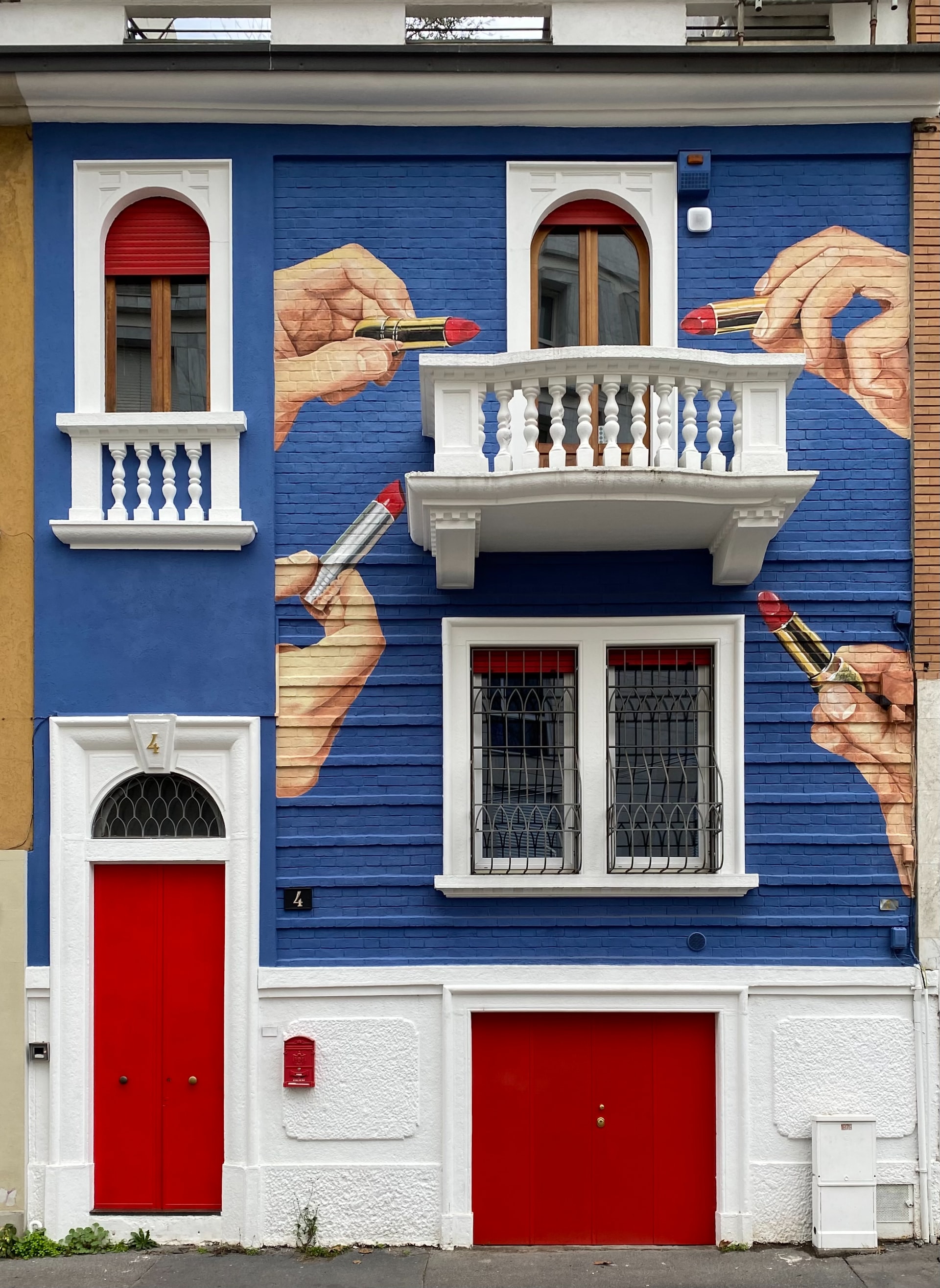 Singapore
We will now discuss Singapore and its beautiful environment. Singapore will be an excellent choice if you are planning an adventurous holiday away from Europe if you have some spare time and money. Singapore, a small city, is thought to be the safest place in all of Asia. On the other hand, you can spend time and have a relaxing holiday while walking the streets at all hours of the night. In Singapore, a hot and humid country, the only thing you shouldn't forget is your umbrella. Because rain can start at any time and make you soaked in this fascinating city. Visit Singapore, which is unquestionably attractive to women in every way.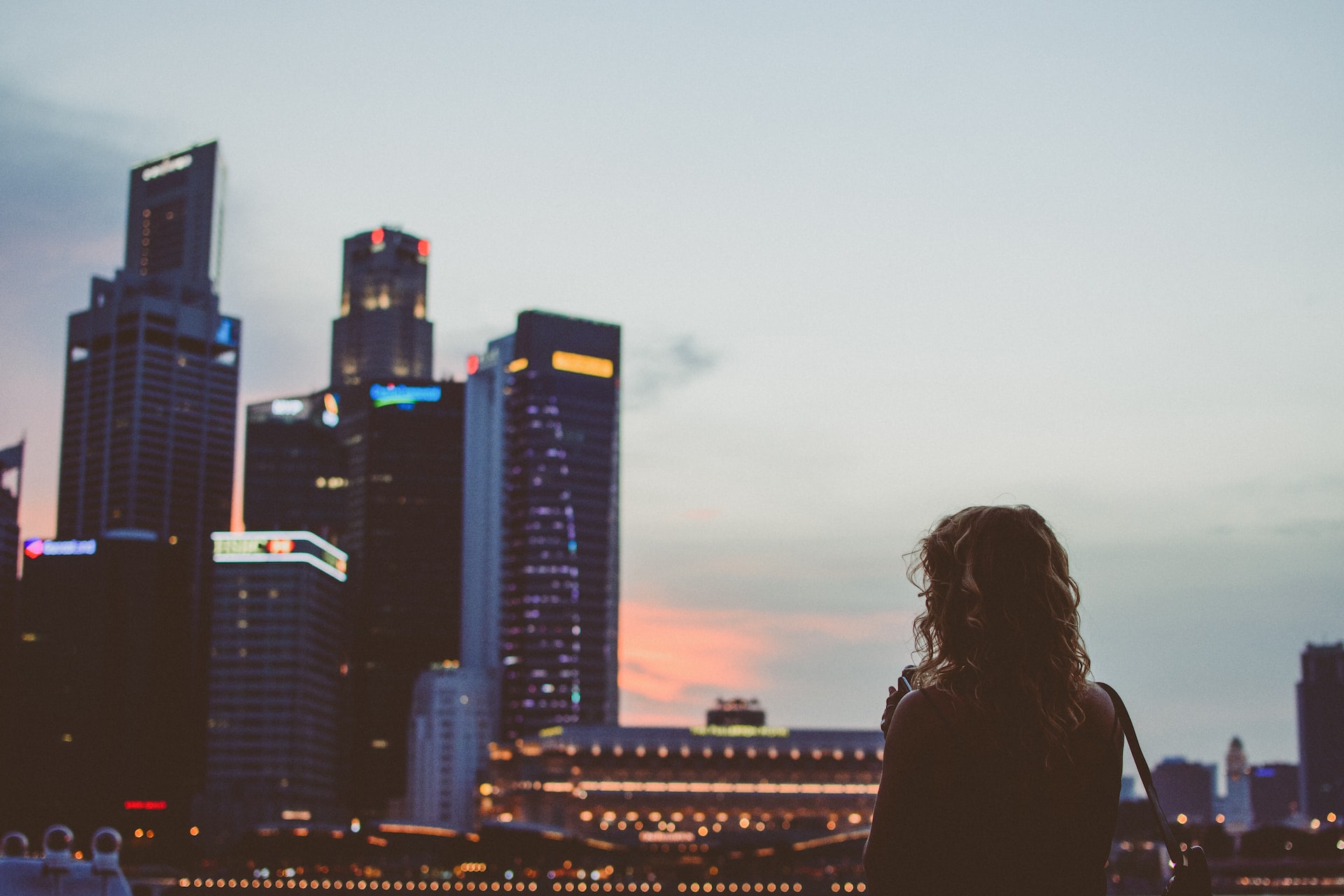 Munich
Our next stop is Munich, known as one of the 5 most beautiful cities to live in the world. In this context, Munich is Germany's unique city surrounded by nature. There are countless parks and gardens in Munich, including the English Garden, which is known as the largest green space in Europe. Munich is therefore a unique place where you can go in late spring and early summer and spend almost every hour of the day outdoors.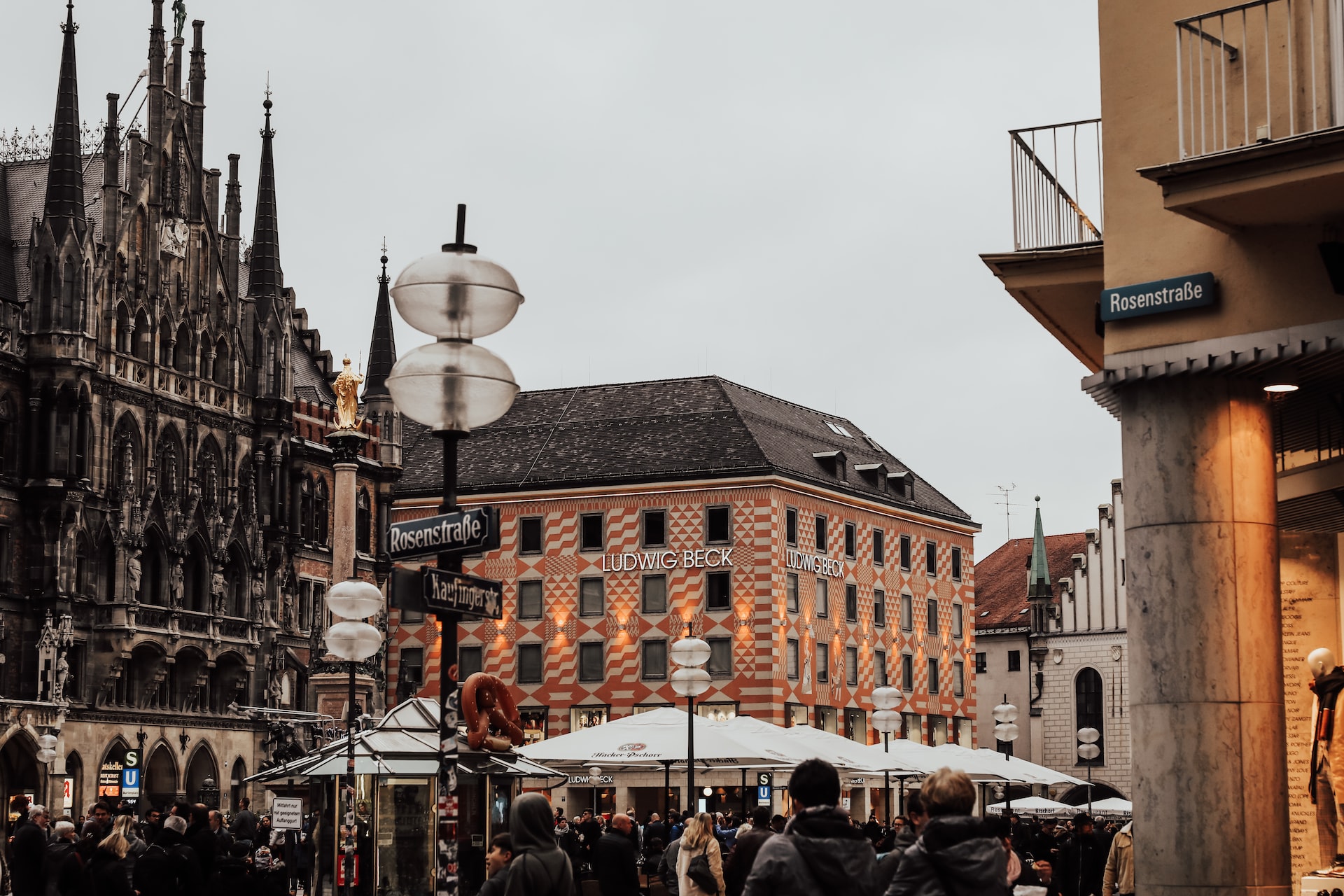 Cunda Island
Instead of being a destination, Cunda Island is a spot where you may unwind and spend time alone with the sea and the sun thanks to its flower-draped windows and winding alleys. At this point, Cunda Island provides you with a chance to empty whatever is in your head and relax. You can travel to Cunda, which offers a special view of the Kaz Mountains, afterward. From there, you can continue to Ayvalık to witness the Devil's Table and Paradise Hill and take in the sunset.
Bozcaada
Bozcaada is one of the best vacation spots where you can travel solo or go on a girls' trip if you're planning a special vacation route in Türkiye and you haven't been there yet. On the other hand, Bozcaada is the perfect destination to enchant you with its secluded tiny coves where you may swim in the water, its home-cooked meals in distinctive cafés along the streets, and its strolls through vineyard homes.
Kaş
Even if it can be a little challenging to get there, Kaş offers a vacation amid the azure sky. Kaş offers deep-sea diving in addition to sun and sand beaches that are surrounded by some of the most well-known beaches in the world. Kaş, also recognized as one of Türkiye's most prominent diving centers, will be the on which place you can feast your eyes on endless water. On the other hand, Kaş is also home to the most well-known Mediterranean boat excursion route. If we said Kekova Island and Aquarium Bay were "all colors of blue," it wouldn't be a lie! This is an interesting route that you ought to take.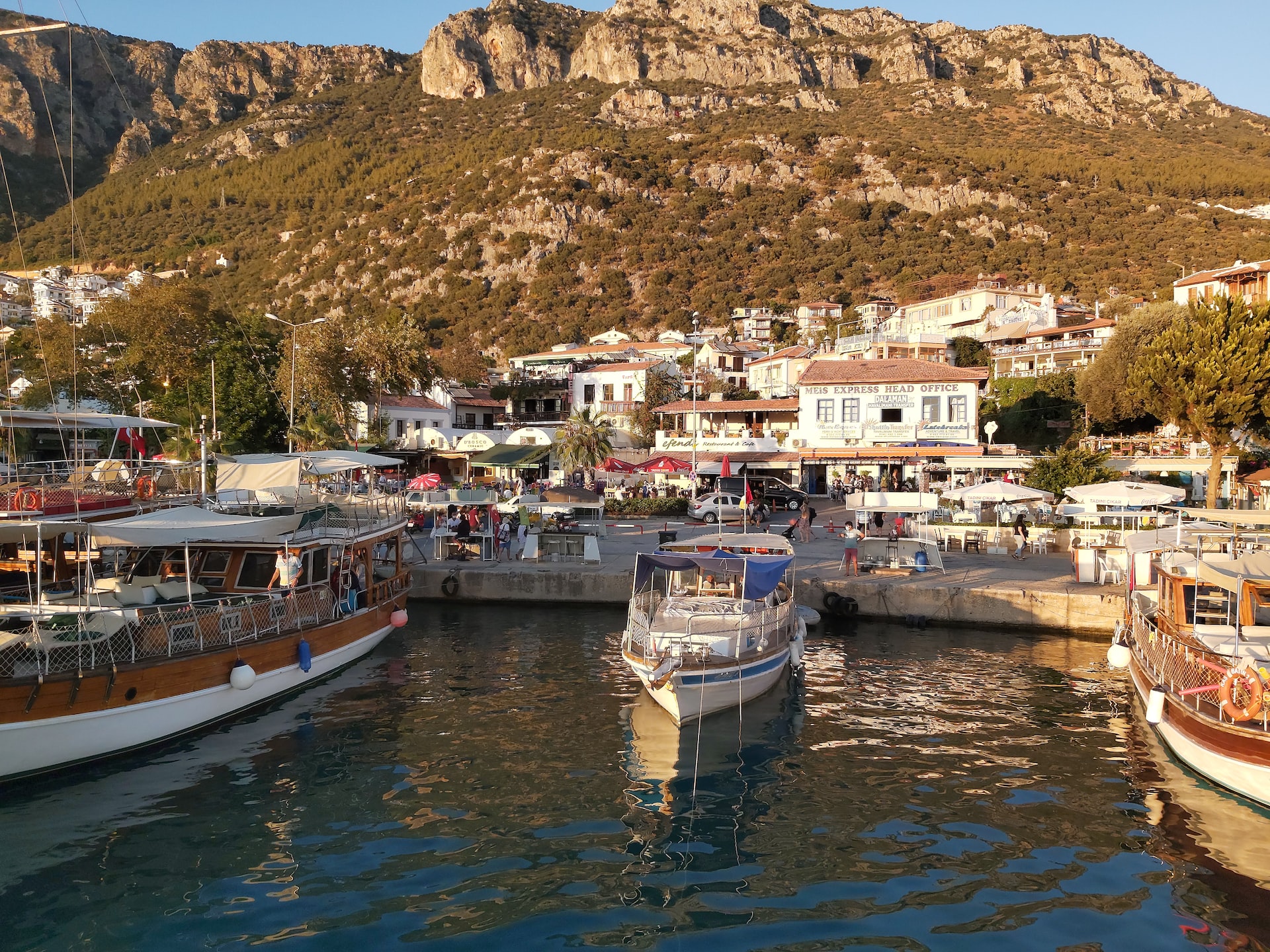 Cappadocia and Fairy Chimneys
Cappadocia, which is a genuine wonderland, enchants visitors with its fairy chimneys, open-air museums, and underground museums. You can have the most unforgettable journey to Ihlara Valley in this situation. The Melendiz Stream that runs through the second-largest canyon in the world, Ihlara Valley, and the medieval structures cut into the rocks make for an amazing vacation.
Göbeklitepe
The biggest and most unexpected historical find of the 2000s, Göbeklitepe, called for the rewriting of many books. On the other hand, visitors to this historical location, which has recently gained popularity as a series venue, can experience enjoyable moments when their excursions include stops at Şanlıurfa and Gaziantep Zeugma. A wonderful journey might also be started by traveling to Göbeklitepe in Mardin.