Lifestyle
6 March 2023

How far can a movie take you? From Greece to Tuscany, from the United States to the deserts of Australia, there are many feature films that can get you excited for the next adventure as well as a journey through their narrative, paths, and plot. While these films about travel are beautiful in their own right, they also inspire you to travel when played by female leads.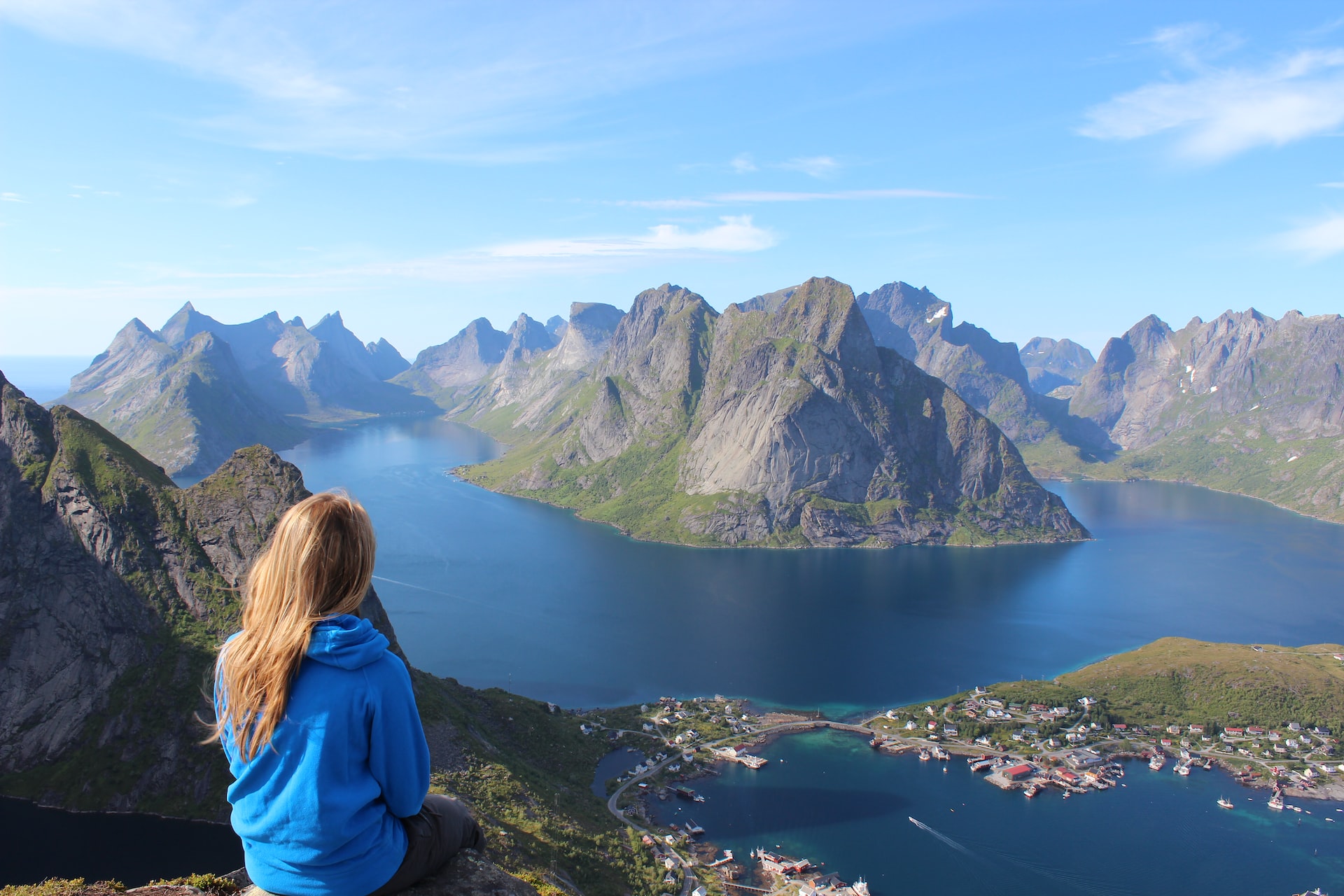 Wild (2014)
Cheryl Strayed, played by Reese Witherspoon, is a woman tormented by personal drama who decides to start her life over by crossing a path from the US-Mexico border to the Canadian border. On her journey, Cheryl confronts her worst ghosts, grows with challenges, and leaves us with a few inspiring messages about overcoming those challenges. This movie talks not only about travel but also about how we value things around us or the erroneous escapes we find for problems, which in the end only bring more trouble. While watching the movie, be sure to pay attention to the details hidden in the flashback scenes. Reading the book after watching the movie will make this experience even more exciting.
Tracks (2013)
Here, Robyn Davidson, played by Mia Wasikowska, finds herself on a modest thought journey through the Australian outback in mid-1997, in the prime of her youth, walking 2,700 km from Alice Springs to reach the Indian Ocean. She is not alone in doing this, accompanied by National Geographic photographer Rick Smolan (Adam Driver), her loyal dog, and four camels. The plot goes through sometimes hard-to-live scenarios and sometimes landscapes that will inspire any traveler to pick up a backpack and explore the world. Tracks is an inspiring film that tries to help us learn about the power of travel, face our fears, and find our way.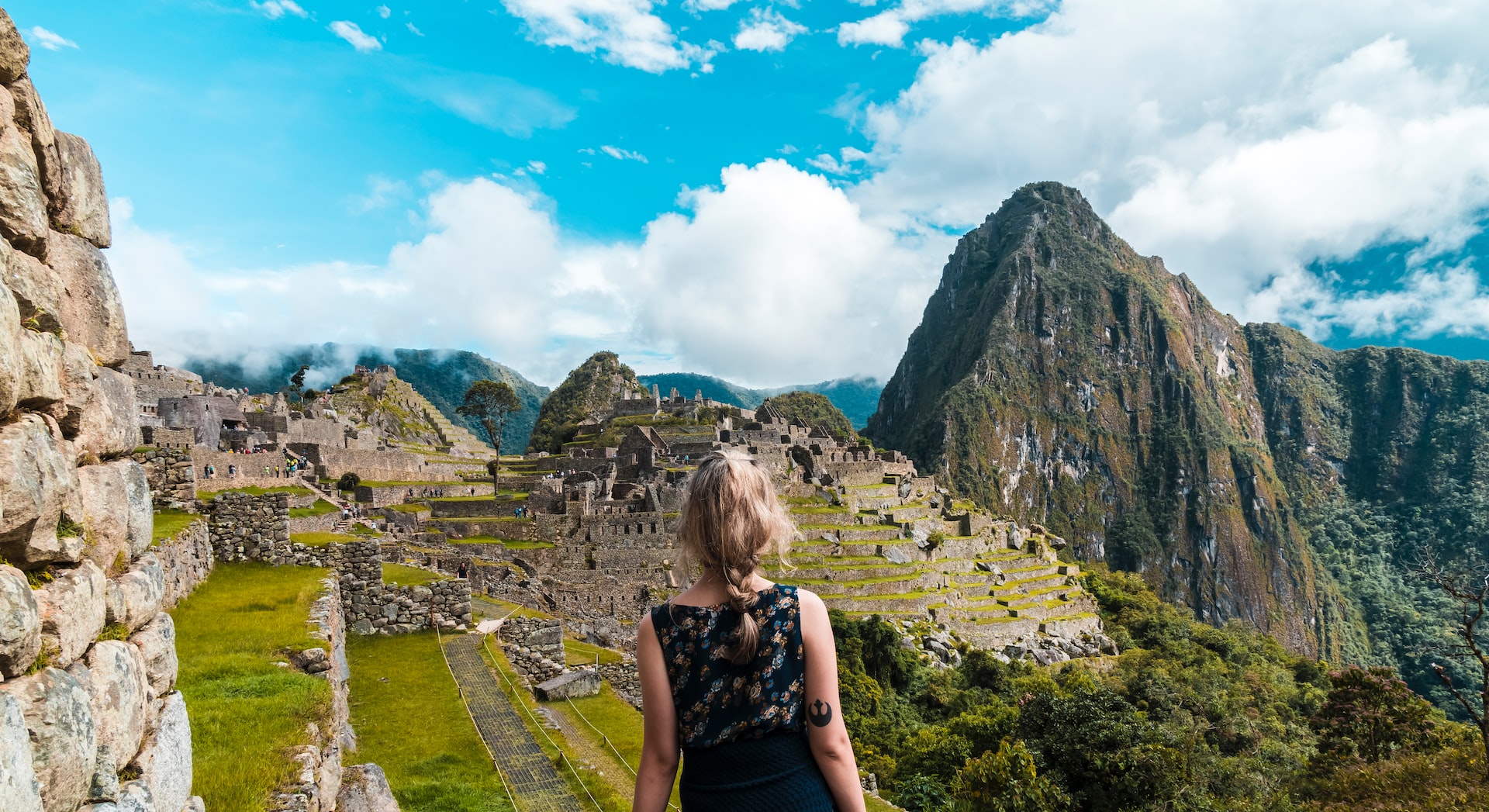 Under The Tuscan Sun (2003)
This 2004 film, directed by Audrey Wells, takes place in Cortona, a village in the charming and romantic Tuscany region of Italy. The story is based on the true events of the American writer Frances Mayes, who, after her divorce from her husband, bought a farm in Tuscany to rest and finish the text she was working on in peace. In addition to the challenges of renewal and the emergence of a new passion, the film also depicts two sides of the city: one through the eyes of the tourist, who burns with the desire to know every corner of this world more deeply, and the other, a local who wants to break the stereotypes of where she lives. It's the perfect movie for any woman who's made a big change in her life and is looking for a new identity.
Letters to Juliet (2010)
There is no place more romantic and mysterious than Italy. Verona is one of those special corners in the fairy tales of Romeo and Juliet. Sophie (Amanda Seyfried) decides to explore the city on a trip around the country, and in her quest, she finds a love letter written 50 years ago on the wall of Juliet's home. With an irresistible desire to rekindle her passion for a fairy tale, the woman who wrote the letter decides to help Claire (Vanessa Redgrave) find her true soul mate. An inspiring journey through Verona and its wineries, dirt roads, and stylish medieval mansions, fully preserved and, of course, filled with a passionate love story, awaits you with this film.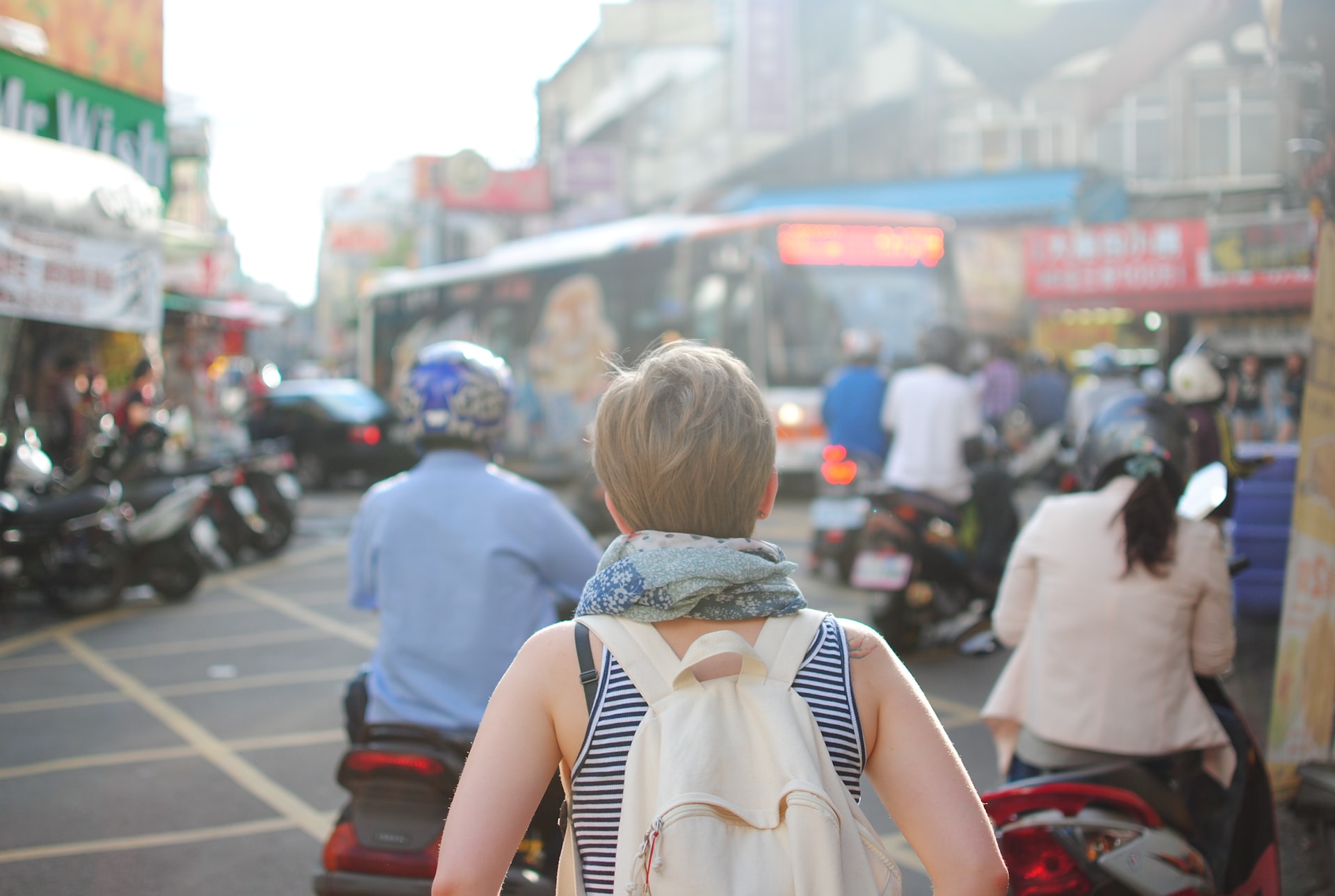 Last Holiday (2006)
When Queen Latifah, as Georgia, discovers that she has a terminal illness, the shock of reality causes her to leave her miserable life behind and experience intense and unforgettable moments of sadness while there is still time. Ski slopes, massage rooms, exquisite dinners, and galas are what made Georgia choose the Swiss Alps to spend the best weeks of her life. This movie offers a plot that pushes everyone to travel and enjoy every second whenever they can.
Eat, Pray, Love (2010)
Based on an inspiring book, this classic is about leaving everything and opening up to the world. As Elizabeth Gilbert, a businesswoman in crisis, Julia Roberts explores the sights and food of Italy, prays at the ashrams of India, and has a love story in Bali, teleporting us to experience some of those feelings.
Queen (2013)
Actress Kangana Ranaut portrays the role of a young Indian woman as Lisa Haydon and all her stereotypes: a shy and quiet person who has always dreamed of marrying her ideal 'Rajkumar.' But everything changes when she decides to go alone to Paris and Amsterdam for a honeymoon trip after being abandoned by her fiancé, and she is confronted with a new, confident, and strong woman who will explore the western world with great fear but with a great desire to change.
Juanita (2018)
Juanita (Alfre Woodard), a middle-aged woman with three adult children, realizes that she needs a change in her life and that there is nothing better than to set off alone to better understand and relax. At this stage of life, Juanita takes the long bus ride from Ohio to Montana, the furthest city she can find on the map, to reflect, reinvent herself, and search for new meanings. Juanita is a travel movie full of exploration and adventure, as it should be.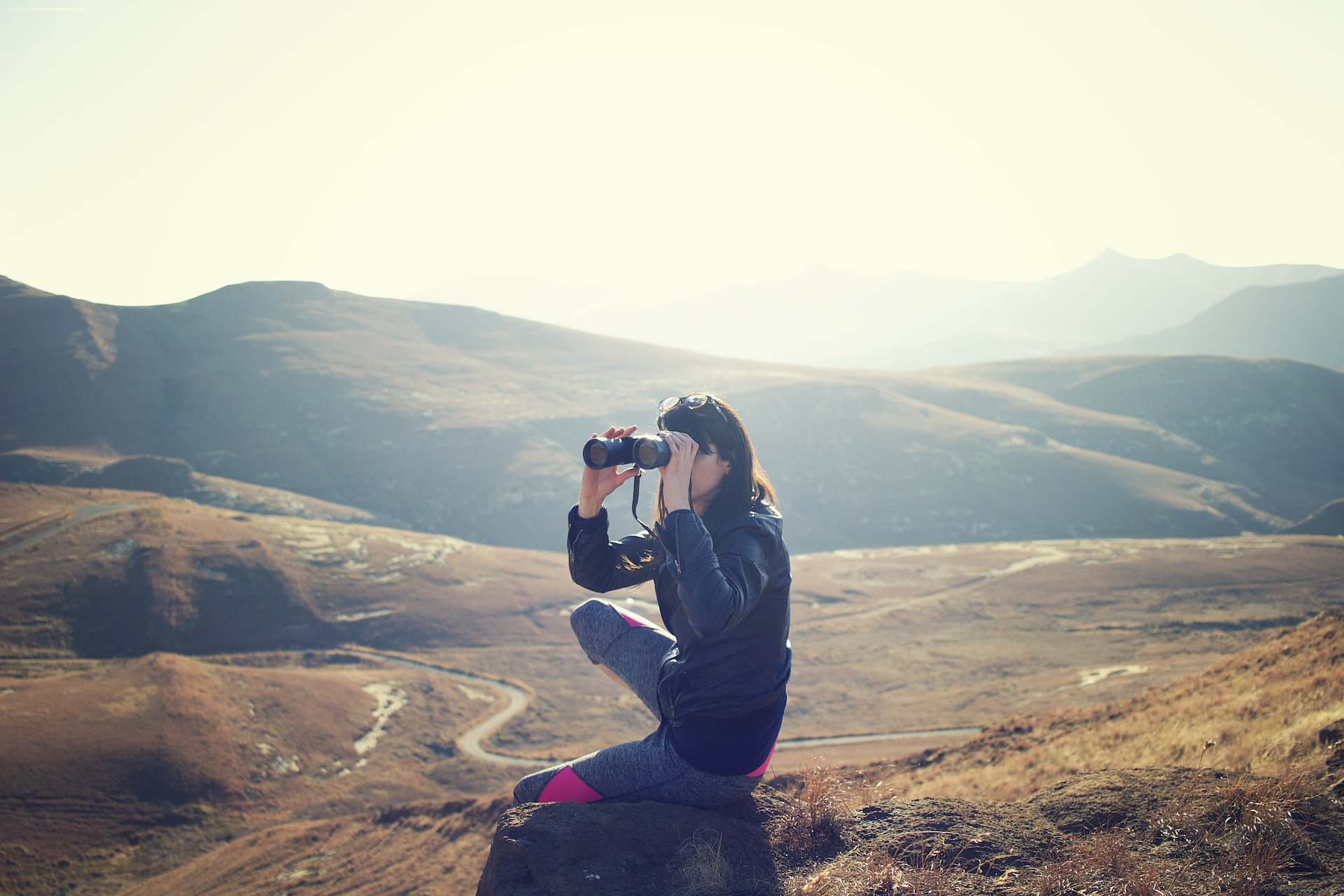 Thelma & Louise (1991)
Thelma and Louise is a movie about the friendship of the young housewife Thelma, played by Geena Davis, and the 40-year-old waitress Louise Sawyer, played by Susan Sarandon, which was watched by female audiences in the 90s and successfully depicted the friendships of these characters. Tired of monotonous life, these women, who are quite different from each other, throw themselves on the road. Among all the laughter, learning, and reflection, the action could not be missing. This duo tries to escape after being involved in a crime. As a result, they flee to Mexico but eventually end up being chased by the American police.