Tips
23 May 2022

You have the time, the budget, and the holiday prices. It's now time to make the most economical and inexpensive of the economic era and holidays. Even if we had time, we would now all say, "How can we have the most comfortable and beautiful vacation with a budget that is more than wasteful?" So, we are looking for the answer to this question. In this article, we present the cheapest holiday recommendations and what to do to catch the mostsuitable holiday.  
Early Booking Opportunities, Timing, and Enough Search
We all know that the sooner we book a vacation, the more affordable the chance we have. Depending on the case, it's possible to do a solid search and get a holiday opportunity that is almost half-price with an early reservation. In addition, search for different agencies and tours, and don't forget to ask for a direct price even to the hotel where you would prefer to vacation. Sometimes, a company you don't expect can give more affordable prices with the campaigns it provides somehow. Next thing you know, you're staying with guests who stayed with you on the same dates and taking a half-price vacation with the same concept. Besides, if you want to have an economic holiday, you need to pay attention to the timing of the holiday. In the high season that takes place according to the location and season of the holiday called "Top Season," or holidays, it's necessary to skip the favorite times that are generally preferred by everyone.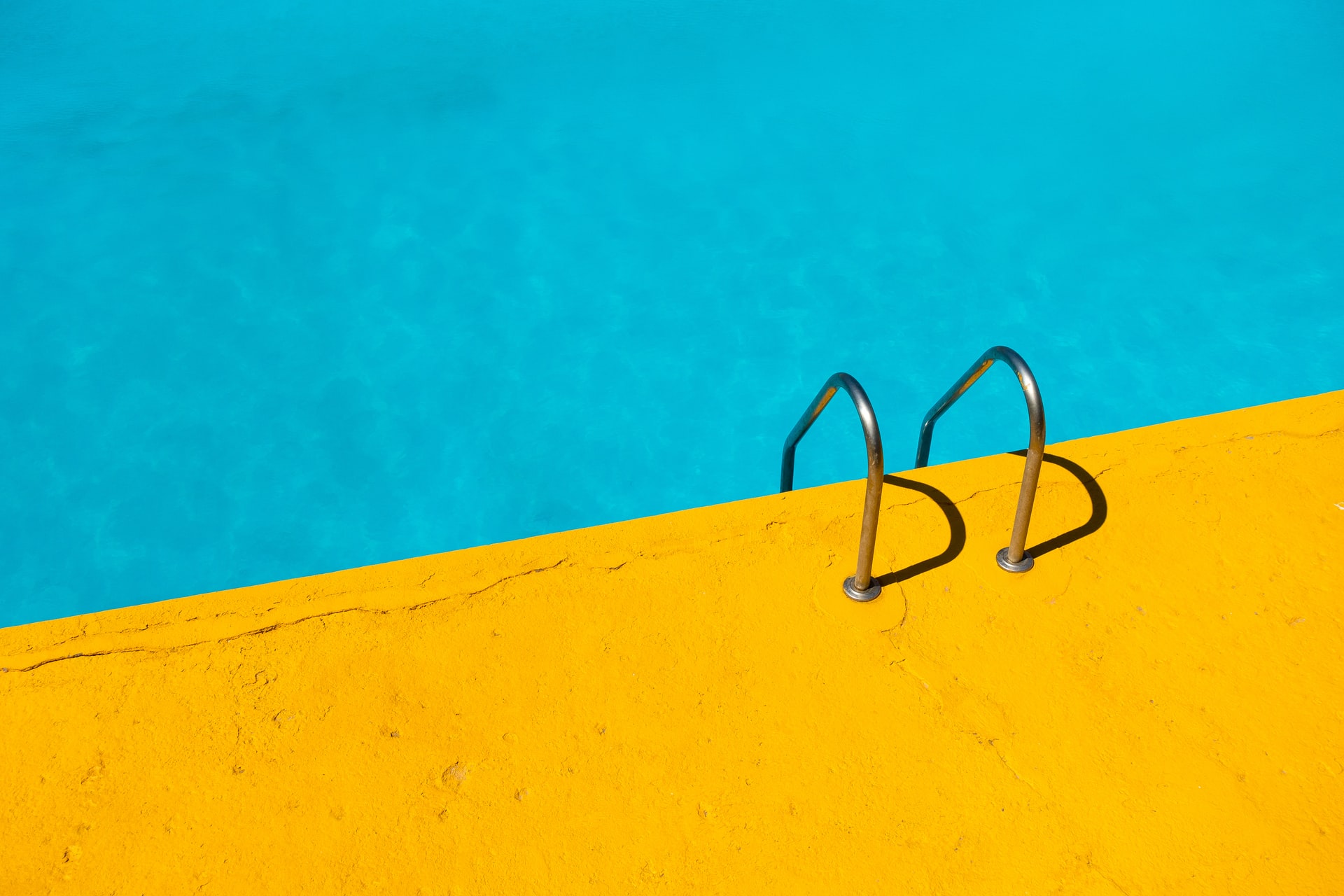 Conceptually Cheap Methods
From the most expensive and lively, the most boutique, calm, and peaceful spots are now selected. Whether you go on holiday as a couple or as a family with children, the luxury hotel choices that have always been preferred due to the pandemic or economic reasons have varied according to the preferences of the people. If you choose the 'All-Inclusive' type of accommodation, you don't have to go out and spend money. However, you can choose the affordable 'Bed and Breakfast' concept and end a holiday in an expensive resort or in a hotel by paying a ton of money for food and beverages from the alternatives in the hotel. Therefore, it will be useful to investigate the average eating and drinking prices of the hotel and the town you will go to in the affordable 'Bed and Breakfast' concept.
Tips Providing the Best Holiday Opportunity
When I read the title, we seem to hear you ask, "Is there any place left like this?". But in addition to the overpriced places, there are still spots and facilities that consider the vacationer and their guests who demand an economic holiday. It may be logical to stay in Didim, Edremit, Burhaniye, and Sığacık compared to more favorable locations. But... why? For example, if the prices of the Kaz Mountains are a bit high, you can stay in hotels in Edremit, which is about 20 minutes away, at a more affordable price and have a wonderful time in the famous Kaz Mountains right next to it. This situation is similar to seeing accommodation in Bursa or Çekirge district as an alternative rather than preferring to stay in Uludağ hotels at high prices because there can't be much point in going to Uludağ, where there is no snow, especially during the snow season. For this reason, it's possible to go to Uludağ, which must be visited in the compulsory season, to ski and stay in the lower regions at reasonable prices. As a result, accommodation near favorite locations can always be overcome with a cheaper budget.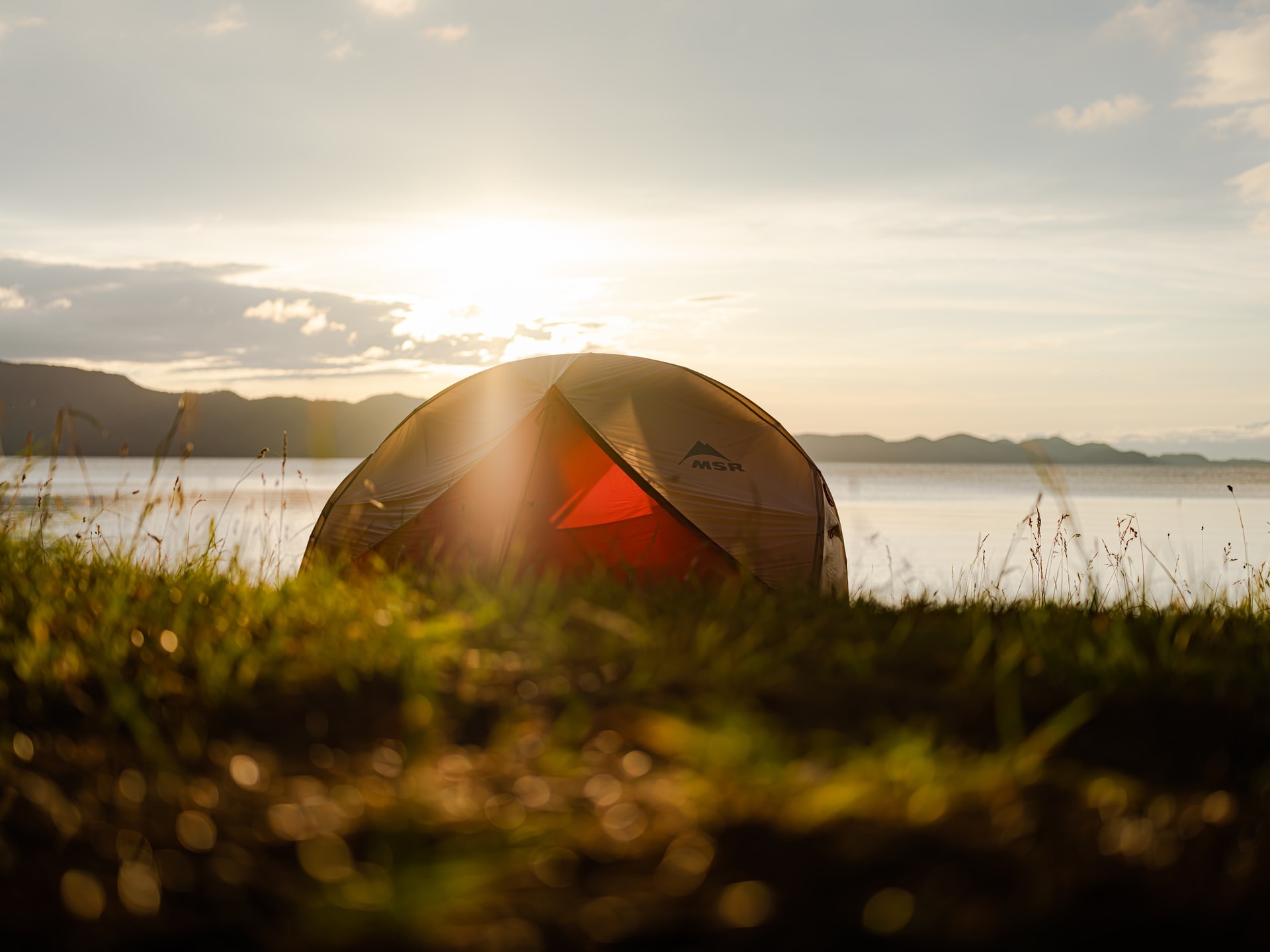 Alternatives that come to mind when you think of the cheapest holidays
From the pandemic onwards, as we all know, setting up a tent, driving around in a trailer, and staying in bungalow hotels that are boutique, shabby, and not luxurious became like memorizing. For a more peaceful holiday, both away from the crowds and in a calm and disease-free environment, most travel or holiday articles mention these suggestions. As a matter of fact, all of these were really social distancing and logical options for one-on-one vacation. Even if the pandemic decreased, these holiday options became indispensable for most holidaymakers, both economically and in terms of distance from other people. For some vacationers, setting up a tent on a beach and making their own food is an undeniable fact that, although it never provides the comfort of a hotel, it is economically very, very convenient.
From the Student City of Eskişehir to Salda with an Affordable Budget
Should we talk about the beauty of Odunpazarı or the modernity of Eskişehir? It can be said that holidays can be enjoyed in Eskişehir, which is one of the most popular cities in our country, with a budget that is not very expensive due to the abundance of students. You can visit the city full of culture and stay in economically budget hotels. There is another suitable holiday destination next: Ören district of Milas district of Muğla. This is a cute little resort. Here, you can stay in suitable hotels by the sea and go to Akyaka, which is 45 minutes away, and Bodrum and Marmaris, which are 70 or 75 kilometers away. Let's head north from this location. In Erdek, which is a beautiful district of Balıkesir, you can also visit places such as the ancient city of Kyzikos and the Kapdağ Peninsula and go to Bandırma, which is 20 kilometers away.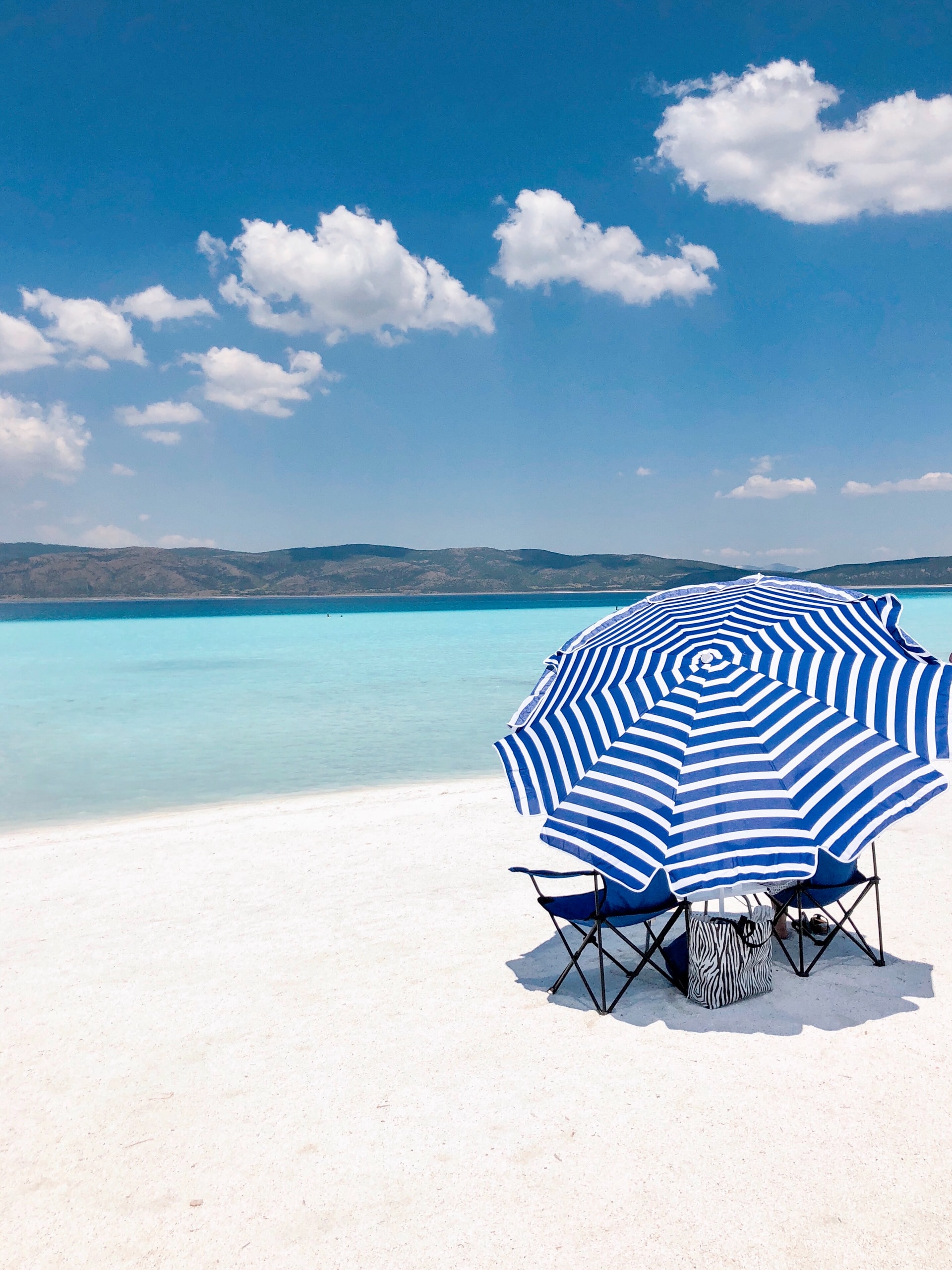 On the Aegean side, Güzelçamlı town in Dilek Peninsula National Park of Kuşadası can be considered suitable for a convenient and boutique holiday. Having different coves, Güzelçamlı manages to make its guests very happy with the nature of the national park and its proximity to Kuşadası. Let's take a look inside for alternatives. Even if swimming is prohibited in Salda Lake, which is known as the Maldives of Turkey, this place manages to attract many local and foreign tourists every year with its nature and magnificent view.
In general, although prices are high in every sense, an affordable and economical holiday is possible after conducting the necessary researches. Have a good holiday.